do you make purchasing decisions in food retail or for a restaurant? Then we would like to invite you to take part in our 3-minute survey.
You can win Apple AirPods or Google Pixel Buds (depending on your smartphone) and 10x $20 Amazon Gift Cards.
The survey takes only 3 minutes and can be done on smartphones as well as on Desktop.


Thank you!
Peter Link (Editor in Chief)
Most Read Vegan Business News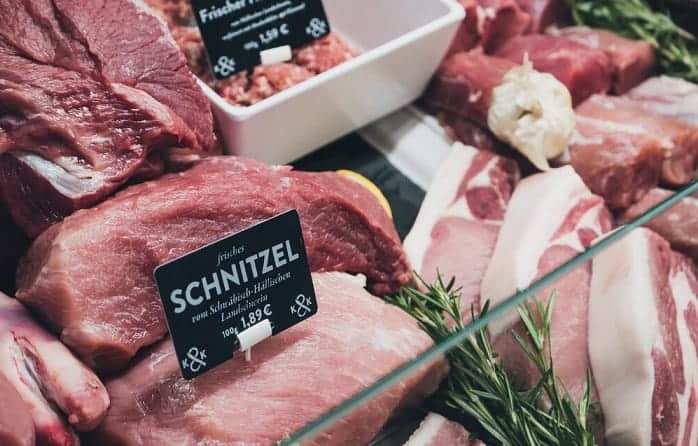 Zurich's MIRAI Foods, which claims to be the only Swiss clean meat startup to date, has raised $2.4 million in a first-round financing fund. MIRAI says it is one of the very few cultured meat producers globally that do not genetically manipulate their cells. Backers include Paulig Group and technology investor Team Europe.


Founded in Fort Lauderdale Florida, Vegan Fine Brands is a plant-based emporium encompassing Vegan Fine Foods, Vegan Fine Body and Vegan Fine Cafe, which has received financial backing from various vegan investors including Heather Mills.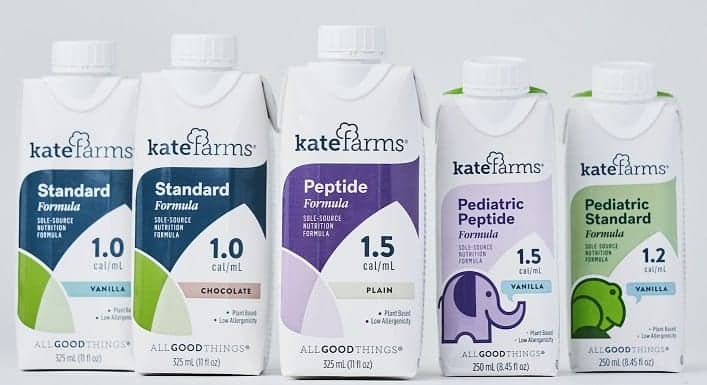 Kate Farms, producer of plant-based, organic, clinically proven formulas for tube feeding to help nourish those with chronic illnesses, announced today that Main Street Advisors has joined Goldman Sachs and Kaiser Permanente Ventures in Kate Farms' Series B funding round, bringing the final raise to

$60 million

.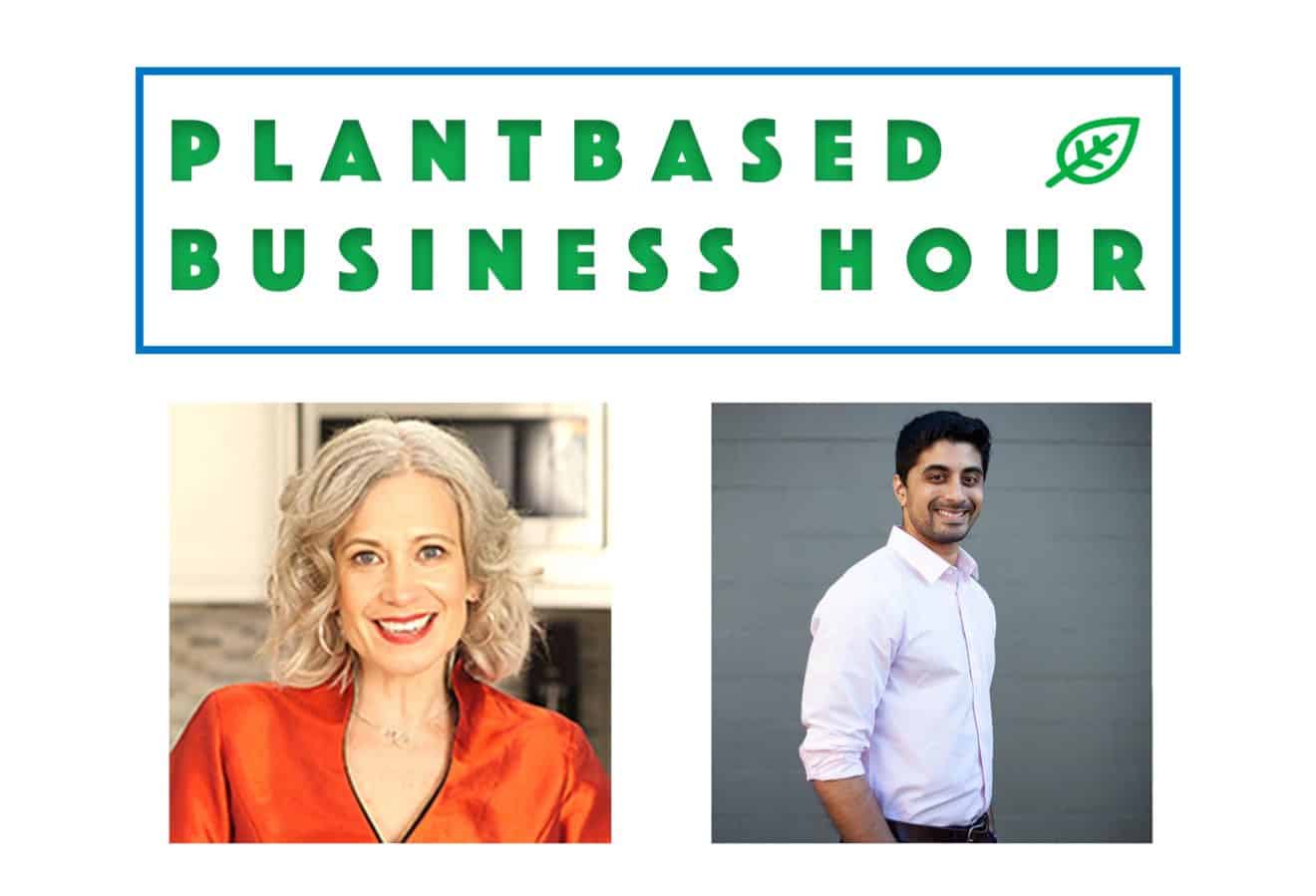 CEO and Co-Founder of Perfect Day Foods, Ryan Pandya joins Elysabeth Alfano on The Plantbased Business Hour to discuss dairy without the cow. Yes. The future of food IS here. They discuss 1) precision fermentation, 2) is dairy made without the cow or the cows' actual DNA plant-based and/or healthy?, 3) how do we communicate this to the consumer?, and …


After completing a US$70 million financing round last September, Green Common has been gradually announcing its plans for Taiwan, Singapore and Europe. Last week, David Yeung's company opened its first store in Southeast Asia in Singapore, marking the 11th store in total, in addition to nine stores in Hong Kong and China.


Spanish company NovaMeat, which develops 3D printed plant-based meat, has developed the world's largest cellular meat prototype, according to Giuseppe Scionti, bioengineer, foodtech entrepreneur and founder of NovaMeat.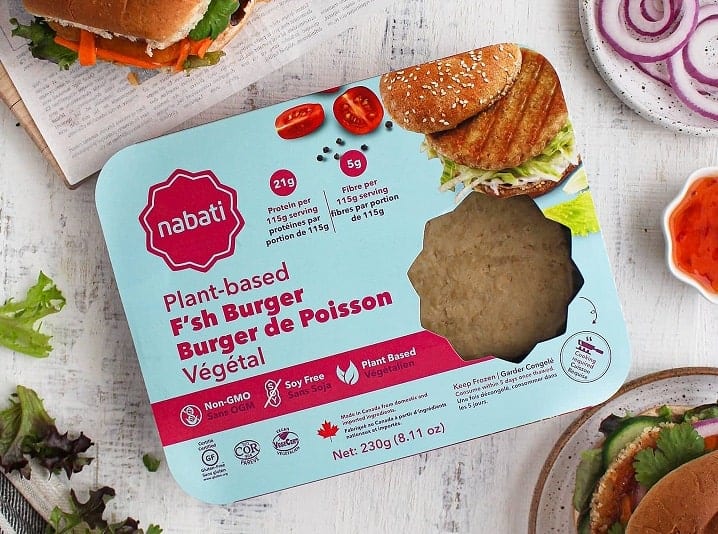 Plant-based food tech company Nabati Foods Inc has announced a private placement, subject to regulatory approval and formal documentation, of up to $4,000,000. With sales growth of more than 85% in 2020 compared to 2019, the company is poised for rapid expansion and plans to enter the European market in 2022.