Do you make purchasing decisions in food retail or for a restaurant? Then we would like to invite you to take part in our 3-minute survey.
You can win Apple AirPods or Google Pixel Buds (depending on your smartphone) and 10x $20 Amazon Gift Cards.
The survey takes only 3 minutes and can be done on smartphones as well as on Desktop.


Thank you!
Peter Link (Editor in Chief)
Top Stories of the Vegan Business World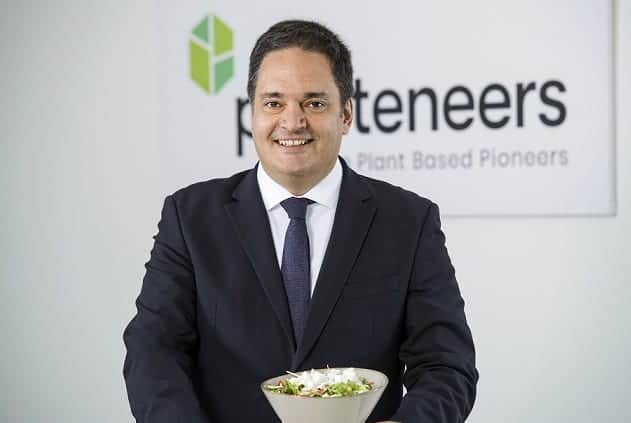 Planteneers is a young startup formed last Autumn when Hamburg's Stern-Wywiol Gruppe turned the plant-based unit of its subsidiary Hydrosol into a separate company. Headquartered in Ahrensburg, Germany, the company produces custom system solutions for plant-based alternatives to meat, sausage and fish products, as well as cheese, dairy products and deli foods.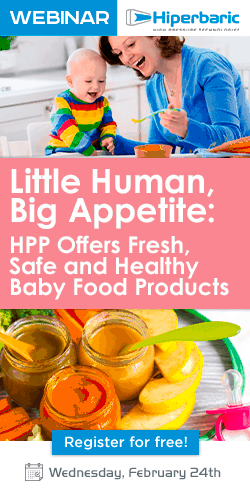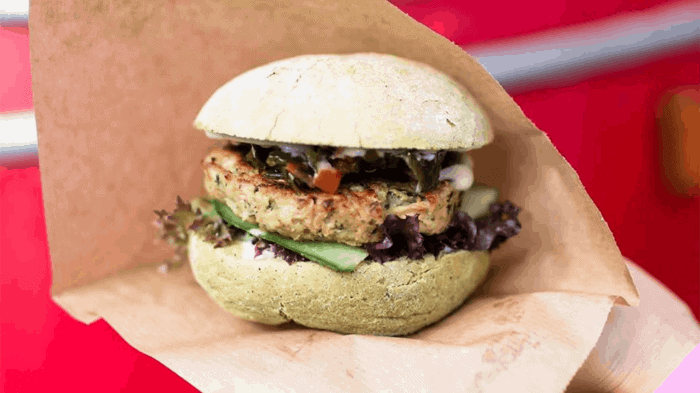 The Netherlands is famed for being one of the few countries where cannabis is legal. But the Dutch Weed Burger is made from a different kind of weed --- seaweed.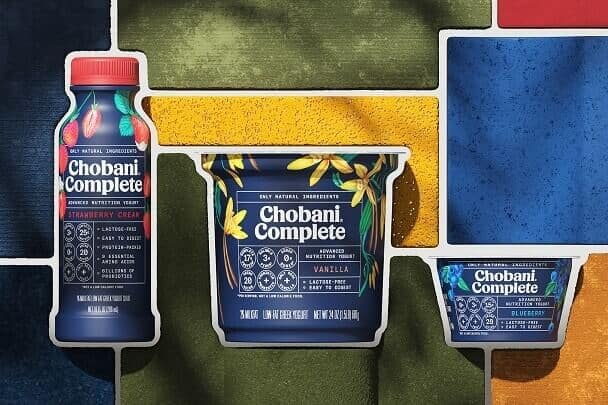 After moving into plant-based products over recent years, US yogurt producer Chobani LLC, is considering an IPO later this year, with plans to be at the forefront of the rapidly growing dairy alternative market. The move mirrors others from major dairy product players with an eye on the expanding plant-based market. Having previously launched oat-based drinks and blends, Chobani, the …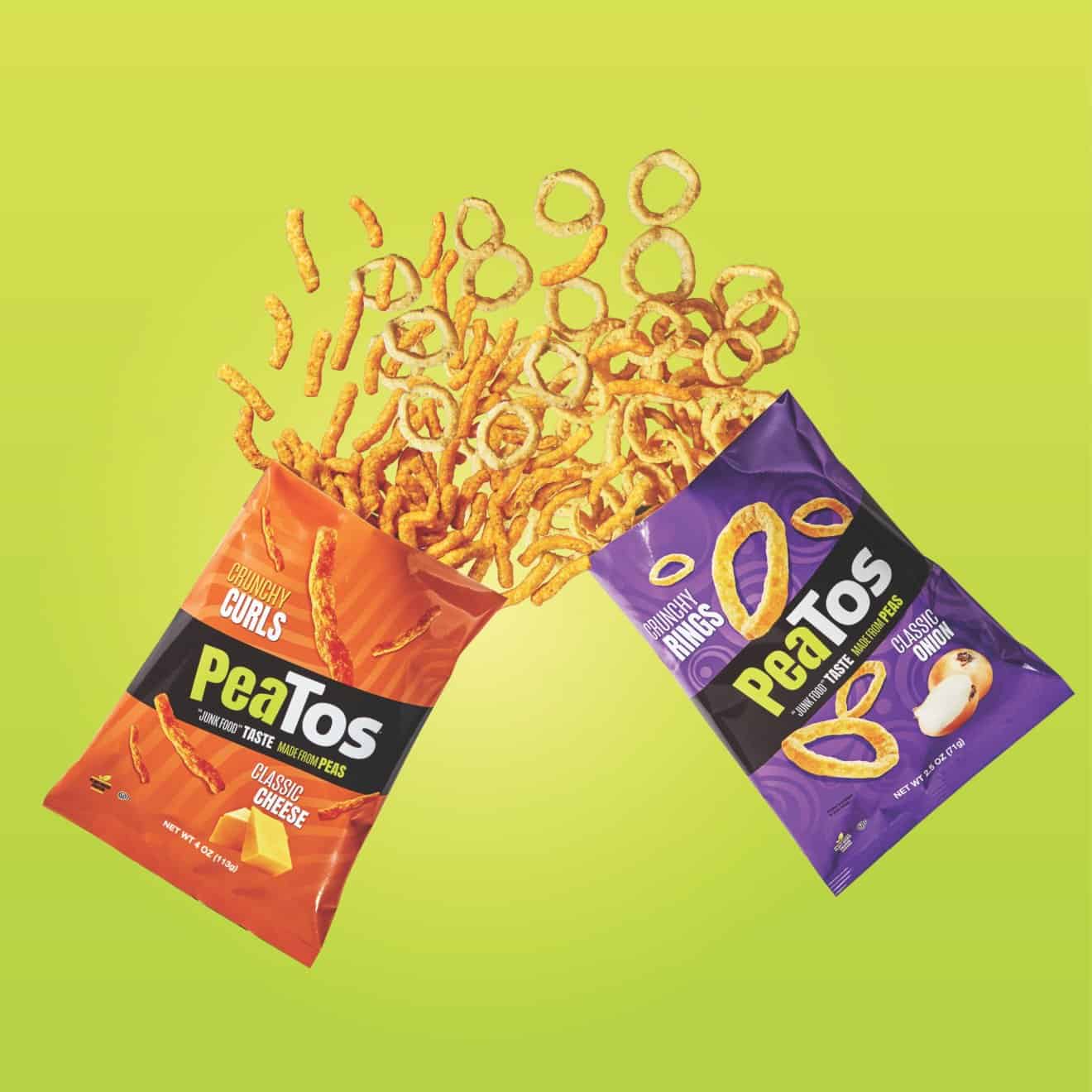 Legume-based snack brand PeaTos has raised $12.5M in its Series B funding round. The round was led by CPG holding company Post Holdings.




Unilever's annual report reveals that the company's plant-based meat alternative brand, The Vegetarian Butcher, reached growth peaks of 70% in Q4 of 2020. Unilever announced ambitious growth targets for its plant-based division last year, aiming to achieve at least one billion in sales of plant-based products in the next 5-7 years. Speaking to the Guardian, Unilever CEO Alan Jope described …


This week, the EU Commission published a new plan to fight cancer, stating a commitment to encourage a "shift to a more plant-based diet, with less red and processed meat and other foods linked to cancer risks and more fruit and vegetables." Compassion in World Farming says to vegconomist that an earlier leaked version was more ambitious and indicated a …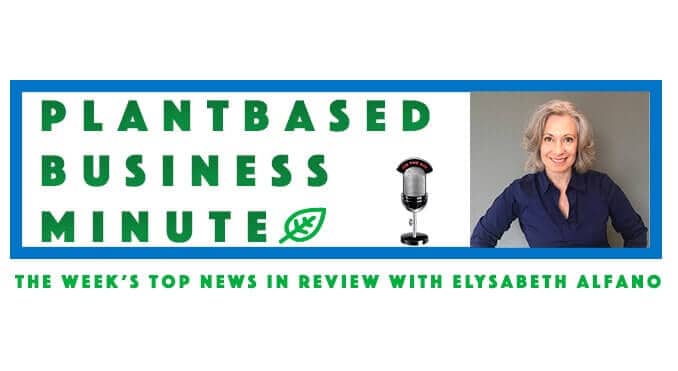 Every week, Plant-based Business Expert Elysabeth Alfano breaks down the headlines with her review and analysis in the Plantbased Business Minute. Elysabeth is the founder of Plant Powered Consulting, the host of the Plantbased Business Hour and the Consulting Managing Director, vegconomist, North America. She doesn't use a teleprompter. Here is the Plantbased Business Minute for the week ending February …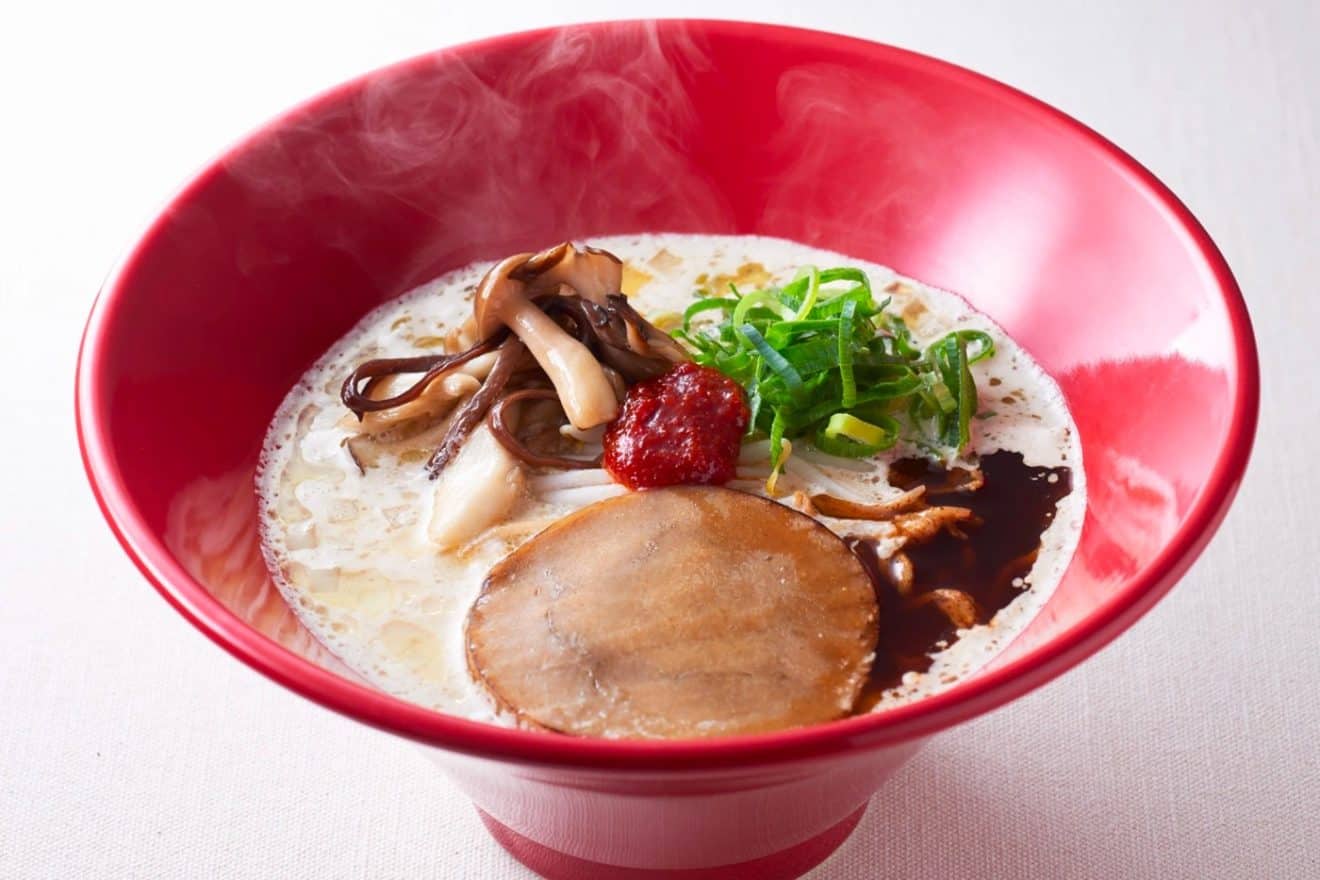 Japanese ramen chain Ippudo has introduced a limited-edition vegan ramen dish known as the Plant-Based Akamaru. In collaboration with Fuji Oil, the chain has developed a rich broth that is completely animal-free.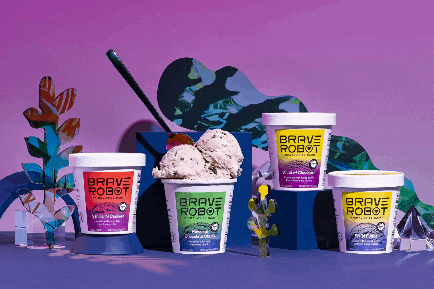 Brave Robot, an animal-free dairy ice cream brand founded by The Urgent Company, will be available at 5000 stores across the US by April 22. The brand was only launched last year, but has already seen huge demand.