Do you make purchasing decisions in food retail or for a restaurant? Then we would like to invite you to take part in our 3-minute survey.
You can win Apple AirPods or Google Pixel Buds (depending on your smartphone) and 10x $20 Amazon Gift Cards.
The survey takes only 3 minutes and can be done on smartphones as well as on Desktop.


Thank you!
Peter Link (Editor in Chief)
Most Read Vegan Business News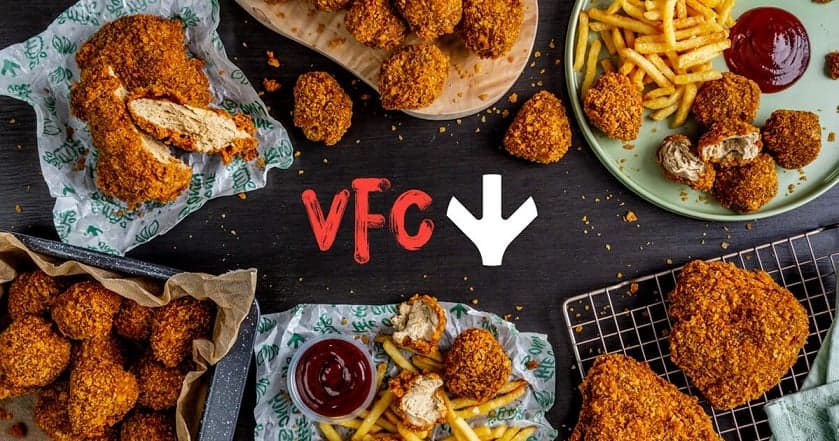 Since launching just two months ago, UK vegan fried chicken brand VFC has created such an impact that Director of Sales Stewart McGuckin describes it as "eight weeks of unprecedented enquiries across all channels and markets while also achieving market-leading first-month sales". We catch up with Stewart and founder Matthew Glover about the phenomenal success that VFC has seen so …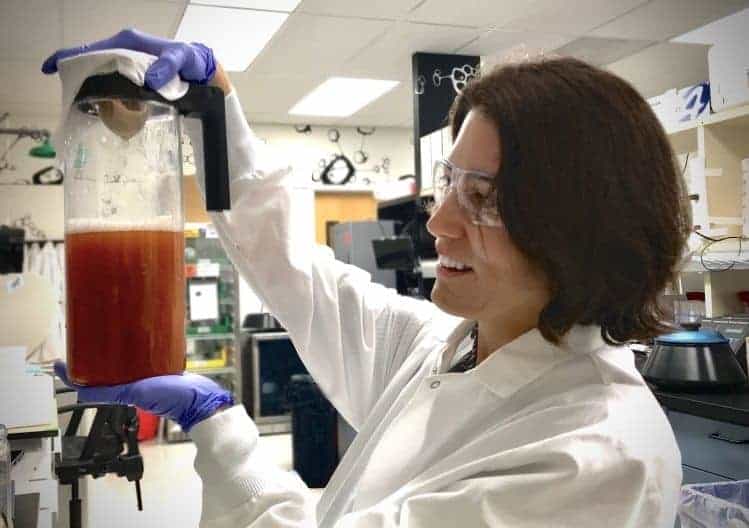 By now, most of us are aware that meat alternatives made with soy or peas are more sustainable than animal meat. But California-based startup Trophic thinks it's found a way to make alt-meat products even more environmentally friendly --- seaweed.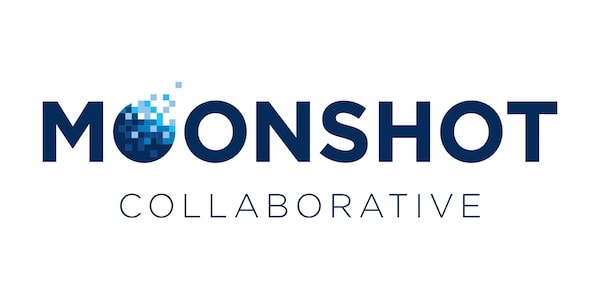 Moonshot Collaborative is the world's first consumer research firm dedicated to understanding the universe of plant-based and sustainability-minded shoppers. At the core of the business is a curated and vetted community of thousands of plant-based buyers, ranging from flexitarians who occasionally shop for plant-based foods to 100% plant-based consumers.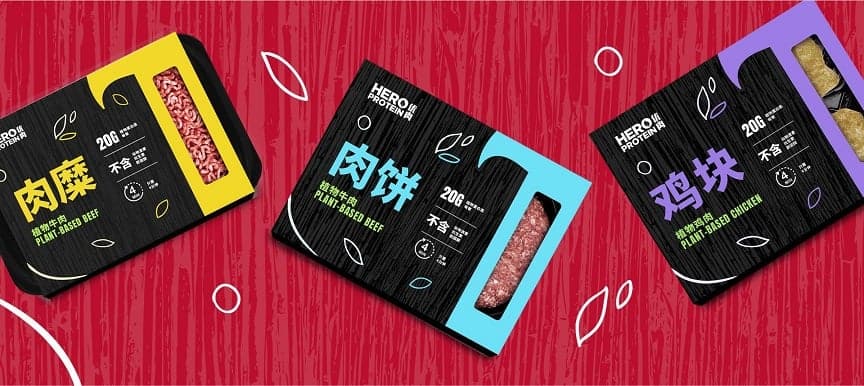 Shanghai based alternative meat startup, HERO Protein, has closed a $850K pre-seed funding round, aiming to become the leading brand at the forefront of the plant-based revolution in China.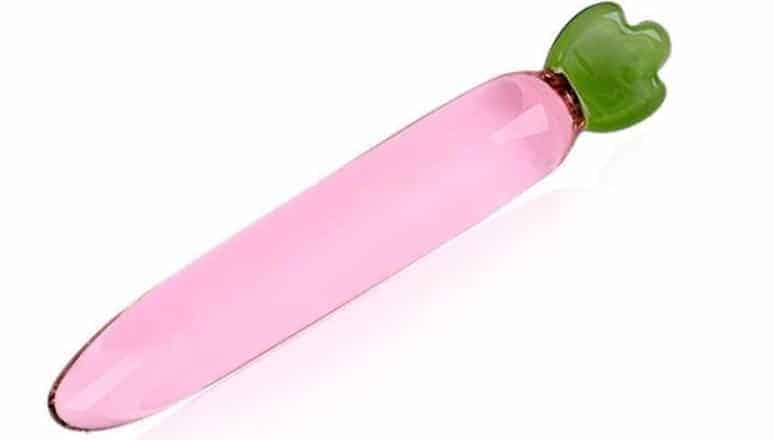 We covered the subject of vegan condoms (yes that's a thing and no they aren't usually vegan) back in 2018 when vegan was far less mainstream. These days we have a plethora of ethically made, cruelty-free adult products available at a click - so for this Sunday 14th of Feb, here are a few ways to have some 100% animal-free fun and feel good on all levels, including morally!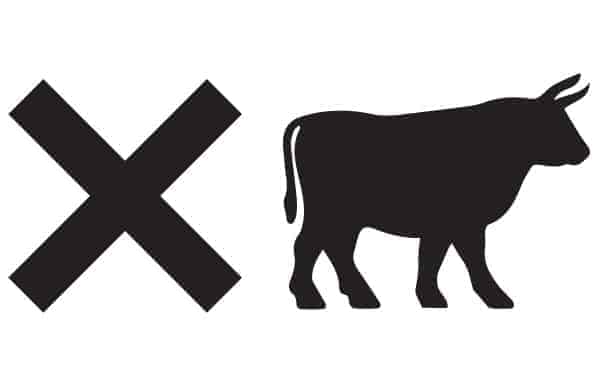 PureK Holdings, a plant-based wellness company based in Canada, recently announced that it has entered into a definitive agreement with DTC Brands to acquire all of the outstanding shares of No BS Skincare, a manufacturer of vegan beauty products, which contain no potentially harmful chemicals such as parabens, sulphates, phthalates and synthetic fragrances. PureK Holdings' key growth areas are in …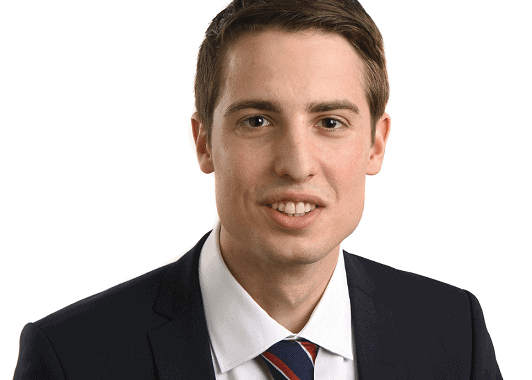 Founded in 1881 and headquartered in Düsseldorf, Germany, GEA Food Solutions is one of the largest suppliers of technology in the world. Vegconomist had the pleasure of speaking with the company's food application technologist, Nils Beyer, about GEA's entrance into the meat replacement industry. Can you please give us a brief overview of GEA Food Solutions? GEA is an international …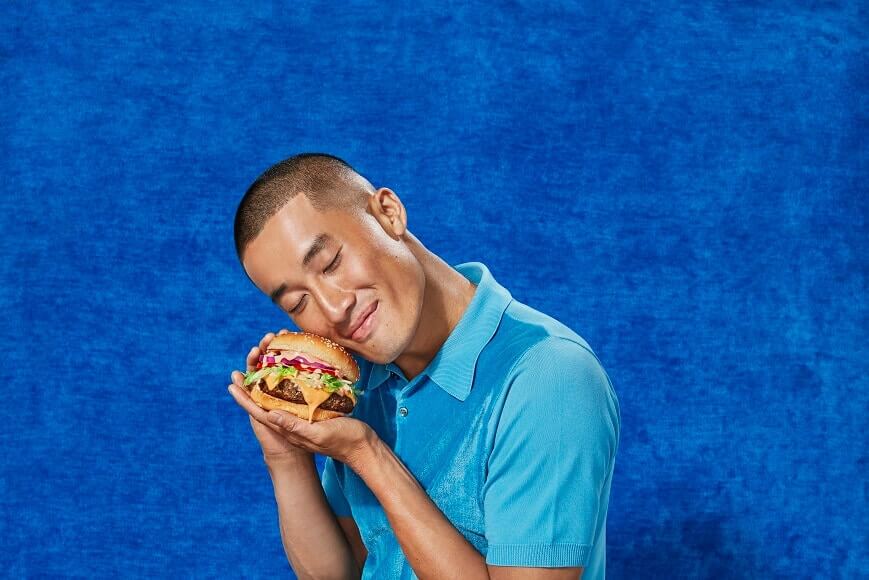 Thanks to tremendous growth over the past months and years, Impossible Foods has now announced another price reduction of its alternative products, this time for US retailers. The company will reduce recommended prices in grocery shops and supermarkets across the USA by approximately 20%.


TORONTO--(BUSINESS WIRE)--$OG #CSE--Organic Garage Ltd. ("Organic Garage" or the "Company") (TSXV: OG; FRA: 9CW1), is pleased to announce that Company CEO, Matt Lurie, will be presenting at the Canadian Securities Exchange (CSE) hosted showcase: "Plant Protein: The New Age Food" on Thursday, February 4, 2021 at 3pm-4pm EST. Also presenting in the 4pm-5pm EST segment will be Craig Harding, Co-Founder …