Do you make purchasing decisions in food retail or for a restaurant? Then we would like to invite you to take part in our 3-minute survey.
You can win Apple AirPods or Google Pixel Buds (depending on your smartphone) and 10x $20 Amazon Gift Cards.
The survey takes only 3 minutes and can be done on smartphones as well as on Desktop.


Thank you!
Peter Link (Editor in Chief)
Vegan Products & Launches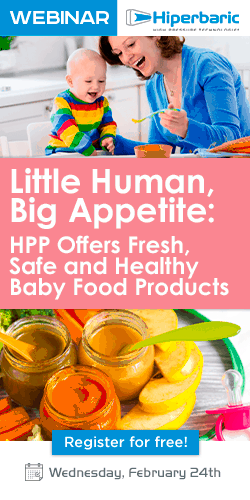 Biff's, the London-based vegan restaurant and jackfruit brand which says is the UK's largest vegan delivery operator, has created what could be the first home-delivery vegan junk food tasting menu. Co-founder Christa Bloom-Burrows tells vegconomist that the new kit, which includes five courses of "super-indulgent" vegan food, is already so successful that the first run sold out in under 48hrs. …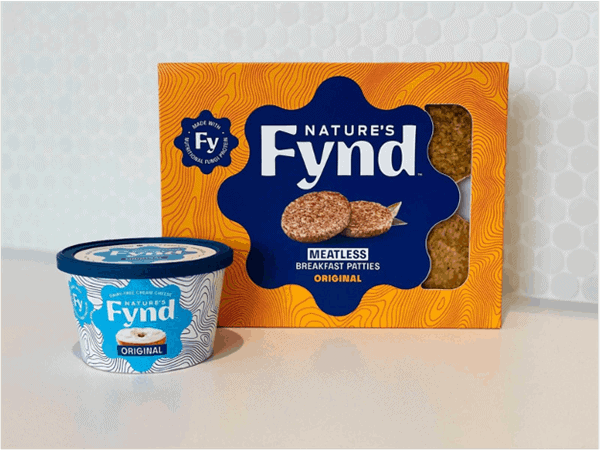 Chicago's Nature's Fynd, which discovered microbes with origins in Yellowstone National Park and uses breakthrough fermentation technology produces to produce its new-to-the-world, nutritional fungi protein called Fy, announced yesterday that its Fy Breakfast Bundle was available for pre-order. Less than 24 hours later, its website states that the Breakfast Bundles are already sold out.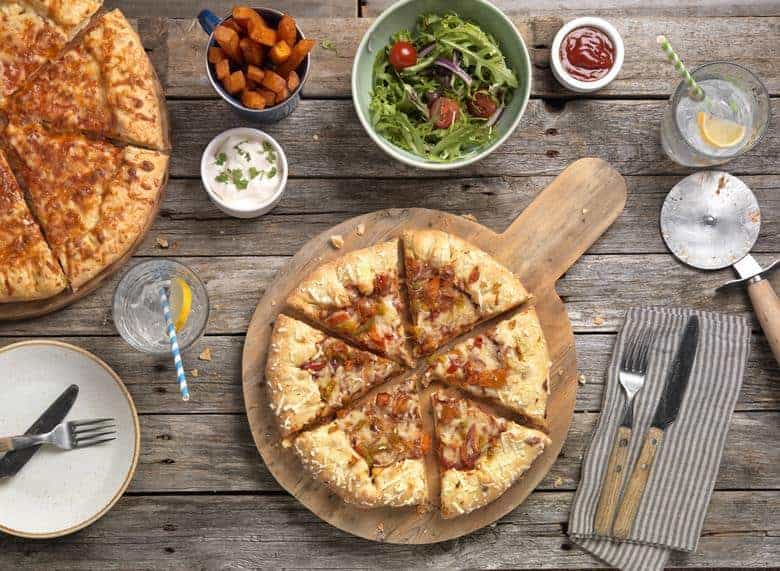 From March, frozen pizza producer Dr. Oetker launches a vegan Pizza Margherita Pomodori through its popular Ristorante line, as the first vegan frozen pizza in this range. Dr. Oetker Professional's offshoot Chicago Town, which makes deep crust Chicago style pizzas, last month released a vegan 'bacon' stuffed crust pizza for Veganuary after the massive success of its first vegan product, …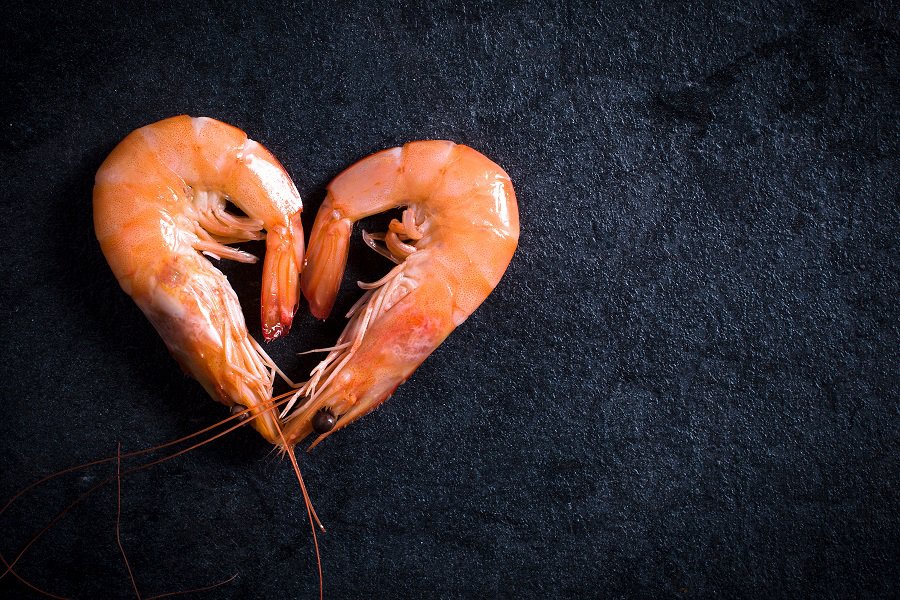 Tuna giant Thai Union, which owns brands including John West and Chicken of the Sea, is to debut a plant-based shrimp in 2021. The launch comes in response to increased demand for vegan seafood globally, as well as a growing shift towards plant-based diets in Thailand, a country where big players continue to enter the plant-based sector.



Get 10% Off With Code VC10

Get 10% Off With Code VC10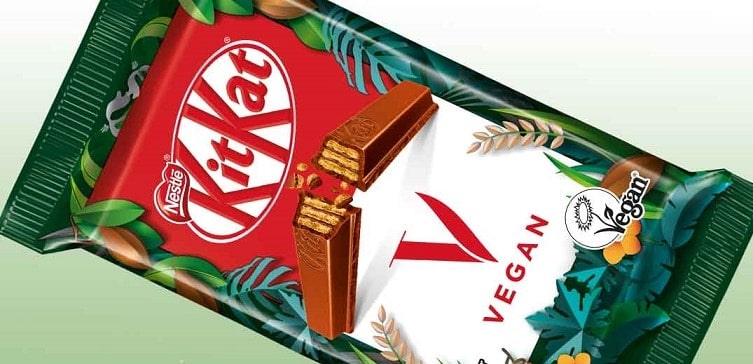 Global food producer Nestlé is preparing the launch of a vegan version of the classic Kit Kat. "Nestlé is fulfilling the wishes of plant-based fans around the world by launching a vegan KitKat in 2021, "Alexander von Maillot, Head of Confectionery at Nestlé, said, "There is a quiet food revolution underway that is changing how people eat. We want to be at the forefront of that."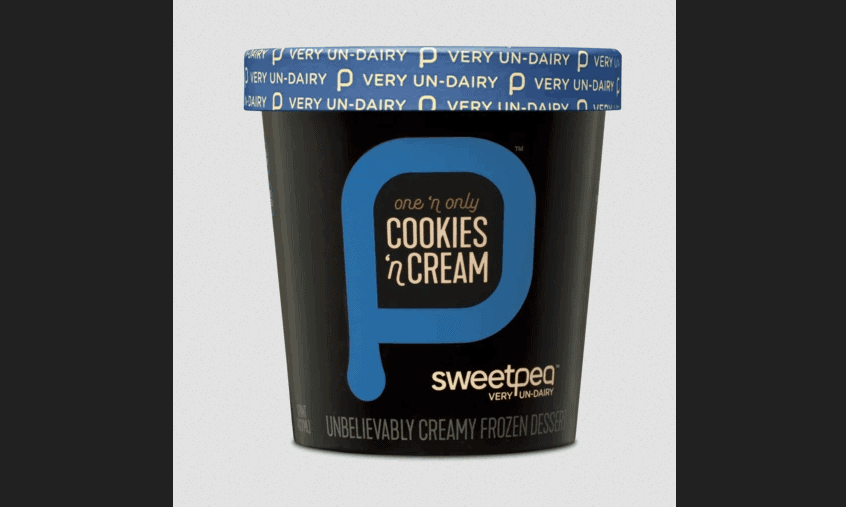 US brand SweetPea has launched a non-dairy ice cream made from chickpeas. According to the company, it's as creamy as dairy ice cream with half the amount of fat and calories.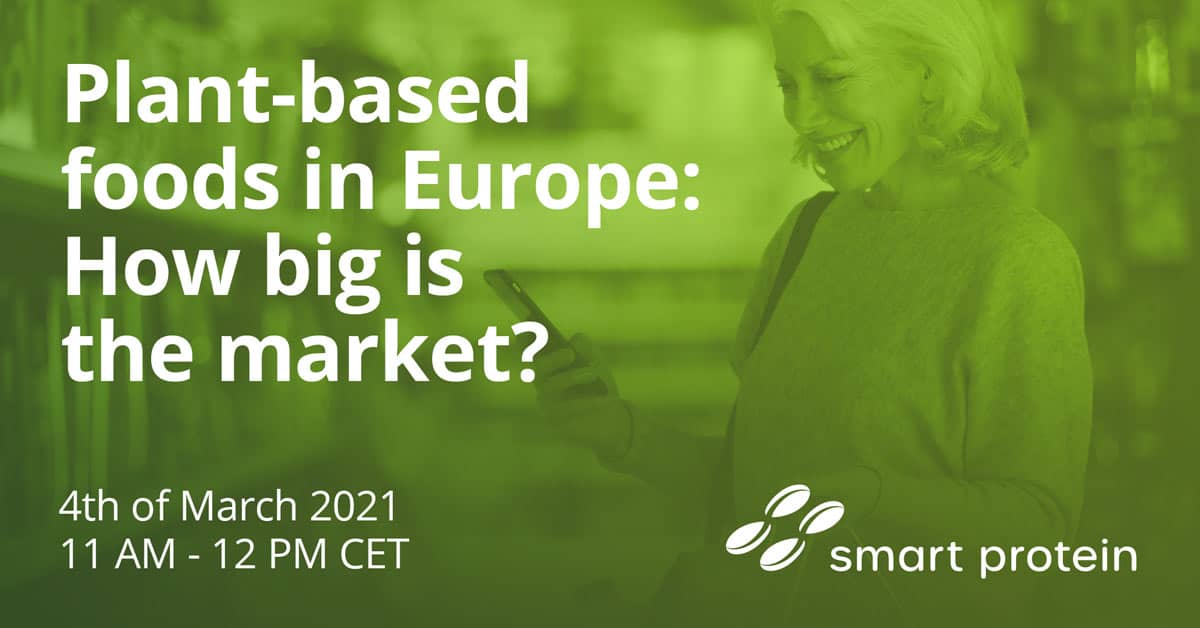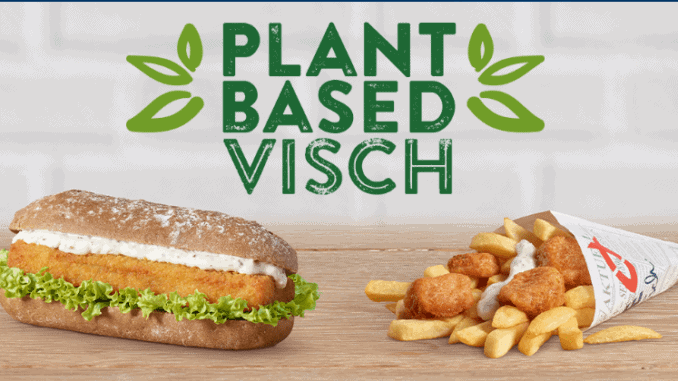 NORDSEE is a fast food chain specialising in seafood based in Germany and Austria with locations throughout Europe. Following the news as we reported last month that vegan seafood producer Novish closed a funding round including Kharis Capital, the owner of NORDSEE; the chain has now launched two menu items by the fast-growing Dutch producer. From now, a baked fish baguette …


The Future Food Group (FFG) has expanded its product development as part of its vision of "protein-rich foods of the future". To achieve this, the company is investing in new technologies and focusing on developing a greater variety of end products. While FFG has so far specialised in the production of meat substitutes, the company is now taking a broader …