Do you make purchasing decisions in food retail or for a restaurant? Then we would like to invite you to take part in our 3-minute survey.
You can win Apple AirPods or Google Pixel Buds (depending on your smartphone) and 10x $20 Amazon Gift Cards.
The survey takes only 3 minutes and can be done on smartphones as well as on Desktop.


Thank you!
Peter Link (Editor in Chief)
Vegan Products & Launches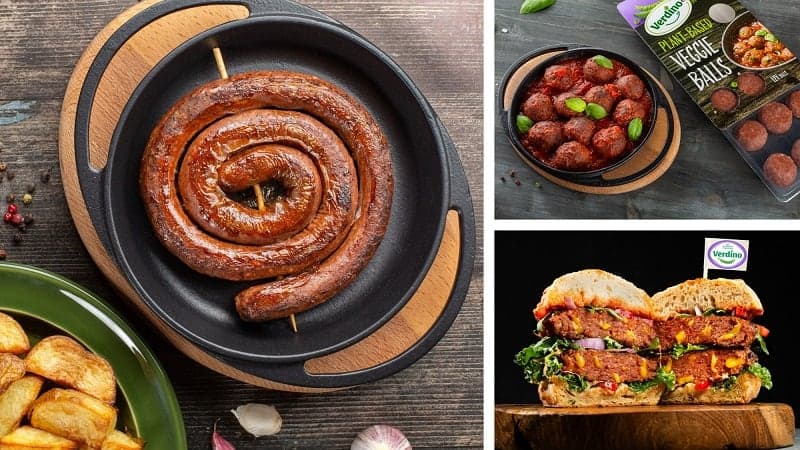 Romania's Verdino Green Foods produces the country's first meat alternative products using pea-protein. The company's portfolio now reaches a total of 52 SKUs of vegan products with a new range of plant-based sausages, cheeseburgers, and veggie balls. The investment in the new products was encouraged also by the increase of exports in countries such as Spain, Netherlands, Switzerland, and Serbia.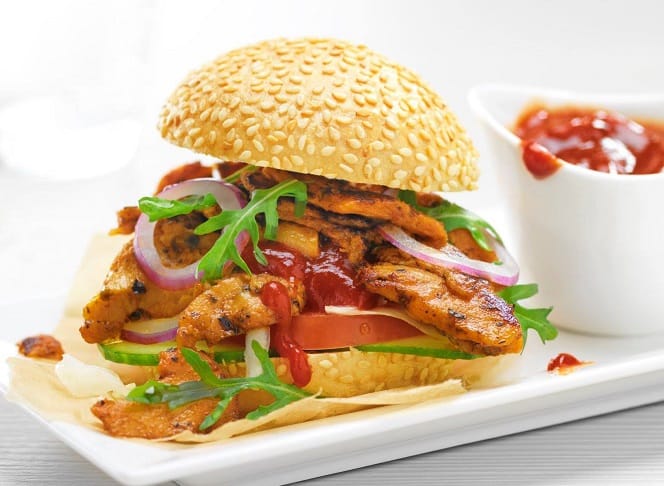 Austrian brand vegini is adding four new vegan products to its pea protein based portfolio of meat alternatives. After years of consistent growth for its meat substitutes, the brand is also developing a fish alternative product called Freischwimmer ("Free Swimmer") which the company says looks, feels and tastes just like "real" fish fingers and is free of flavour enhancers and preservatives.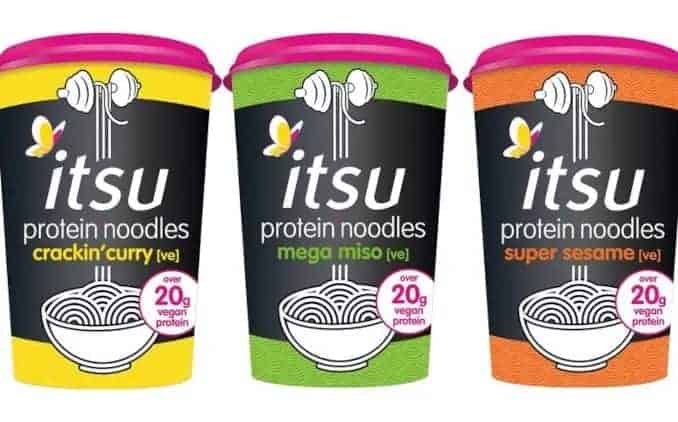 Itsu, an Asian-inspired healthy eating brand, has launched a new line of vegan protein noodle dishes that will be available at Sainsbury's in the UK and on Amazon from this month. The soya bean noodles, with a handmade miso-based broth produced in Japan, offer over 20 grams of protein per serving and are available in three Asian flavours. The three …



Get 10% Off With Code VC10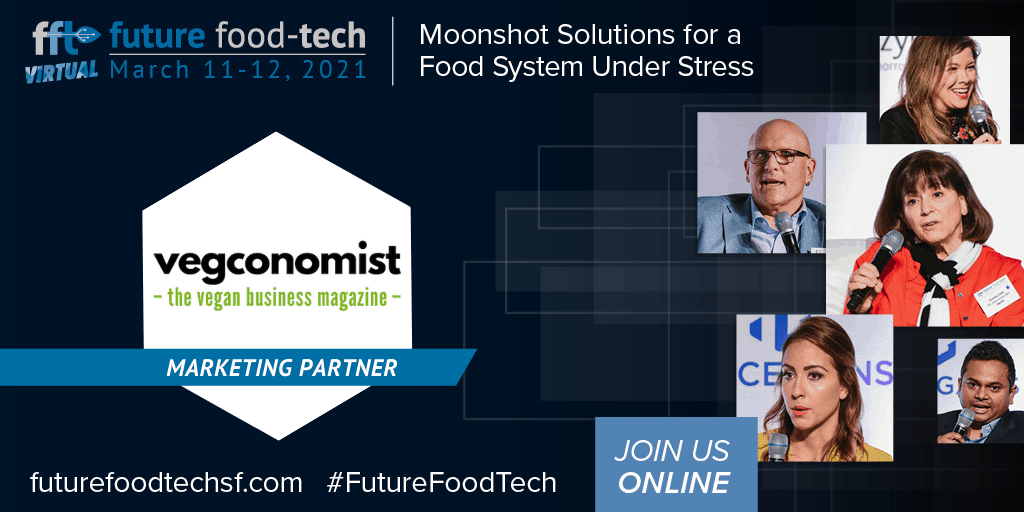 Get 10% Off With Code VC10
Vienna-based Revo Foods, formerly known as Legendary Vish, specialises in developing plant-based fish using its own innovative 3D printing technology. Revo Foods has now announced the launch of what it claims is the world's first 3D printed smoked salmon, "Salmon with Attitude". The new product will be sampled for the first time on 6 March in Vienna in cooperation with Budapest Bagel.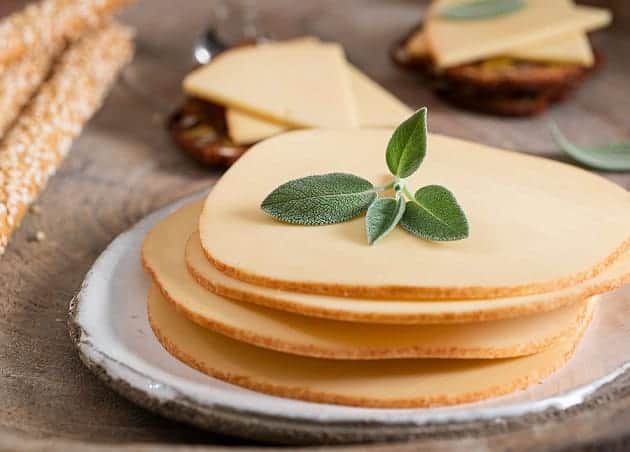 Violife's latest product launch is a plant-based smoked cheese slice that comes in a circular shape, which the brand says is a market first for a vegan smoked cheese. The slices feature an edible 'rind' infused with hickory-smoke to create a smoky flavour. Smoky Cheddar Flavour Slices are free from dairy, soya, gluten, lactose, nuts, GMO, cholesterol and preservatives.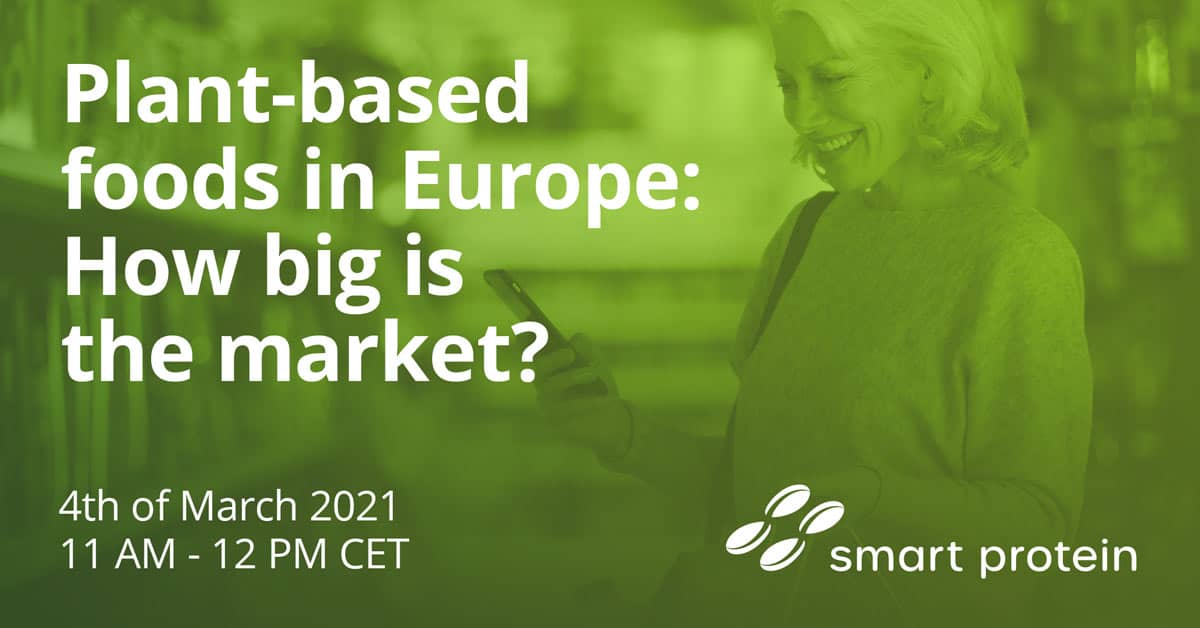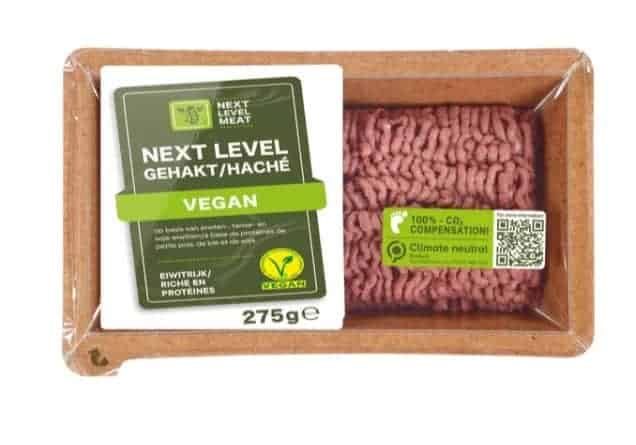 Though not traditionally known as hugely forward-thinking country, Lidl has released 11 new plant-based products to its own label vegetarian and vegan range in Belgium. Additionally, the international retailer has added a number of vegan sandwich spreads as it looks to keep up with hot competition in the supermarket own-brand vegan segment.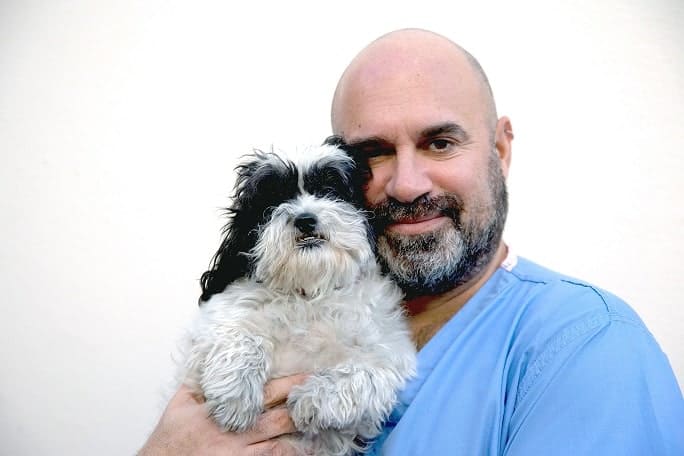 HOWND, a UK-based producer of

cruelty-free, plant-based pet care products which has been operational since 2015, announces the launch of new product line

H

OWND

Plant Powered Superfood. The first offering as part of the new superfood range is Hearty Quinoa & Pumpkin Casserole, which contains high quality proteins and 100% clean, prebiotic superfood ingredients such as organic Hemp protein and antioxidant Moringa.

Vejii Holdings Ltd. announces a new partnership with Barvecue, a plant-based barbeque brand of hugely popular wood-smoked vegan pulled pork from soy and wheat. Through the new agreement, Barvecue's full line of plant-based meats is available now on ShopVejii.com. Barvecue products will be cold packed and can be delivered within 2-3 business days across the United States.