Do you make purchasing decisions in food retail or for a restaurant? Then we would like to invite you to take part in our 3-minute survey.
You can win Apple AirPods or Google Pixel Buds (depending on your smartphone) and 10x $20 Amazon Gift Cards.
The survey takes only 3 minutes and can be done on smartphones as well as on Desktop.


Thank you!
Peter Link (Editor in Chief)
Top Stories of the Vegan Business World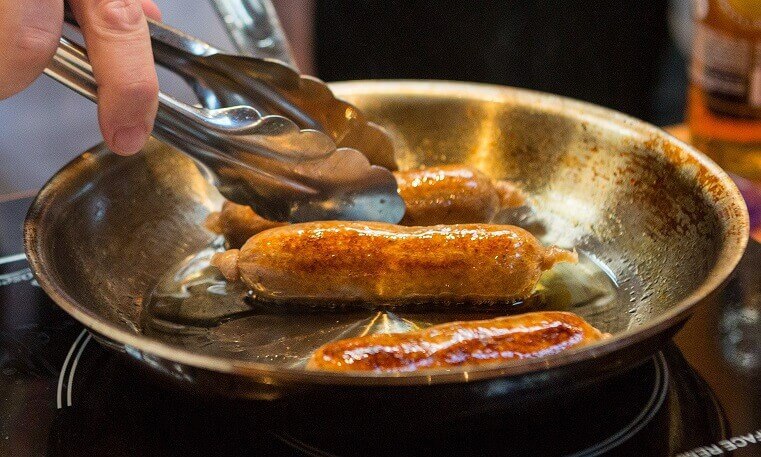 Californian cultured meat startup New Age Meats has raised $2M in funding via convertible debt. This seed extension funding brings the total amount raised by the company to $7M.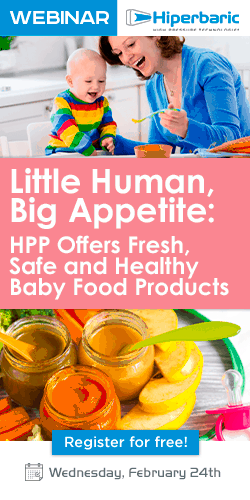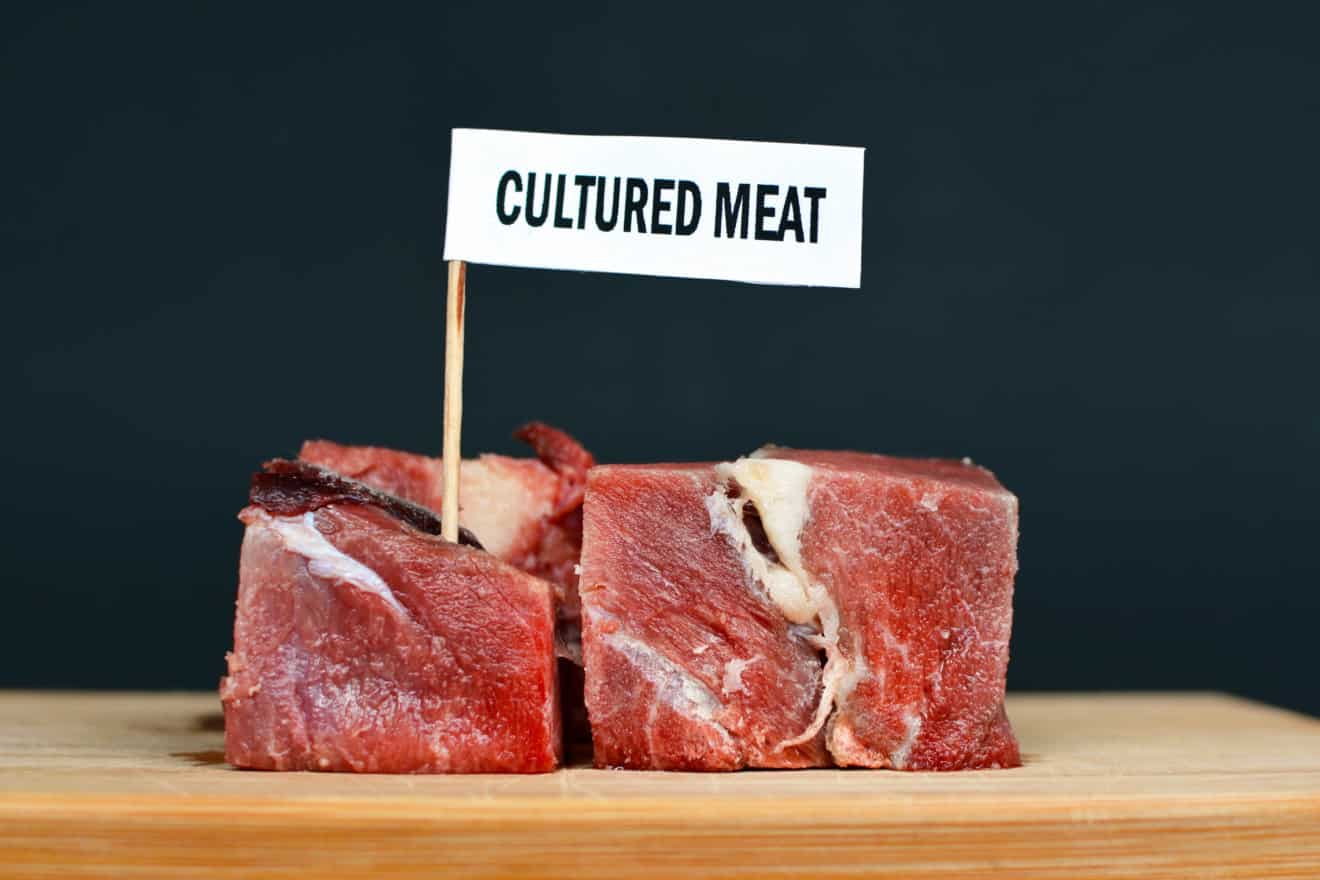 British cell-based meat company CellulaREvolution has raised £1M in its latest funding round, with investors including Orange Light Ventures, CPT Capital, and the Northern Accelerator Seed Investment Fund.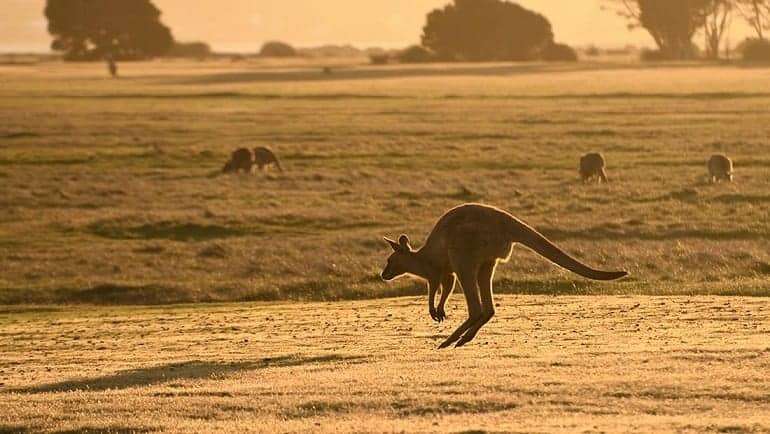 A short film created by Hollywood producer Gavin Palone and director Derek Ambrosi, exposes the yearly massacre of two million kangaroos for football boots. The film comes as two US congressmen introduce a new kangaroo protection bill, the Kangaroo Protection Act, to ban the sale of kangaroo body parts in the US. If passed, the Kangaroo Protection Act will make …


Just in time for Valentine's Day, Veggly, the world's leading dating app for vegans and vegetarians, is celebrating over a million 'Veg-Matches' and predicts this number will surpass two million by mid 2021. The founder of the app also reveals that the platform now has over 300,000 users around the world. To celebrate these milestones, Veggly is giving free coins …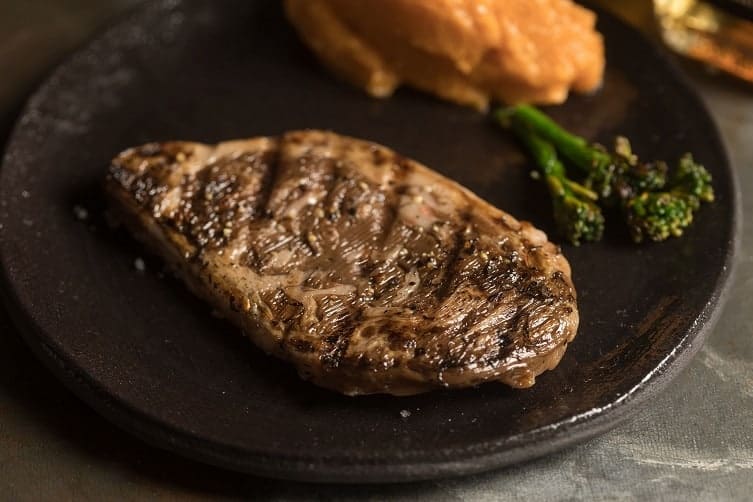 Israeli cultured meat pioneer Aleph Farms, and its research partner Technion, have cultivated their first slaughter-free thick cut ribeye steak, using 3D bioprinting technology and cow cells free from genetic engineering. Back in 2018, vegconomist reported on Aleph Farms' first commercial thin cut steak from cultured meat technology, and now in only two years, the company claims to have produced …


At this year's virtual Biofach eSpecial (17-19 February 2021), the International Biocyclic Vegan Network will present a selection of products that are organic and vegan—from field to plate. Products from all over the world will be on display. New products include bananas from Crete, ginger from Greece, and cashew juice from Brazil.


"An investor's guide to the new agricultural revolution", is the subtitle and topic of the book "Moo's Law". Author Jim Mellon is an investor and entrepreneur from the UK who, in this interview, told us about the book and how he envisions the future of our global food system.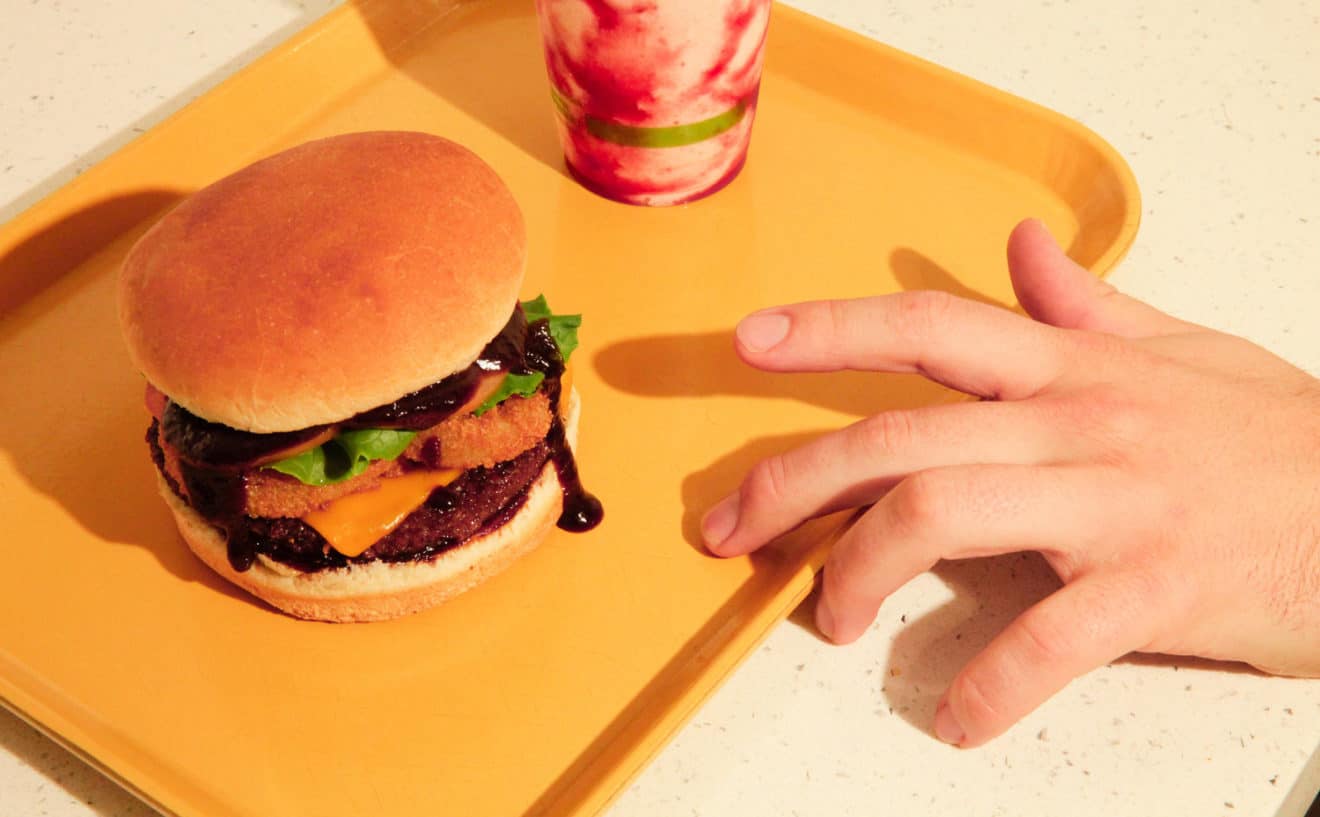 We are only six weeks into 2021 and the steam behind plant-based news, consumption and product launches is unparalleled. To get an indicator of what the year has in store, Elysabeth Alfano asked businesses across the US to report on their YOY stats for Veganuary and their predictions for the rest of 2021.