Do you make purchasing decisions in food retail or for a restaurant? Then we would like to invite you to take part in our 3-minute survey.
You can win Apple AirPods or Google Pixel Buds (depending on your smartphone) and 10x $20 Amazon Gift Cards.
The survey takes only 3 minutes and can be done on smartphones as well as on Desktop.


Thank you!
Peter Link (Editor in Chief)
Top Stories of the Vegan Business World

New Food Invest (NFI), co-hosted by international non-profit organisation ProVeg and investment platform Beyond Animal, will take place on 18 March 2021. The virtual summit, which brings together international plant-based and cultured food companies with investors and venture capitalists, will offer networking with heavyweights from the plant-based industry.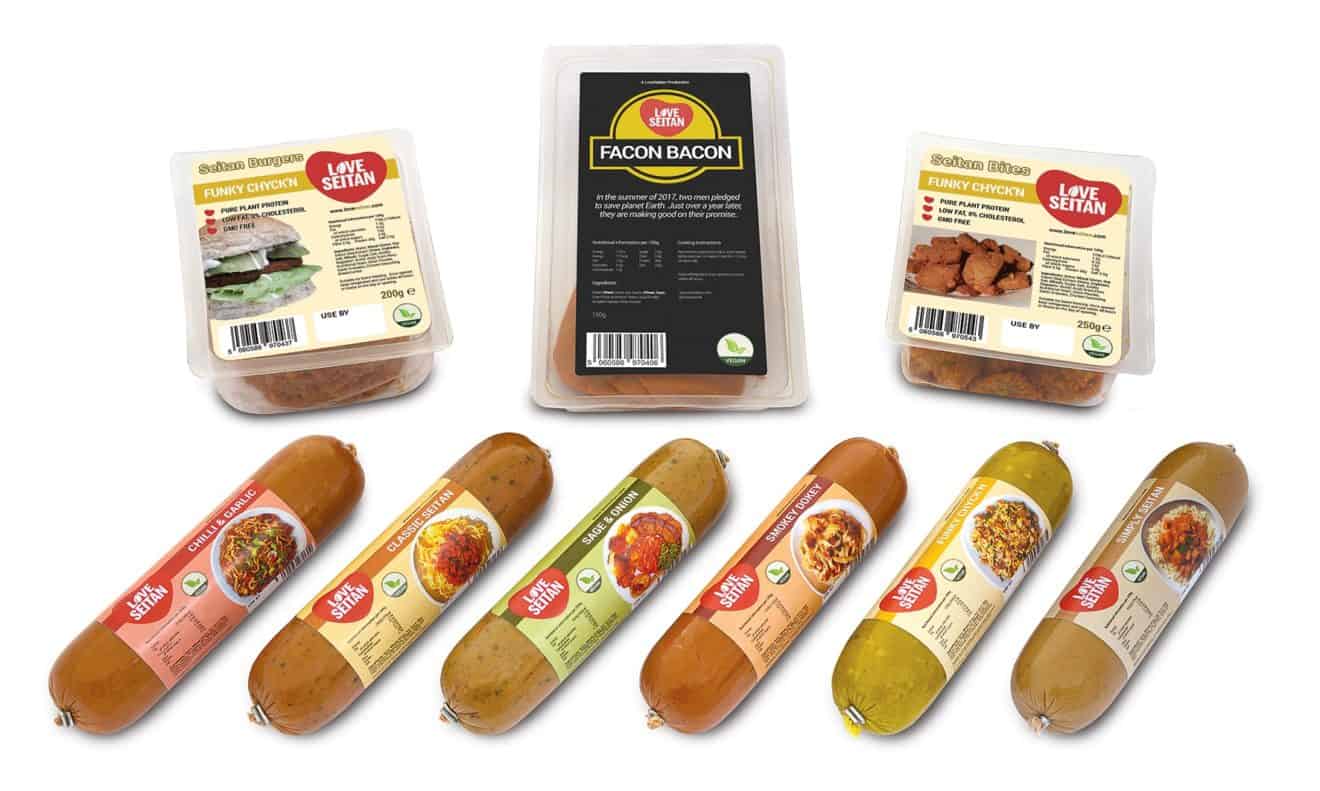 The UK's leading seitan manufacturer, LoveSeitan, has reported a 78 percent increase in demand in 2020 compared to the previous year. The company says demand is continuing to rise and it is on course for 74 percent growth in 2021.


Veggie Cakes Boutique is a woman-owned business with the mission of giving children healthier food choices. Based in the US, the company produces baking mixes that are 100% wholegrain and vegan.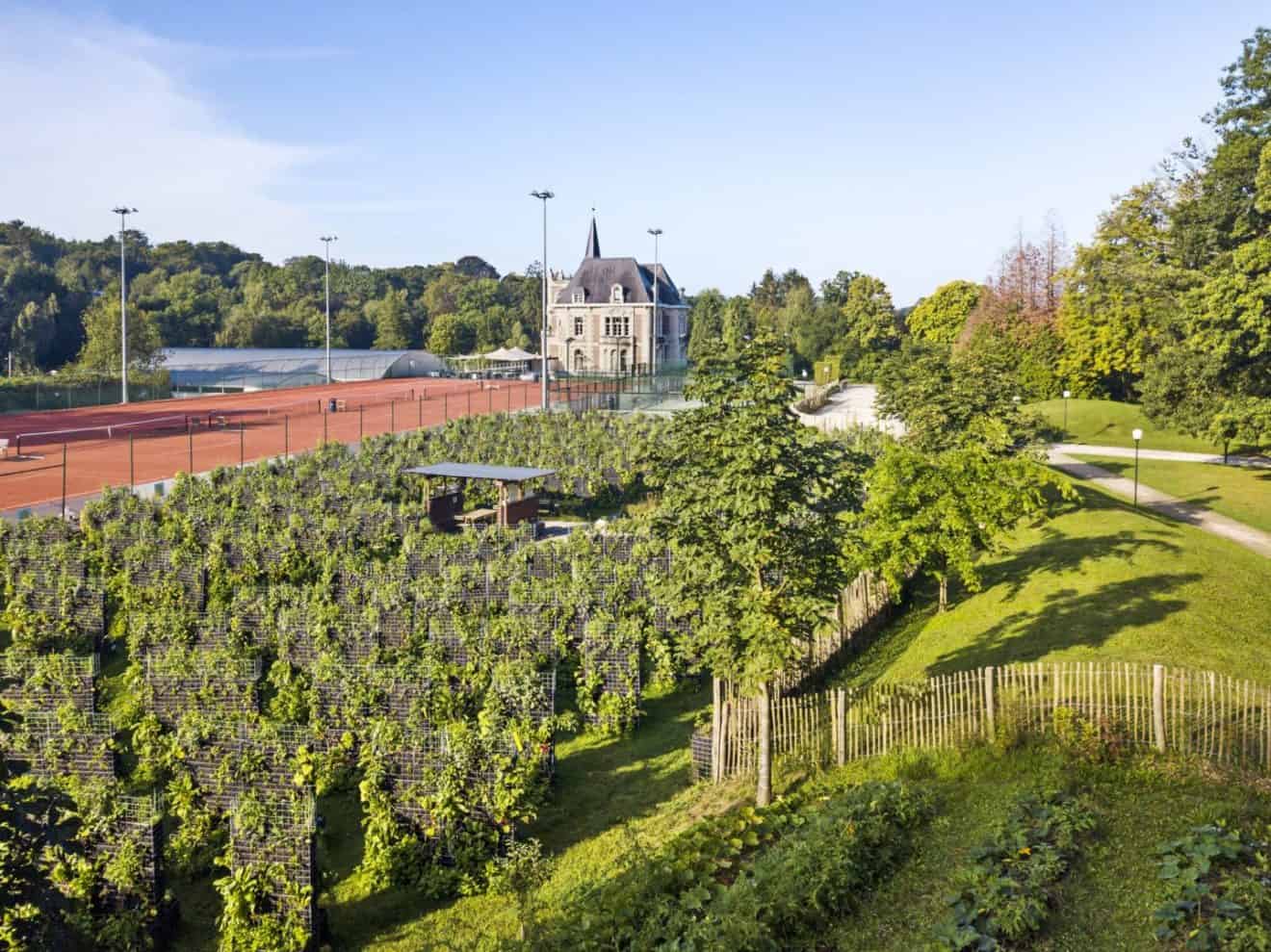 European company Peas&Love has raised €1M in its latest funding round. The company operates several organic urban farms across Paris and Brussels, with the aim of disrupting the conventional food system.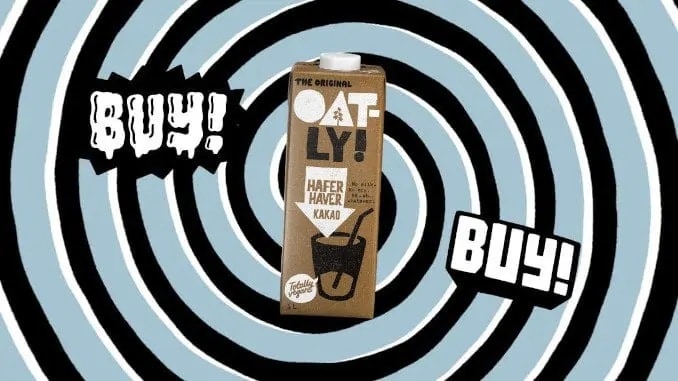 The "Oatly Department of Mind Control" presents its largest national moving image campaign to date. Oat drink pioneer Oatly launched its biggest ever campaign in Germany on 15 February. At the centrepiece are five TV spots in which the company introduces viewers to its top sellers Oat Drink Barista Edition, Oat Drink Deluxe, Oat Drink Cocoa and Oat Drink Calcium. …


German sportswear giant Adidas has announced a total ban on fur use in its product range, making it the 1500th clothing and footwear company to join the likes of H&M, Marks & Spencer and Asos as a certified Fur Free Retailer. The Fur Free Retailer program is an initiative from The Fur Free Alliance, along with the Fur Free Britain …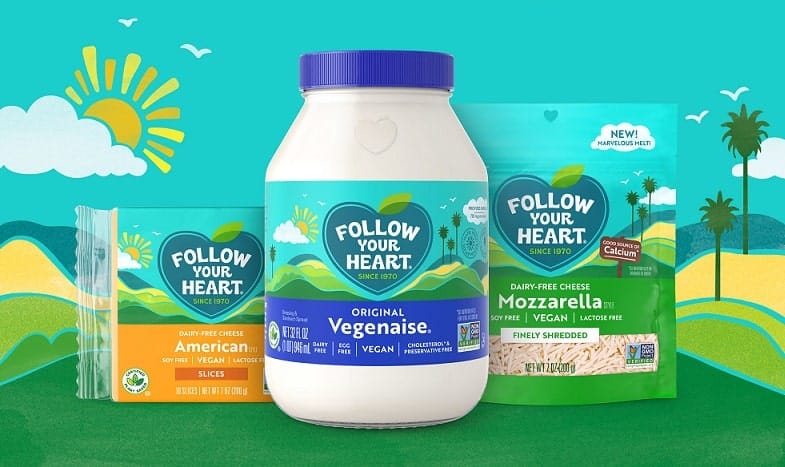 Danone North America, the world's largest Certified B Corporation, today announces it will acquire 100% of the shares of Earth Island, producer of Follow Your Heart, a US leader of dairy alternatives and maker of the iconic egg-free mayonnaise Vegenaise. The new partnership takes place as part of Danone's goal to reach €5 billion in plant-based sales by 2025. Follow …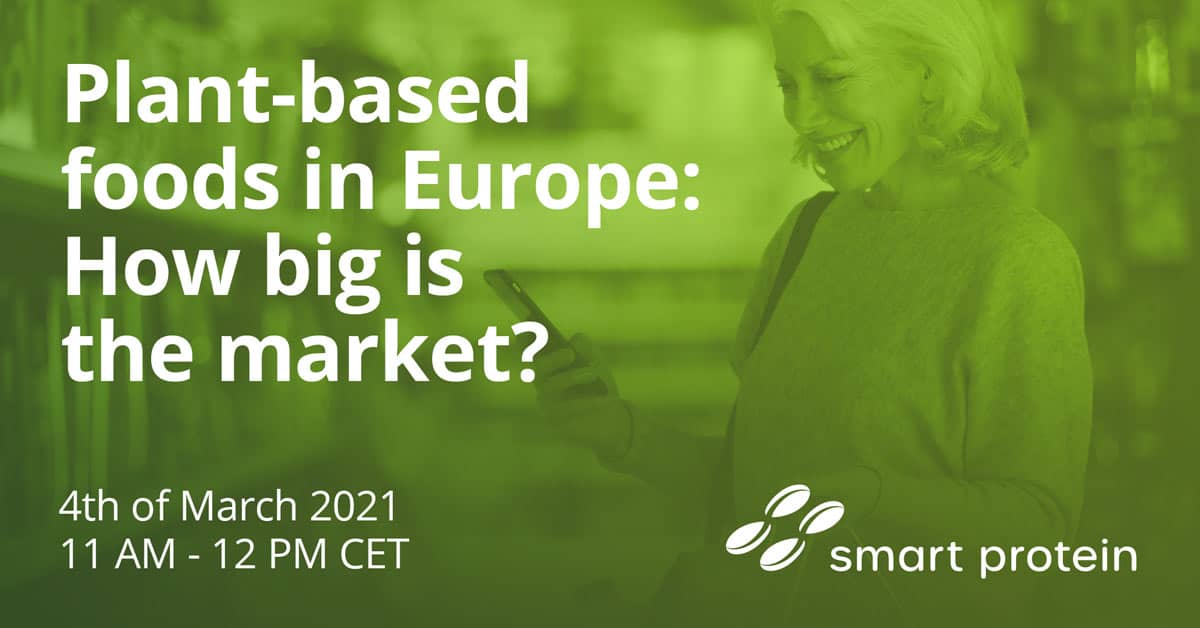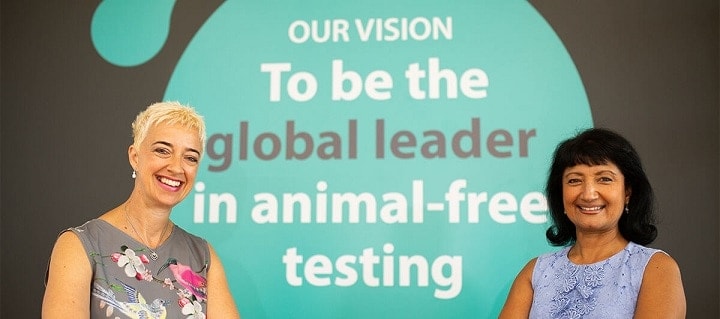 XCellR8, a UK-based, GLP-accredited laboratory focused exclusively on animal-free safety and efficacy tests, announces it has secured £100,000 from Unilever and AstraZeneca to develop vegan-friendly testing for new cosmetics and personal care products. The company says that it is "the only lab globally to make our tests entirely animal-product-free (or vegan); we don't use serum, tissues or antibodies extracted from animals".