Do you make purchasing decisions in food retail or for a restaurant? Then we would like to invite you to take part in our 3-minute survey.
You can win Apple AirPods or Google Pixel Buds (depending on your smartphone) and 10x $20 Amazon Gift Cards.
The survey takes only 3 minutes and can be done on smartphones as well as on Desktop.


Thank you!
Peter Link (Editor in Chief)
Most Read Vegan Business News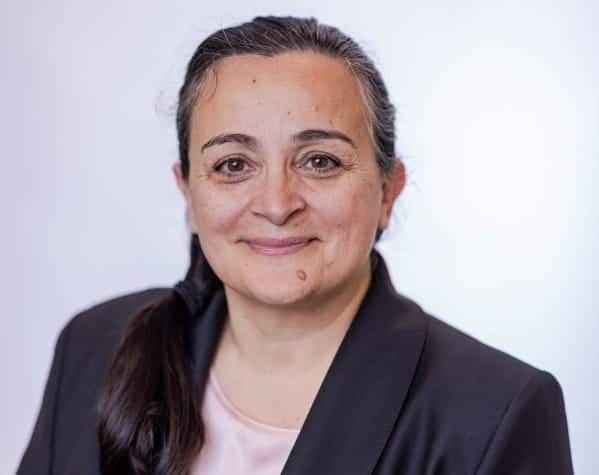 At the end of 2020, it was announced that industry leader Ana Silva had departed Daiya, where she served as Chief Financial Officer for five years, to join fast-growing Canadian plant meat stars The Very Good Butchers in her new role as President which she stepped into from this January, to take this brand to the next level and, in their words, "unlock our collective potential".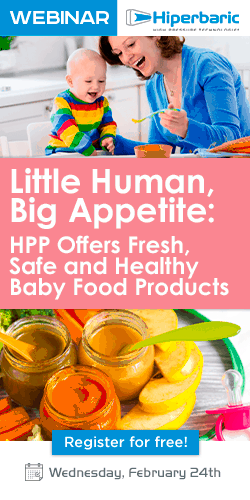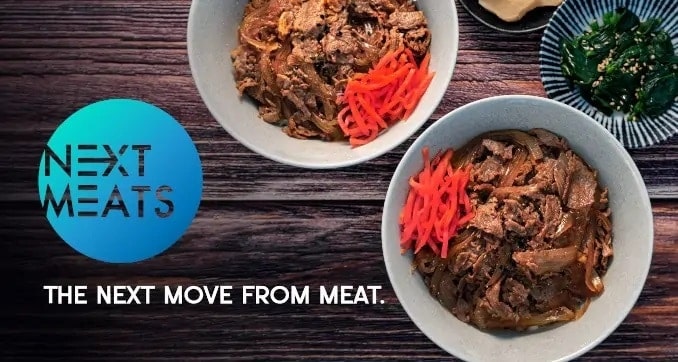 Japanese plant-based meat startup Next Meats Co LTD recently announced it has signed a joint product development agreement with biotech company euglena Co. Also based in Japan, euglena specialises in the cultivation of the microalgae species Euglena and Chlorella and the development of biofuels. Together the companies will develop sustainable plantbased meats with a low environmental impact.


Following Significant Year of Growth, Rule Breaker Snacks Secures First Minority Funding to Drive Future Expansion NEW YORK--(BUSINESS WIRE)--Rule Breaker Snacks®, maker of innovative vegan, gluten-free, allergy-friendly treats today announces Bimbo Ventures, the venture capital arm of Grupo Bimbo, has made a minority investment in the company. Grupo Bimbo S.A.B de C.V., the world's largest baking company with operations in …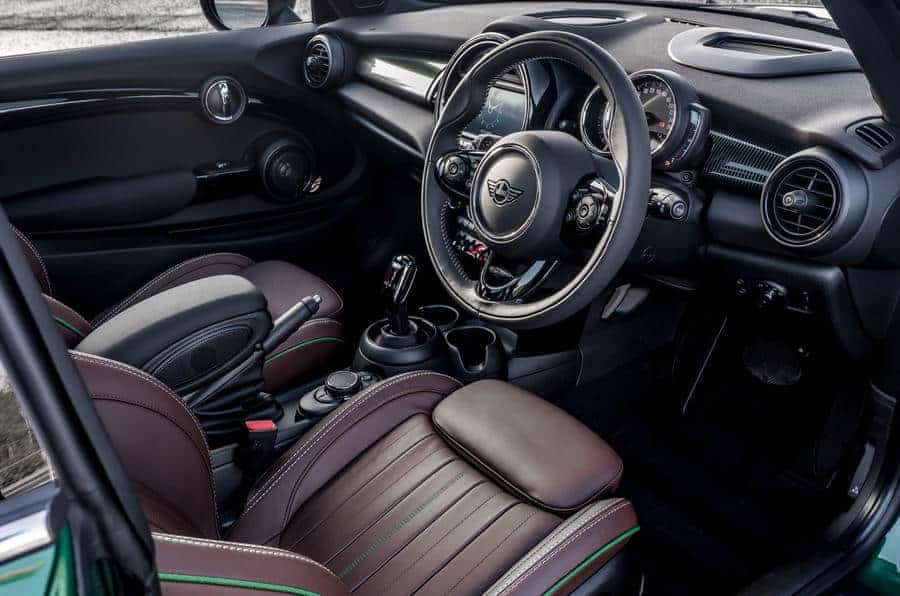 BMW-owned British car brand Mini is to stop offering leather interiors in all new models. The company says the decision was inspired by a desire for improved sustainability.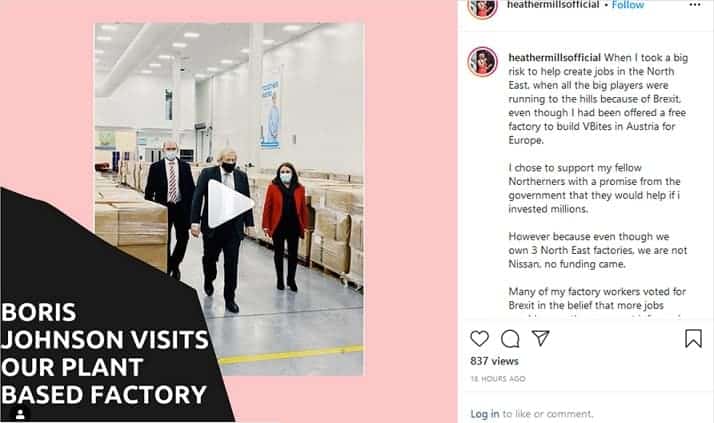 UK Prime Minister Boris Johnson has paid a visit to the VBites factory in North East England, one of Europe's largest plant-based factories. The politician met with founder and owner Heather Mills at the facility, much to the surprise of the vegan entrepreneur and activist.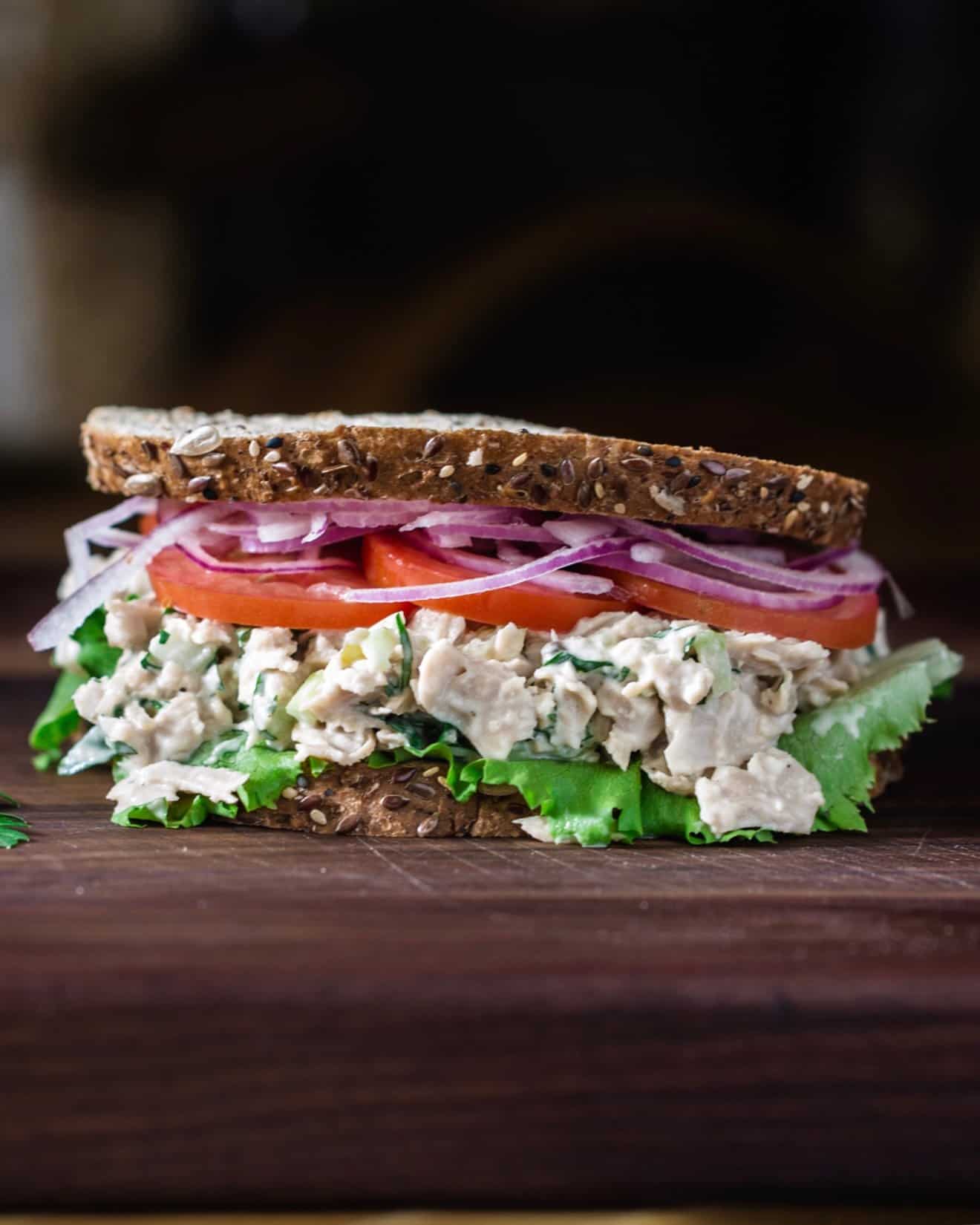 Gathered Foods, makers of Good Catch plant-based tuna, has announced a new foodservice partnership with natural and organic foods retailer Whole Foods Market. The move signals continued growth for vegan tuna products, of which there are now dozens around the world, with producers ranging from small startups to corporates keen to enter the growing market for sustainable plant-based seafood.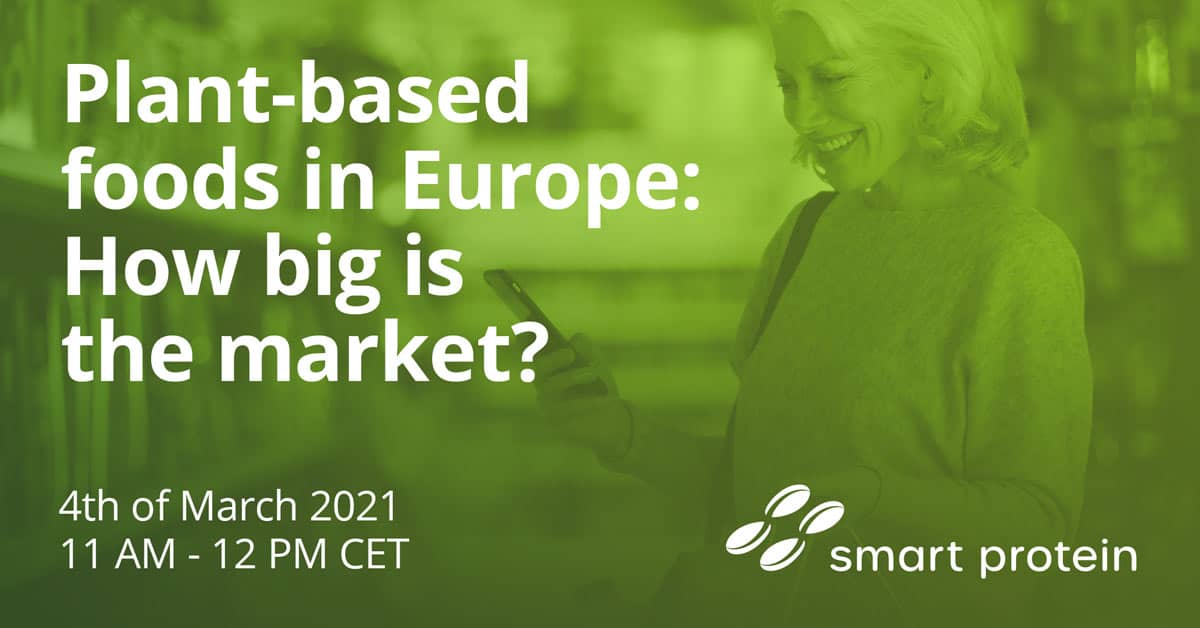 Mexican foodtech company Heartbest Foods, whose investors include Blue Horizons Ventures, recently announced that its plant-based milks will be available nationwide across Mexico, according to its co-founder and CEO, Aldo González. The company produces a range of vegan milk, cheeses and creams including unique drinks such as pea & amaranth.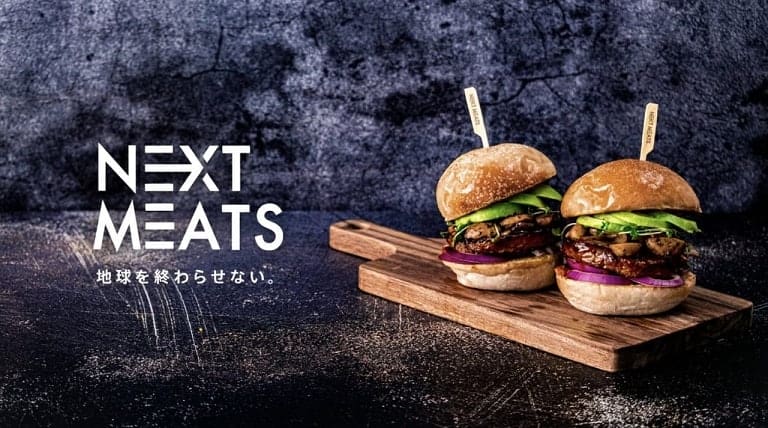 Japanese alternative meat company Next Meats Holdings, became listed on the American OTC Market on January 26th as NEXT MEATS HOLDINGS, INC (NXMH) after acquiring an American SPAC, paving its path into the American stock market. The rapidly growing company thus enters the US stock market with plans for worldwide expansion and NASDAQ listing in the future.