Most Read Vegan Business News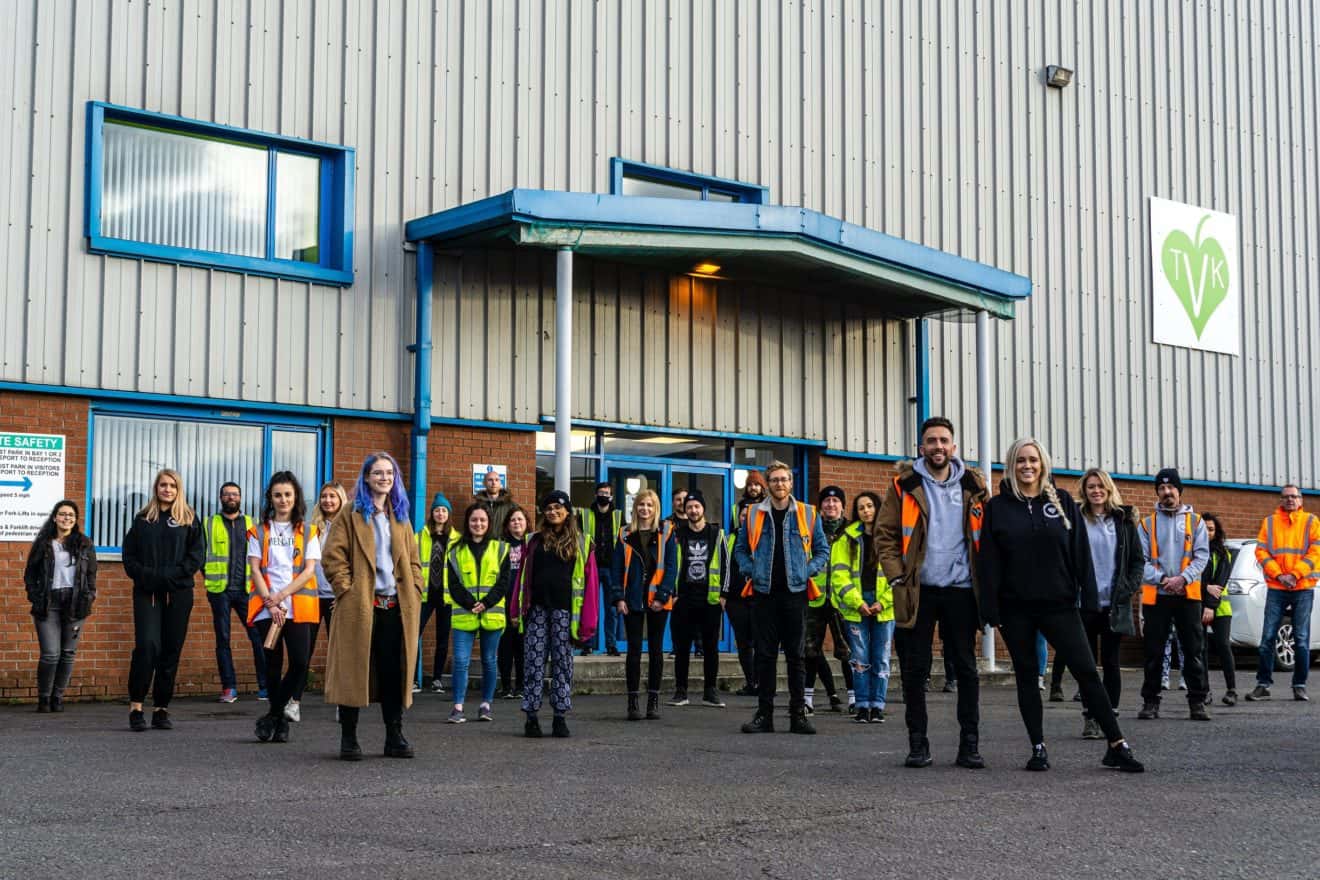 The VeganKind is a well-established, fast-growing, and hugely popular vegan delivery box producer based in Scotland. Here at vegconomist we have reported on this founder-couple's string of successes on a seemingly constant basis, and this is a much-loved company to so many in the UK - so it was way overdue that we had a chat about their incredible success in the plant-based market.




Nearly seven in ten Americans have "discovered" vegetables in recent times, with many sampling leafy greens and one in five trying cauliflower for the first time in their lives. According to the survey of 2,000 US consumers, three-quarters describe themselves as recently reformed veggie lovers, with 39% of respondents citing their time in quarantine for their discovery of vegetables.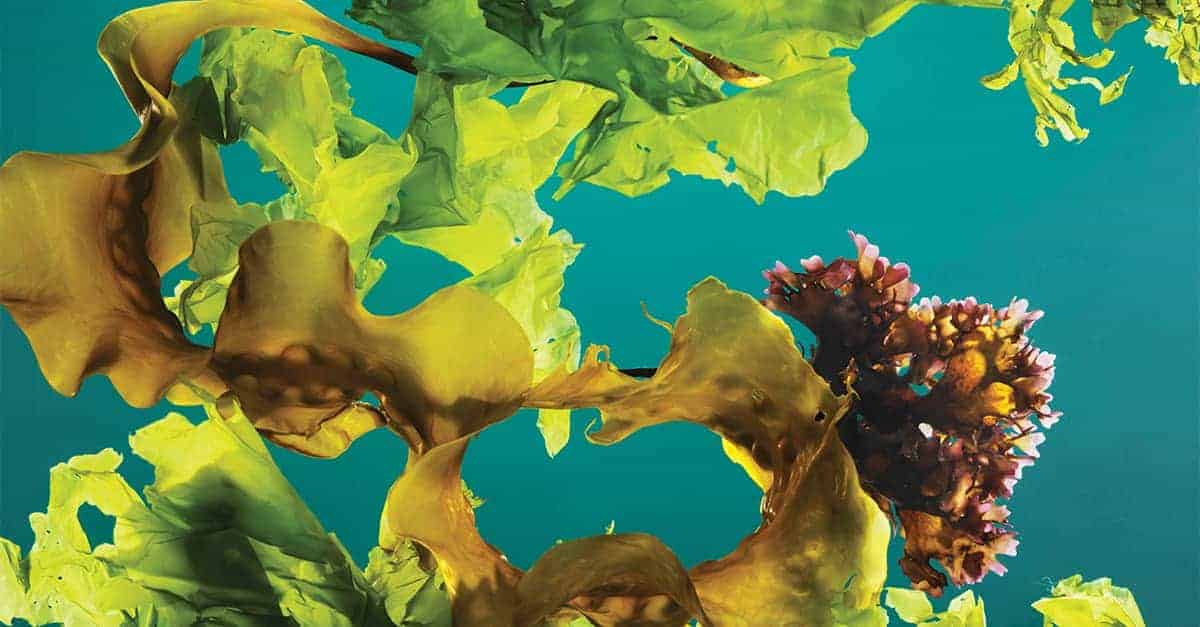 Flinders University of Southern Australia is to lend its scientific support to utilising innovative Australian marine bioproducts in plant-based foods. The move could pave the way for Australia to become a major player in the booming seaweed economy, as more and more food producers discover its myriad benefits.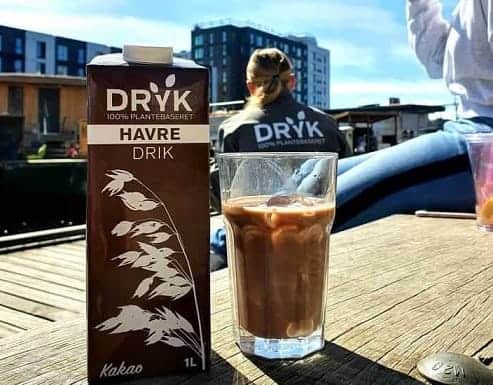 Dryk, the Danish producer of plant-based drinks, has entered an agreement to supply drinks to a number of café chains on the Chinese market, including some of the world's largest brands in the sector. Dryk produces vegan milk from oats, hemp and peas, including barista versions for café use.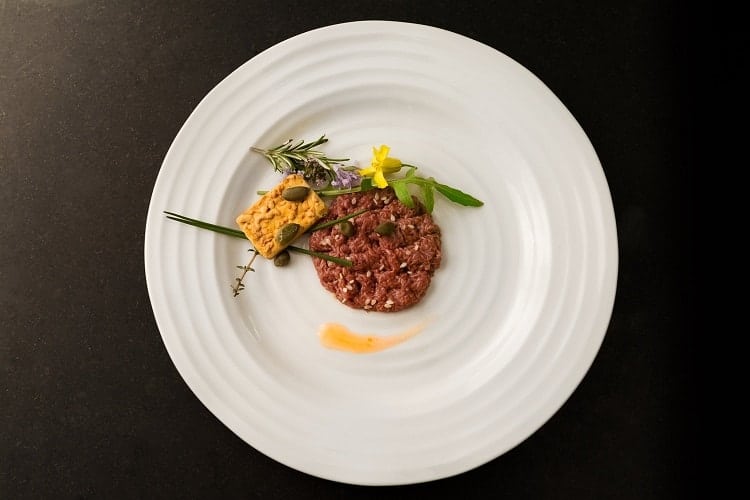 Dutch cultured meat pioneer, Mosa Meat, the food tech company which developed the world's first cultivated beef burger in 2013, has announced the closing of its Series B round. The funding represents further investment in the cell-based sphere, with various big players ramping up development globally.


The market for plant-based and alt protein continues to thrive in South Korea, where a plant-based Whopper launches into Burger King, and two domestic cell-based companies announce significant developments.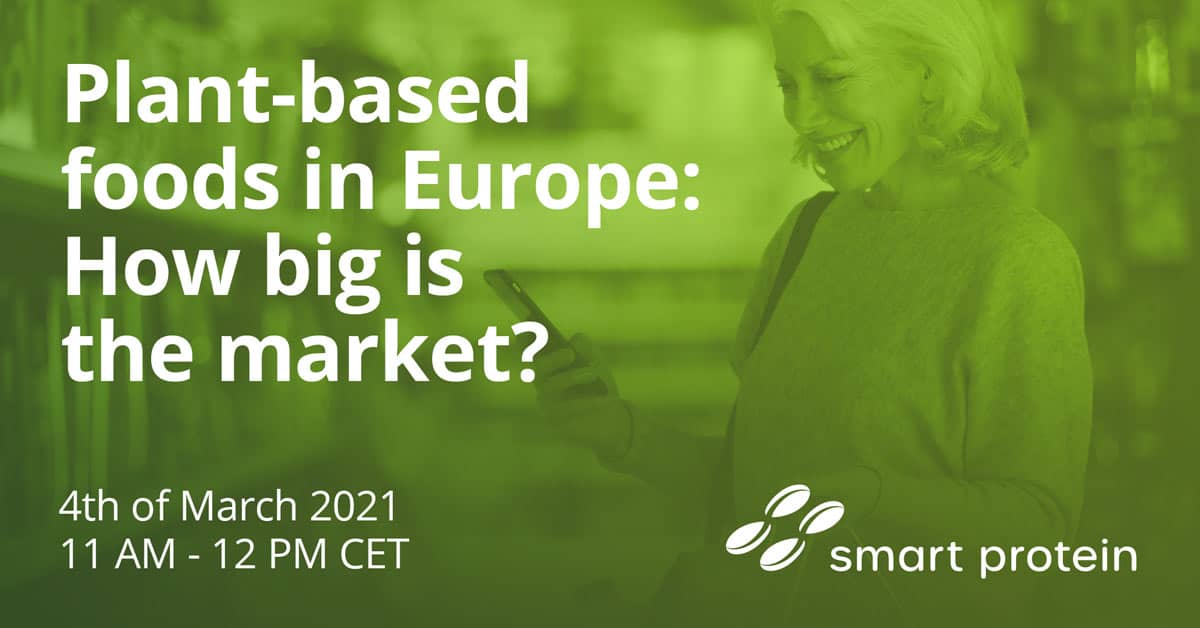 Canada's Eat Beyond Global Holdings Inc announced this week an investment in Plant Power Restaurant Group, operating as Plant Power Fast Food. The San Diego based QSR chain has been going from strength to strength over the past two years, enjoying increasing demand for its

range of burgers, fries, 'chicken' tenders, wraps, salads, juices, raw items, and kids menu, all in

biodegradable packaging.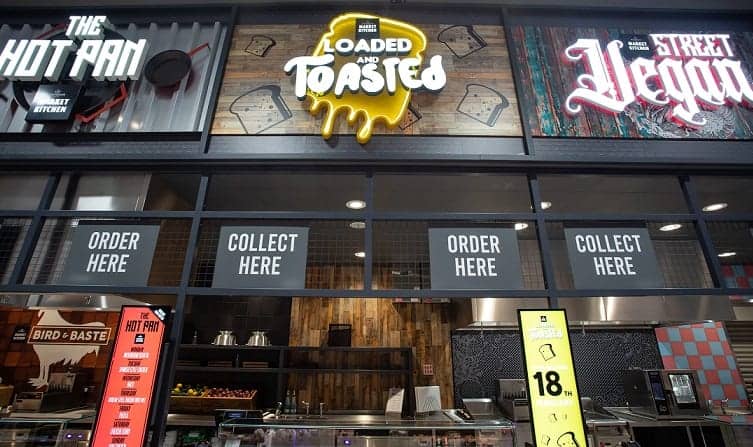 UK supermarket Morrisons is launching a new plant-based food-to-go and delivery outlet called Street Vegan in London's trendy Camden, stocking vegan fast-food and treats. The Market Kitchen concept store, of which Street Vegan will be a part, aims to target students and young families and will be the fourth of its kind across the country.