Top Stories of the Vegan Business World

A report by Asymmetrics Research has predicted rapid growth for the alt-protein market in China. The growth will be driven by flexitarianism, which is on the rise in the country due to concerns about health, safety, and sustainability.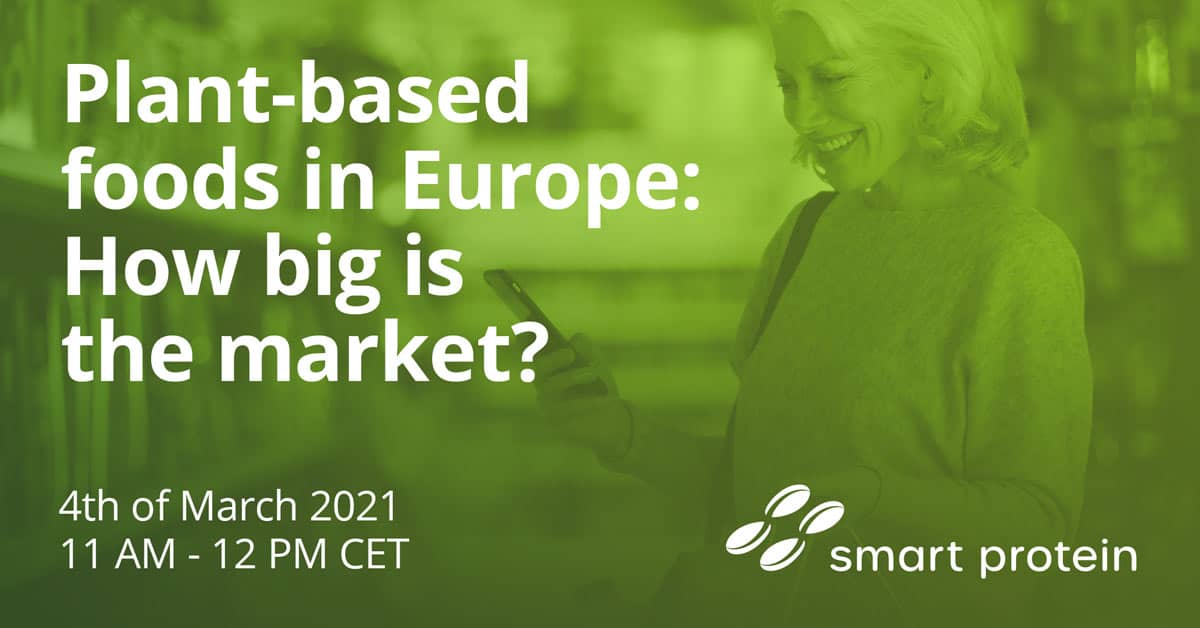 Good Catch plant-based seafood has announced its third foodservice agreement, this time with New York's Bareburger, marking the first foodservice distribution for the Good Catch fish burgers. The limited time menu items as described below will be available at Bareburger Astoria (33-21 31st Ave, Queens) and Upper West Side (795

Columbus Ave

,

Manhattan

), with more locations coming later in the Spring.


When Morten Toft Bech founded Meatless Farm in 2016, his main aim was to satisfy his hunger for meat alternatives that were on a par with the animal original in terms of taste, processing options and nutritional values. Today, the British company with new headquarters in Amsterdam is one of the fastest-growing producers of plant-based meat, with sales increases of up to 149%.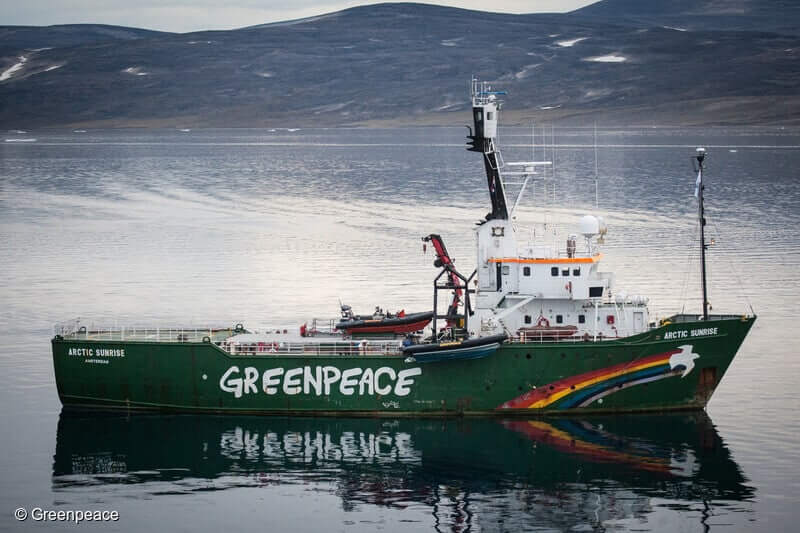 This week, 21 NGOs sent a letter sharply critical of Amendment 171, which will soon be discussed in the trialogue between the Council, the Commission and the EU Parliament. In future, the proposed measures will forbid the use of pictures (such as a glass of oat milk) or words (alternative to ...) on oat milk packaging that are reminiscent of …


Consumption of plant-based foods is growing at record levels across Europe, according to data from the market research institute Nielsen, now published in a new report by the Smart Protein Project. The project, conducted in collaboration with ProVeg International, analysed previously unpublished Nielsen data to gain unprecedented insight into European consumer habits.


Following the news as we reported last Friday, that Follow Your Heart, maker of well known vegan products in the US such as Vegenaise and VeganEgg, is to be acquired by Danone; the company today unveils a packaging refresh as it celebrates 50 years of operation.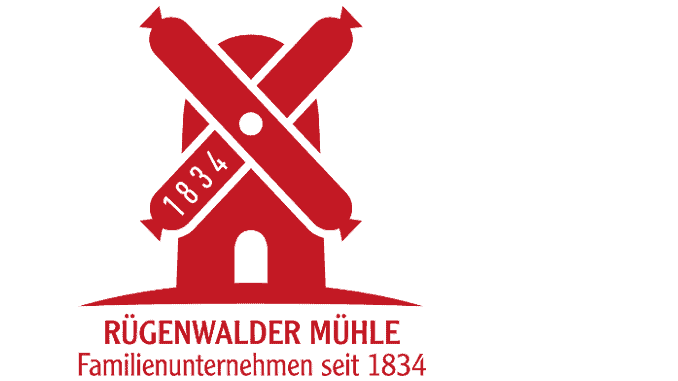 Rügenwalder Mühle is continuing to restructure its corporate management. Godo Röben, Managing Director of Marketing and Research & Development, is leaving the company with immediate effect. As a new member of the Executive Board, Mark Bülow will move from Saturn Petcare to Rügenwalder Mühle on 1st March and will be responsible for Corporate Strategy. The 51-year-old engineer is an expert in project management, strategy and operations management.


The €12 million investment by food giant Danone is aimed at expanding the plant's plant-based food production facility. Located in Parets del Vallès, near Barcelona, this will be the first hybrid factory to produce both dairy and plant-based foods. The line will be the source for Spain, and other countries, of oat and coconut-based foods under the Oikos, Alpro and …


Another huge step forward for the McPlant, as Beyond Meat announces a three-year worldwide strategic agreement with fast food icon McDonald's. Today's agreement means that Beyond Meat will be the McDonald's supplier of choice for the McPlant patty, as well as future products for the upcoming plant-based range to include items such as vegan chicken, pork and egg products.