Vegan Products & Launches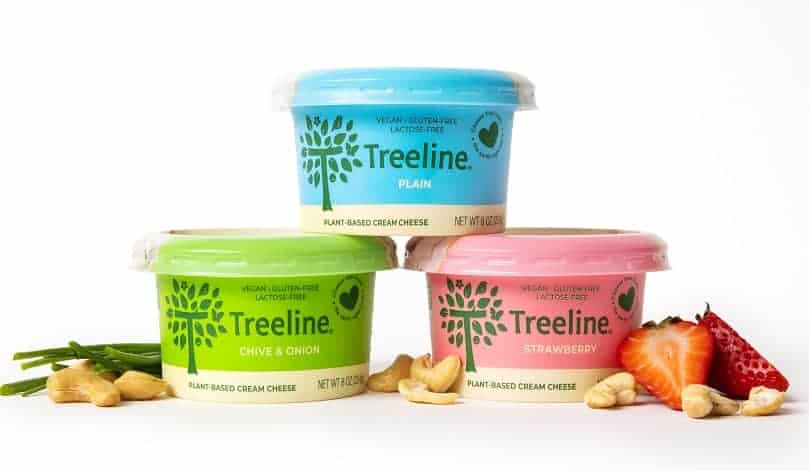 Treeline Cheese has launched a new line of vegan cream cheeses products, including a Strawberry cheese variety, to be sold in over 1000 grocery stores throughout the US. Treeline was founded in 2011 in New York's Hudson Valley by Michael Schwarz, a former intellectual property lawyer who left his career when he learned of the horrors of animal agriculture.



Get 10% Off With Code VC10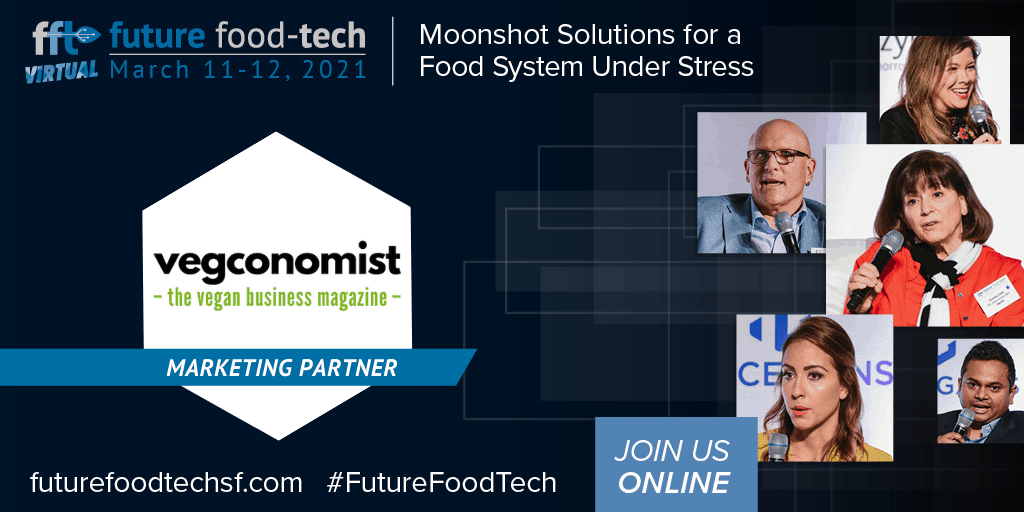 Get 10% Off With Code VC10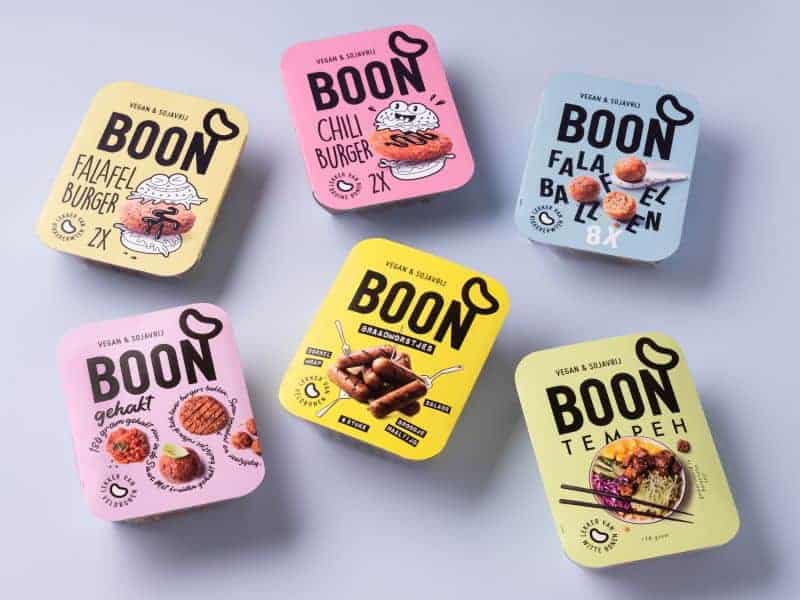 Dutch brand BOON has revealed updated packaging for its bean-based meat alternatives. The colourfully rebranded products are now available at Albert Heijn stores in the Netherlands.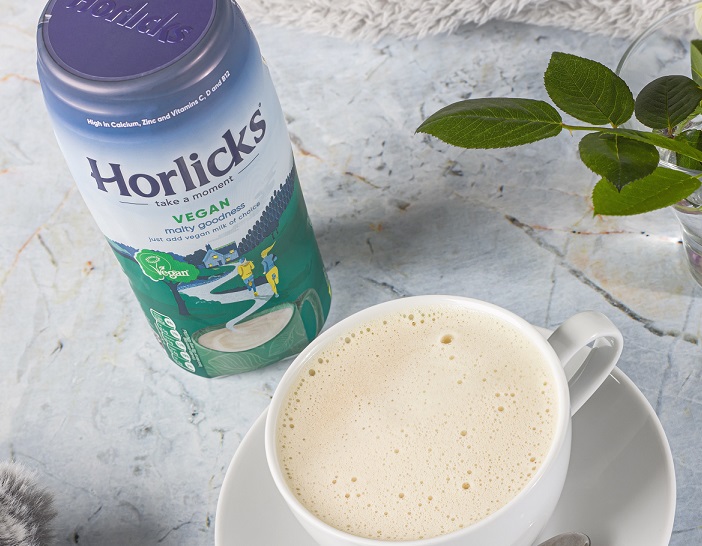 Iconic British brand Horlicks announces the launch of Horlicks Vegan for foodservice, a dairy-free Horlicks blend that provides foodservice operators with a vegan ingredient that can be used to create an extensive range of on-trend, dairy-free menu options. The company reports that this marks the first vegan-friendly malted drink brand to enter the European market. Registered by The Vegan Society, …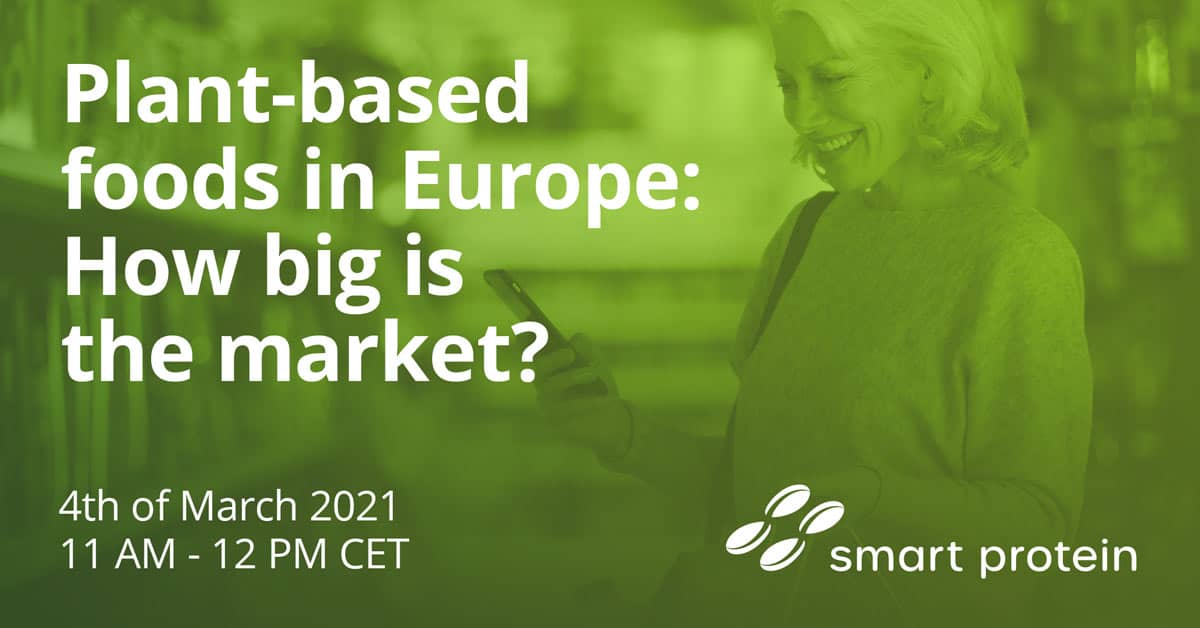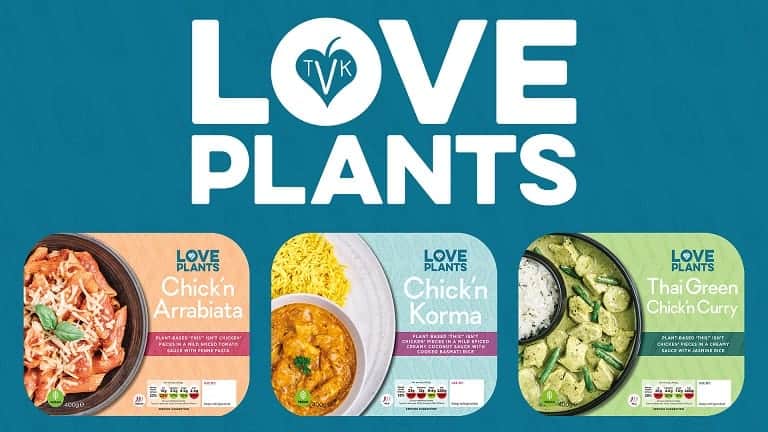 Based in Scotland and shipping throughout the whole of the UK, The VeganKind is the largest online vegan retailer in the UK with a range of over 5,000 products, including more than 200 cheeses, and the biggest vegan fridge in the world! This much-loved DTC retailer, with a social following of over 600,000, revealed to vegconomist the launch of its own-brand range of ready meals, Love Plants.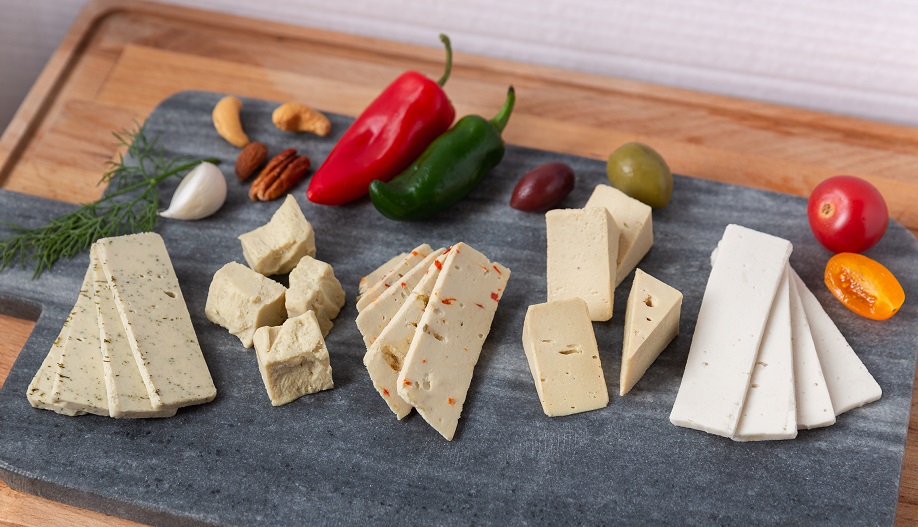 The Very Good Food Company Inc. operating as The Very Good Butchers last week announced the completion of its acquisition of artisan vegan cheese producer The Cultured Nut, with imminent plans to rebrand its portfolio under the name The Very Good Cheese Company. The company reports that the acquisition took place for CAD $3 million / USD $2.4 million.