Most Read Vegan Business News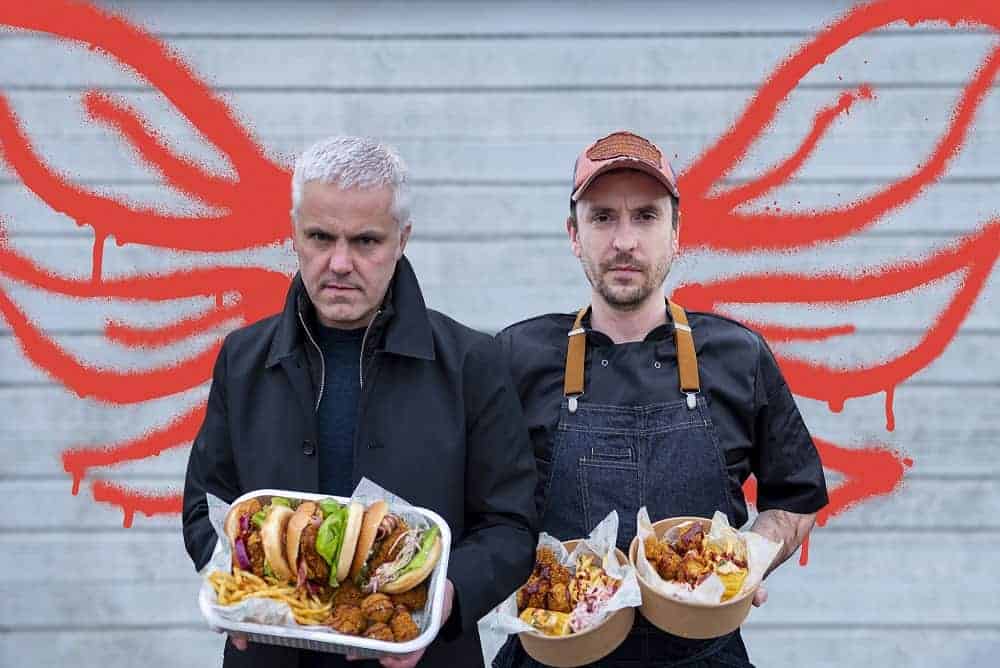 VFC launched at the end of December 2020 with a very simple mission: to take on the chicken industry. A "sit-down protest" with the purpose of saving as many lives as possible. Now, less than three months after launch, the first international shipment has already been received, after securing deals with seven UK food service outlets and two e-commerce platforms (full list below).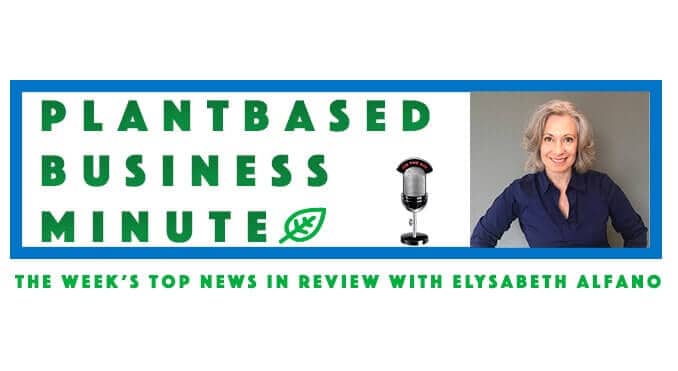 Every week, Plant-based Business Expert Elysabeth Alfano breaks down the headlines with her review and analysis in the Plantbased Business Minute. Elysabeth is the founder of Plant Powered Consulting, the host of the Plantbased Business Hour and the Consulting Managing Director, vegconomist, North America. Here is the Plantbased Business Minute for the week ending February 26, 2021. Break out your …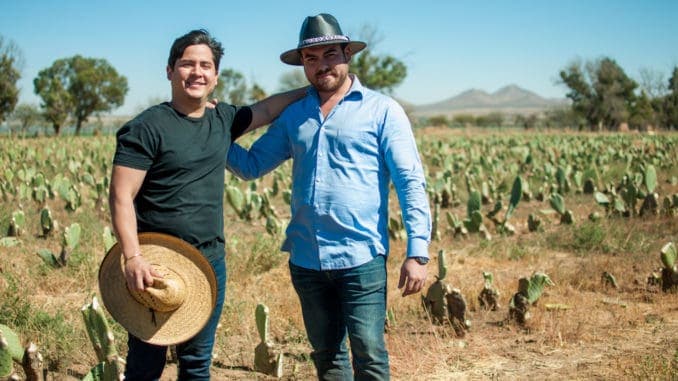 Mexican cactus-based leather company, DESSERTO®, announces a distribution agreement with H&M, among the world's largest clothing chains with 4700 shops in 69 countries. Founders Adrián López Velarde and Marte Cázarez state they are proud to put Mexico at the centre of the global sustainable fashion industry.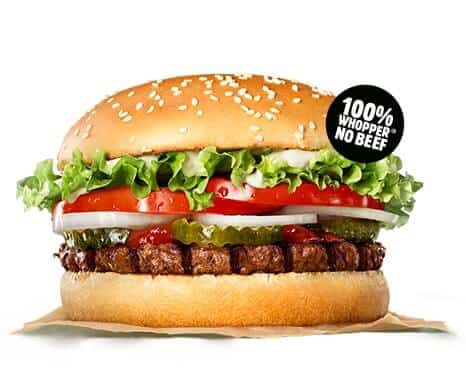 Following the news that McDonald's has entered into a three year agreement with Beyond Meat for the upcoming full range of products under the McPlant menu; Burger King UK's CEO Alasdair Murdoch yesterday reported to i News that BK will gradually drop meat products from the menu and introduce more meat-free options to the point where half of the menu …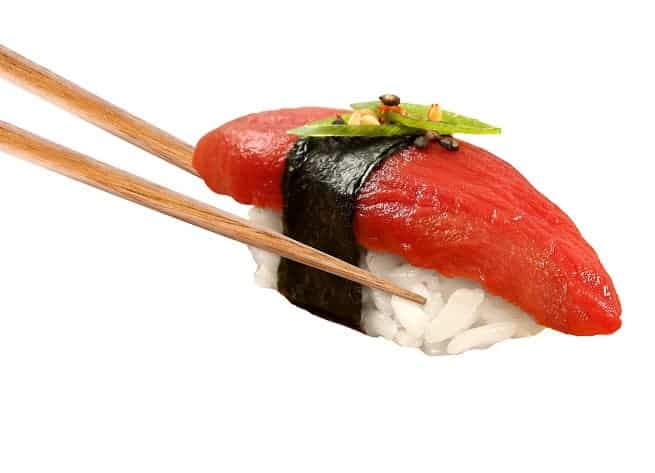 After the Covid-19 crisis forced Ocean Hugger to cease operations last year, the outlook was bleak for the US plant-based seafood company. Good news is at hand however, as Ocean Hugger is relaunching via a new partnership with Thailand's Nove Foods, a subsidiary of publicly listed NRF.


Hawaiian brand Moku, producer of plant-based beef jerky, has received financial backing from a plethora of investors from the plant-based world, including KBW Ventures, the VC firm headed by Saudi Arabia's vegan Prince Khaled Alwaleed bin Talal. Moku explains to vegconomist that

the jerky goes through a three-step proprietary process which is similar to how a chef would prepare meat.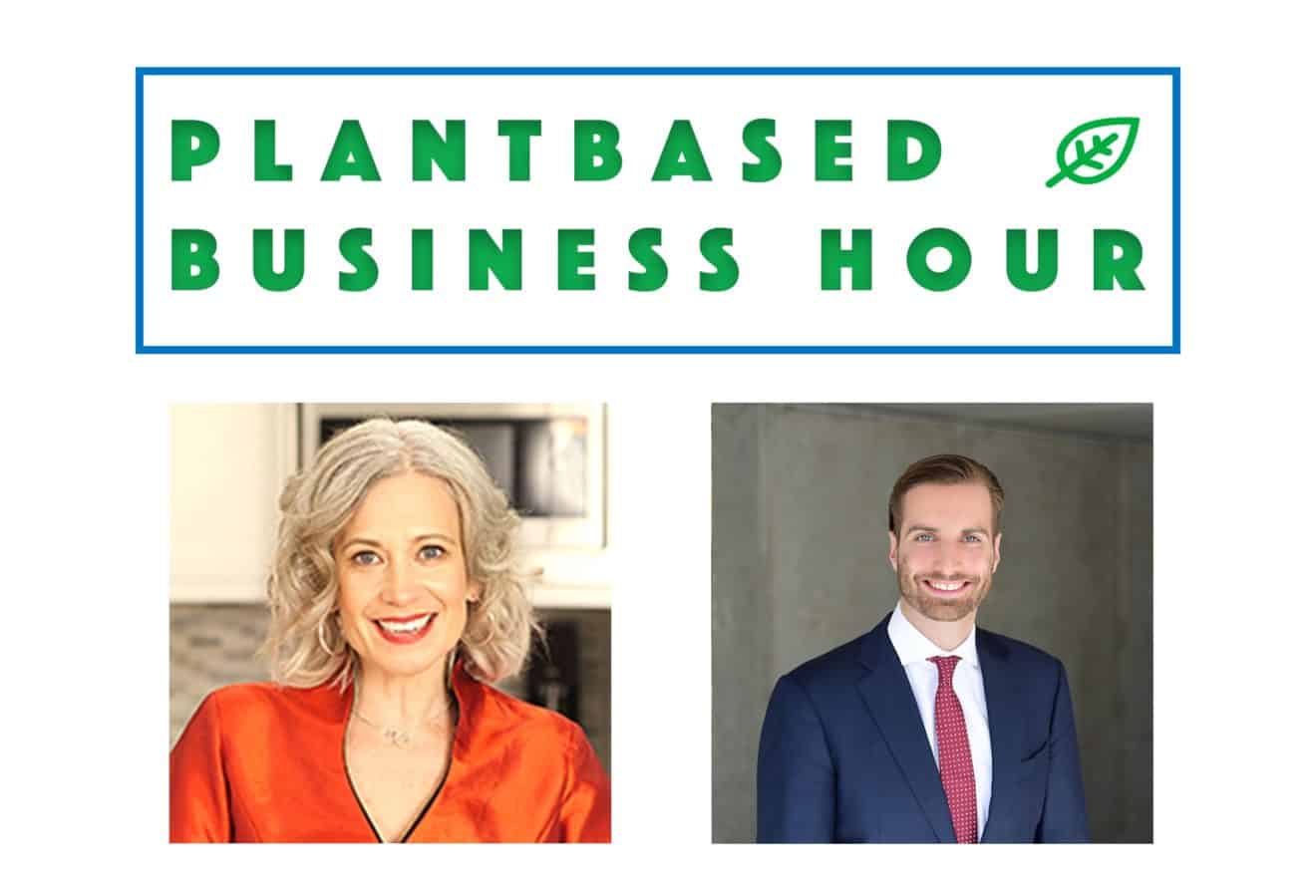 Gerrit Suhlmann of Bright Green Partners joins Elysabeth Alfano on the Plantbased Business Hour to discuss the path forged by large scale companies in the plant-based arena. The two discuss 1) the increase in B2B plant-based supplies, 2) the role governments play in shifting supporting new technologies and 3) should meat companies cannibalize their product lines with plant-based lines? Hint: …