Top Stories of the Vegan Business World

The UK's largest network of food and drink entrepreneurs, Bread & Jam, is debuting the country's first plant-based summit to inform and upskill vegan challenger brands. Taking place on March 31st, the virtually held Plant-Based Summit will host major vegan brands, British supermarkets, as well as a host of experts and major players in the plant-based sector.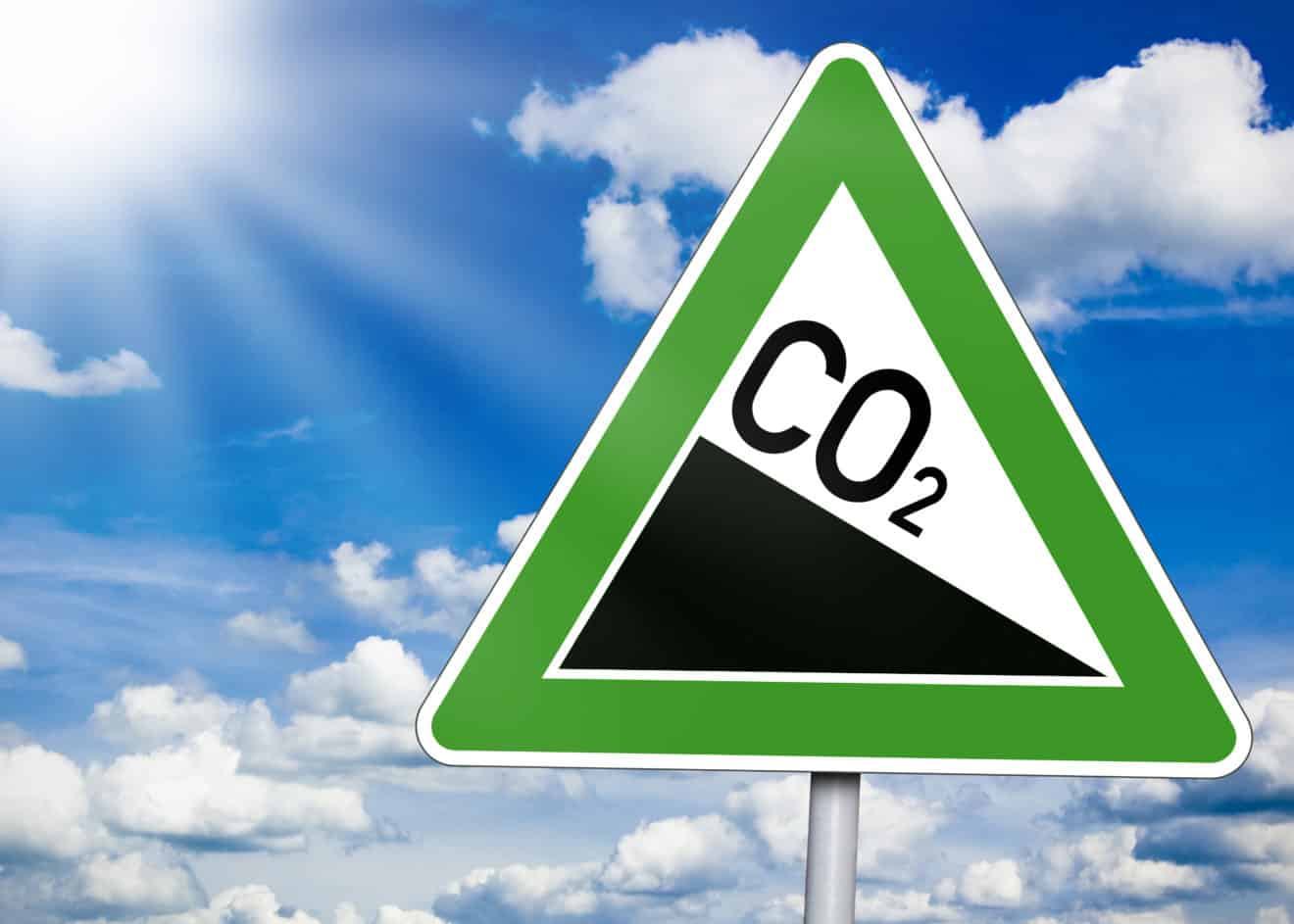 Tesla CEO Elon Musk recently offered a prize of USD 100 million on Twitter for the best technology to bind carbon dioxide. If you can, you can! Musk is doubly right, of course: We need to radically reduce CO2, and the key to doing so is new technology. We'd have a hot candidate: Photosynthesis! More precisely, a company that harnesses …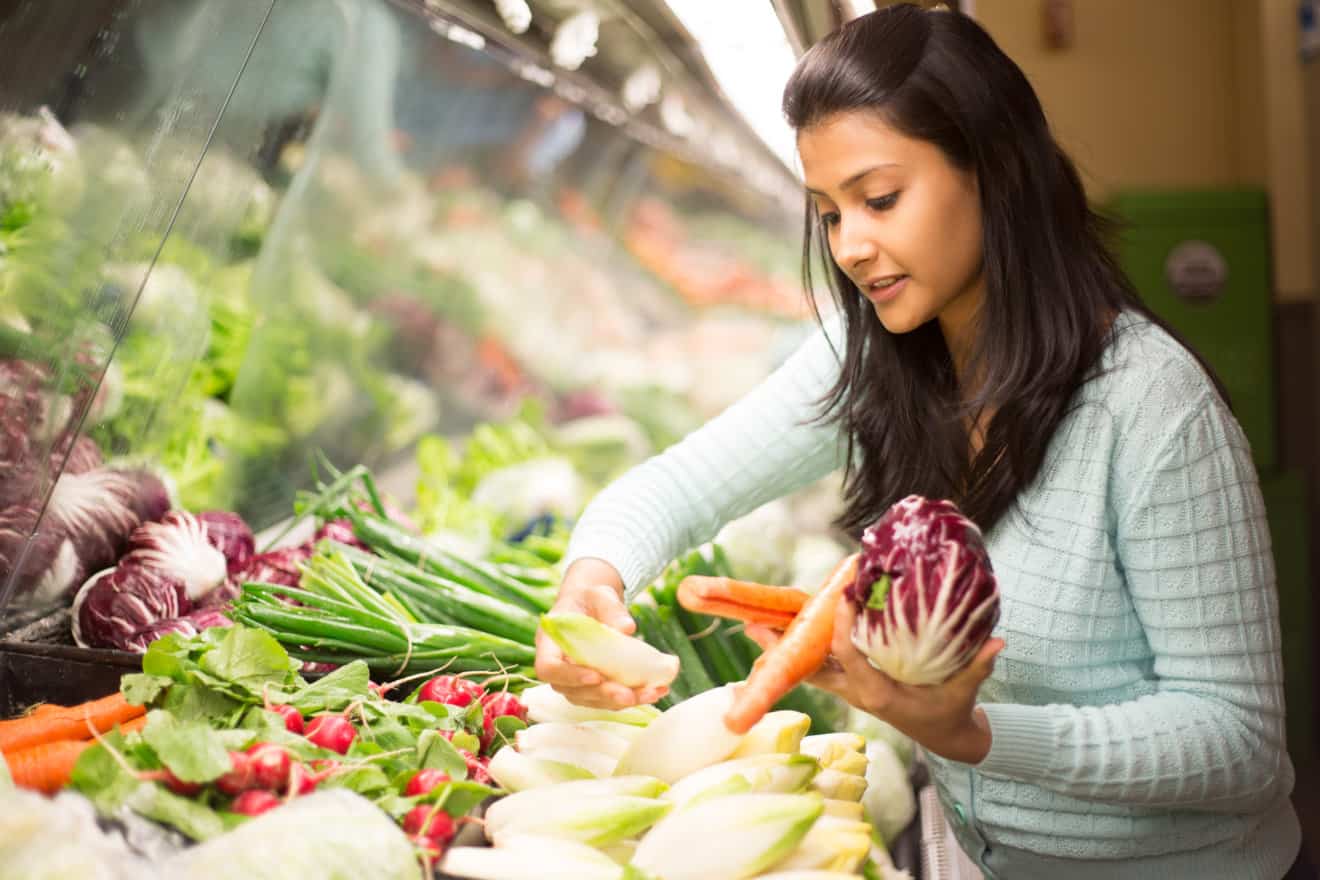 India is well-known for having a large vegetarian population, and many Indians are now turning to veganism due to health concerns. As plant-based eating grows, companies like Evolved Foods and Nutiva are working to meet rising demand.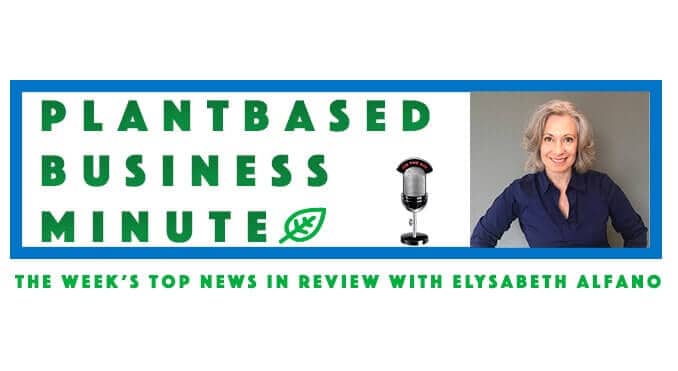 Every week, Plant-based Business Expert Elysabeth Alfano breaks down the headlines with her review and analysis in the Plantbased Business Minute. Elysabeth is the founder of Plant Powered Consulting, the host of the Plantbased Business Hour and the Consulting Managing Director, vegconomist, North America. She doesn't use a teleprompter. Here is the Plantbased Business Minute for the week ending March …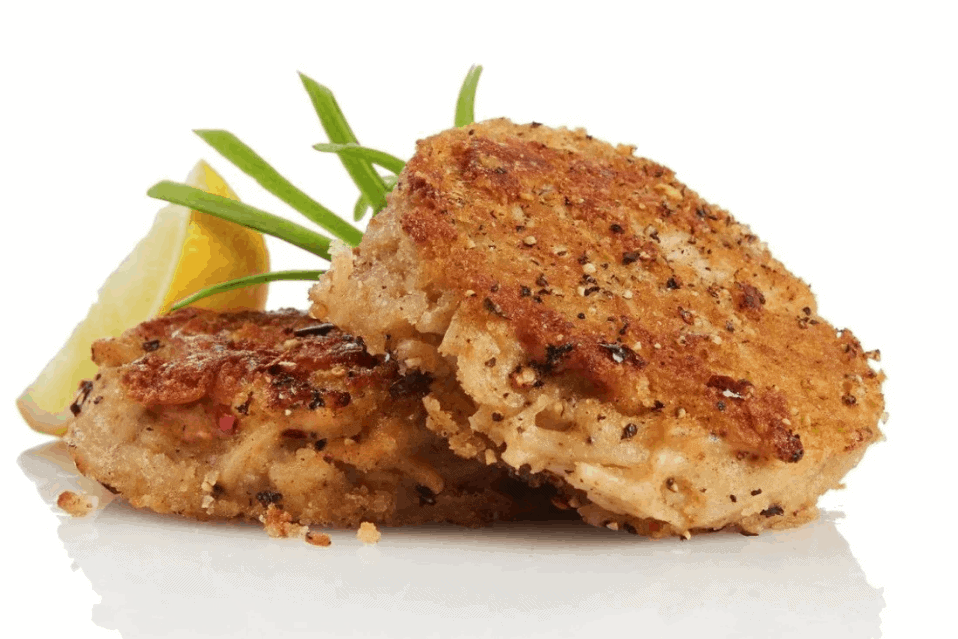 Most alt-meat companies use ingredients such as soy, wheat, and peas. But Singaporean startup Sophie's Bionutrients is working with an ingredient it believes is even more sustainable and nutritious --- microalgae.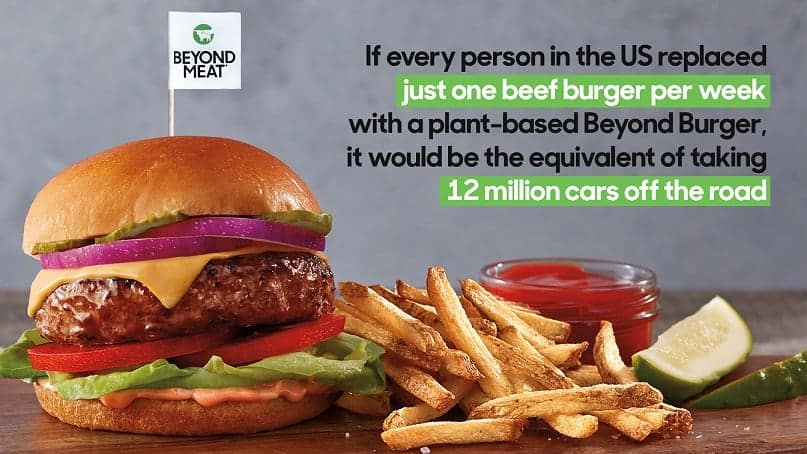 Leonardo DiCaprio yesterday asked his millions of followers on Facebook and Twitter, with the quote as depicted here, to help reduce climate change by incorporating more plant-based meat into their diets. Leo is an investor in Beyond Meat, along with Bill Gates, who recently made the statement that people should shift to eating plant-based meats in order to reduce climate change.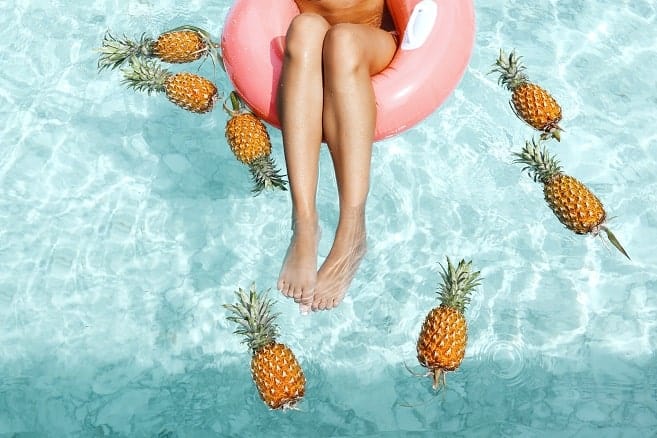 According to information from GlobalData, vegan-friendly tours, excursions and travel apps are trending as a method for travel companies to attract trade as companies across the travel and tourism spectrum look to recover from the impacts of COVID-19. The company states that "accommodating every traveller type – vegan included - will be critical in the future of travel." Vegan travel …


The Plant Based Foods Association (PBFA) has announced that Rachel Dreskin, previously Executive Director of Compassion in World Farming US, will be joining the association as its new Chief Executive Officer. A graduate of Northeastern University's School of Business with a dual focus in Marketing and Entrepreneurship, Rachel has worked extensively with Fortune 500 companies to incorporate and strengthen animal …