Most Read Vegan Business News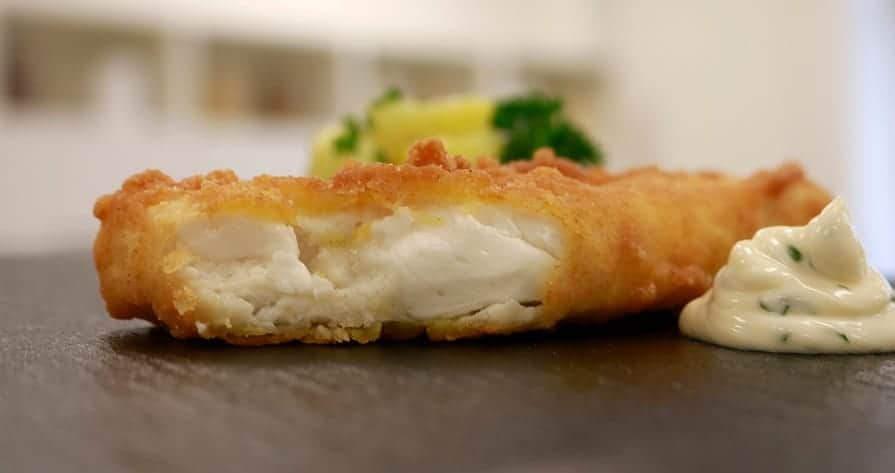 To celebrate the release of long-awaited documentary Seaspiracy, vegconomist takes an in-depth look at the latest news from around the global alt-seafood scene. We highlight the most recent developments and spotlight those in the industry who are working towards a better future for our oceans.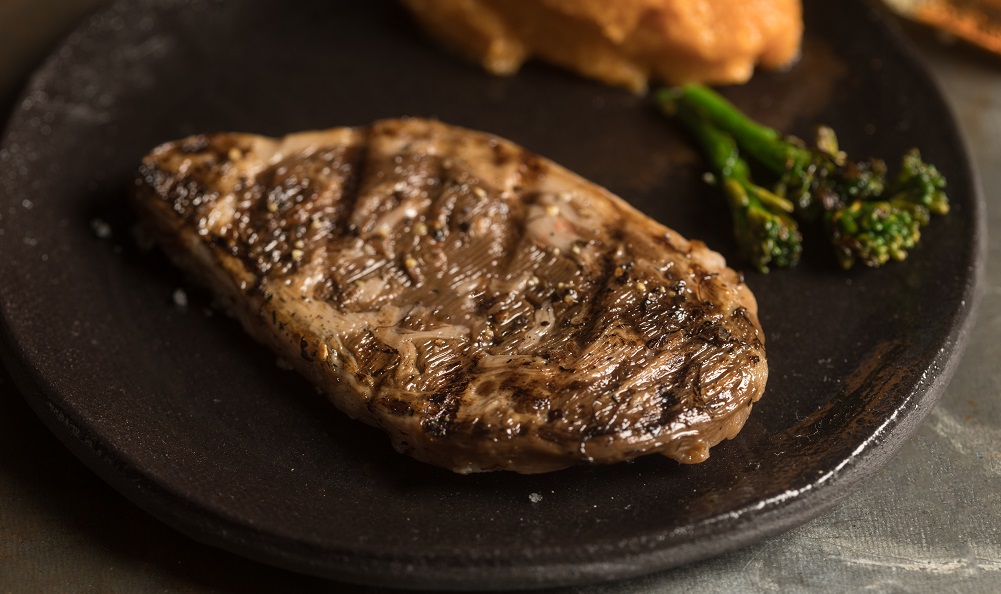 As the cultivated meat revolution gathers pace around the world, two first-of-a-kind studies have proven that cell-based meat provides major benefits to the climate and environment. The studies, which were supported by the Good Food Institute, show that cultivated meat could be cost-competitive with multiple forms of slaughtered animal meat by 2030.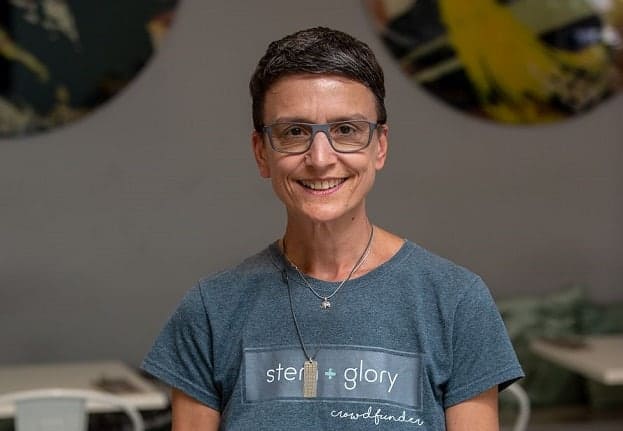 David Attenborough's new documentary 'A Life on our Planet' contains compelling statistics that define the devastating problems we face if we don't stop destroying our planet. However, it does end with a sliver of hope, as Attenborough lays out the steps we need to take to quickly redress the balance and allow the planet to recover: Stop Waste. End poverty …


Vejii is a US-based online shopping platform catering for vegans, vegetarians, flexitarians and consumers looking to integrate more plant-based foods into their diet. CEO Kory Zelickson has plans for Vejii to be the largest online vegan shopping platform, and recently launched Vejii Express; a new service that offers guaranteed shipping within two business-days for selected products across the US.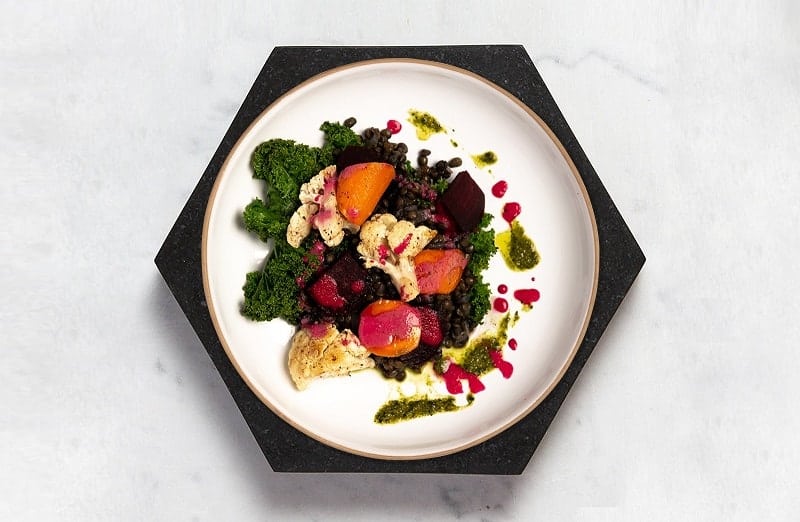 Vegano, Canada's first 100% plant-based meal-kit delivery service, announces it has closed a $4.2 million Series A round, more than doubling its original target of $2 million, bringing its total funding to $6 million and its post-money valuation to $14 million. Founder Conor Power says there are plans for the company to become publicly listed later in 2021, at which point there will be a further fundraise.


After the recent announcement of Oatly's upcoming IPO which is set at $10 billion, the Swedish alt dairy giant today announces the launch of its first UK factory, expected to open in Q1 of 2023, which it says will have sustainability at heart and produce over 300 million litres of oat drink per year. The new facility will be located in Peterborough and provise at least 200 new jobs to the region.


Juicy Marbles co-founders Tilen Travnik, Luka Sincek and Maj Hrovat, recent Y Combinator Cohorts, have created a line of raw, plant-based steaks, starting with a plant-based Filet Mignon which reportedly mimics the muscle texture and marbling of meat. The founders claim this to be the world's first plant-based steaks which are now shipping DTC across the US and throughout Europe for a limited time.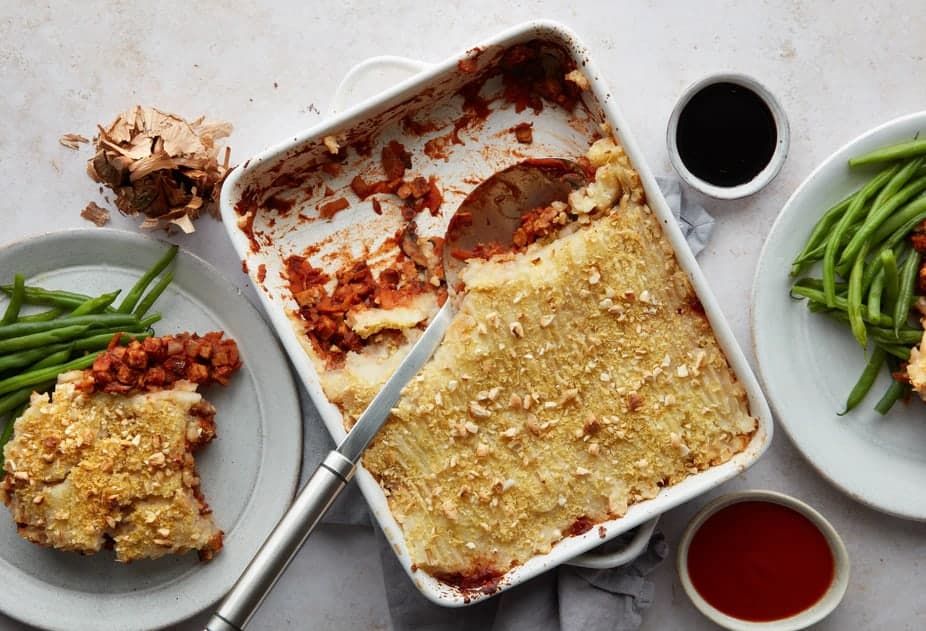 British brand Better Nature, which specialises in tempeh products, has announced a partnership with leading recipe box service Mindful Chef. The service is aiming to offer more plant-based options to its 30,000 customers due to growing demand.


UK producer of vegan lunch meats and ready to eat plant meat pieces, Squeaky Bean, has been announced as Plant-Based Food Manufacturer of the Year at the Food Manufacture Excellence Awards 2021, through its parent company Winterbotham Darby. The popular brand developed a range of RTE plant-based chicken pieces in just 13 months, for which there is continuing consumer demand.