Vegan Products & Launches

Indian startup Vegolution has launched a tempeh range called "Hello Tempayy" in Begaluru. There are four varieties in the range --- Natural, Simply Sriracha, Peppery Szechuan Chilli, and Spiced Tawa Masala.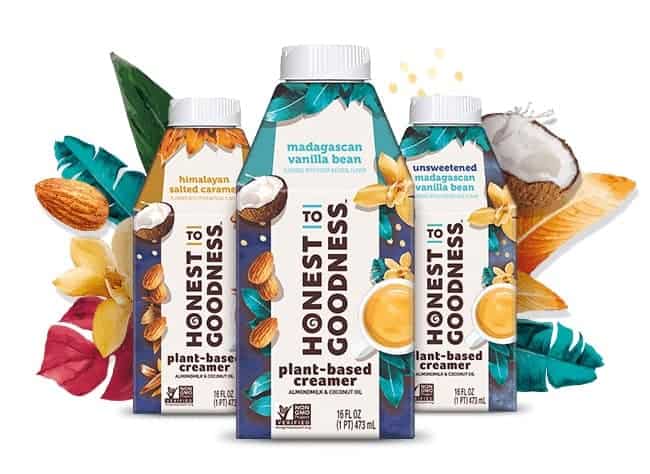 Honest to Goodness has launched this week as a purpose-driven creamer brand, offering plant-based coffee creamers using carefully sourced ingredients from around the world. The new brand's initial product line consists of Madagascan Vanilla Bean, Unsweetened Madagascan Vanilla Bean, and Himalayan Salted Caramel.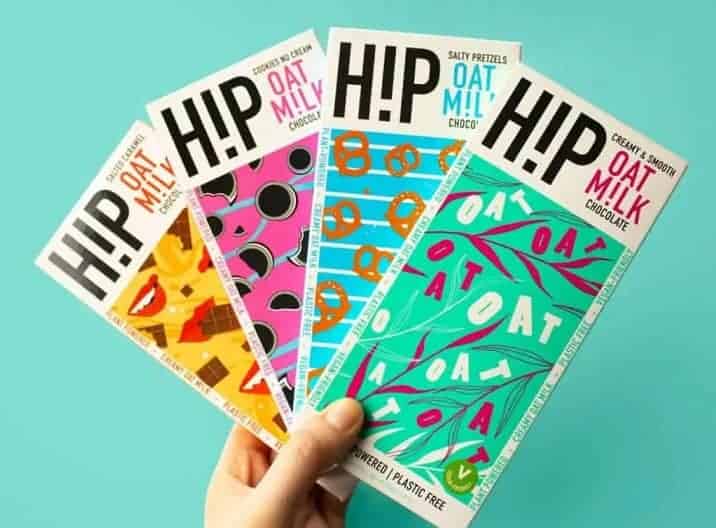 New British brand HiP (Happiness in Plants) is an oat-based milk chocolate available in four flavours: Smooth & Creamy, Cookies NO Cream, Salted Caramel and Salty Pretzel Flavours. The dairy -free range has been created by James Cadbury, founder of luxury chocolate brand, Love Cocoa and the great-great-great grandson of Mr John Cadbury.



Get 10% Off With Code VC10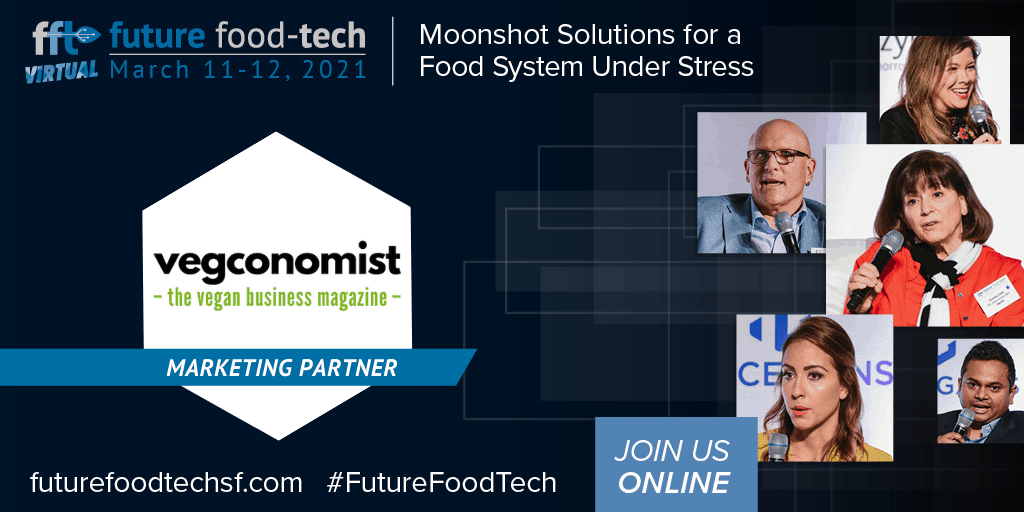 Get 10% Off With Code VC10
UK 'chef-to-customer' service allplants adds a healthy lunch range to its award-winning menu, reporting that this marks allplants as the UK's first plant-based delivery service to serve all three daily meals. The popular DTC platform achieved B Corp Certification in 2018 and since then witnessed a huge increase in demand leading to the largest crowdfund by any vegan business in the world in 2020.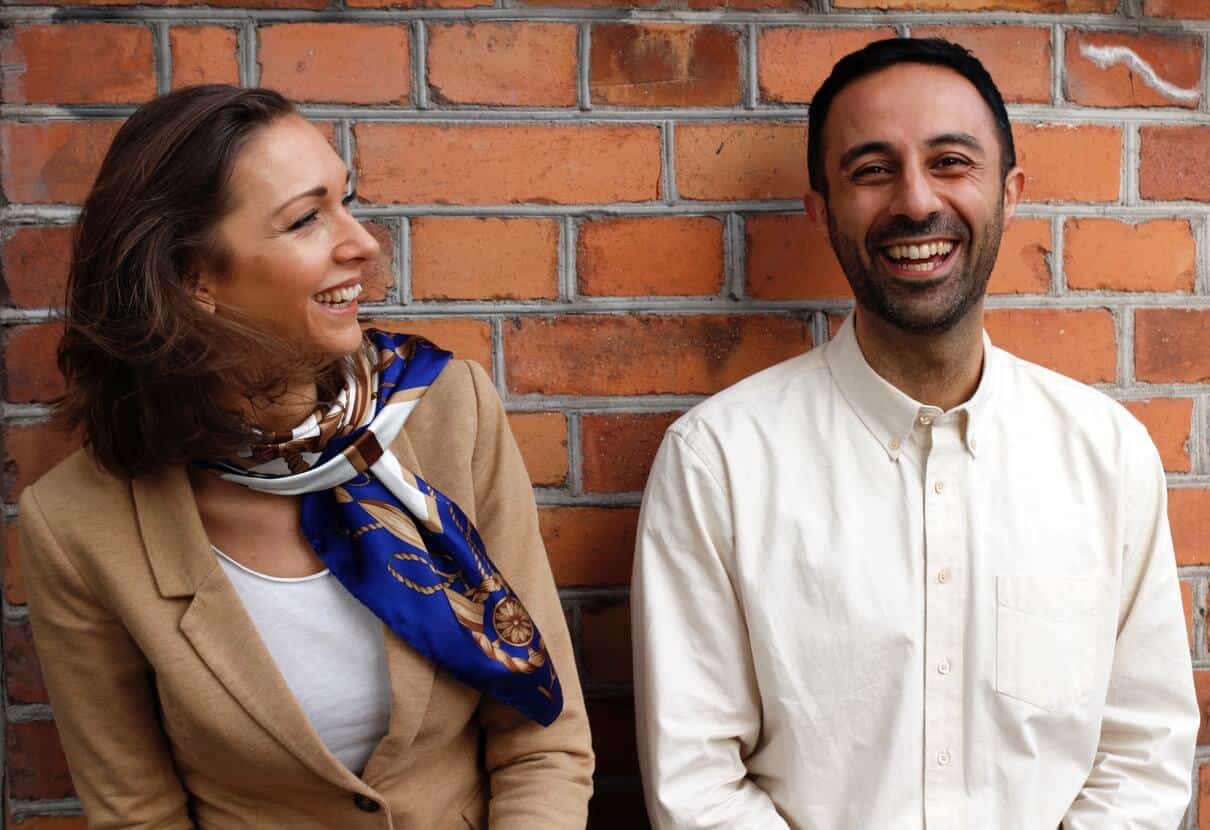 Swedish alt-dairy startup Noquo Foods has announced it will soon be launching its first product after two years of research and development. As the launch approaches, the company has decided to rebrand as Stockeld Dreamery.


Full-range vegan food retailer Veganz is expanding to Australia, where Veganz Pizza Verdura has been available for the first time in 180 Woolworths stores since the beginning of March. The German plant-based environmentalists have already established themselves as the most popular vegan frozen pizzas in Germany, Austria and Switzerland and are now set to conquer the Australian market.



Bringing plant-based meats that make use of traditional Japanese technology to the world: Somenoya TOFU Co., Ltd. a long-established tofu manufacturer founded in 1862, has launched its first plant-based meat Someat. How does plant-based meat created with traditional techniques inherited from the Edo period look? Somenoya talks to Hiroto from freefrom Inc about the story behind the scenes.