Top Stories of the Vegan Business World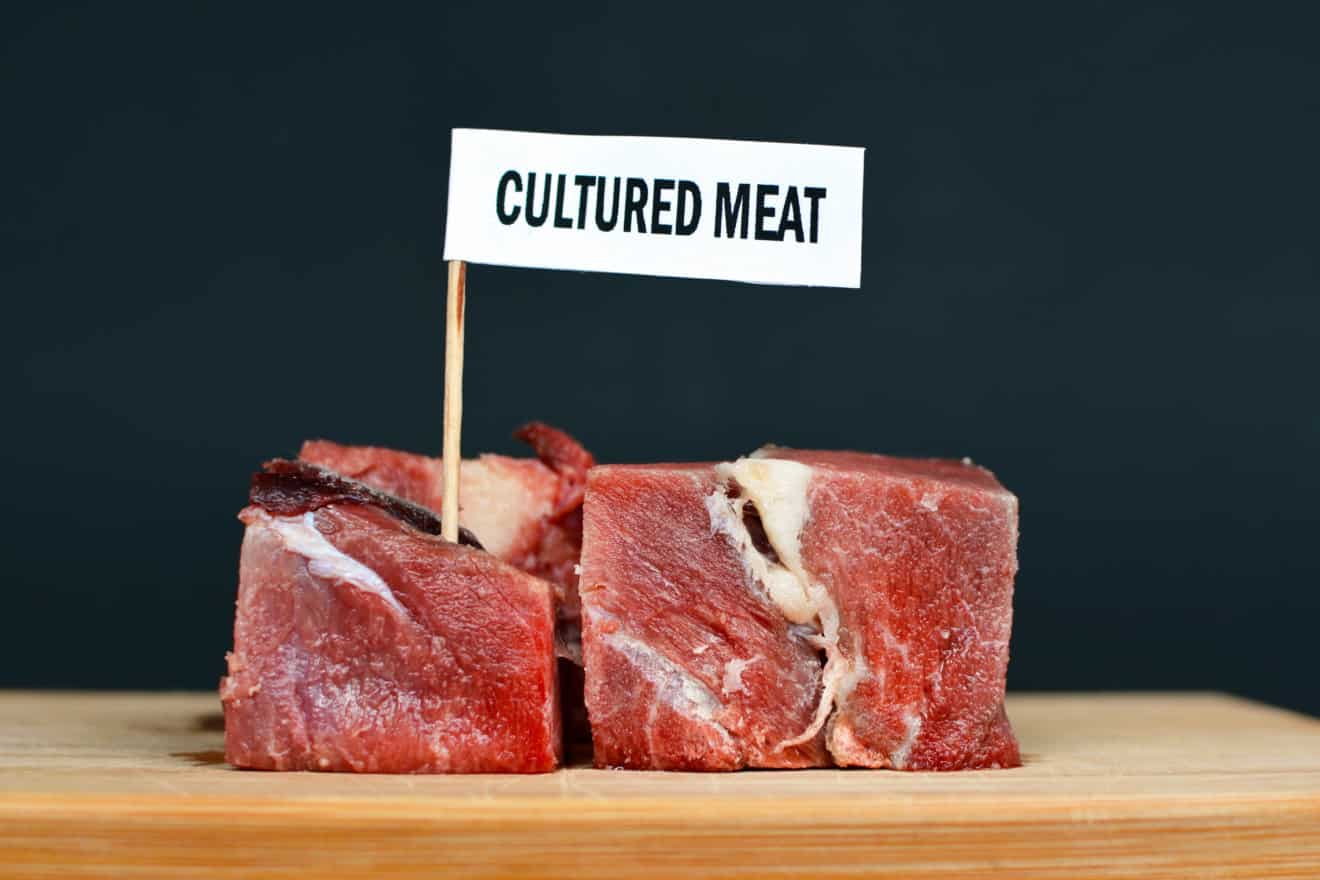 After some back and forth, it has been tentatively agreed in the USA to call meat from the laboratory "cell-cultured". This was announced by the United States Food and Drug Administration (FDA) after a long exchange with the big players in the clean meat industry.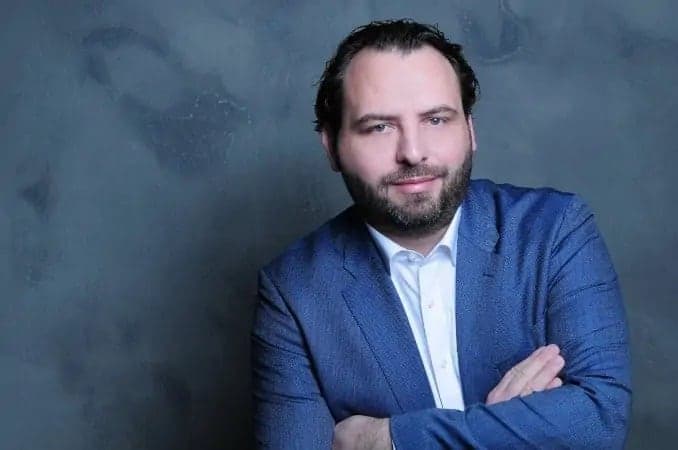 Markus Thaller is the category manager for sausage & meats at METRO Germany. Despite his proximity to animal meats, he is firmly convinced that alternative proteins will play an increasingly important role in wholesale and for commercial customers – especially against a backdrop of topics like sustainability and climate change.


Green Monday, which has been busy expanding its presence in Hong Kong, Taiwan, Mainland China, and various other Asian countries including Japan and recently even in Europe, was recently ranked eighth on Fortune's list of the 20 Most Socially Impactful Companies in China, as the only food company on the list.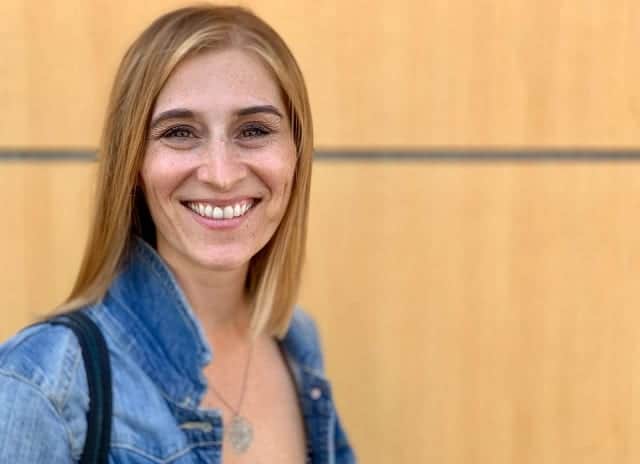 Rebellyous Foods will be well known to most vegconomist readers as the chicken industry-disrupting foodtech company backed by the vegan Saudi Prince Khaled amongst other high profile investors. Rebellyous raised $6M in Series A funding in 2020 for its unique technology which produces cost-efficient, realistic chicken alternatives, and last month pivoted into retail with three new products.


KVD caused a stir in the industry back in 2008 with its unconventional approach to beauty, at a time when people with tattoos were not considered part of the mainstream. Founded by tattoo artist and TV personality Katherine Von Drachenberg, AKA Kat Von D, who sold the brand to Kendo, the cruelty-free cosmetics producer now unveils an updated brand image as it continues as KVD Beauty.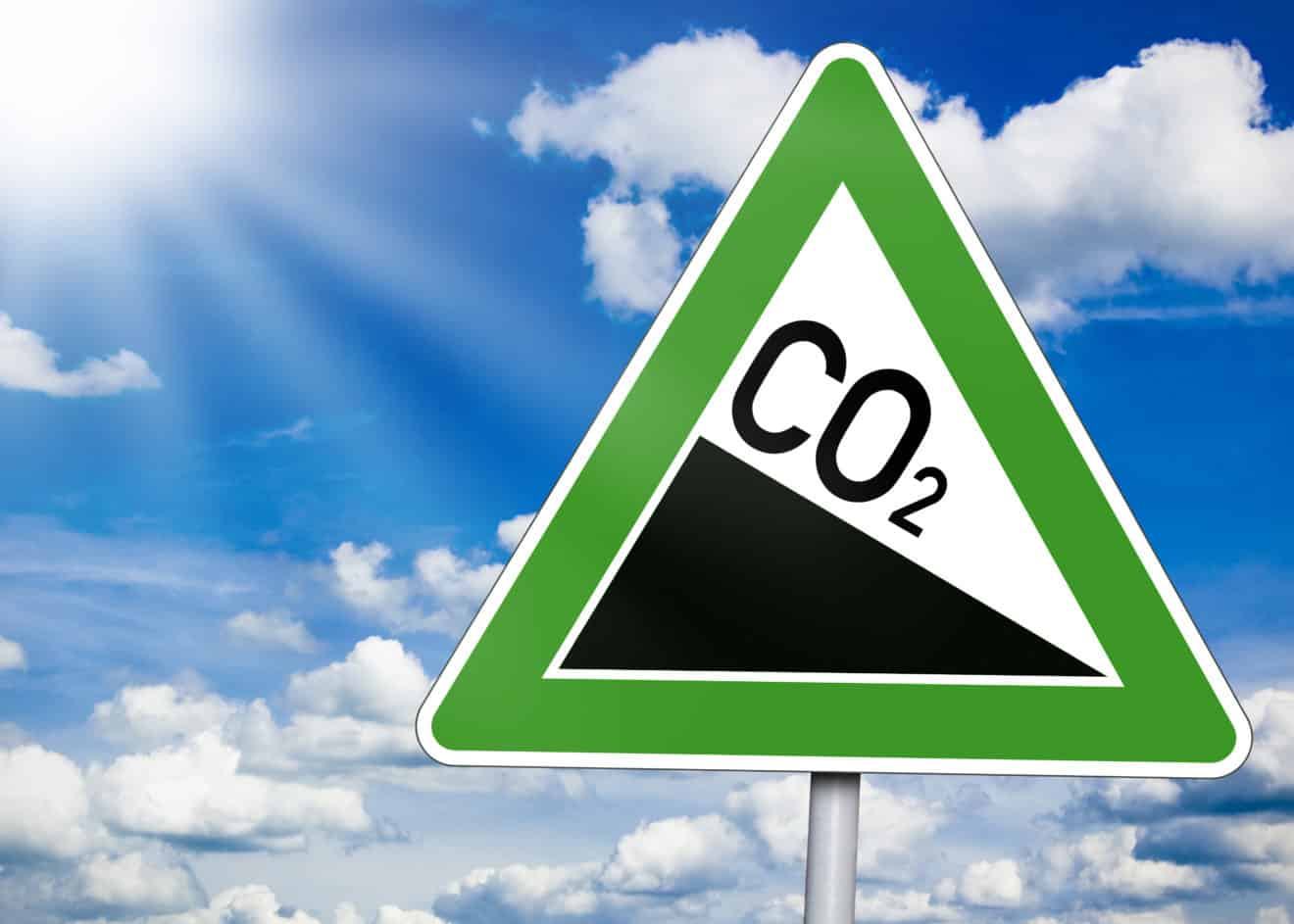 Tesla CEO Elon Musk recently offered a prize of USD 100 million on Twitter for the best technology to bind carbon dioxide. If you can, you can! Musk is doubly right, of course: We need to radically reduce CO2, and the key to doing so is new technology. We'd have a hot candidate: Photosynthesis! More precisely, a company that harnesses …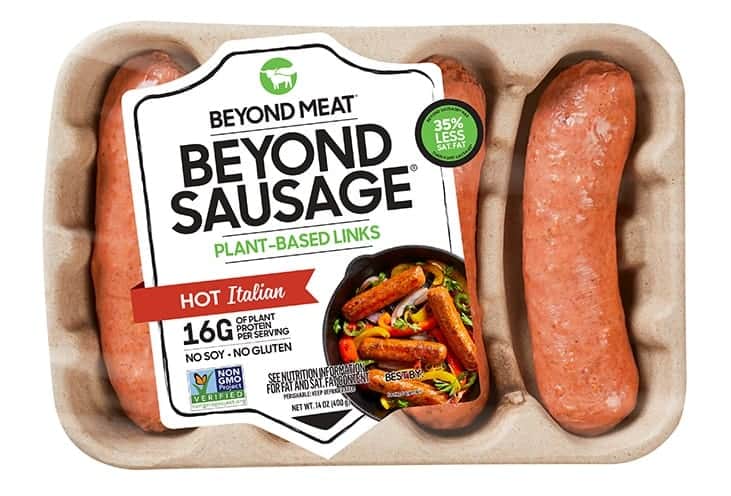 Beyond Meat has announced an expansion of its product offerings at Walmart stores across the US. Walmart will be adding Beyond Sausage Hot Italian to the fresh meat aisle at more than 400 stores, as well as expanding the frozen Cookout Classic value-pack to 500 stores. Here we list all of the retail and foodservice locations in the US where Beyond Meat is currently available.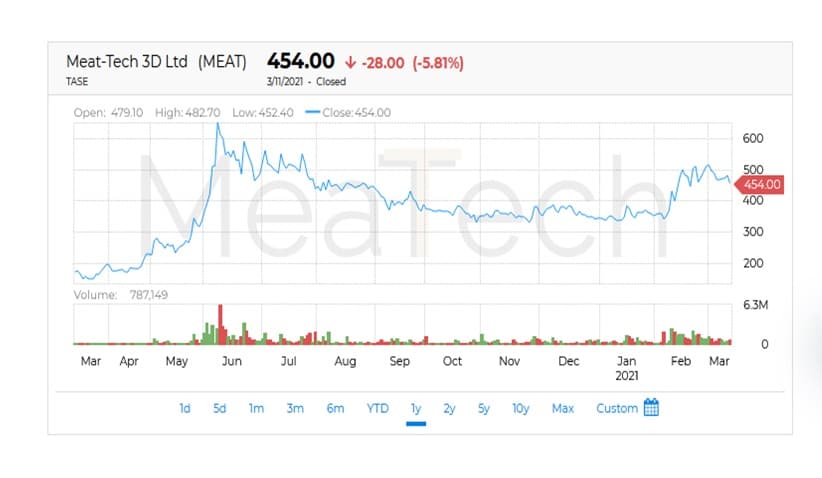 MeaTech 3D Ltd., now operating as MeaTech, a technology company focused on developing and out-licensing its proprietary 3D printing technology to manufacture proteins without the need for animal slaughter, today announced the pricing of its previously announced initial public offering of 2,427,185 American Depositary Shares ("ADSs"), each ADS representing 10 of its ordinary shares, at an initial public offering price of

$10.30

per ADS, for gross proceeds of approximately

$25.0 million

.


South American plant-based food company NotCo announces it will soon open a new office in New York to host its commercial operations. Just after a few months of launching its NotMilkTM at Whole Foods Market, the foodtech leader backed by key investors such as Jeff Bezos, has been granted a patent for its proprietary artificial intelligence technology in the USA. …