Top Stories of the Vegan Business World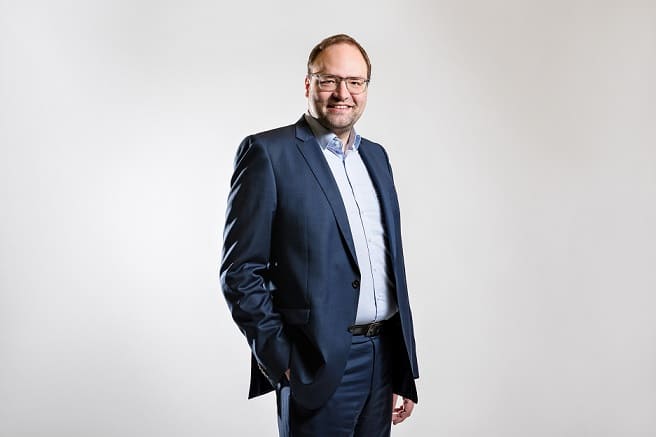 The private dairy Naarmann has been a supplier of high-quality long-life and diverse dairy products for the gastronomy, catering and food processing industries for more than 117 years. Earlier this year, the company launched a new plant-based product range called WE ♥ PLANTS, consisting of vegan alternatives made from sustainable raw materials, specifically designed to meet the needs of wholesale …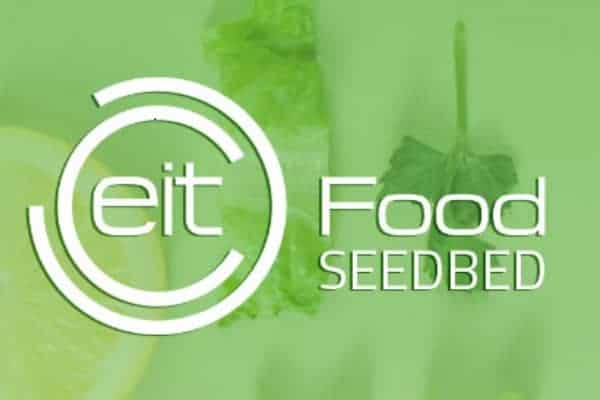 The EIT Food Seedbed Pre-Accelerator Programme supports 40 aspiring and founding individuals, start-ups and also intrapreneurs from the agri-food sector. The spectrum for eligible approaches is quite broad and includes business ideas from the areas of alternative proteins, nutrition, sustainable agriculture, sustainable aquaculture, digital traceability and circular economy in the food and agri sector.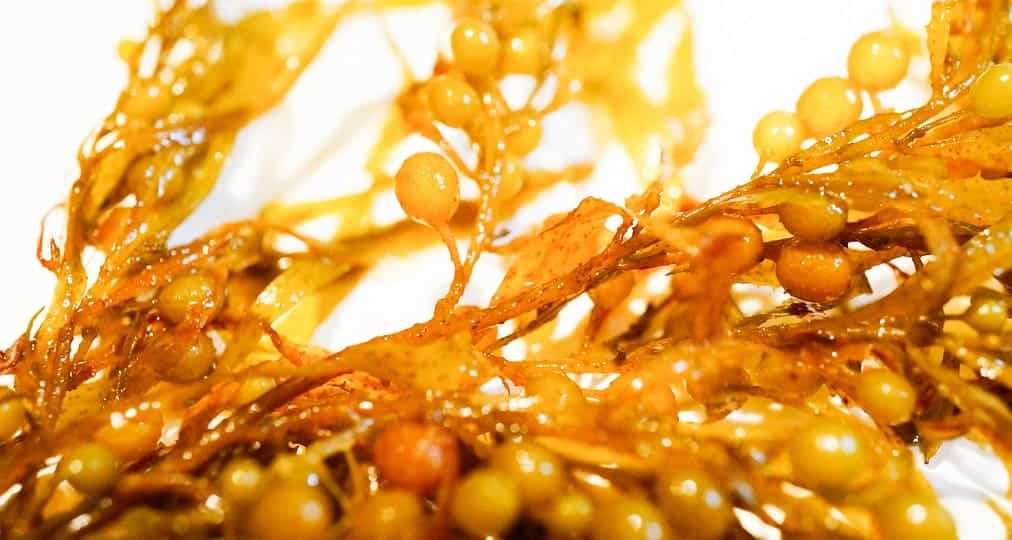 New York based AlgiKnit yesterday announced a fundraise of ​$2.1 million​ to turn ocean algae into scaleable bio-yarns, as the global ethical fashion market is posed to reach $8.25 billion by 2023. AlgiKnit creates kelp-derived, biodegradable fibers and yarns to remediate the harmful cycles of fast fashion; kelp is ​one of the most renewable organisms on the planet, absorbing CO2 and working against global warming and ocean acidification​.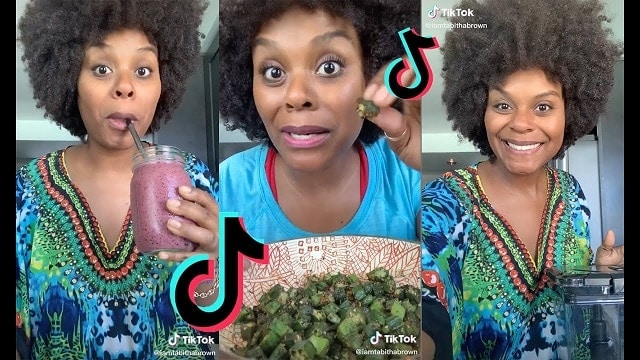 Over the past year there has been a sharp increase in vegan recipe searches on social media platforms such as Tik Tok, as people under lockdown restrictions have more time for baking and making home-cooked food. A recent survey from Chewsygum found that #vegan videos as a whole have been viewed 8.1 billion times, whilst #veganrecipe and #veganrecipes have a combined total of 939 million views.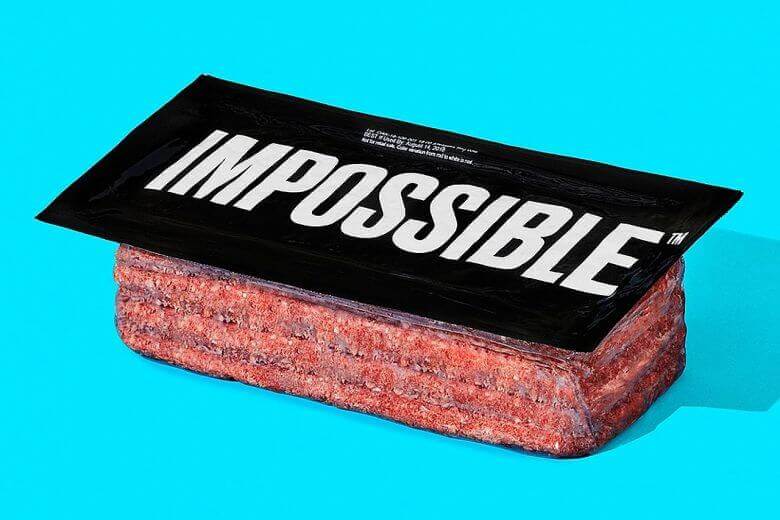 As the social, environmental, and economic changes taking place in the wake of the global pandemic continue to take effect, new data revealed by the GFI today highlights 2020 as a "record period of investment" in companies producing alt protein. Companies producing alternatives to animal products raised almost $6 billion in the past decade (2010–2020), over half of which was raised in 2020 alone.



Fast-growing Chilean brand NotCo SpA., the leading food-tech company in Latin America backed by key investors such as Jeff Bezos, is preparing for a fresh funding round this year where it predicts a fourfold increase in sales for 2021 and states it will aim for unicorn status. "It has to be for a valuation of $1 billion," CEO Matias Muchnick said to Bloomberg. "We won't budge from there."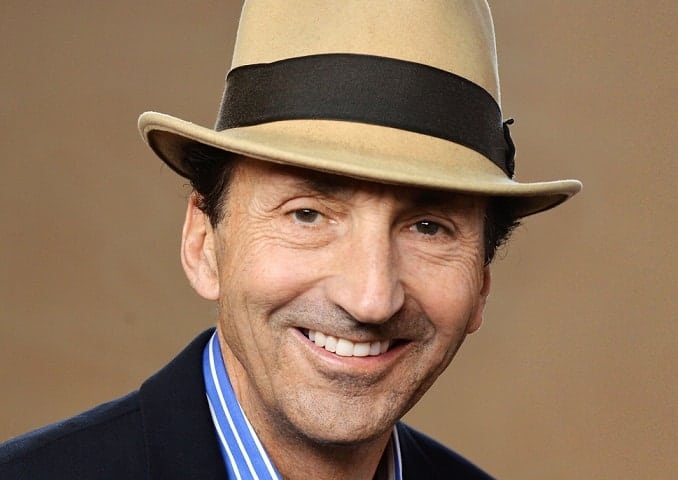 Greg Steltenpohl, founder and CEO of hugely successful US plant milk brand Califia Farms, sadly passed away this weekend at the age of 67. The company produces, among other things, plant-based drinks, plant-based yogurts and cooking creams, which are much loved by US consumers as well as in the Chinese market. Greg originally founded Califia Farms as a co-op and it went on to become one of the most successful and creative plant-based milk brands on the market, receiving $225 million in investments in early 2020.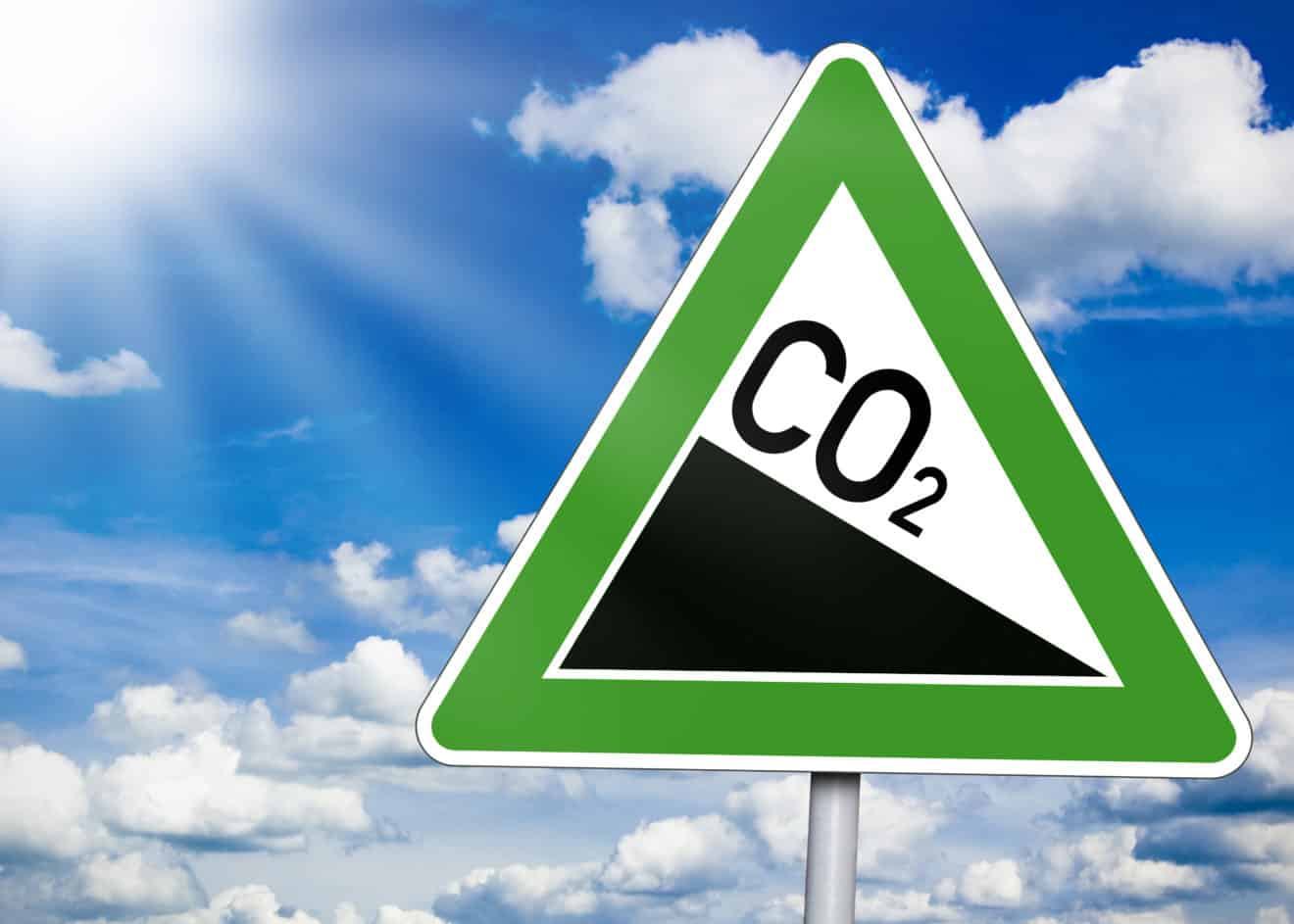 Tesla CEO Elon Musk recently offered a prize of USD 100 million on Twitter for the best technology to bind carbon dioxide. If you can, you can! Musk is doubly right, of course: We need to radically reduce CO2, and the key to doing so is new technology. We'd have a hot candidate: Photosynthesis! More precisely, a company that harnesses …