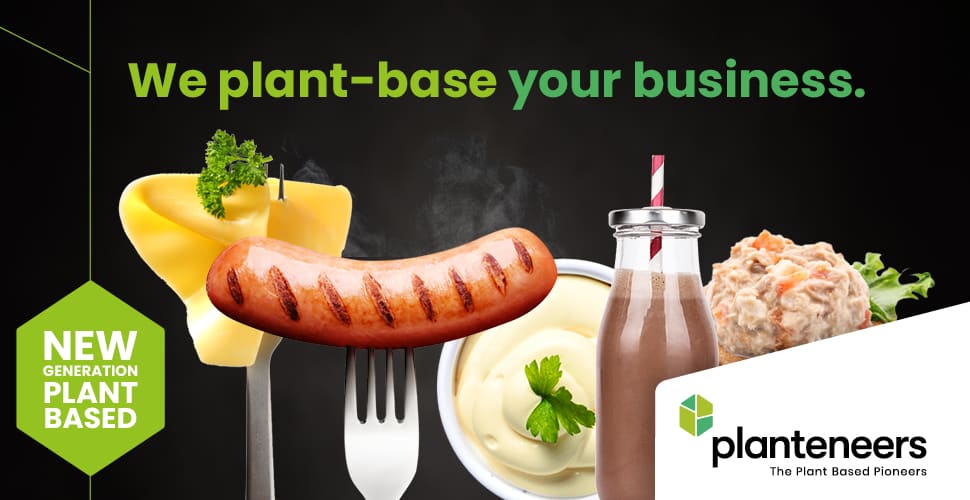 Top Stories of the Vegan Business World

Nature's Fynd, producer of highly sustainable fungus protein from a microbe originating in the geothermal springs of Yellowstone National Park, has just announced $350 million in a Series C financing bringing the company's total financing to over $500 million. The company closed an earlier round in December of last year and in February of this year it pre-released its portfolio …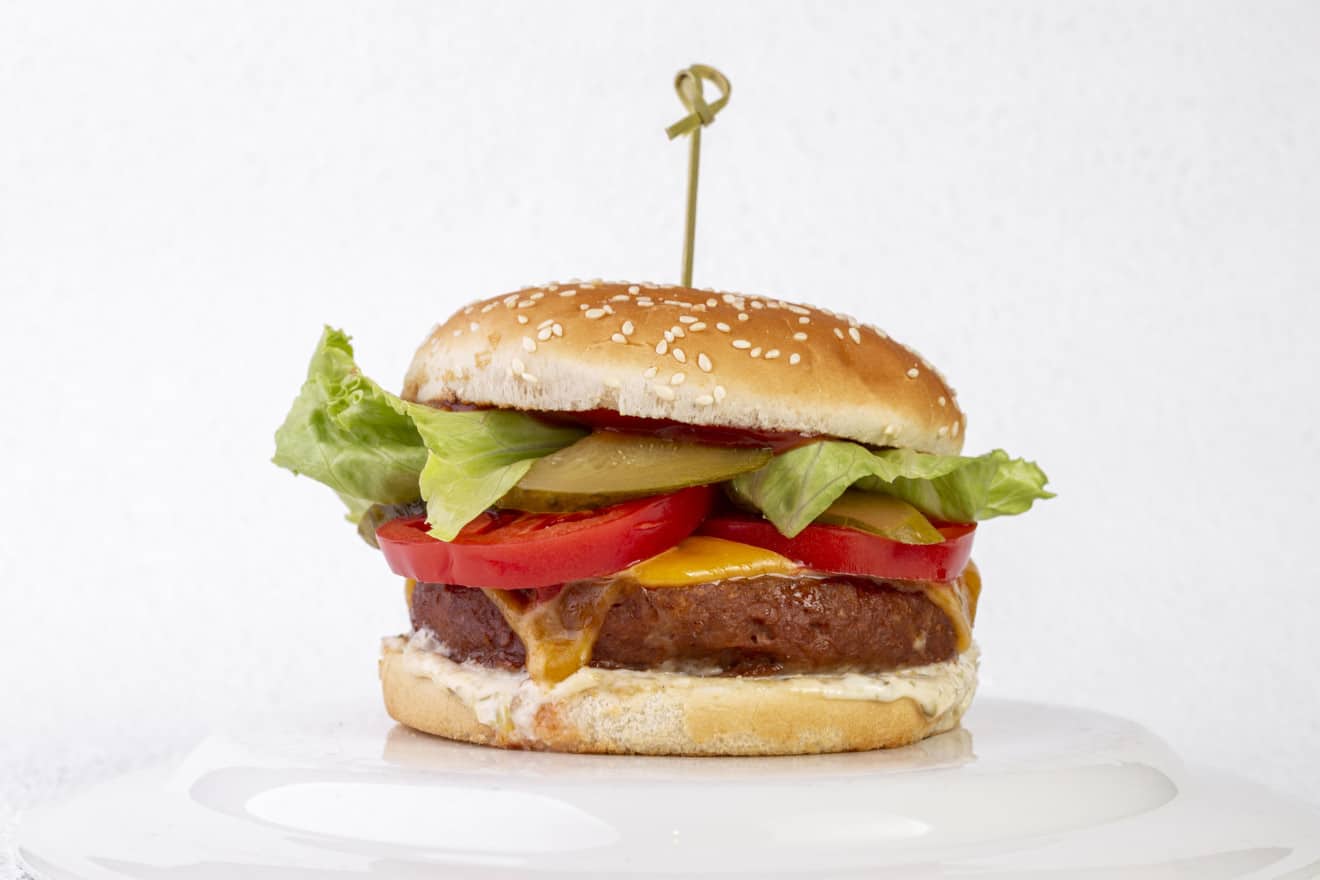 After expanding to over 500 points of sale in 50 cities, Russian alt-meat brand Welldone has seen sales surge to surpass those of Beyond Meat. The rise has been partially attributed to Welldone's affordable pricing, at just $3 for a pack of two burgers.


By now, most of us are familiar with the idea of putting oat or almond milk on our cereal. But Swedish brand DUG, created by Veg of Lund, has come up with a more unusual solution to the unsustainability of the dairy industry --- potatoes.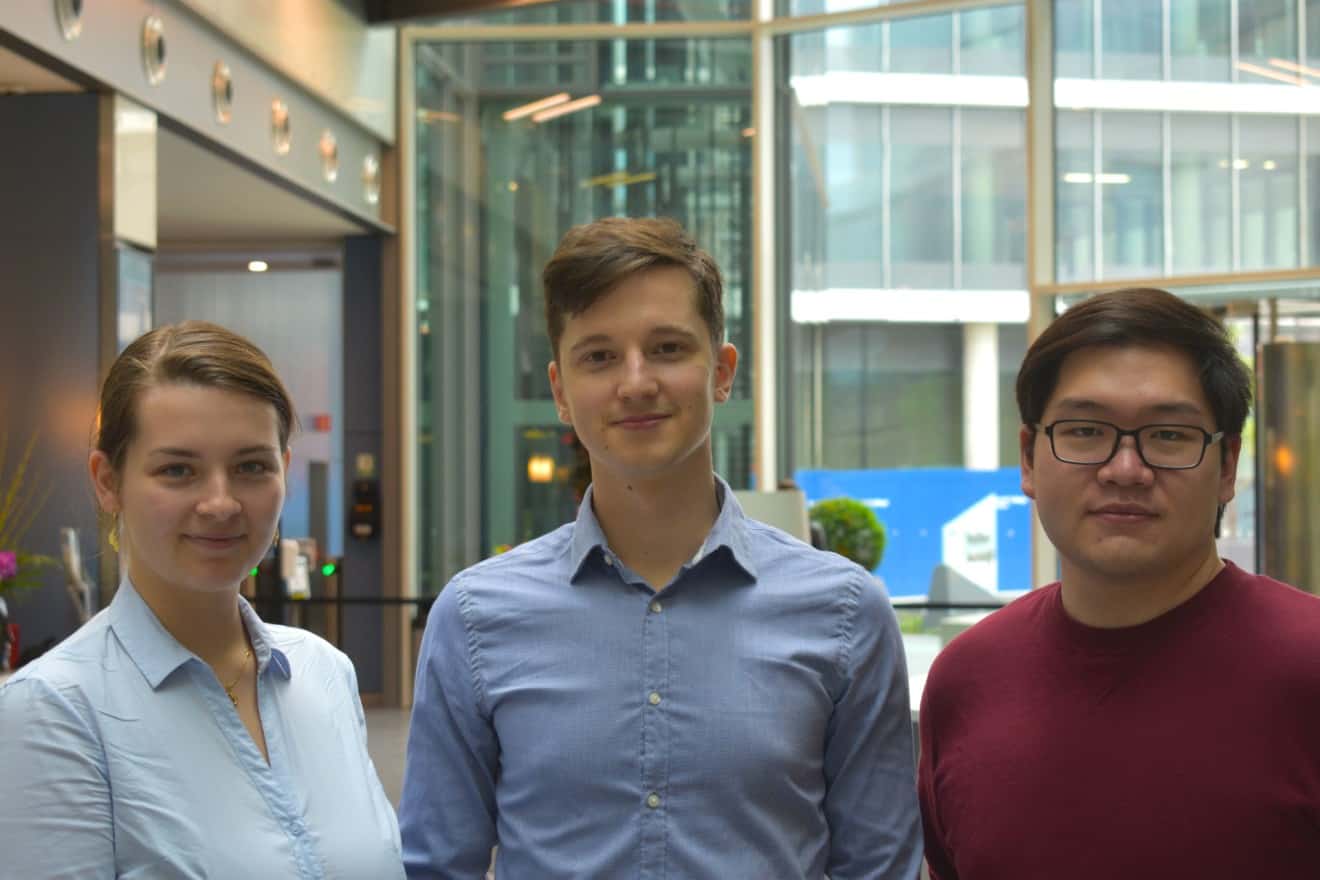 British company Multus Biotechnology has raised £1.6 million in its latest funding round. Investors included SOSV, Zero Carbon Capital, and Marinya

Capital.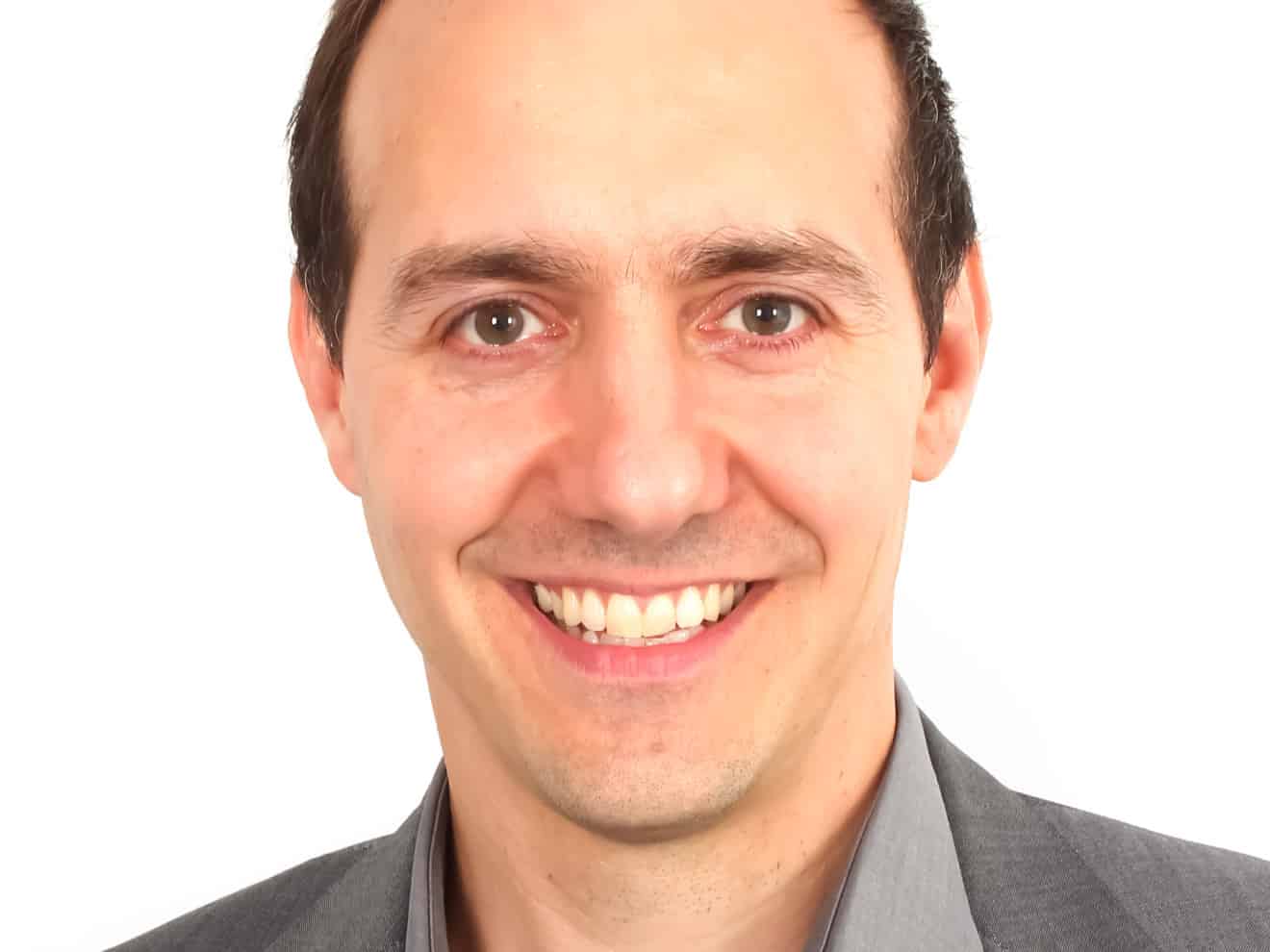 After launching its recent No Clucks collab with VFC, frozen vegan pizza pioneer One Planet Pizza has announced the hiring of Matt Barney as its new commercial manager. With over 20 years of experience in developing brands, Barney comes with the fetching title of 'National Pizza Pusher'. "Family favourites and weekday staples such as pizza are ripe for a plant-based …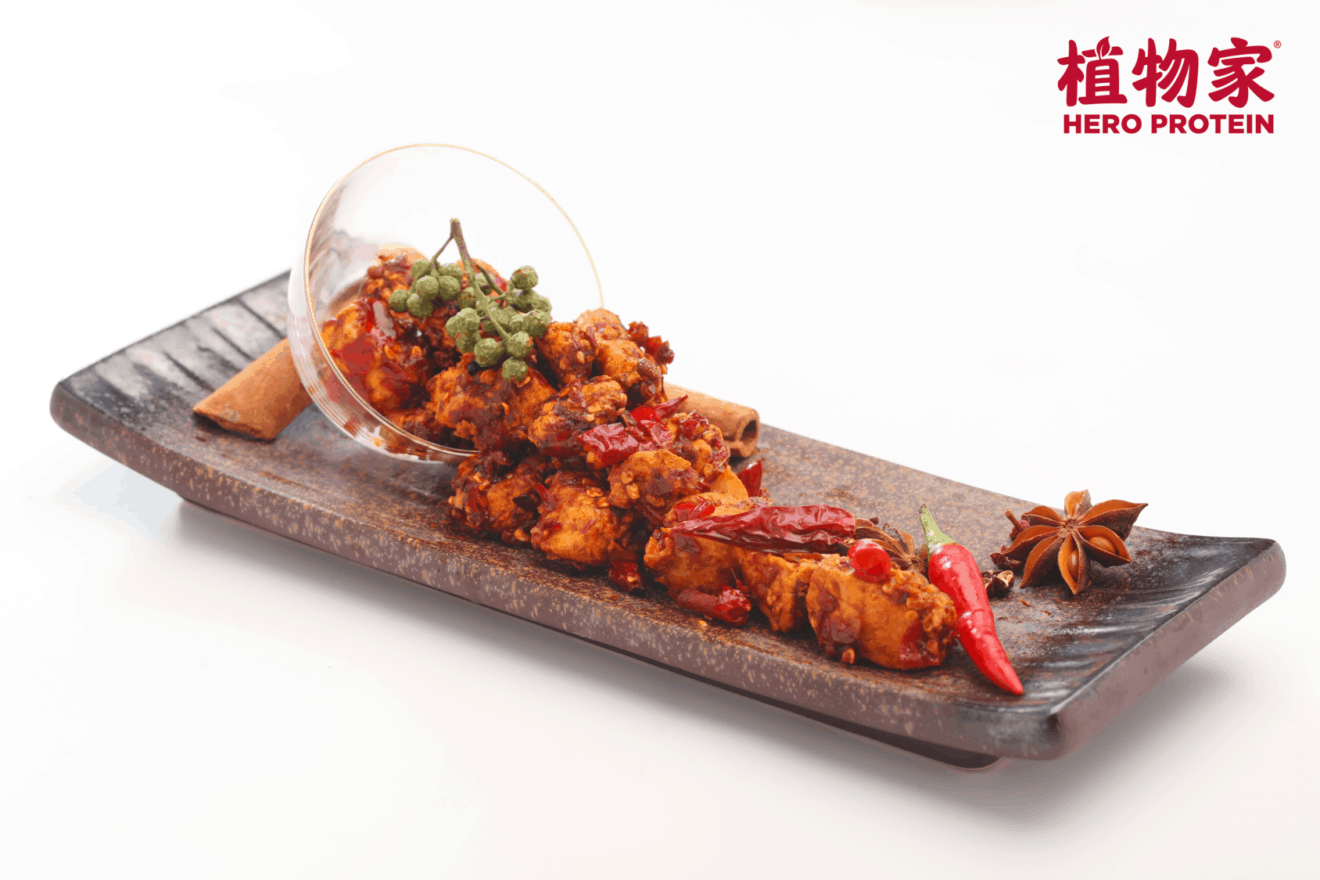 Alternative proteins are projected to reach a revised size of US$4.8 billion by 2027, growing at a CAGR of 8% over the analysis period 2020-2027 according to a recent report, including the Plant Protein segment which is forecast to grow at a 9.2% CAGR to reach US$1.7 Billion by 2027. China to Grow at a 9.5% CAGR The Protein Alternatives …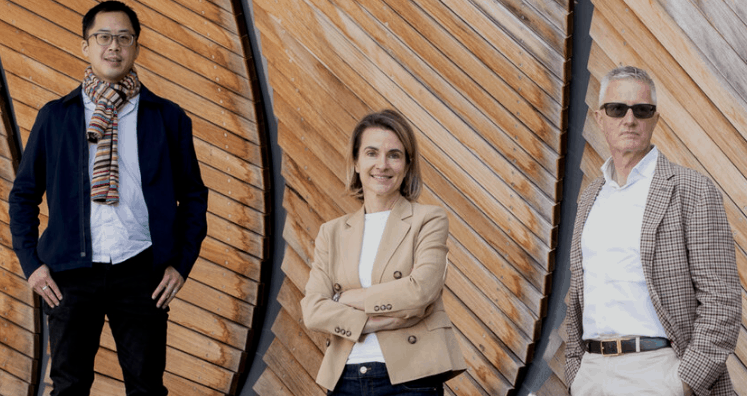 Harvest B, an Australian alt-protein startup founded just a year ago, has raised $3.5 million in its seed funding round. The round was led by W23 Ventures (the investment arm of supermarket Woolworths) and Aura Ventures.


Starting today July 19; Gathered Foods, makers of Good Catch plant-based seafood, has announced a partnership with Long John Silver's, the largest quick-service seafood chain in the USA. The new options include a Plant-Based Platter, which includes two Fish-Free Fillets, two Crab-Free Cakes, and two sides; two plant-based meal options featuring Fish-Free Fillets or Crab-Free Cakes, each served with two …