Top Stories of the Vegan Business World

NotCo, has raised $235 million in a Series D funding round led by Tiger Global, bringing the company's valuation to $1.5 billion, thus surpassing its target of achieving unicorn status. Athletes Lewis Hamilton and Roger Federer and musician and DJ Questlove participated in the round. In June of this year, CEO Matias Muchnick said to vegconomist in response to its …


Over 80 startups are working on developing cell-cultured meat, and they have collectively raised over $800 million in funding. But their success will depend on their products gaining regulatory approval --- the subject of a new report by Lux Research.


Research by product metadata platform Label Insight has analysed searches for alt-meat products across major retailers in the month of June. The research found that in this period, there were 44,000 Amazon searches for meat alternatives.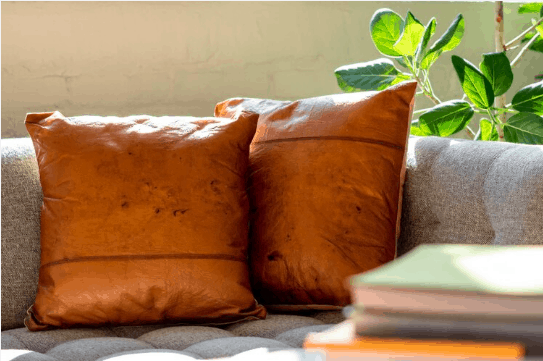 Vegan leather is often criticised for its reliance on fossil-fuel derived plastics. But US biotech company Bucha Bio has found a solution --- bacterial nanocellulouse.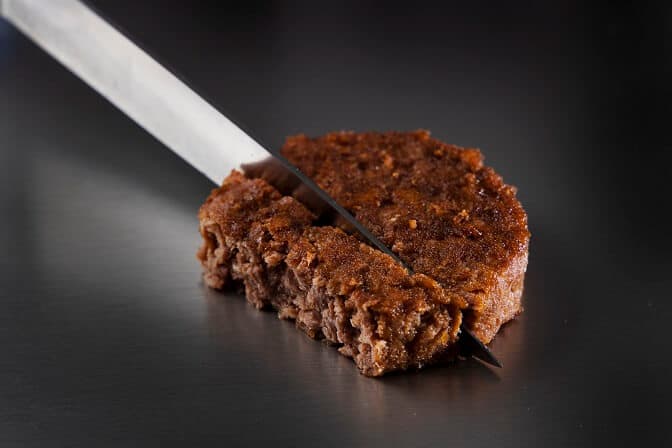 As the food industry faces accelerating demand for alt proteins, a new report from CRB - a leading provider of sustainable solutions to the food industry - has revealed some of the most important issues affecting the alt protein market.  Issues including costs, regulation, and scalability challenges were identified based on survey responses from more than 300 industry leaders. "Better, …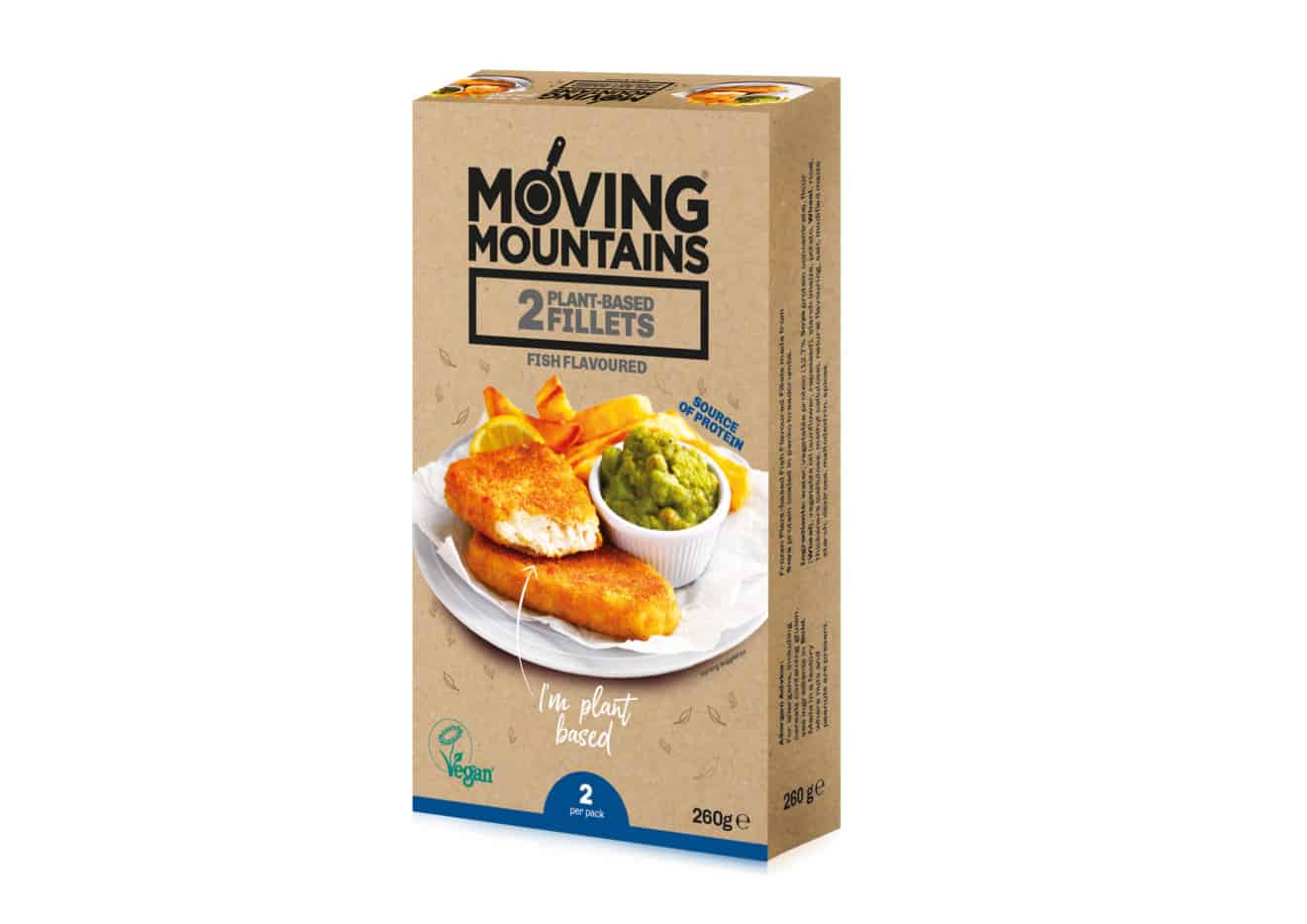 UK food tech company Moving Mountains has launched a plant-based fish fillet, allowing Brits to enjoy the country's favourite dish without the negative environmental impact of commercial fishing.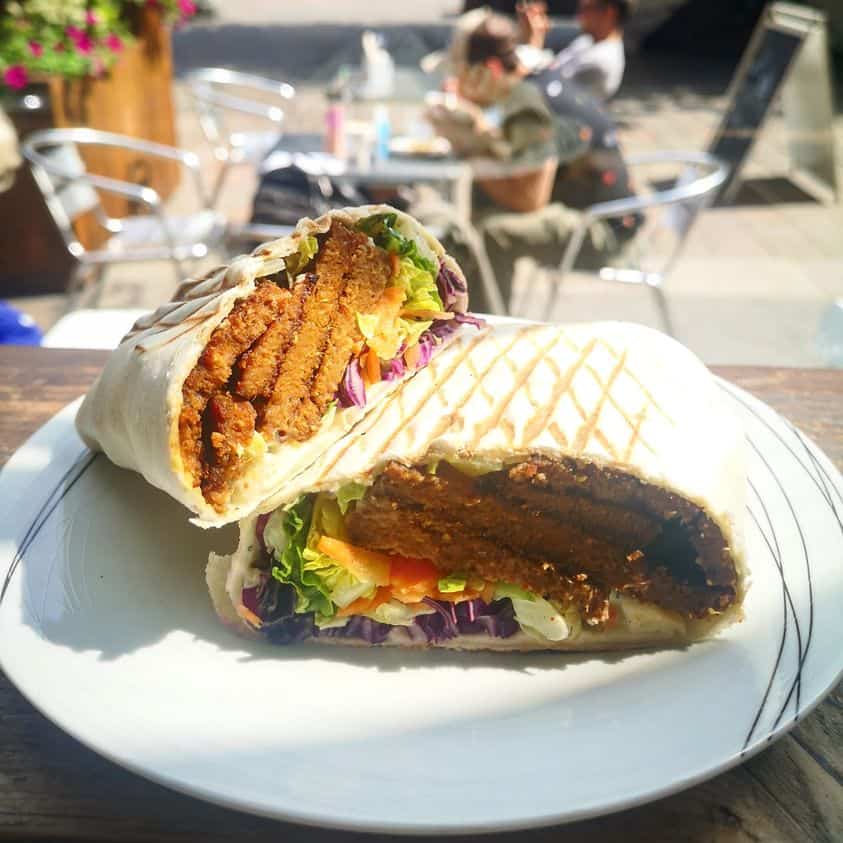 A new 100% vegan food delivery service is trialling in Glasgow, Scotland. Vegan Wheels, a plant-based cooperative venture, will provide home deliveries for vegan cafés and restaurants in the city whilst donating profits to animal charities.  "Vegan Wheels is a co-operative which donates all profits to an animal charity chosen by our members" Launched by Andy Yeung, Vegan Wheels aims …