Top Story
Good day,

vegconomist is the new vegan business magazine that focuses on products, manufacturers, retailers, organisations, producers, decision-makers, and influencers. vegconomist is the new source of information for key figures in the vegan industry and supports you with information, facts, and opinions, for your everyday business.

The market for vegan products has developed rapidly in a few short years and continues to grow worldwide. In recent years, vegan products have become a relevant economic factor and multi-billion dollar market. Even experts in the conventional economy expect that the market for vegan products will continue to grow strongly.

Email us your product and company news; reach with your message a focused business audience in a dynamic growing market; discover efficient cooperation possibilities in order to reach decision makers cost-effectively and / or to attract new employees.

Best regards
Peter Link (editor-in-chief)
A market report by "Innova Market Insights" has already predicted that veganism will move away from a niche industry and will become more mainstream. There are now new figures that support this forecast. The research enterprise Nielsen, which is considered as a market leader for consumer information, concerned itself with the development of Veganismus. The report has been commissioned by …
As the American trade magazine Foodnavigator has reported, Cargill announced at its latest trade fair at the Institute of Food Technologists that milk consumption has fallen by 22 percent since 2006. In contrast, sales of plant-based milk have risen sharply. The data and statistics produced by Cargill indicate increasing consumer preference for milk alternatives and other vegan foods. The data …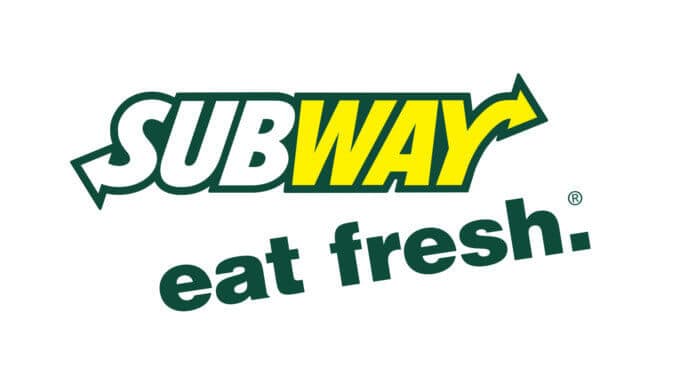 According to the Australian media magazine Courier Mail, Subway is introducing its first fully vegan sub as a menu option in Australia and New Zealand. The reason for this is increased consumer demand for plant-based filling options in its sandwiches. The purely plant-based alternative contains crushed falafel and will be found at 100 locations of the franchise chain in Australia …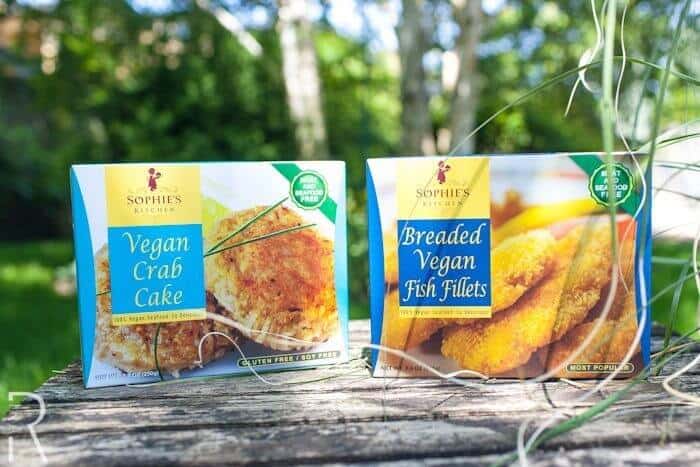 Plant-based fish and "seafood" products like shrimp are selling like hot (fish) cakes at the moment and are a topic currently trending in our industry. This week, Good Catch Foods secured $8.7 million funding from a syndicate of investors and others are likely to follow suit. Here we look at the key players in plant-based seafood currently making an impact and describe the products they have to offer either on the shelves right now or soon to launch.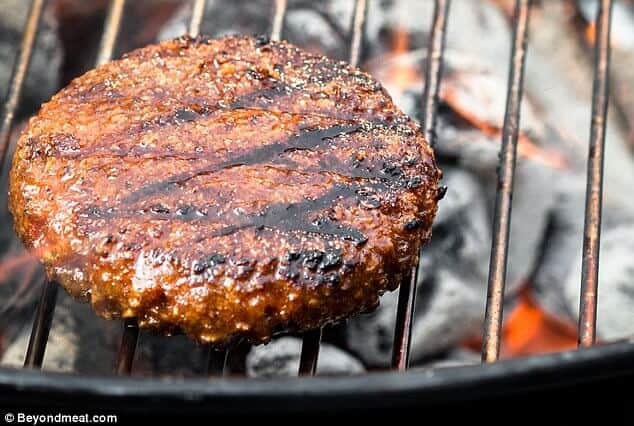 The Beyond Burger's imminent UK launch has been postponed indefinitely due to product shortages. The much-publicised Beyond Meat patty had been expected to arrive in Tesco this month.
Good Catch Foods have received $8.7 million in capital funding led by its founder, New Crop Capital, and a syndicate of investors, including PHW Group, Thrive Market, Fresh Direct, Stray Dog Capital, Clear Current Capital, VegInvest, Rocana Capital, Blue Horizon, EverHope Capital, Baleine & Bjorn Capital, M13 and Starlight Ventures.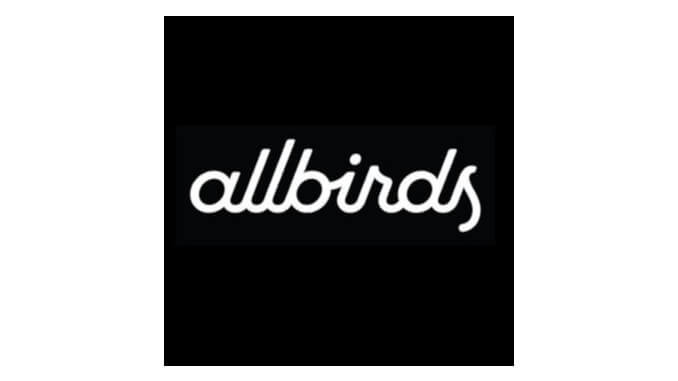 The actor Leonardo DiCaprio, who has long been committed to the environment and climate protection, has invested in his favourite shoe brand, Allbirds. The sustainable shoe manufacturer is developing a sole made of renewable sugar cane. DiCaprio's foundation has already donated to the fight against climate change. According to People magazine, he is now proud to be supporting sustainable and …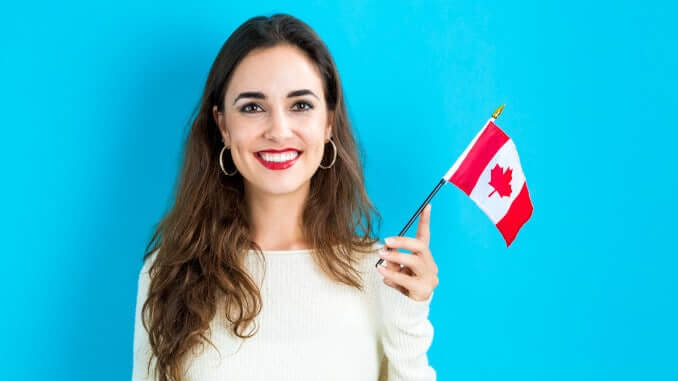 According to research by Dalhousie University, the number of vegans and vegetarians in Canada now exceeds 3 million. This means that almost 10 percent of Canadians now eat completely meat-free. This enormous increase is understood to be partly due to animal welfare, environmental concerns and personal health.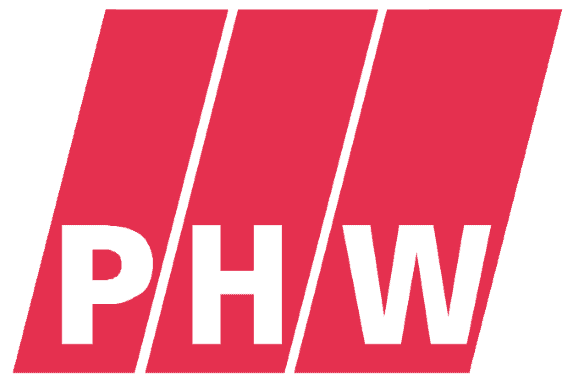 The PHW Group, to which the well-known brand Wiesenhof belongs, is one of Europe's largest food producers and has been investing increasingly in alternative, plant-based protein producers for some time. After entering into a distribution partnership with vegan tech start-up Beyond Meat in the past, the company has now confirmed a major investment in seafood producer Good Catch, a specialist …