Top Stories of the Vegan Business World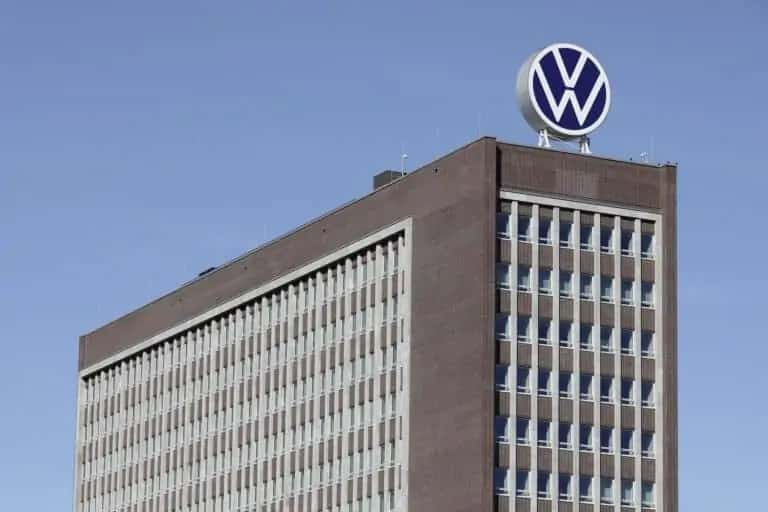 Since yesterday, VW's announcement to remove the popular currywurst from the menu of its canteen offering in Wolfsburg and replace it with plant-based options has been hotly debated in the German media, with even ex-Federal Chancellor and VW Supervisory Board member Gerhard Schröder intervening in the discussion. As Volkswagen informed us in response to our enquiry, only the company restaurant …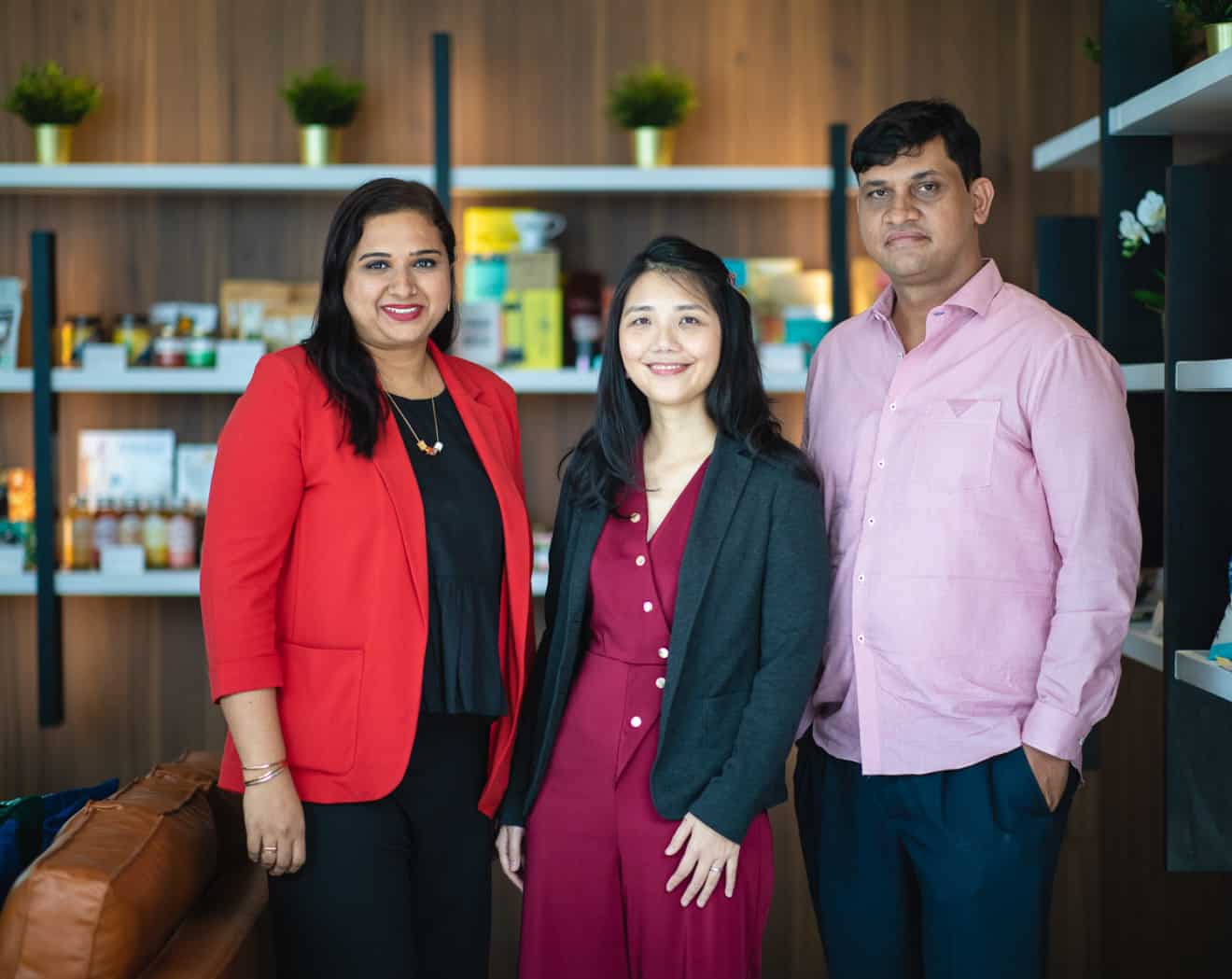 Shiok Meats, the world's first cell-cultured crustacean company, has fully acquired Gaia Foods. Founded in 2019, Gaia was the first company in Southeast Asia to develop cell-cultured red meat.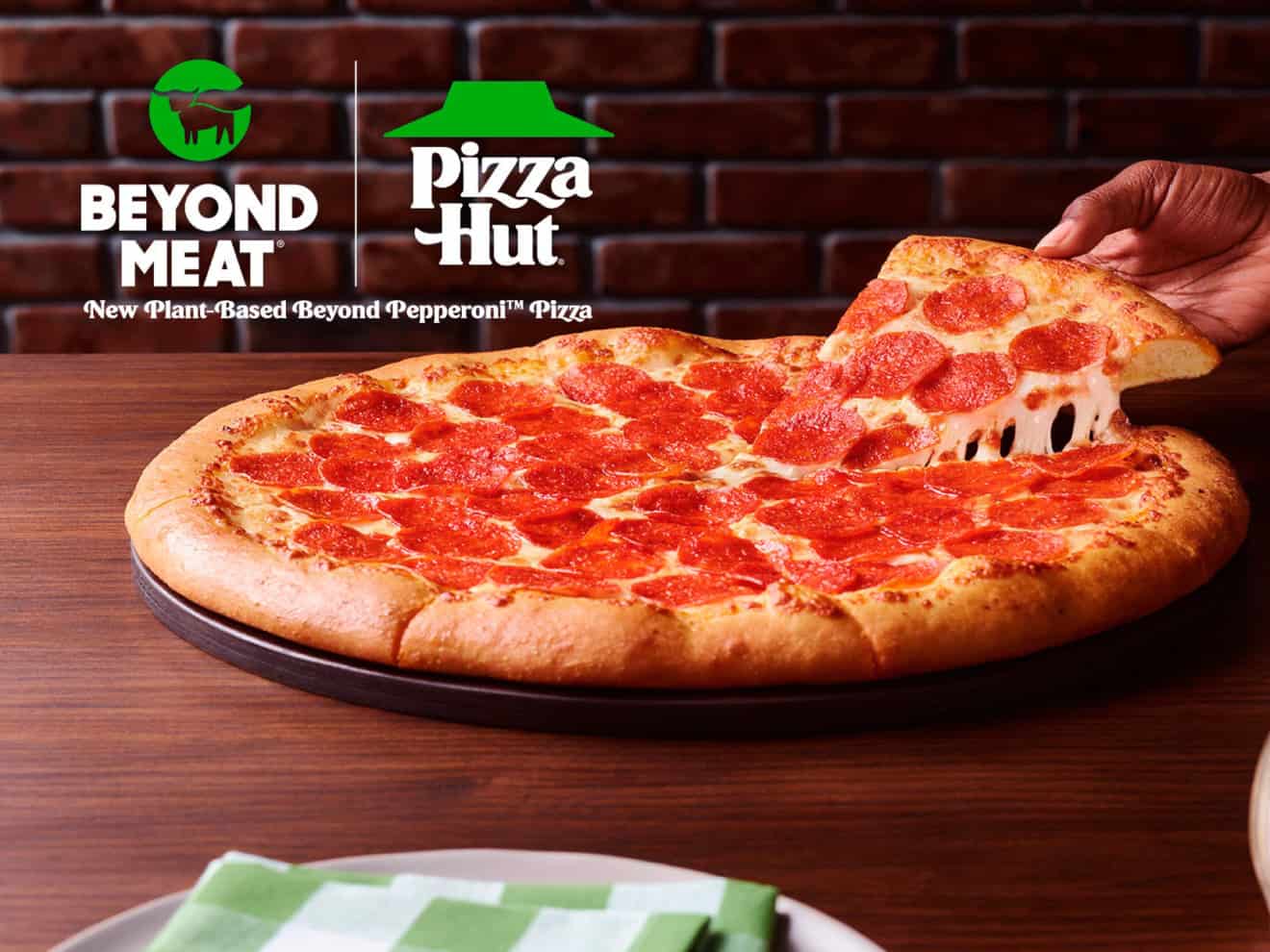 Following the two companies' recent moves in the UK, Pizza Hut and Beyond Meat have announced a new collaboration, with the debut of the Beyond Pepperoni pizza. A first for both brands, the pizza will be available in nearly 70 locations across the US.  "We know there is strong consumer demand for pepperoni, and we're thrilled to unveil a game-changing …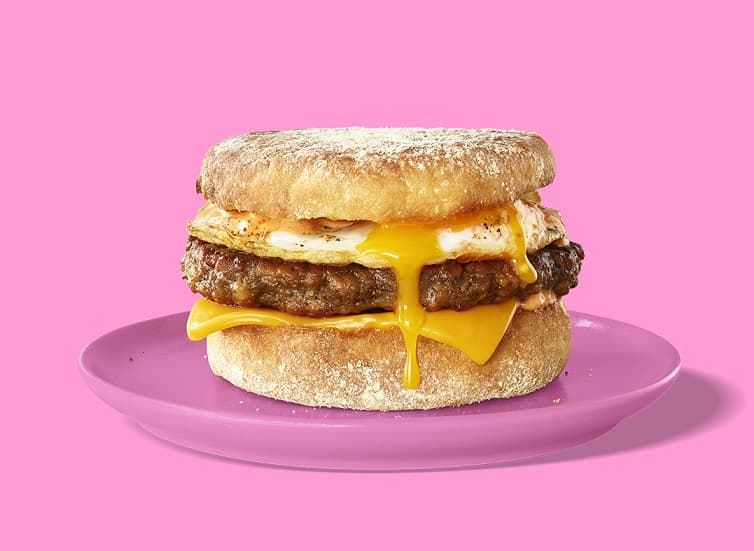 Alt meat giant Impossible Foods today announces it is taking its new ground sausage product into retail via multiple outlets throughout the US, stating that 66% of consumers said Impossible Sausage tasted as good as or better than pork ground sausage. The retail launch follows the recent appointment of David Borecky as CFO.  The Impossible Sausage Made From Plants will …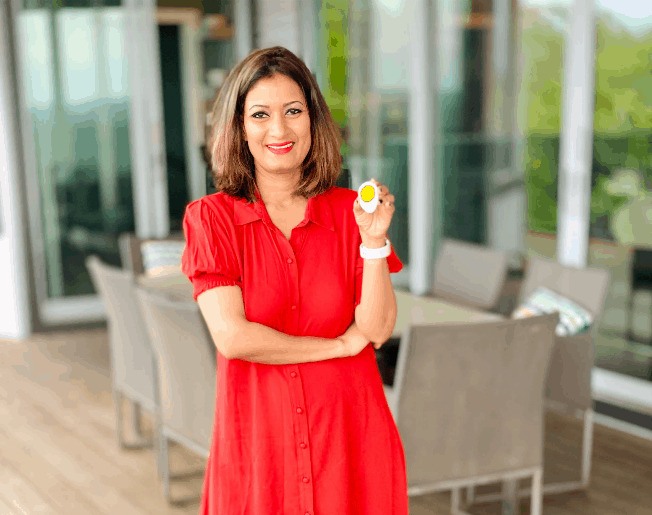 American plant-based brand Crafty Counter is to launch what it claims are the first ready-to-eat vegan boiled eggs. Known as Wundereggs, they are cholesterol-free and contain around the same amount of saturated fat as a conventional egg.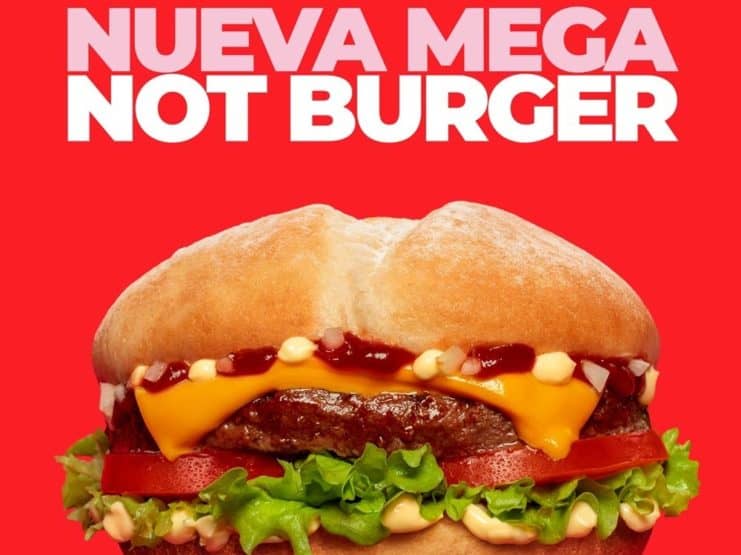 NotCo, the largest plant-based food company in Latin America, has reached an agreement with Mostaza, the largest fast food chain in Argentina, for the launch of its new line of Mega NotBurger. The line consists of the Not Burger, created from pea protein, chia, coconut oil, beet and spinach, in Mega Deluxe NotBurger; Mega Classic NotBurger and Mega Cuarto NotBurger …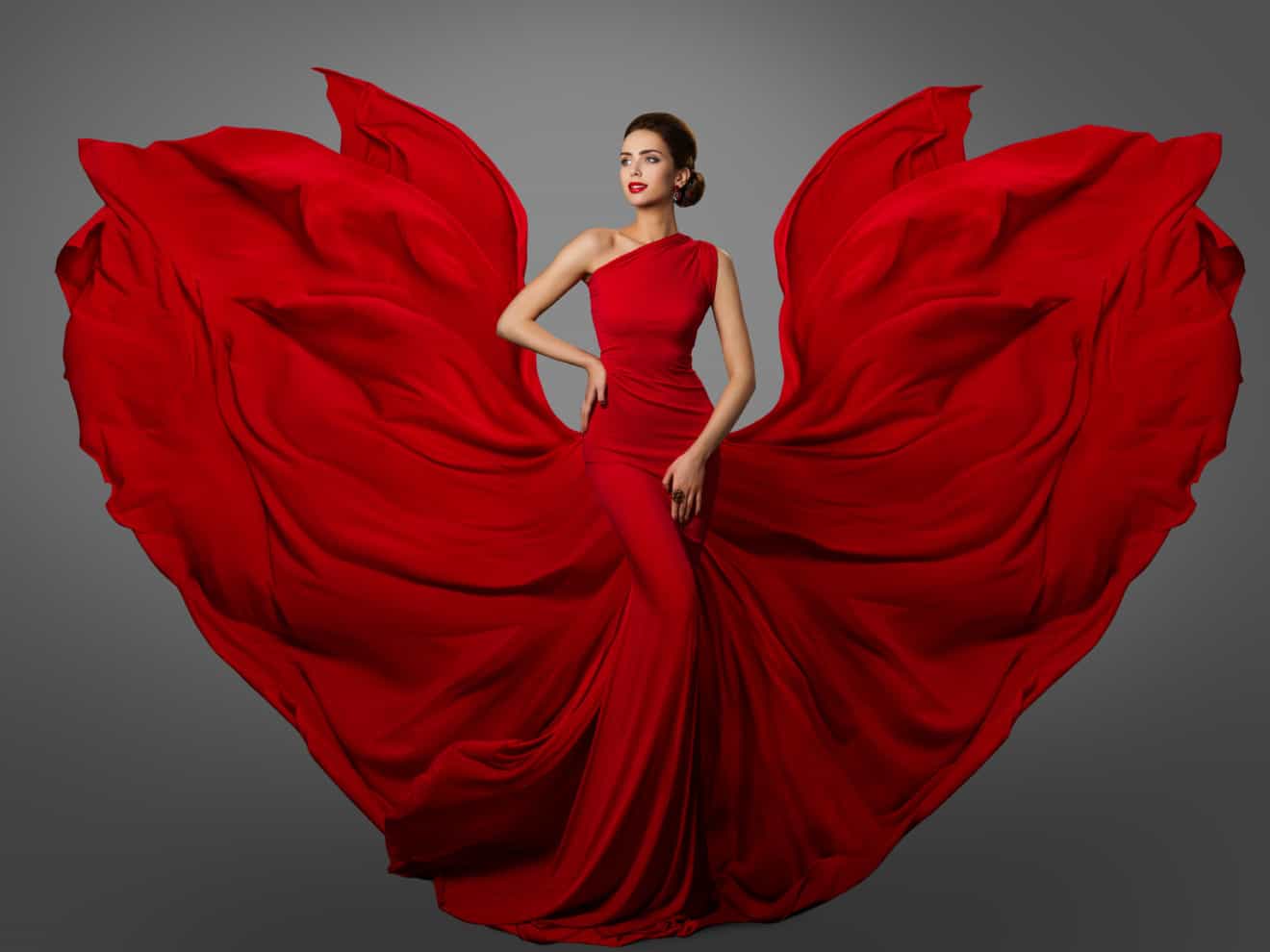 For the first time in the event's history, the 2021 Met Gala will feature a sustainable and completely plant-based menu, featuring recipes from New York up-and-coming chefs.  "We hope that high-profile initiatives like the Met Gala's will bring increased attention to this movement"  The luxurious, blockbuster event has enlisted 10 budding chefs from New York City to collectively craft a …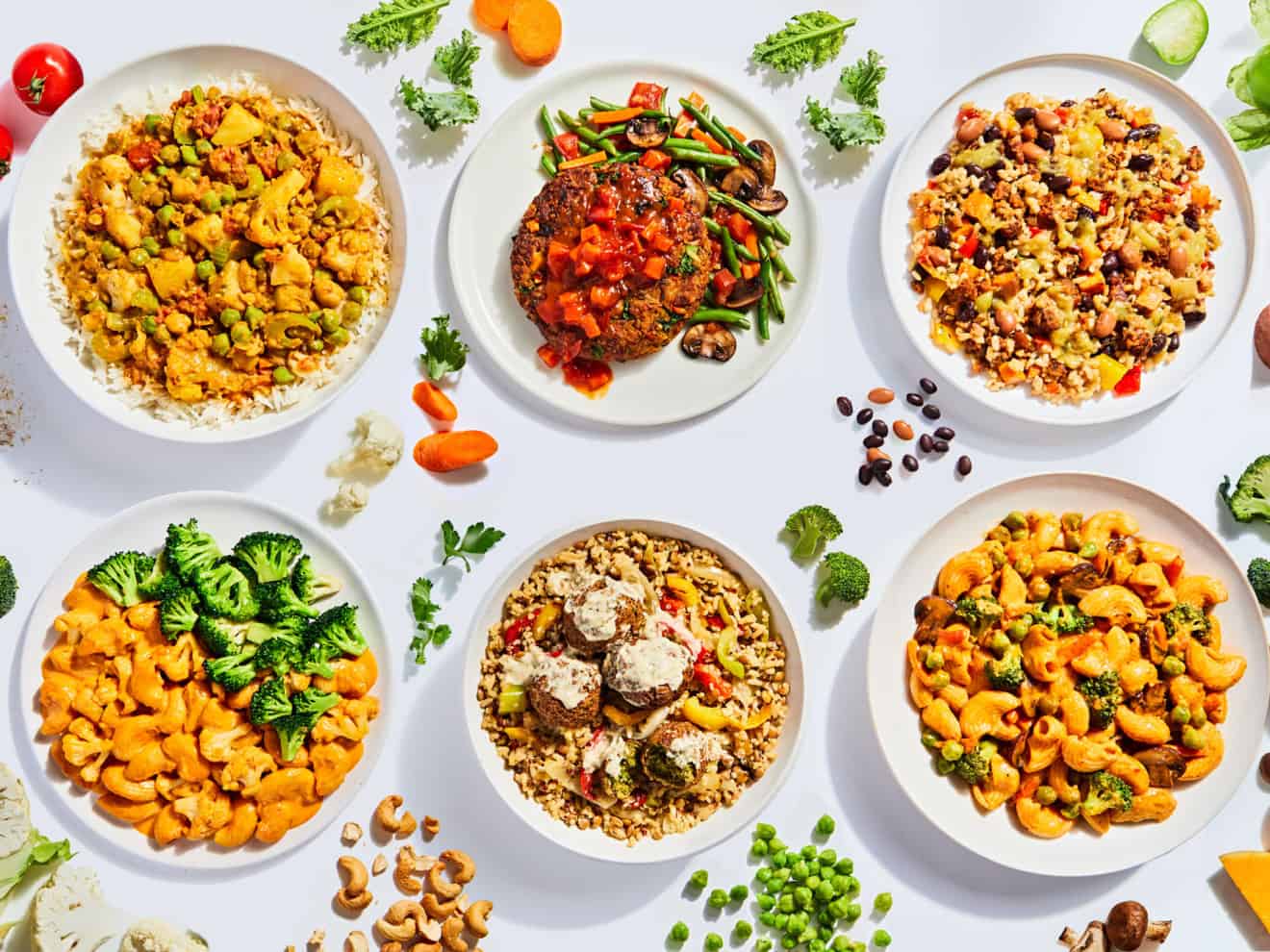 Nestlé owned meal plan service Freshly is launching its first 100% plant-based menu in the US. Featuring six new meals made with whole-food ingredients, the Purely Plant menu looks to cater to the 65% of Freshly customers self-identifying as flexitarians. The chef-prepared meal delivery service has developed the line to show that plant-based eating can be both nutritious and delicious, …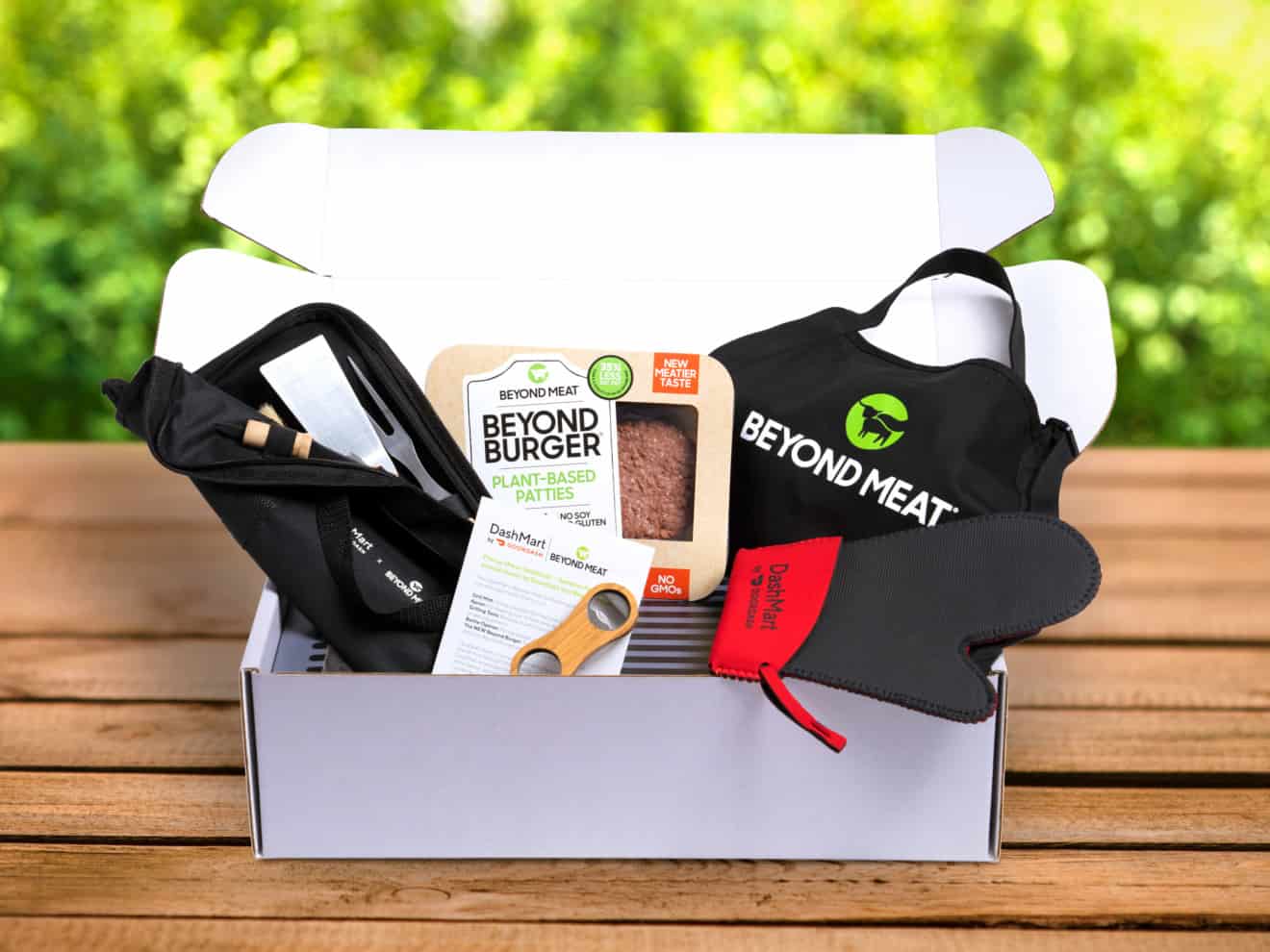 While a national survey conducted by delivery app DoorDash finds that the majority of US Americans (73%) consider BBQ grilling a must-do activity this summer, the survey also shows that most consumers (65%), particularly millennials, are also choosing plant-based options for a healthier lifestyle.  With this data in mind, alt meat leader Beyond Meat has extended its partnership with DoorDash …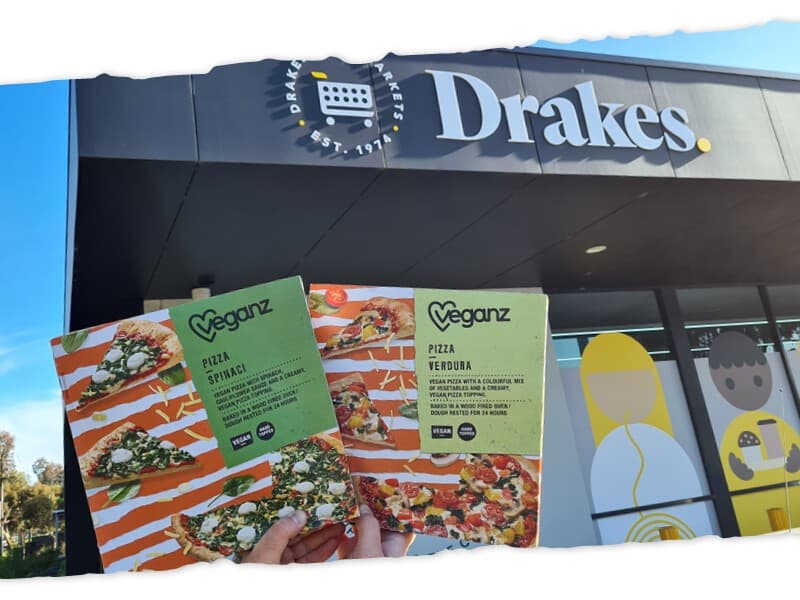 Following on from its successful expansion into Australia, Veganz has launched its premium plant-based pizzas into Drakes Supermarkets. Drakes becomes the first supermarket chain in Queensland to offer the frozen pizzas from Veganz, as the German brand continues to grow and lead the frozen plant-based pizza sector. "We have had a lot of requests for vegan and plant-based products in …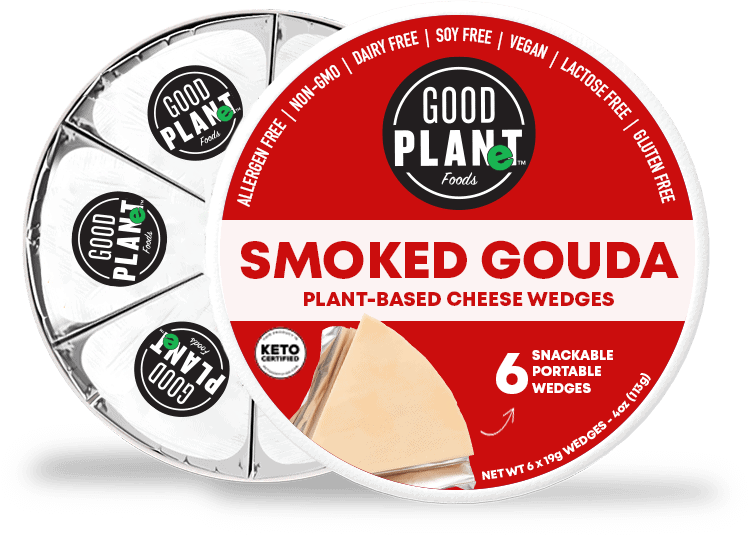 GOOD PLANeT Foods yesterday unveiled first to market snackable Plant-Based Cheese Wedges, in Original, Pepper Jack and Smoked Gouda flavours, with CEO Bart Adlam stating: "The plant-based cheese segment is growing extremely fast, but the potential is far greater than we are seeing." The brand, known for its meltable cheese products including a pizza topped with Beyond Meat, announced last year …