Top Stories of the Vegan Business World


All vegconomist Articles Now Available as Audio Podcasts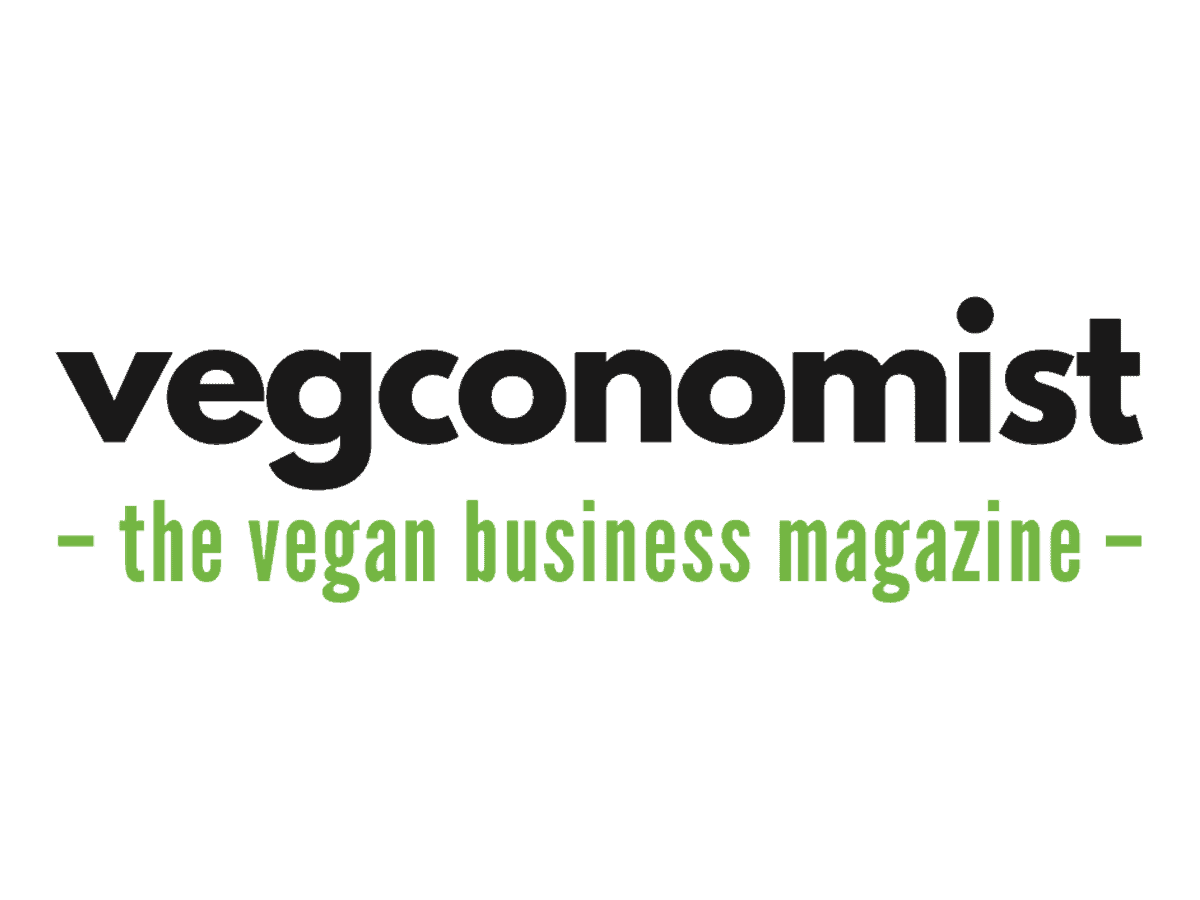 Since a few weeks ago, you can now listen to all new articles either directly on the website or as an audio podcast in Spotify and all podcast players. Again, as is so often the case, accessibility helps everyone. Most of the articles have a duration of about two to four minutes and are therefore ideal as short news chunks …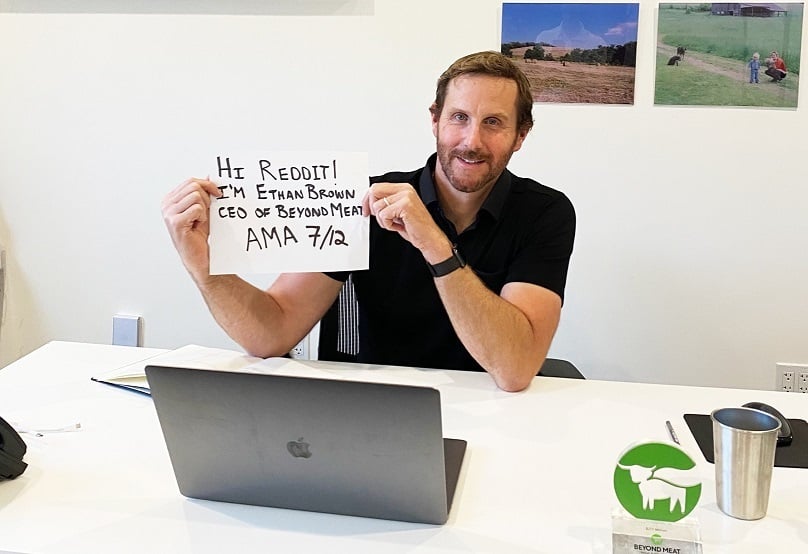 In a conversation with the BBC yesterday, Beyond Meat founder Ethan Brown stated that consumers are already interested in alt meat: "If you look at shopper data that we have, 93% of the people that are putting the Beyond burger in their cart are also putting animal protein in." When asked as to whether he agrees on the idea of …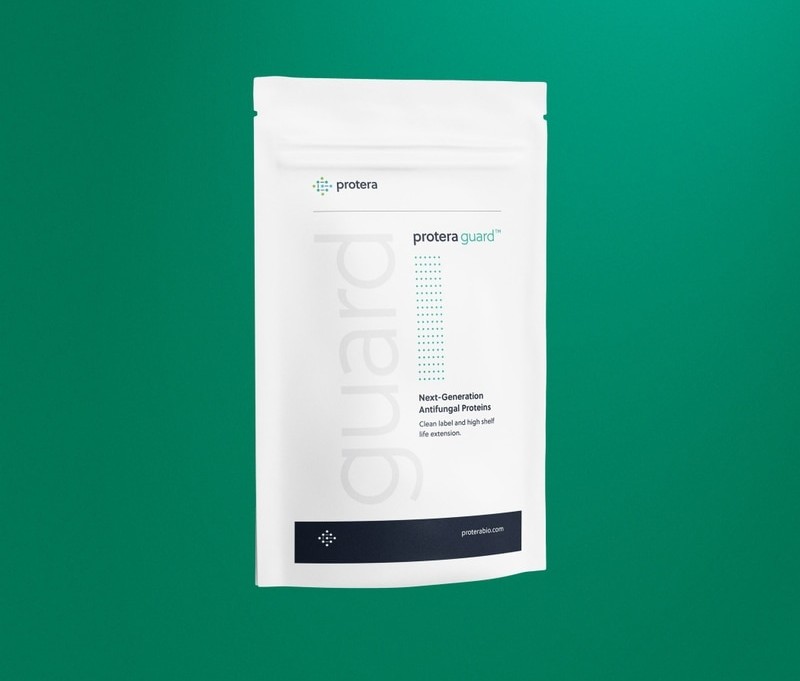 Bioscience startup Protera has raised $10 million in its Series A funding round. The round was led by Sofinnova Partners, with participation from Bimbo Group and ICL Planet.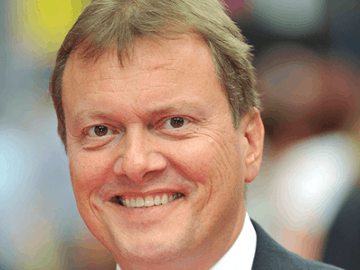 The capital of Spain will host one of the largest organic food events in Europe, the Organic Food Iberia, to be held this September 8th and 9th at IFEMA Madrid, bringing together leaders of the sustainable food and plant-based sector.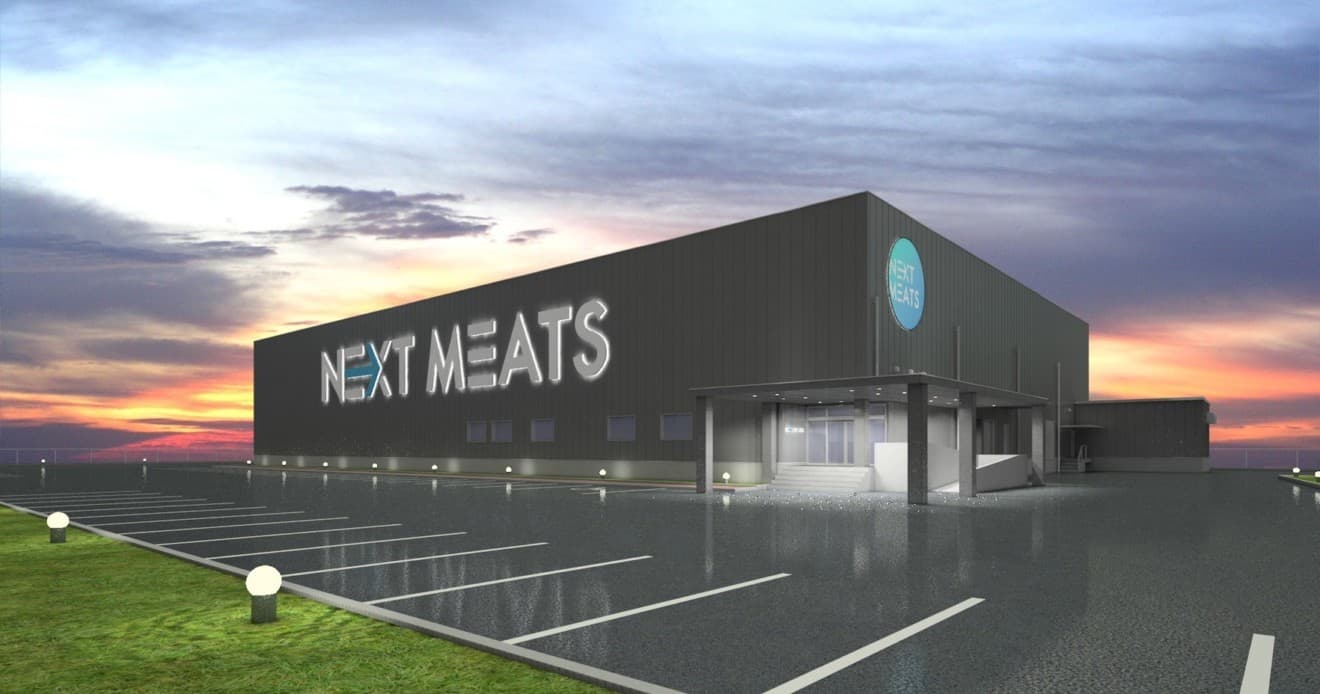 Japan's Next Meats Co recently revealed plans to start the construction of an eco-friendly production facility called the NEXT Factory, in Niigata, Japan. According to the company, this kind of large-scale facility specifically dedicated to alt proteins is likely to be the first of its kind in Japan* and will include solar panels and other sustainable technologies. Completion is scheduled …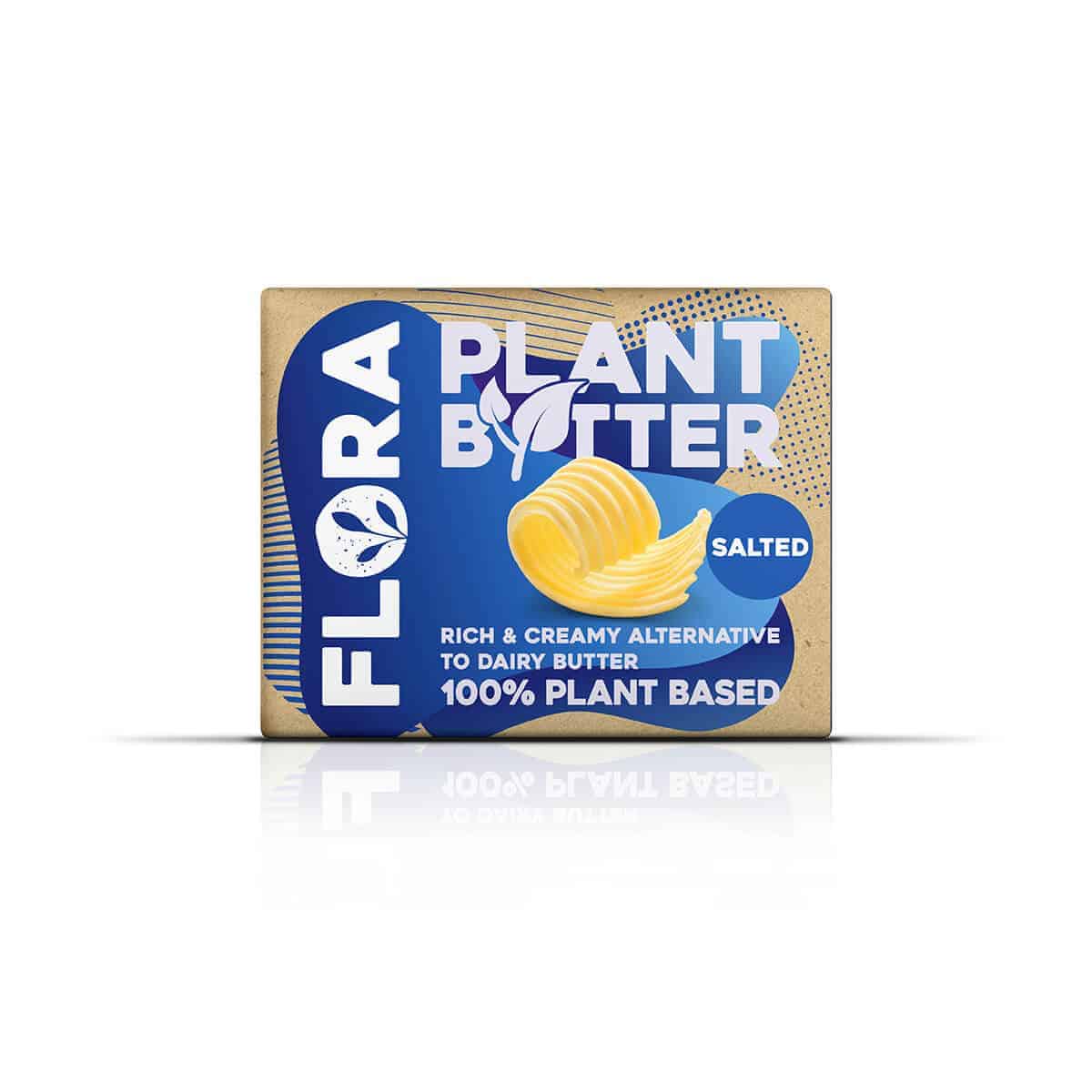 Margarine and spread company Upfield has calculated the greenhouse gas emissions its customers have prevented over the past year by choosing its plant-based products. The total is estimated at up to six million metric tonnes of CO2 equivalent.


Online vegan marketplace Vejii has signed an agreement with United Natural Foods, Inc. (UNFI), the largest publicly traded grocery distributor in North America.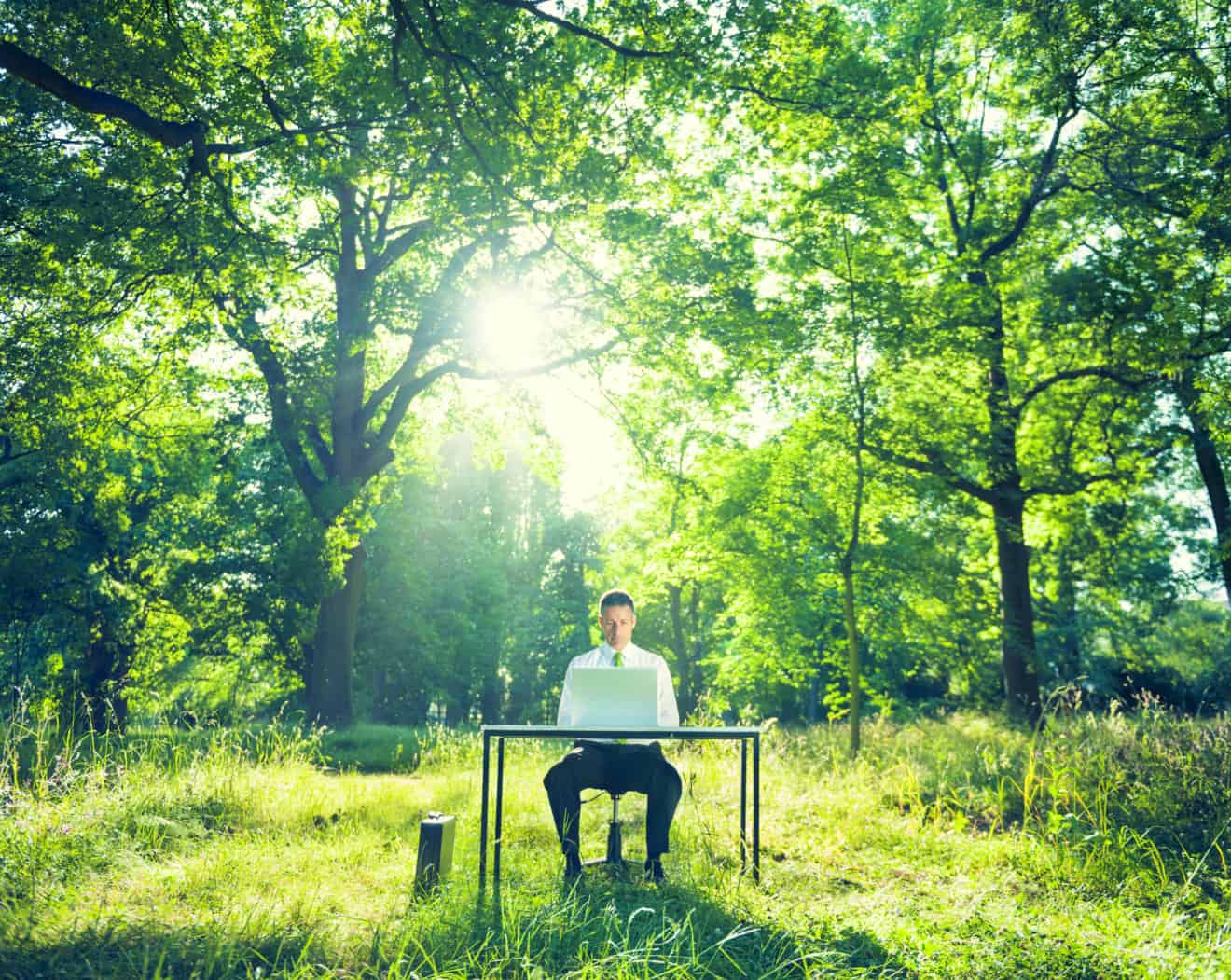 Bühler, Cargill, Givaudan, and PURIS have joined forces to help accelerate startups that are innovating in sustainable plant-based proteins and provide them with the opportunity to bring their projects to market more quickly, with a new pitching contest called The Scale It Up Innovation Challenge. The Scale It Up Innovation Challenge is taking idea submissions until this Wednesday, August 4th. …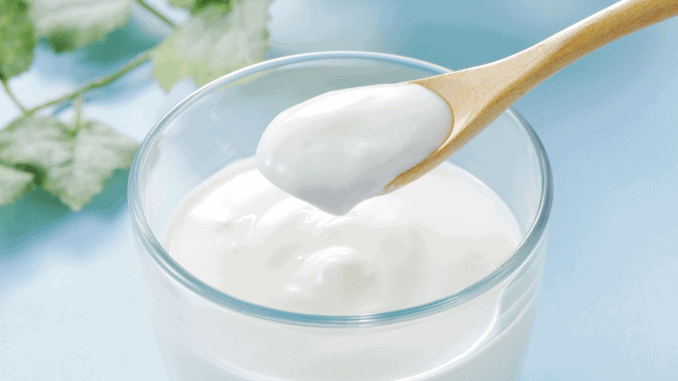 DUBLIN--(BUSINESS WIRE)--The "Fermented Plant-Based Alternatives Market - A Global and Regional Analysis: Focus on Applications, Products, Patent Analysis, and Country Analysis - Analysis and Forecast, 2019-2026" report has been added to ResearchAndMarkets.com's offering. The global fermented plant-based alternatives market is expected to reach $422.26 million by 2026, with a CAGR of 5.0% from 2021 to 2026. The major factors uplifting …