Top Stories of the Vegan Business World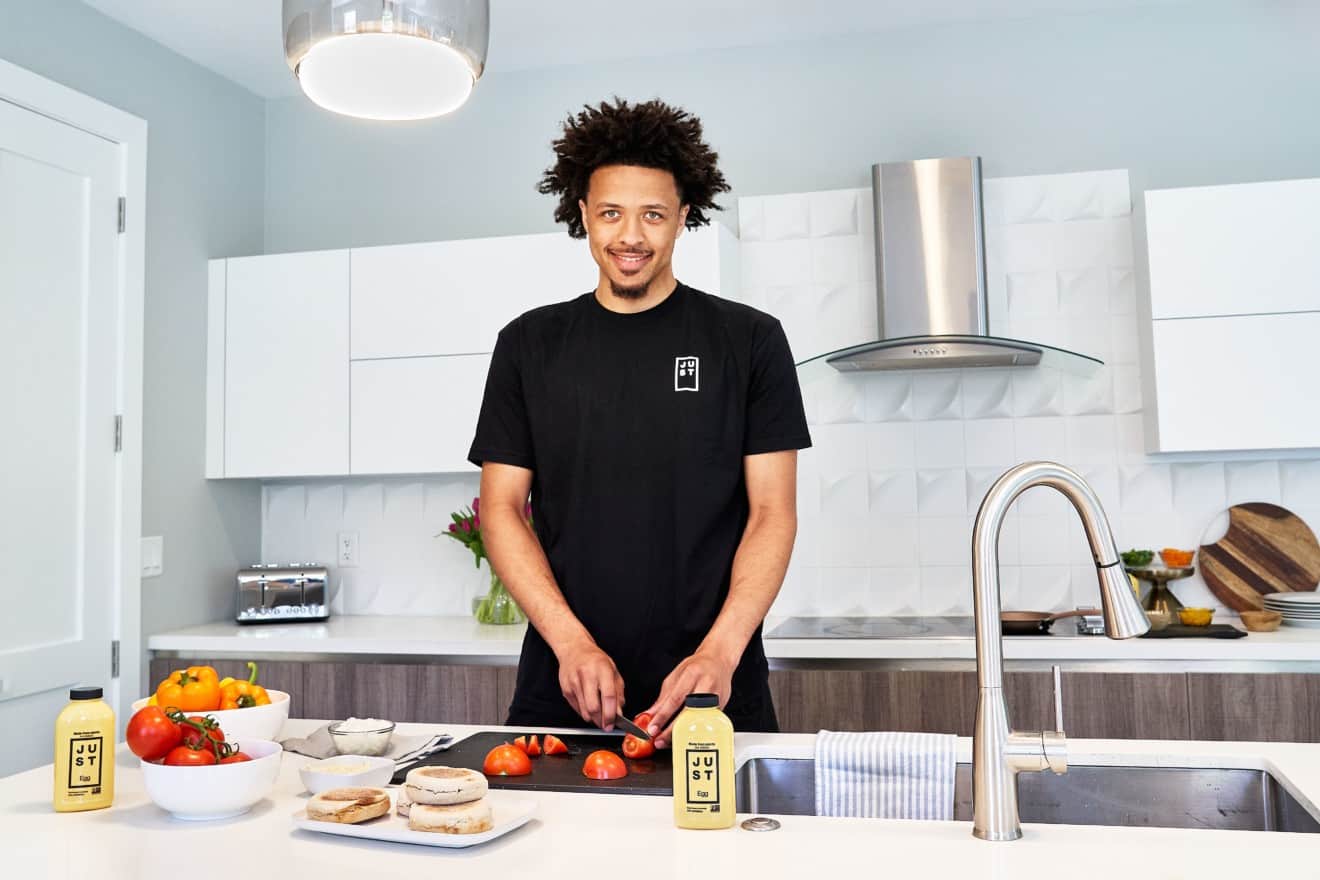 Previously, many athletes were known as ambassadors for fast food chains and soda brands. In the wake of Ronaldo's famous Coca-Cola shunning stunt which recently caused a stir around the world, NBA player Cade Cunningham has become the latest athlete to promote healthy foods through a partnership with plant-based heavyweight JUST Egg.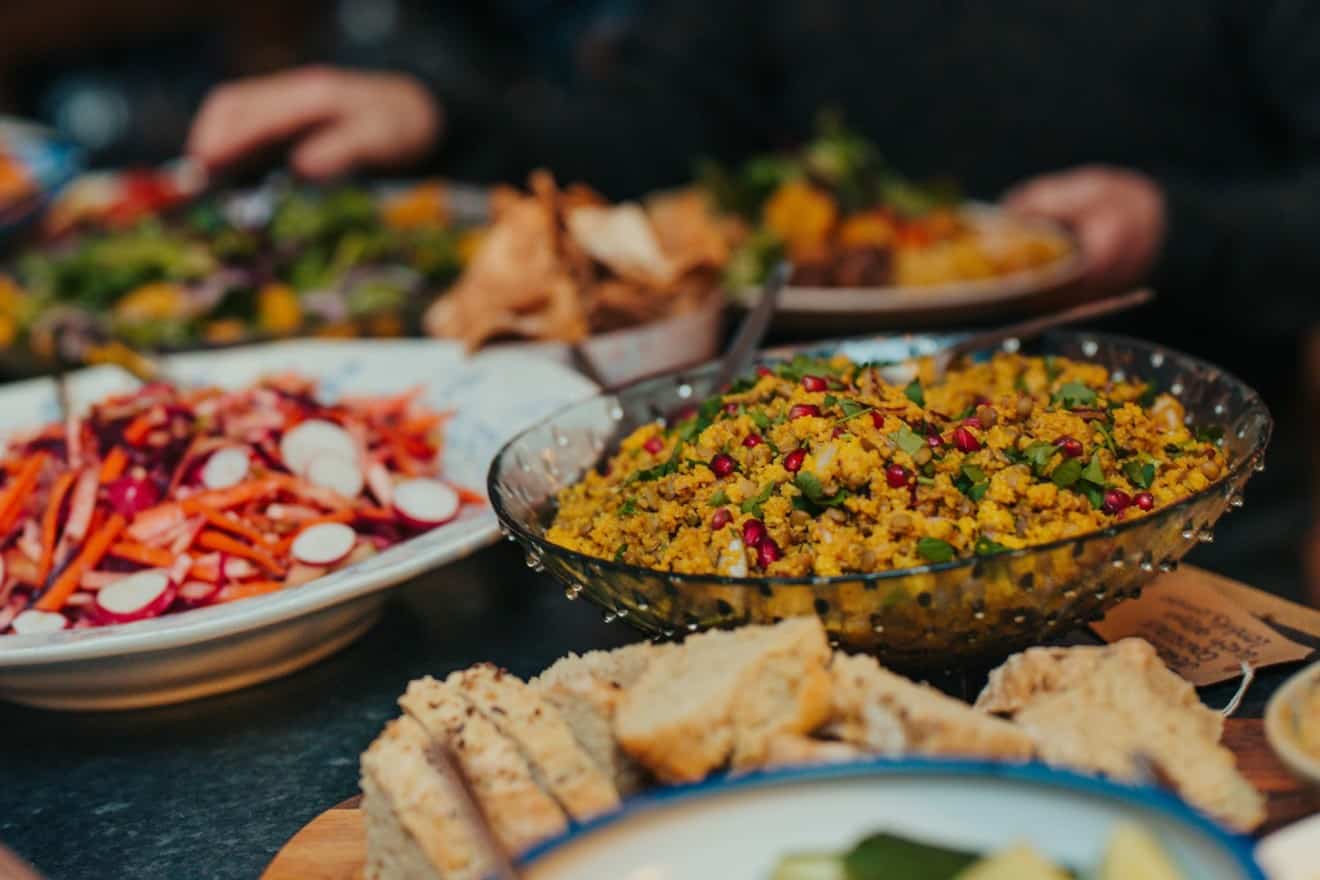 Swiss alt-meat company Planted Foods has raised 19 million Swiss francs (about $12 million) in its pre-Series B funding round. Participants included Vorwerk Ventures, Gullspång Re:food, and Movendo Capital.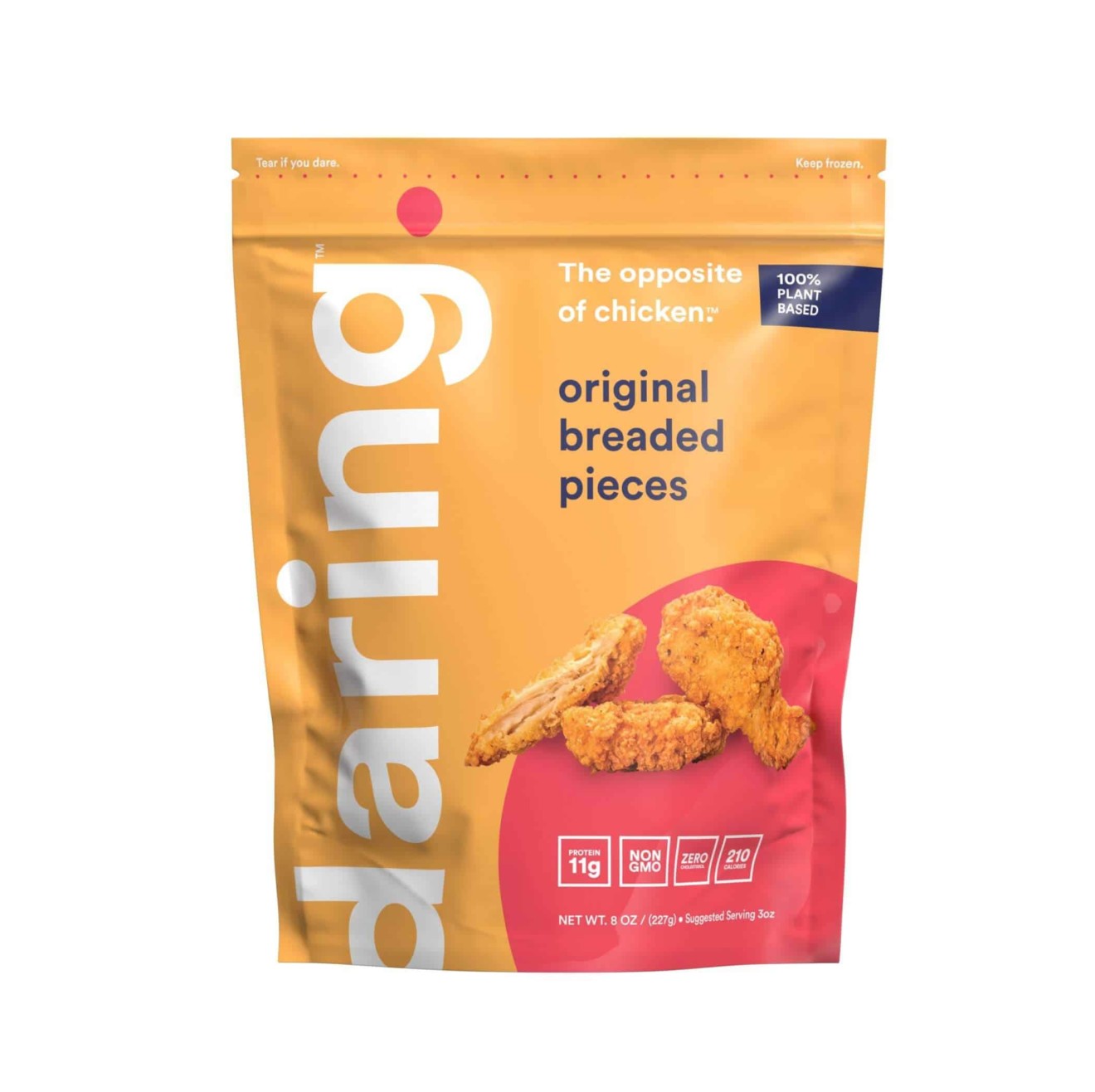 Clean plant-based chicken brand Daring has launched two of its products --- Original Pieces and Original Breaded Pieces --- at select Whole Foods stores across the US.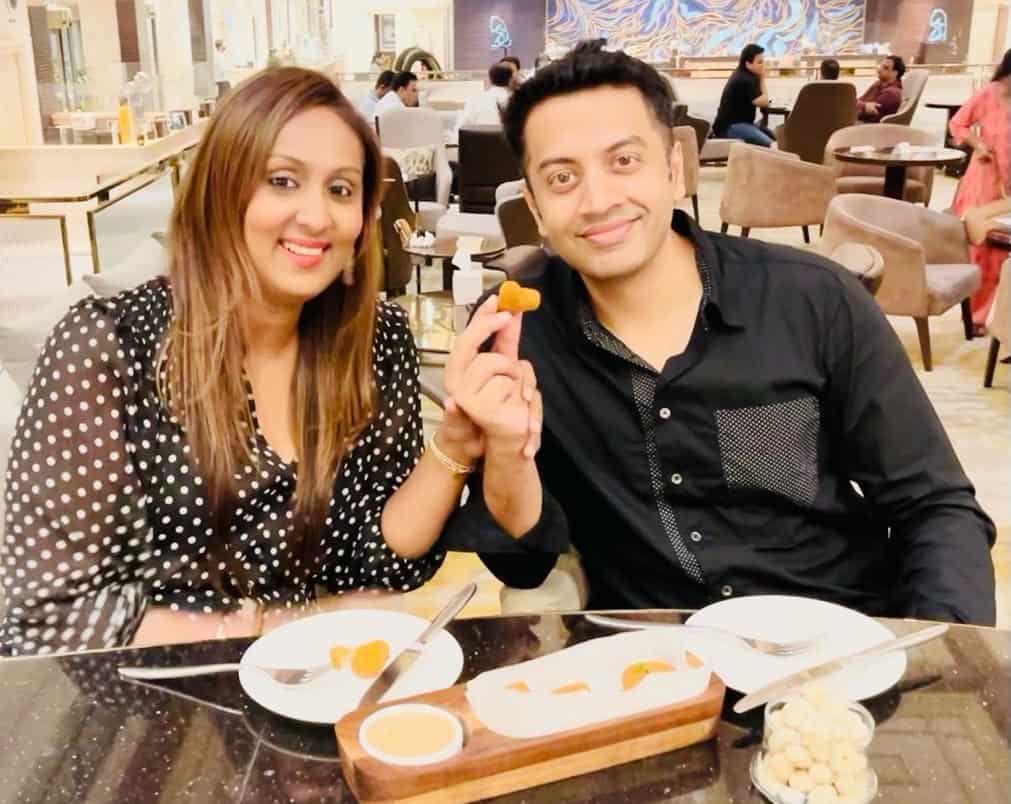 India's BlueTribe is set to launch plant-based Chicken Keema and Chicken Nuggets in Chandigarh, Panchkula and Mohali, the cities renowned for the famous Indian dishes Chicken Tikka, Butter Chicken and Mutton Champ. After the current launch, the company is due to launch pea protein-based Chicken & Pork Sausages. Co-founders Sandeep Singh and Nikki Arora Singh set out to offer an …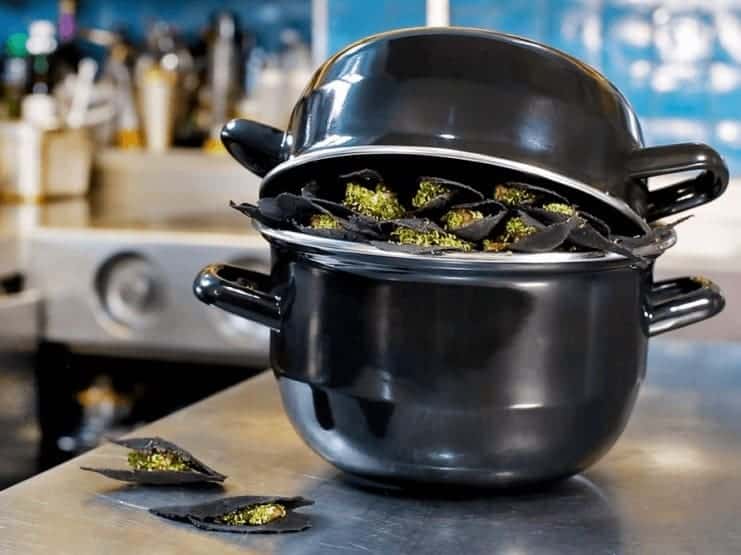 Last month, on the occasion of the Belgian bank holiday this 21st July, Flemish chef Nicolas Decloedt teamed up with PETA to create a vegan version of the classic Belgian dish moules frites. Although more and more vegan alternatives to seafood products are appearing beyond fish, such as caviar and shrimp, mussels have still been missing, until now. The chef, …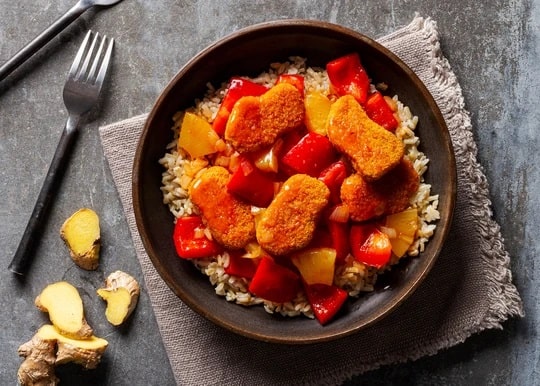 Zoglo's Incredible Food Corp. announces the introduction of 12 new plant-based food products from its Incredible™ product line into the Canadian retail market, including shawarma, meatballs, chicken tenders and strips. Zoglo's Incredible Food Corp. is a private plant-based food company based in Toronto which offers plant-based appetizers, veggies, and meat substitutes made with Non-GMO Soy or Non-GMO Beans such as …