Top Stories of the Vegan Business World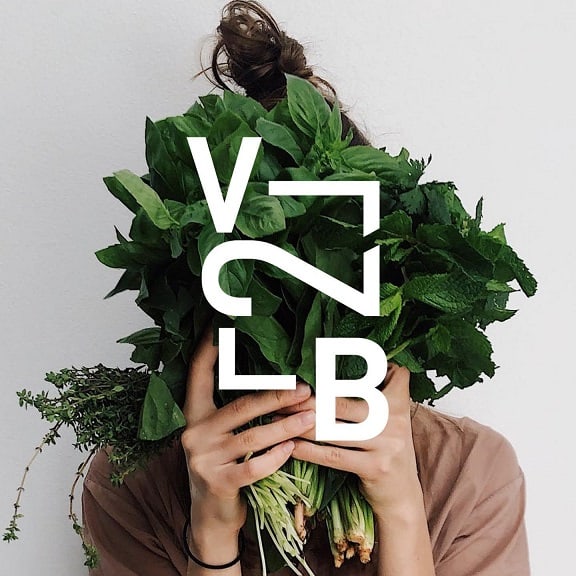 The first 100% vegan business event in Spain, Veggie2Business, has the support of brands such as Heura, The Vegetarian Butcher (Unilever) and Garden Gourmet (Nestlé), and up to a dozen other companies that will present their plant-based products to the hotel, catering and community sectors. Veggie2Business, a pioneering plant-based business meeting in Spain, will hold its first edition on 4 …


VANCOUVER, British Columbia--(BUSINESS WIRE)--Rockshield Capital Corp. (CSE:RKS), (US:RKSCF), (FSE:6BC) ("Rockshield" or the "Company") is pleased to announce it has completed the Investments (the "Investments") by the acquisition of all of the issued and outstanding equity securities of: (a) Belle Pulses Ltd. ("Belle Pulses"), the previously disclosed "pulse processor" that remained undisclosed due to competitive reasons and (b) Sapientia Technology LLC, …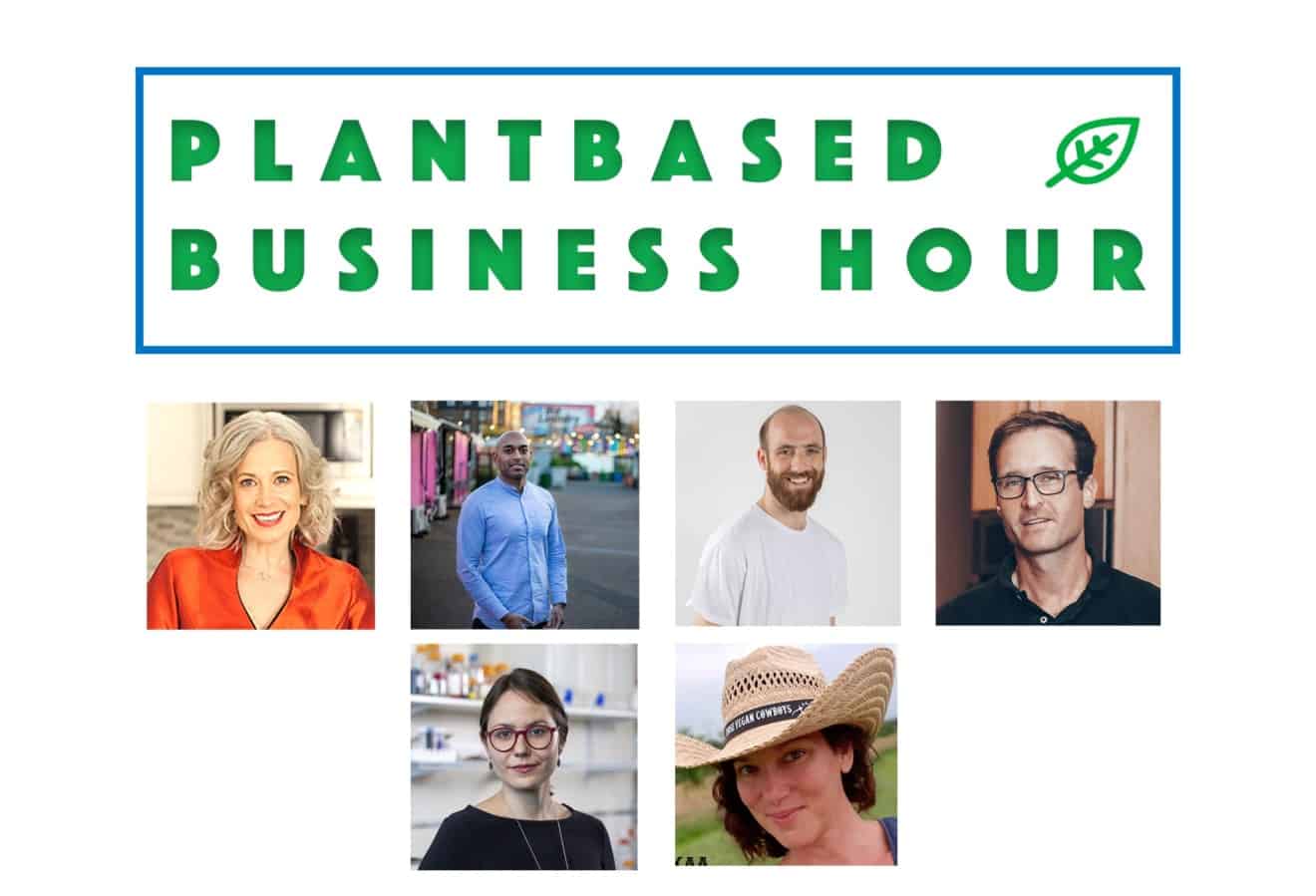 The all-star roster of fermented proteins: Jevan Nagarajah of Better Dairy, Jason Rosenberg of Remilk, Hille van der Kaa of Those Vegan Cowboys, Inja Radman of New Culture and Bryan Tracy of Superbrewed join me on The Plantbased Business Hour to discuss the reality of cheese and milks without the cow. We are cracking the code for cruelty-free dairy! Specifically, we discuss the following with respected to fermented proteins …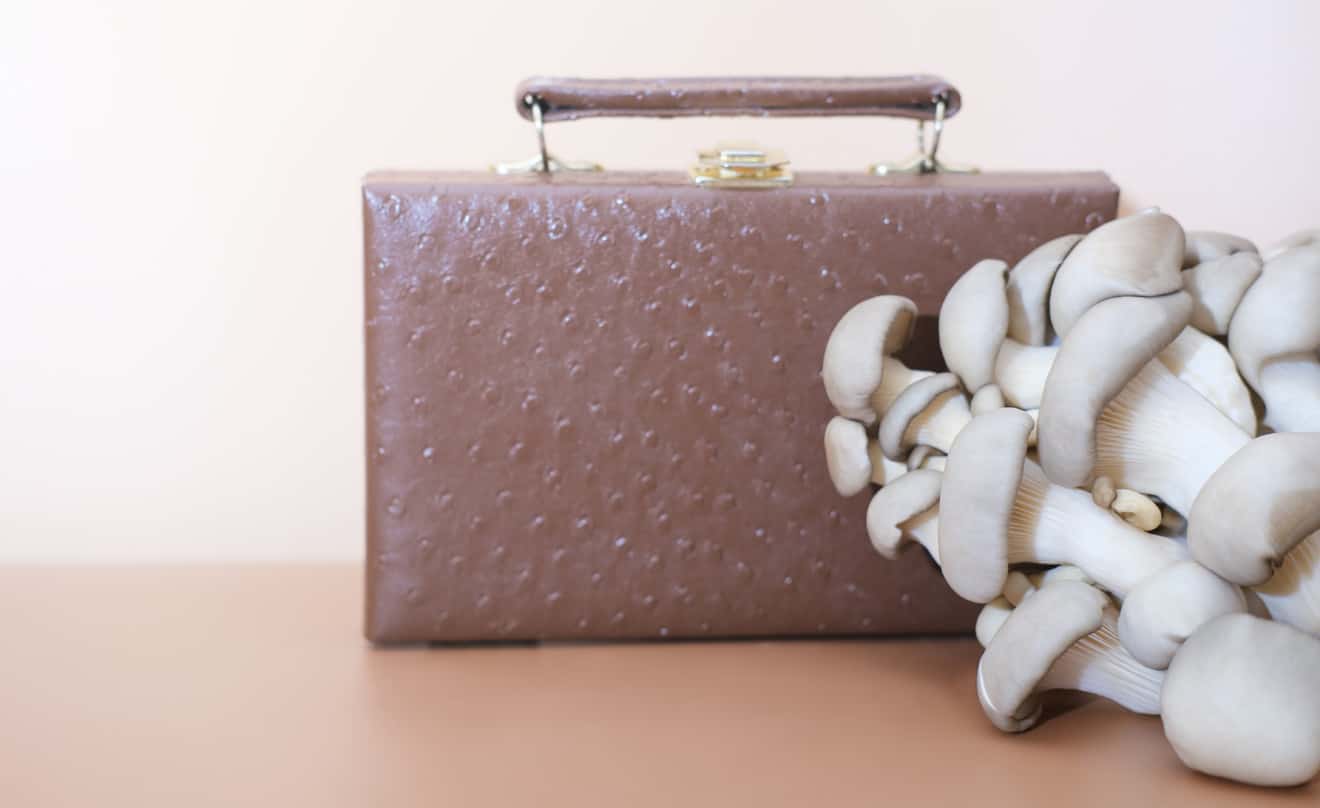 A consumer study in China has indicated that there could be a seismic move away from animal leather, with 90% of customers stating they preferred leather alternatives. The Material Innovation Initiative (MII) study, done in collaboration with North Mountain Consulting Group, shows that ​​there could be wide acceptance of next-gen leather in urban Chinese markets once at scale, as almost …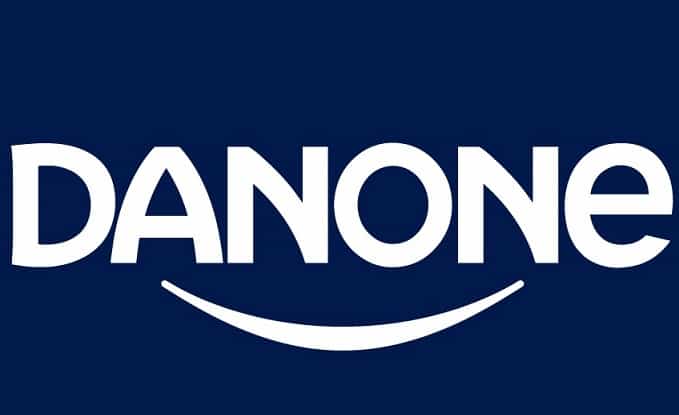 According to Danone, the plant milks currently on the market have limitations. The company points out that these milks are marketed based on their main ingredient, with soy, almond, and oat being the most popular. But some consumers are put off by this, as they know the taste and texture will be different from dairy.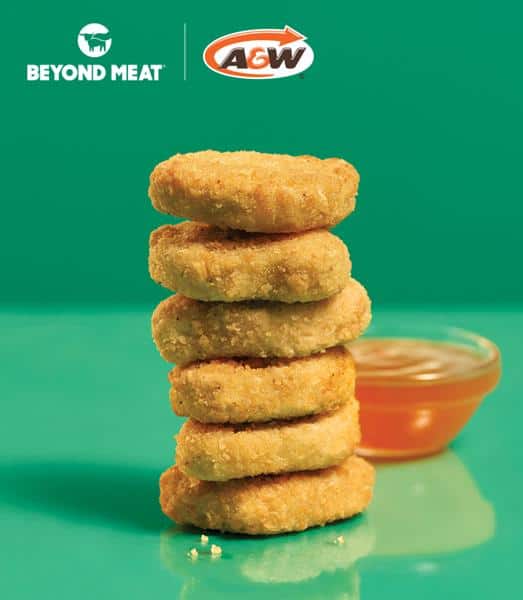 Beyond Meat today announced the expansion of its partnership with A&W Canada with the introduction of Beyond Meat Nuggets. A&W is a fast food franchise chain with over 900 locations across Canada with some in Asia, which has been serving the Beyond Meat Burger since 2018. Starting August 9, consumers can find Beyond Meat Nuggets in all A&W Canada locations …


Michelin star chef Heston Blumenthal has created a plant-based burger for Australian healthy burger chain Grill'd. The burger uses a mushroom-based patty made by alt-meat brand Fable Food, also based in Australia.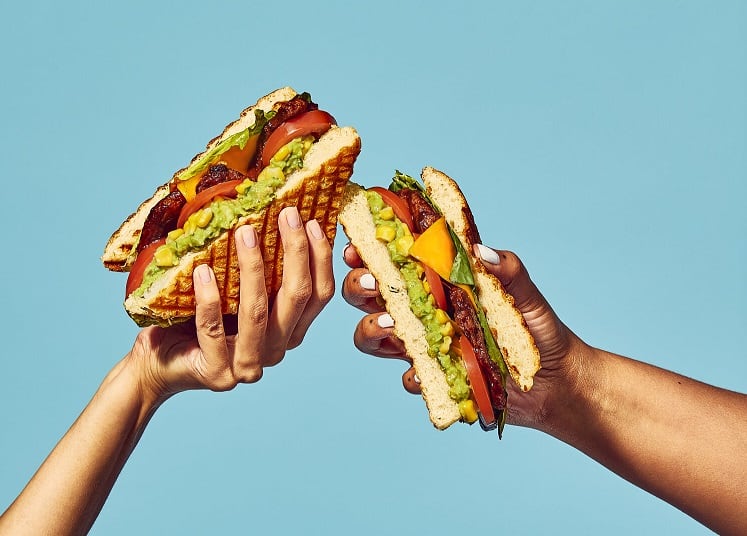 NuLeaf, a New York City-based fast casual plant-based restaurant, has opened its first of two locations in the US city this week. Founded by Craig Cochran and Michael Pease, founders of vegan eatery Terri, NuLeaf's ​​menu will focus on craveable foods, salads and bowl, sandwiches and wraps. Some of the menu highlights that New Yorkers can enjoy include a Chorizo …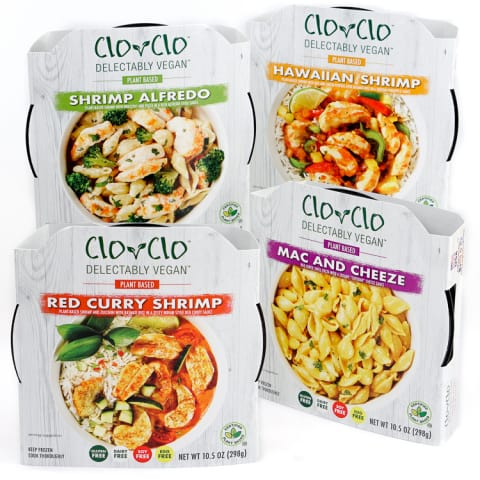 EDINA, Minn.--(BUSINESS WIRE)--#autoimmune--CLO-CLO™ Vegan Foods introduces new, plant-based shrimp entrée bowls and a mac & cheeze bowl as consumer demand for plant-based frozen entrée meals catapults. CLO-CLO™ Vegan Foods sophisticated innovation has created revolutionary plant-based shrimp entrée bowls. The plant-based shrimp is based off the konjac root, which gives the shrimp the texture, look and taste of traditional shrimp. CLO-CLO™ …