Top Stories of the Vegan Business World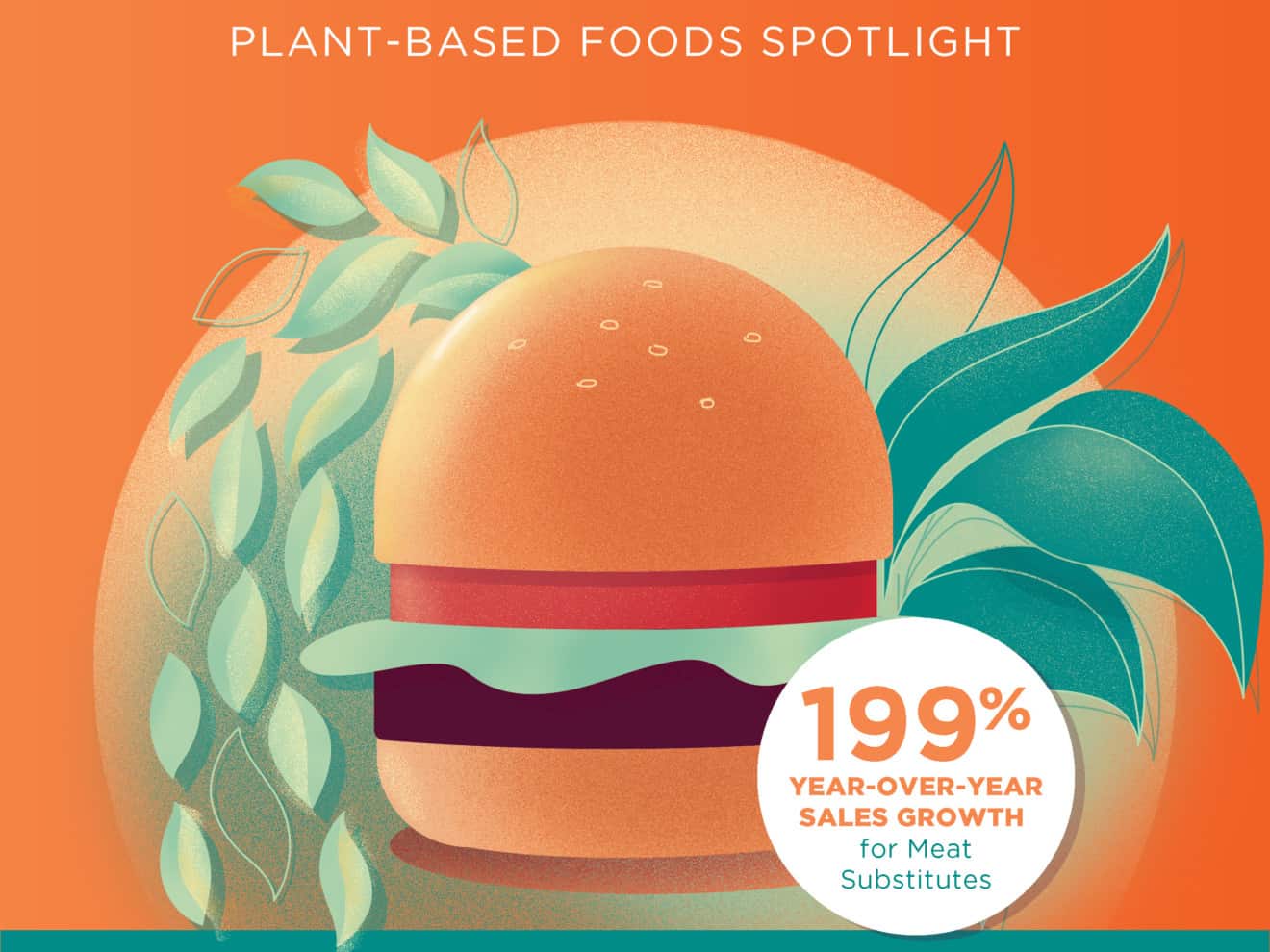 Market data platform 1010data has revealed plant-based foods as its category of the year following a spotlight report on the 2020 online grocery sector. The research shows 199% annual growth in online sales of alt meat products and named MorningStar Farms as the top-performing brand.  The research also identified the best retail channels in the category, with Instacart as the …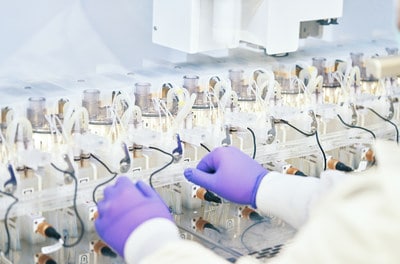 US biotech company Bolt Threads has announced a partnership with Ginkgo Bioworks, a company creating a platform that allows users to "program cells as easily as computers".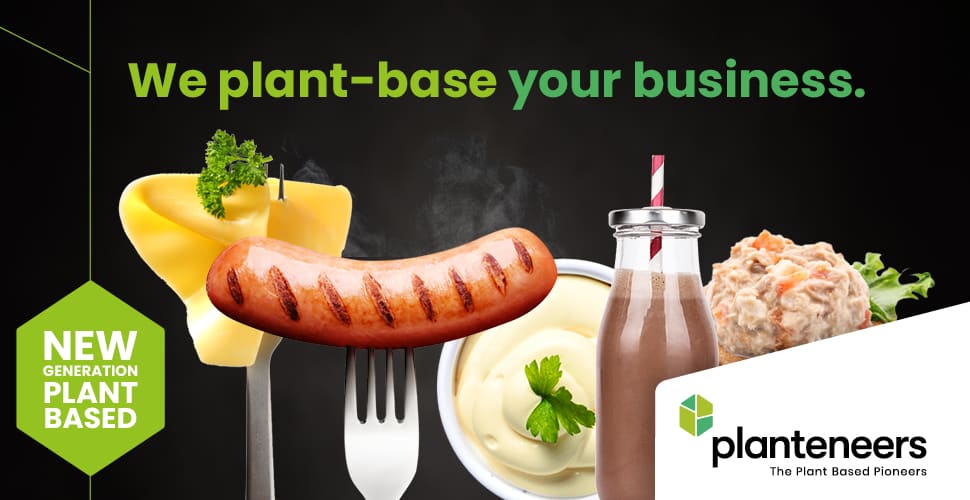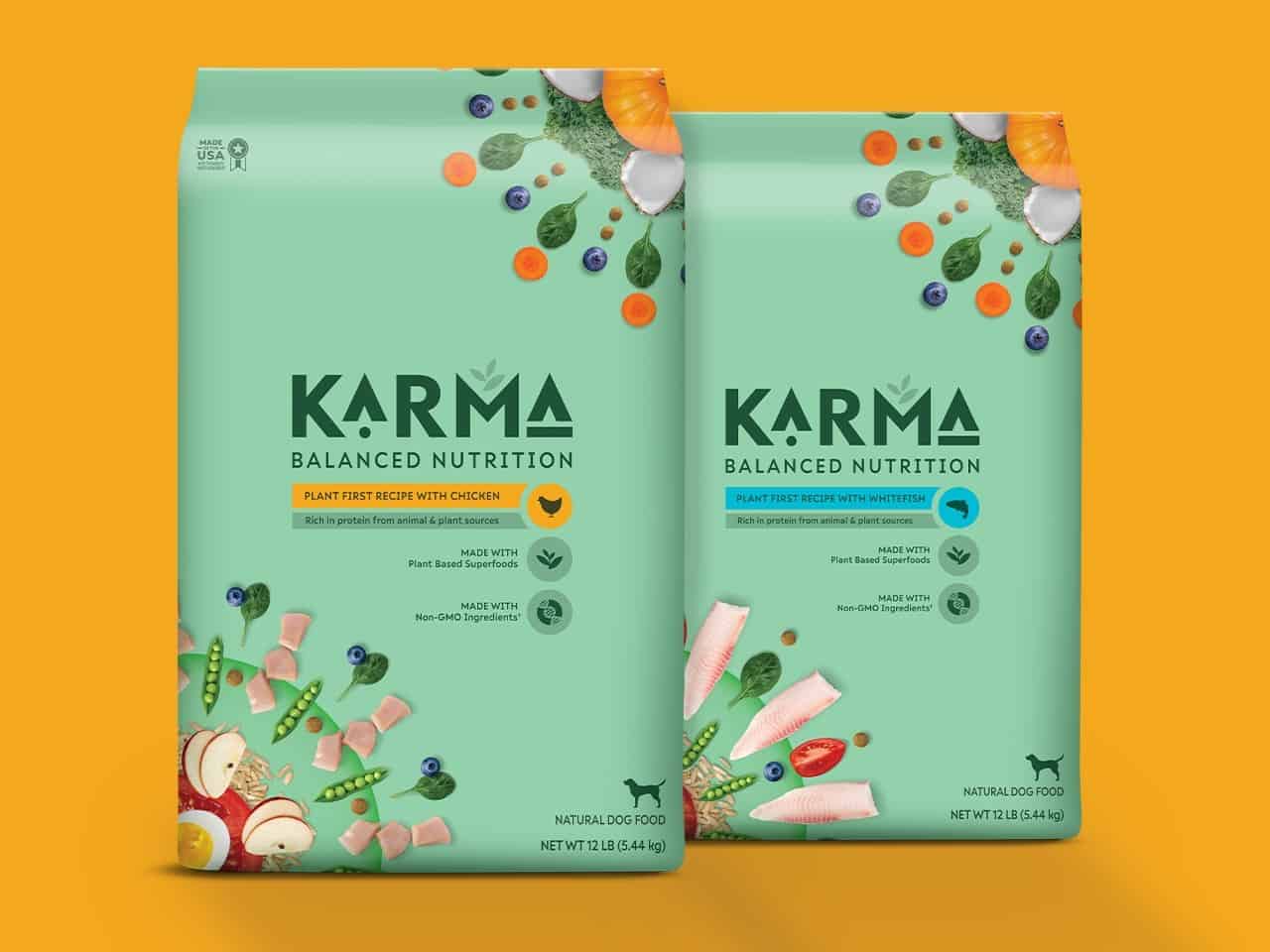 One of the biggest companies in the global pet food industry, Mars Petcare, has introduced a new brand of sustainability-focused dog food. Called KARMA, the new range is marketed as "plant-first" though both products in the line contain meat.  Coming in recyclable bags designed by TerraCycle, the KARMA dog food line claims to provide dogs with "plant-based superfoods", with more …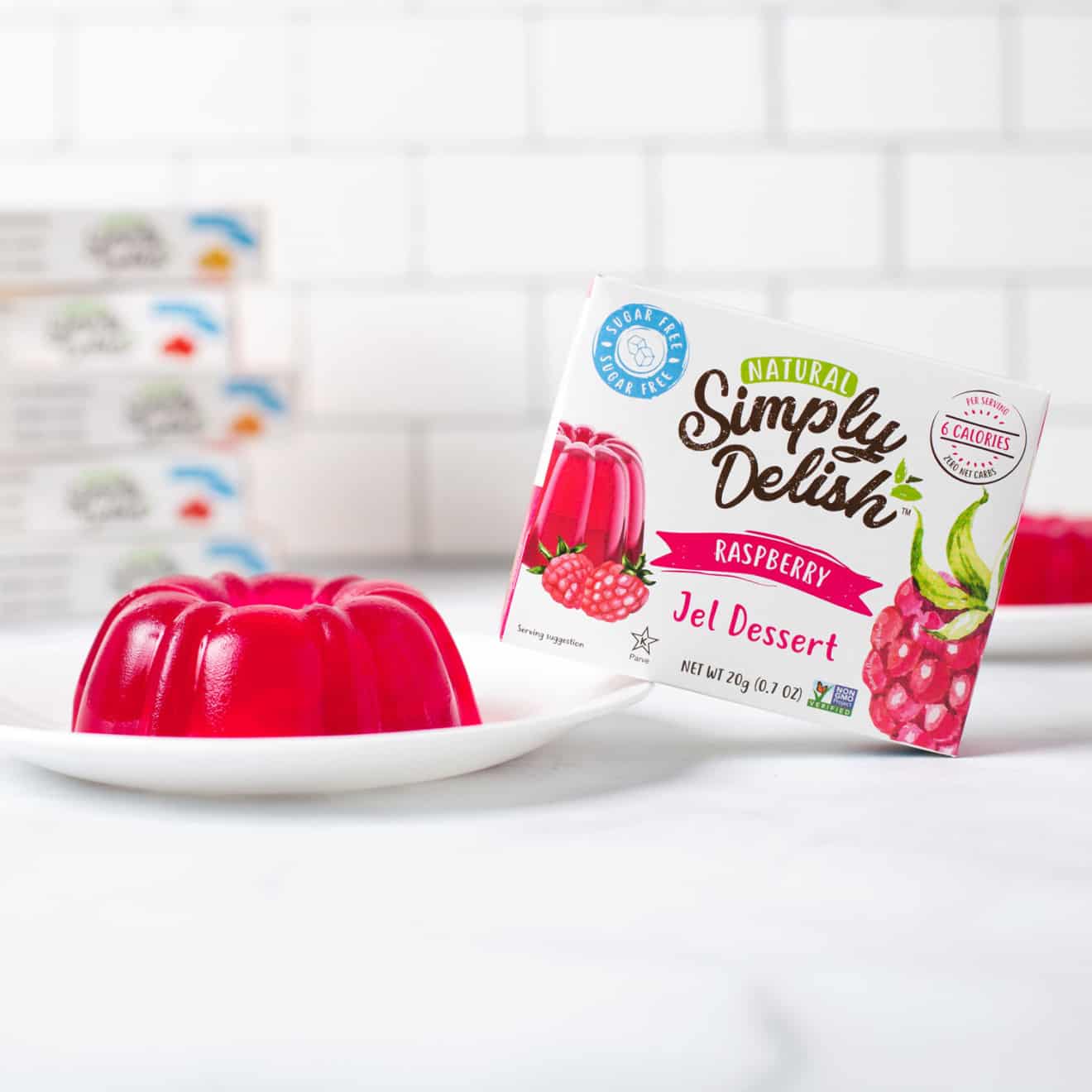 Established in 2011, US company Simply Delish makes jel desserts and puddings that are sweetened with stevia instead of refined sugar. The desserts are set without gelatin and don't contain dairy or eggs, making them suitable for vegans.


Gathered Foods, maker of Good Catch plant-based seafood, has announced a partnership with the largest food redistributor in North America. Dot Foods will supply Good Catch products to businesses and foodservice customers across the US.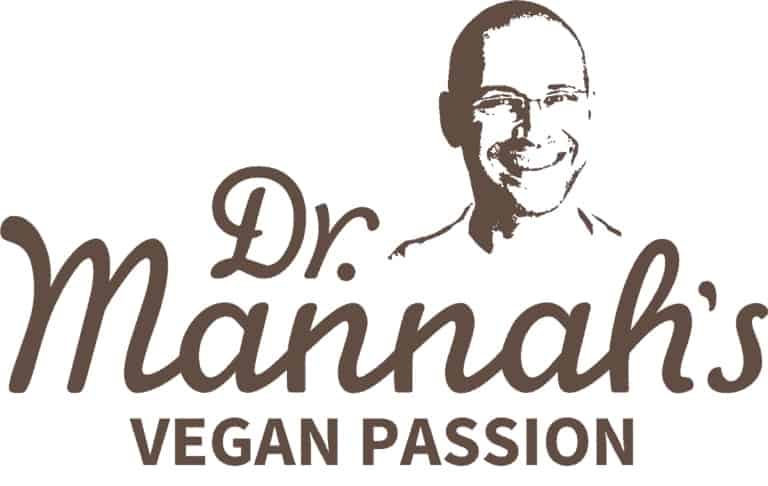 As of now, Dr. Mannah's Happy Cashew vegan cheese and co-chocolate alternatives, known as Happy Cheeze from 2012, can be found under the new name Dr. Mannah's. The German producer previously had to rename its brand from Happy Cheeze to Happy Cashew due to a legal dispute which dictated that it was only allowed to call itself cheese if animal …