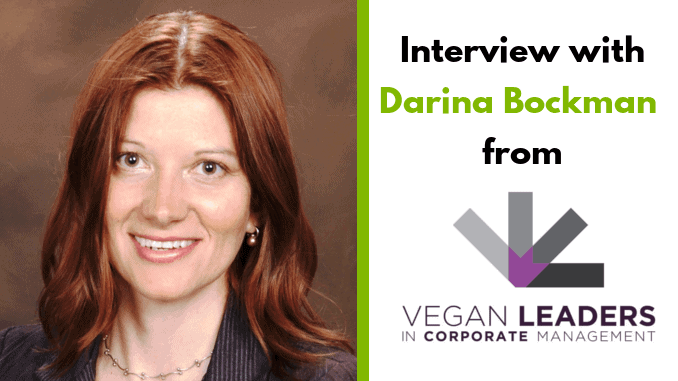 A strong network is an important factor when doing business or championing a cause. This was what Darina Bockman considered when starting "Vegan Leaders in Corporate Management" (shortened to VLCM) – a global network for business and corporate professionals who lived a vegan or plant-based lifestyle. According to the founder, there was a high demand for this, as evidenced by the network's success. We interviewed Darina Bockman to learn more about this concept, the initiatives and the Vegan Leaders Playbook.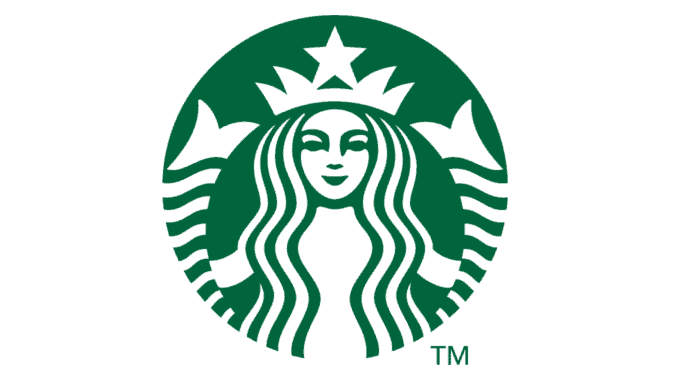 The American restaurant chain Starbucks has recently introduced several new vegan menu options in Canada. These include plant-based cookies and bagels. This expands the chain's vegan product range, which already includes alternatives such as avocado spread, vegan milk powder and a range of plant-based snacks and juices. As early as March, Starbucks announced that it would be responding to the …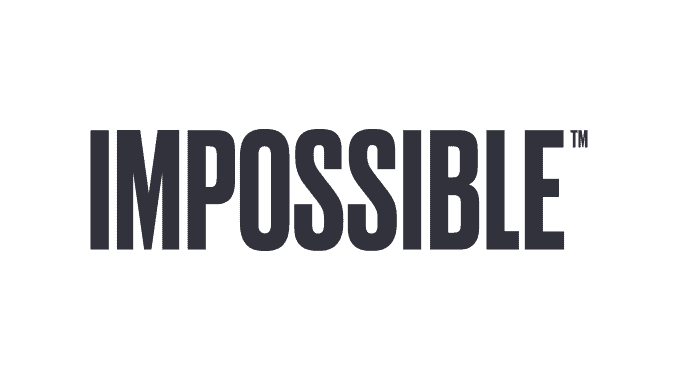 Last March, the Impossible Foods brand, which produces alternative meat substitutes, opened a factory in Oakland and started selling 2,000 kilos of its product per month to 40 restaurants. Since then, the company's production has increased many times over. In April, the brand entered the international market and has since been supplying the USA, as well as customers such as …
Can vegan milk be called milk? This question was raised by American congressmen during a debate on the increasing availability of plant-based dairy products. The controversial discussion is being led by the dairy industry, primarily the US Food and Drug Administration (FDA), which is aware of consumers' growing interest in plant-based milk and fears that veganism could cause potential damage …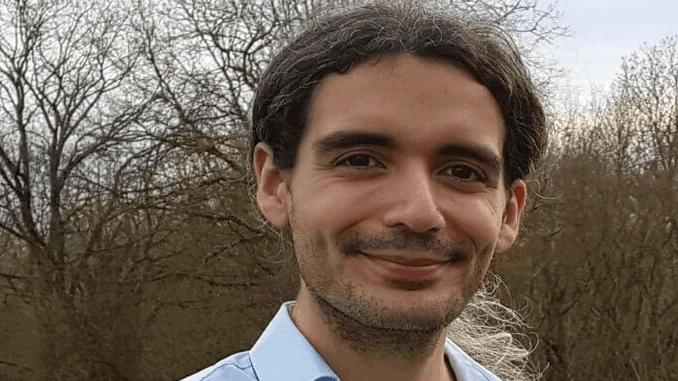 With investors all around the world currently buying into vegan enterprise, and celebrities and figureheads such as Bill Gates and Leonardo DiCaprio regularly buying into sustainable companies, it is clear that global interest in this kind of investment is on the rise. Bloomberg reported last year that investments focused on "assets that meet environmental, social, and corporate-governance goals," had increased by over $2 trillion. As such, individuals or organisations interested in investing funds into vegan and ethical companies will be more and more in need of information and guidance.  We spoke with Alexandre Manuse of Smart Vegan Biz, which is set up to offer just that.
Whole Creations are a UK based producer of gluten-free pizzas, garlic bread and desserts, and last week announced the release of a new dairy-free range which is suitable for vegans and now available in Sainsbury's supermarkets.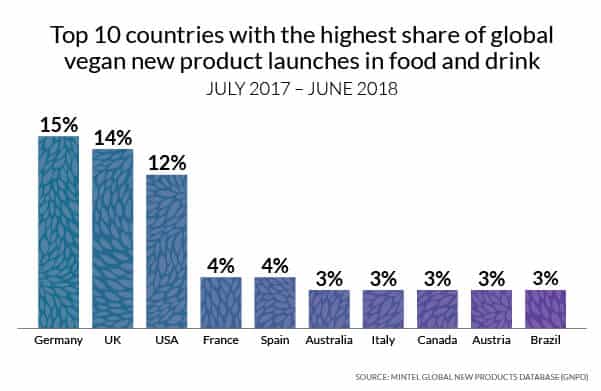 The market research company Mintel frequently publish studies which are highly pertinent to the vegan sector and offer insight into the market. Two weeks ago, Mintel reported about the countries with the highest share of vegan product launches globally, revealing some fascinating information.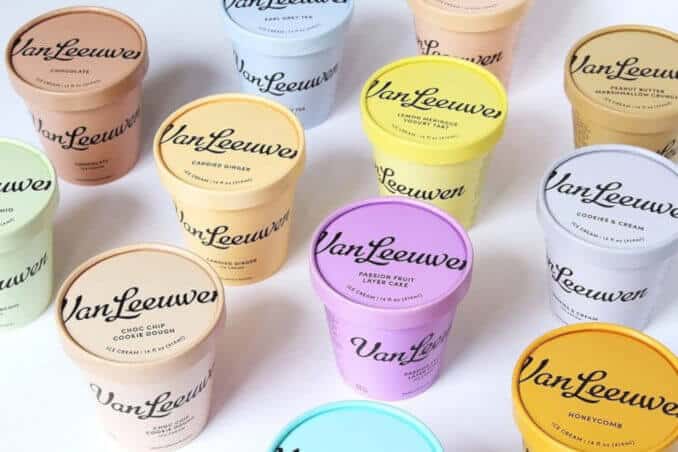 Vegan ice cream is becoming increasingly popular, and the market for vegan ice cream is forecast to have high growth potential. One company that embodies this trend is the start-up company VanLeeuwen. The New York-based company recently received capital from Strand Equity to expand and open new stores. The company, which was founded in 2010, will have a total of …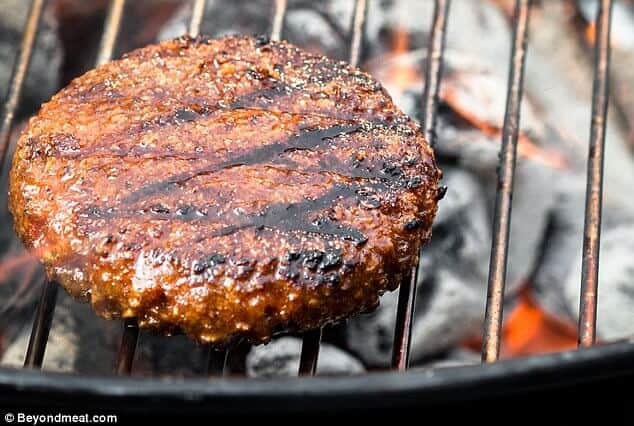 Beyond Meat doesn't just sell its products in supermarkets - it also delivers to restaurants. The American company Freebirds World Burrito will now be offering the vegan alternative in its 73 stores. The vegan meat, made from pea protein, is to be used in burritos, tacos, nachos, quesadillas, bowls and salads, and has be launched on the 16th of July. …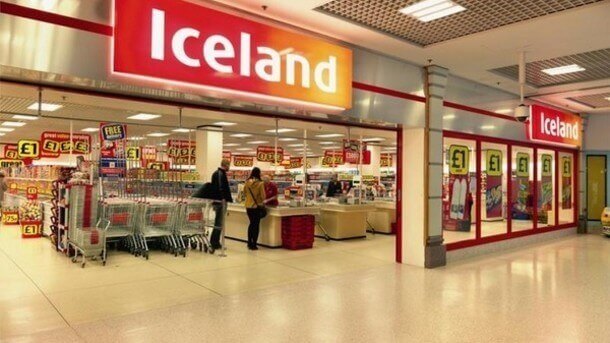 Head of Development for Iceland Supermarket, Neil Nugent, has been focused on sustainability in the launch of 13 new Iceland own brand plant-based products. The new range will be displayed in a special meat-free cabinet and made available from this September, and is set to be the largest supermarket range of vegan products.