Top Stories of the Vegan Business World


Swedish oat milk giant Oatly is to open its third US production facility in Fort Worth, Texas. At 280,000 square feet, it will be the company's biggest factory in North America.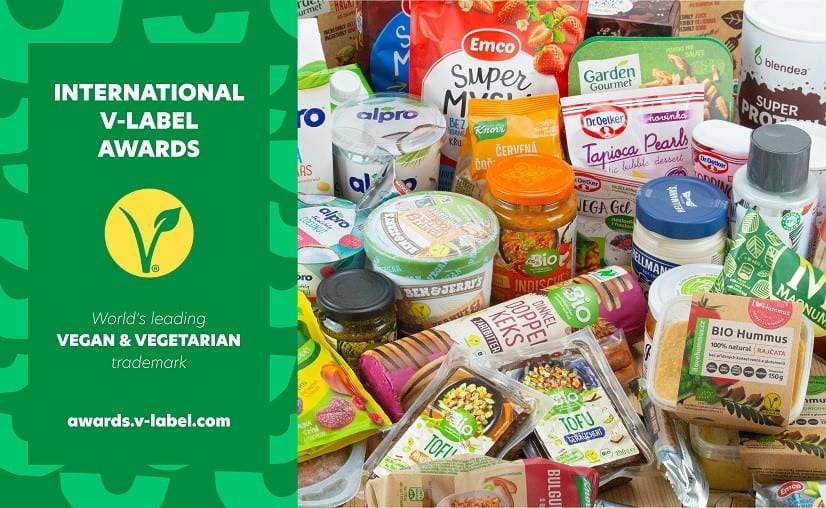 The International V-Label Awards are officially closed for entries after an overwhelmingly positive response with 577 entries from 36 countries across the globe, from big names like Alpro or Beyond Meat to innovative emerging start-ups like Yo-Egg. "Having a high level of participation like the one we've had was crucial. It is very positive for the future finalists and winners, …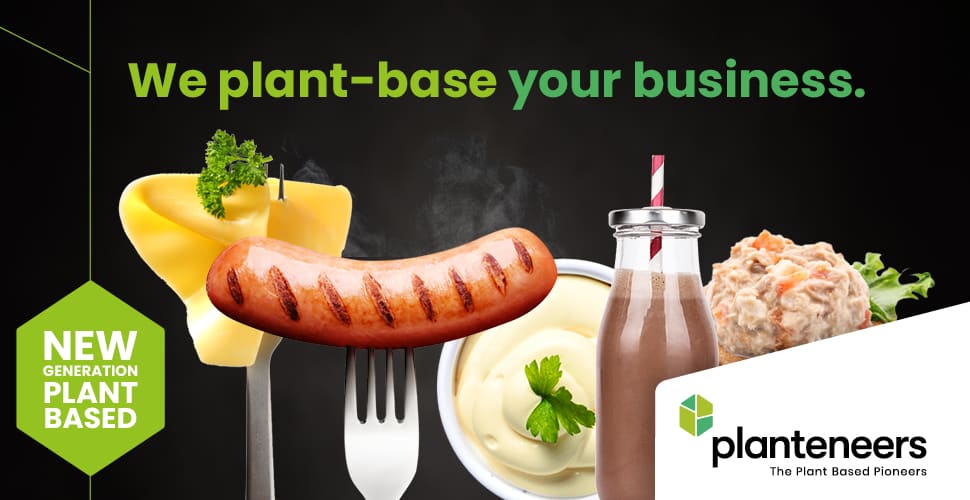 The Vurger Co, whose founders were awarded Restaurant Entrepreneurs of the Year at this year's Food & Drink Heroes Awards, reveals exclusively to vegconomist that it is to open a fourth restaurant, venturing for the first time into the north of England with a new location set to be the biggest to date. As the much-loved vegan QSR chain celebrates …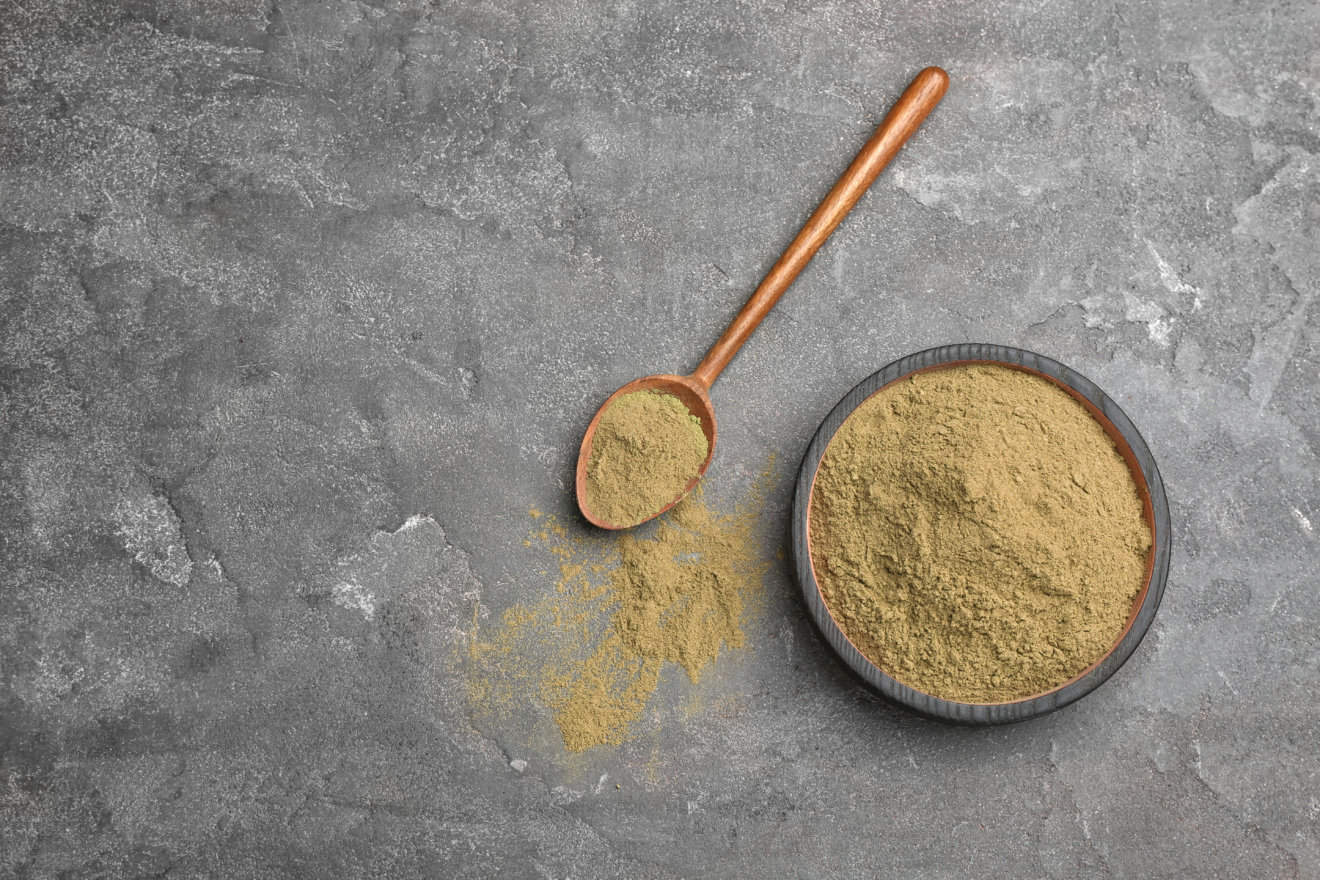 Danish biotech giant Novozymes has entered into a contract with an unnamed key player in the plant-based industry. As part of the contract, it will invest 2 billion Danish kroner into an alt-protein production line in Nebraska.