Top Stories of the Vegan Business World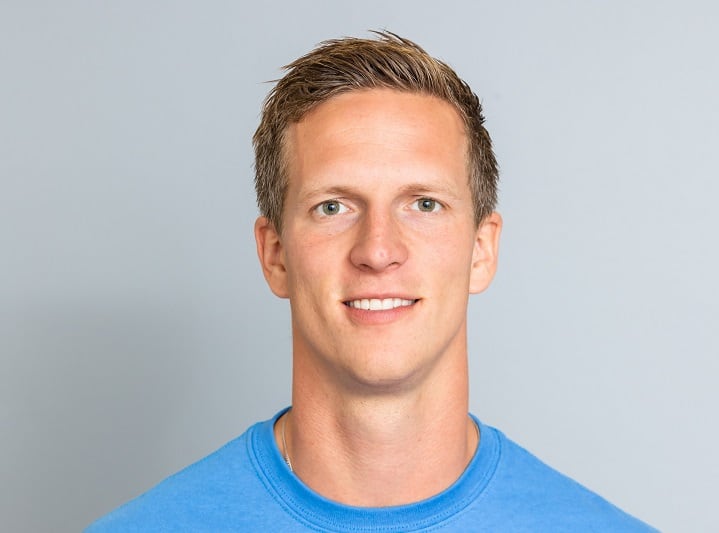 Next-gen seafood company Kuleana has enjoyed a wave of recent success as alt seafood continues at the forefront of consumer minds, investor interest, and innovation. The young San Francisco brand recently launched its plant-based tuna into Poké Bar restaurants across North America and was even named semifinalists of the XPRIZE Foundation Challenge. "We're creating #thenewschooloffish" Kuleana takes its name from …


McDonald's Austria is now serving its McPlant burger with a vegan patty throughout the country. Aimed at flexitarians rather than vegans, the McPlant in Austria is served with dairy cheese and egg-based mayonnaise and cooked on the same grill as meat. Having already been tested sporadically in Canada, Sweden, and Denmark - with much positive feedback - the McPlant will …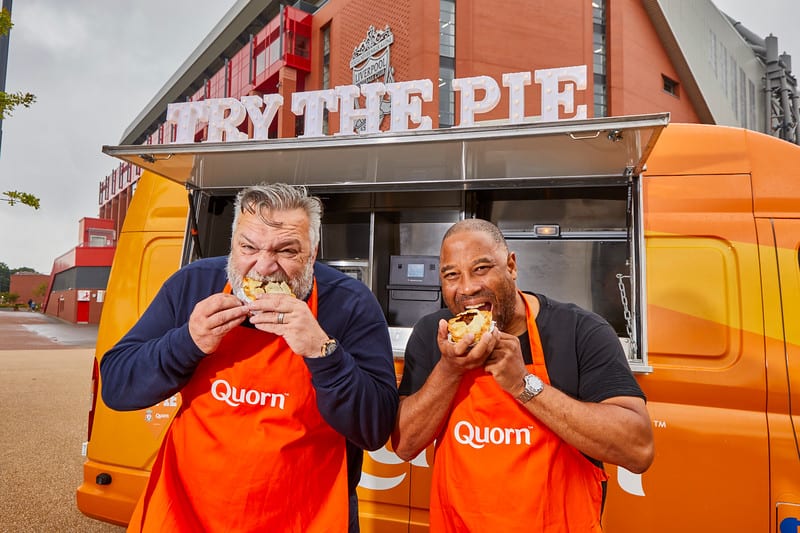 Liverpool Football Club has partnered with alt-meat company Quorn to serve plant-based pies at Anfield Stadium. The move is intended to improve sustainability and cut the club's emissions.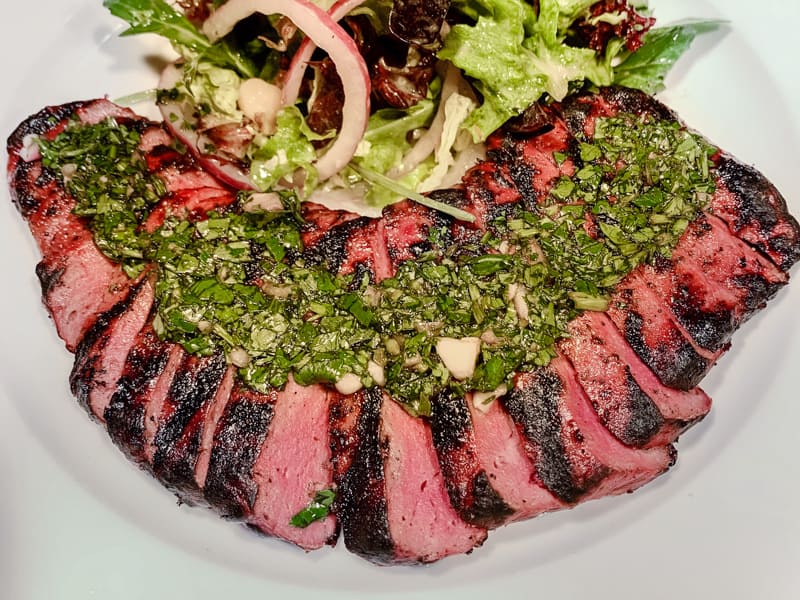 Diners in Sacramento, CA, will have the opportunity this Saturday to enjoy an animal-free steak in a traditional American steak house. In a one-off event, Bennett's American Cooking will serve a Rhiza mycoprotein steak made by the Better Meat Co. "The steakhouse owner was skeptical until he tried the Better Meat Co. mycoprotein steak, after which he declared it the …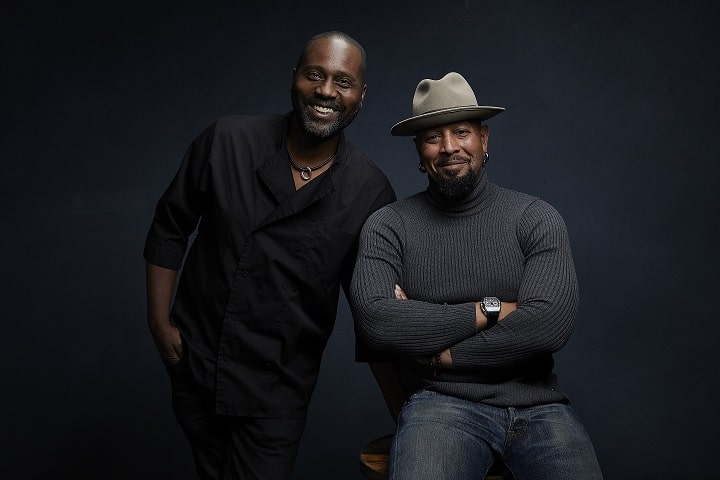 With August seeing the celebration of National Black Business Month, one such black-owned business is Misha's Kind Foods - producers of gourmet plant-based cheeses from Los Angeles. Interestingly, Misha's is certified and licensed as a dairy company, which allows it to legally use the word "cheese" on its plant-based artisan products. Co-founded by lifetime friends Ian Martin and Aaron Bullock, …


After pivoting to plant-based and seeing its sales soar 70%, now NOBLE Jerky is struggling to keep up with "unprecedented" demand. The Canadian plant-based jerky specialist's plight highlights two major themes: systematic weakness in global food supply chains and the growing consumer demand for sustainable alternatives such as plant-based. The global food supply chains are still struggling to recover from …


Big players in the conventional seafood industry are sounding increasingly worried by the inexorable rise of plant-based seafood alternatives, with one executive recently stating: "Who wants to eat tomatoes should eat tomatoes, who wants to eat tofu should eat tofu, who wants to eat soy should eat soy?" Eduardo Lobo, president of Brazilian seafood processors association ABIPESCA and a partner …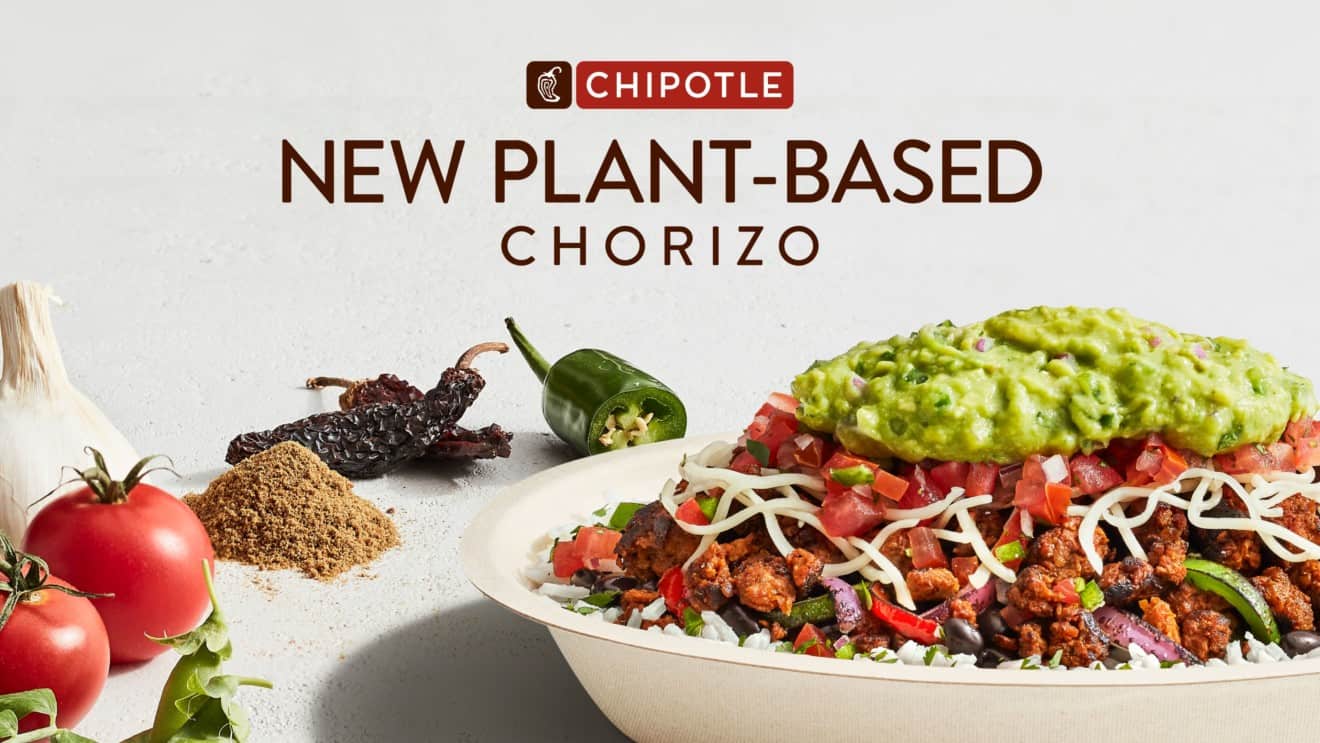 US-based restaurant chain Chipotle has launched its first alt-protein option since 2014. The new Plant-Based Chorizo will initially be trialled in Denver and Indianapolis.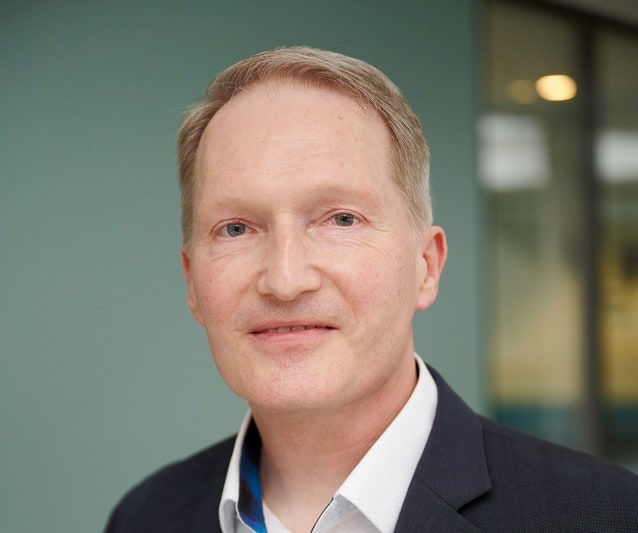 Bluu Biosciences, pioneer in the development and production of cultivated fish in Europe, has appointed Chris Dammann as the company's first COO. Chris is considered one of the world's leading experts in cellular agriculture and cultivated fish development. Prior to joining Bluu Biosciences Chris co-founded BlueNalu, one of the first companies worldwide to specialize in cultivated seafood. He developed the …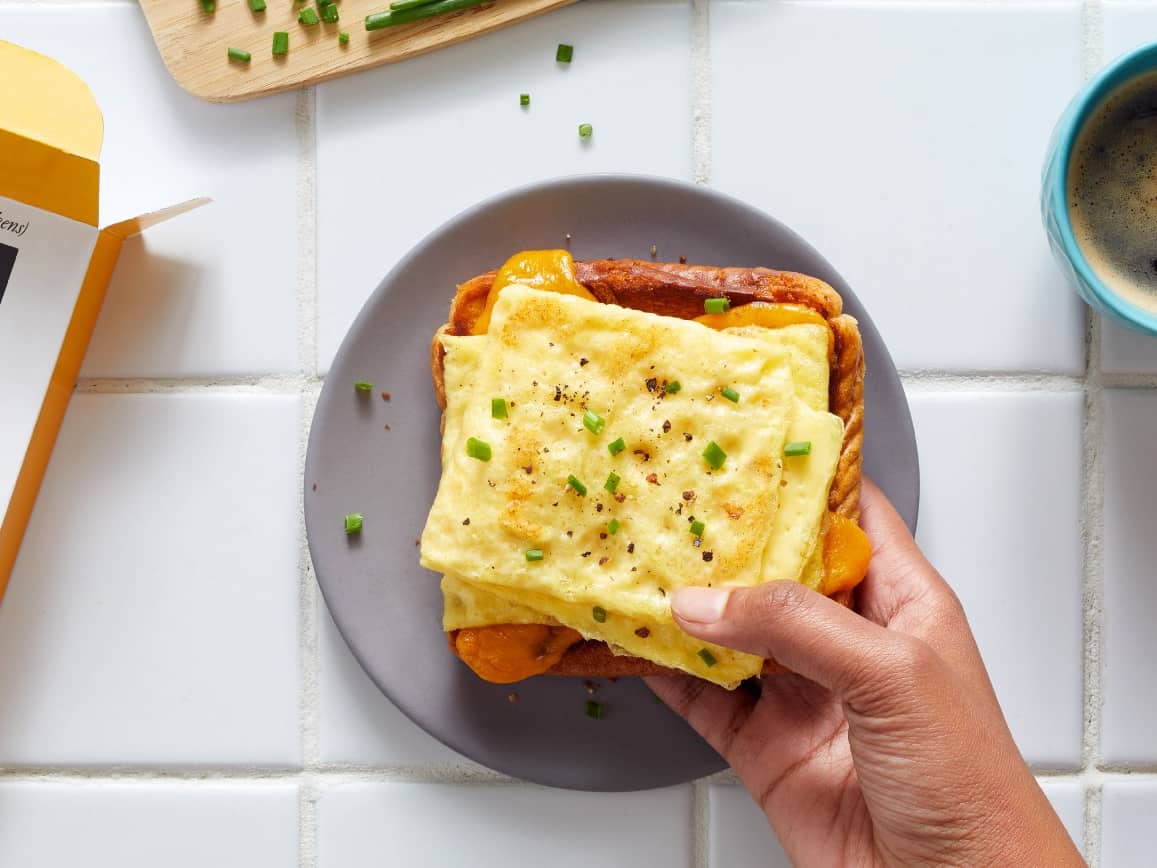 Following the launch of JUST Egg in South Africa this week, the plant-based egg leader is now launching in South Korea as the country undergoes an egg shortage. JUST Egg's award-winning products will first enter South Korean foodservice before a full retail and e-commerce launch. Due to an avian influenza outbreak in South Korea that officials say could last until …