Top Stories of the Vegan Business World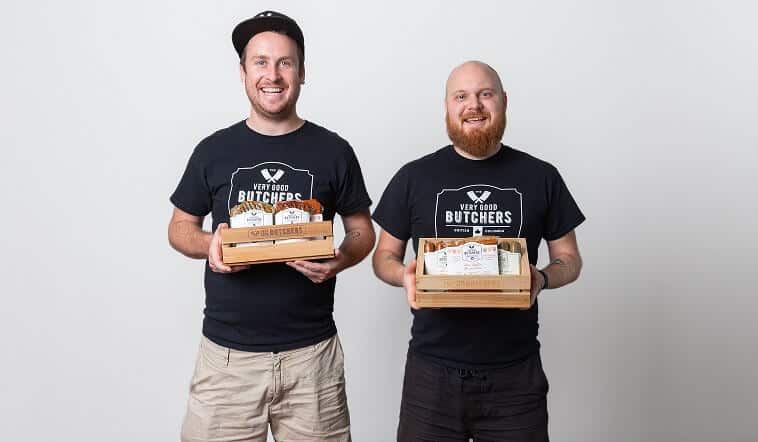 Canada's Very Good Food Company recently announced that it is significantly expanding its production capacity at its facility in Rupert, Vancouver, and is close to starting production at its facility in California. The news marks the latest in a long line of successes for the publicly listed company, which has grown at an astonishing rate since its launch just a few years ago. Here we take a look at the story so far.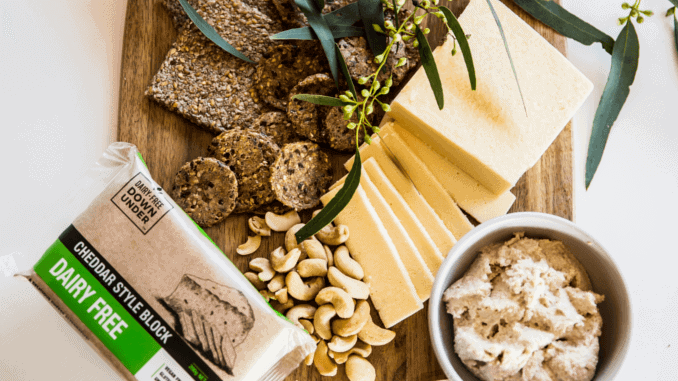 Plant-based eating has surged in Australia in the wake of Covid-19, leading several homegrown brands such as Dairy Free Down Under and Four 'N Twenty to launch new vegan products.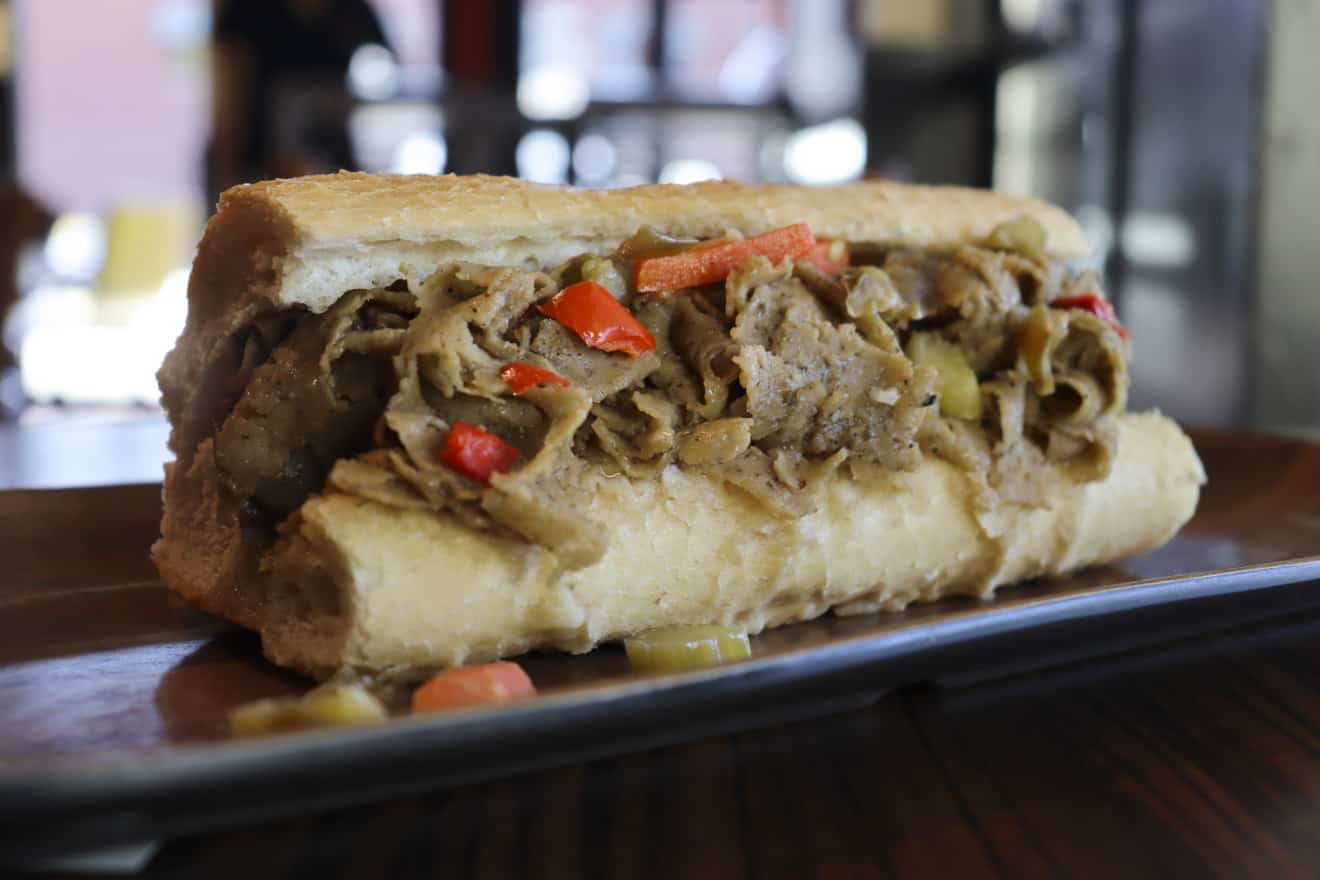 In April, US restaurant chain Buona launched a limited-edition Plant-Based Italian Beefless Sandwich. It wasn't prepared for the response, which it described as "overwhelming" --- the sandwich sold out in just a day across multiple locations.


Vegan recipe creators BOSH! have partnered with Finsbury Food Group, a speciality bakery manufacturer, to develop plant-based brioche buns. The product will be available in Waitrose and sold in a pack of four, retailing at £1.30.