Top Stories of the Vegan Business World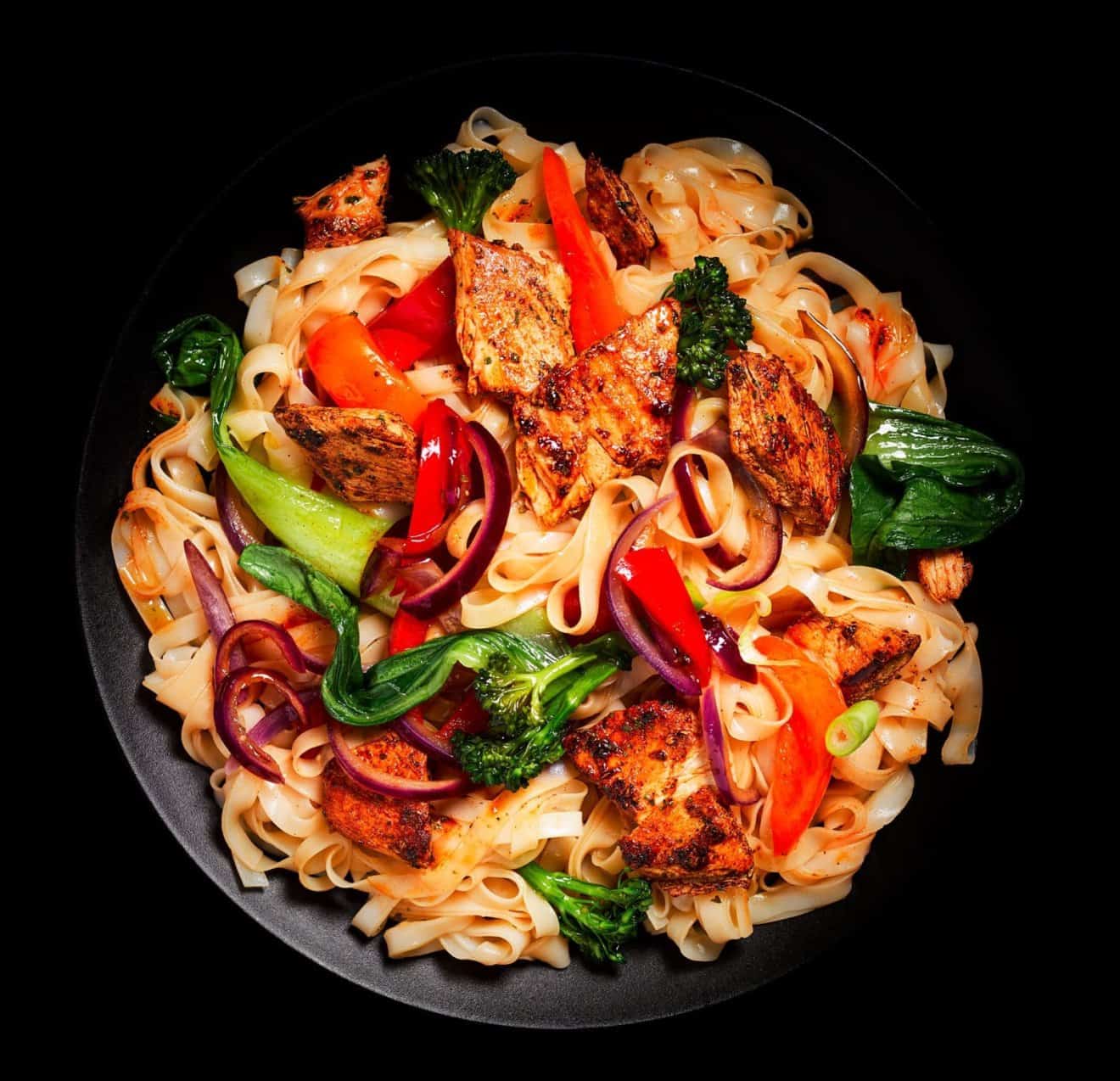 A new study conducted by Appinio has asked 1000 British people about their attitudes to plant-based products. The results show that 64% of people have bought vegan products within the past year.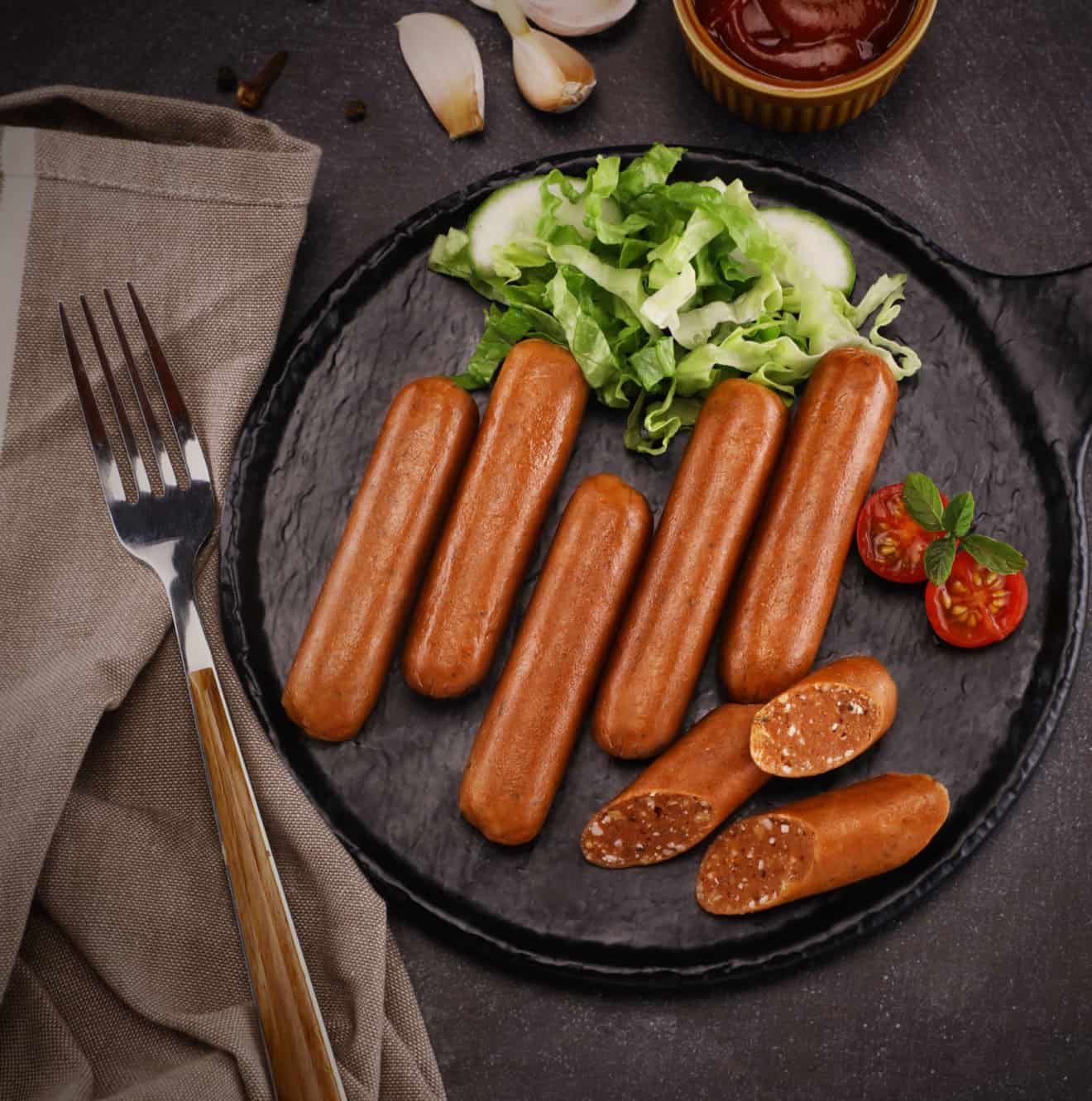 Indian food tech company Blue Tribe has unveiled the latest products in its range --- plant-based chicken and pork sausages. Both types are made with pea protein.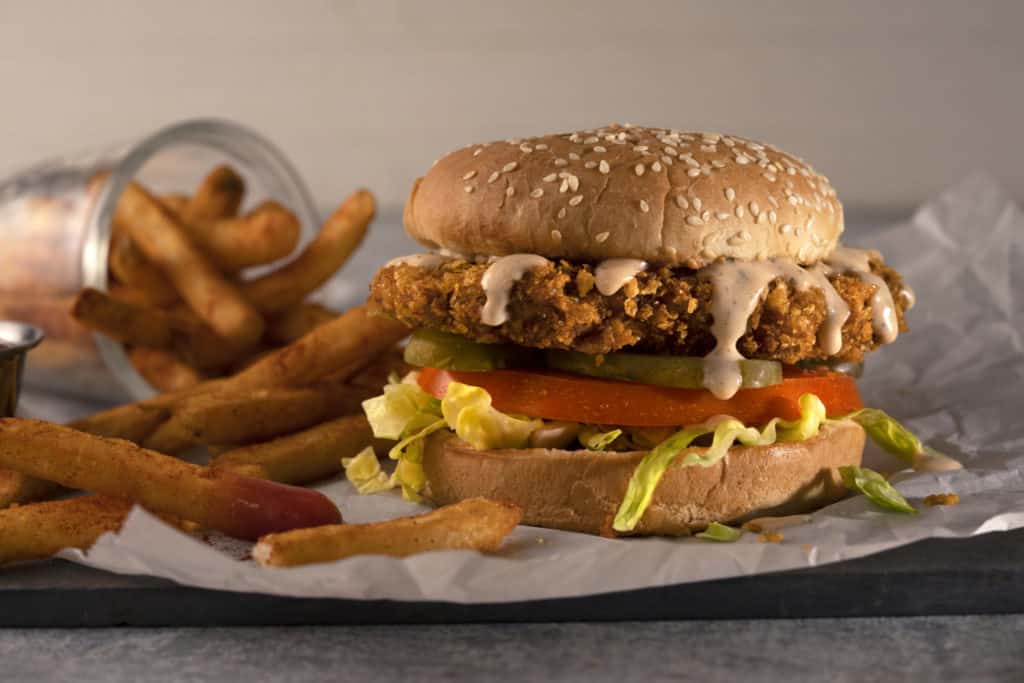 US alt-meat brand Hungry Planet was founded to address the huge environmental impact of animal agriculture, as well as the health problems associated with a diet high in animal products.


SavorEat has announced it will be partnering with French foodservice company Sodexo to carry out a pilot program in the US. This partnership will allow the Israeli startup's plant-based burgers to be served at American colleges.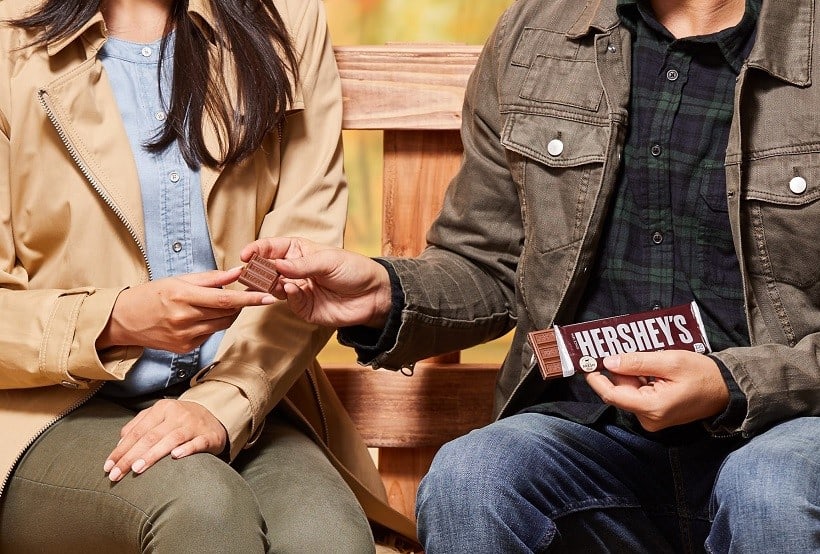 US multinational chocolate manufacturer Hershey's has launched vegan chocolate for the first time ever. It is made with oat milk and comes in two flavours --- Classic Dark and Extra Creamy Almond & Sea Salt.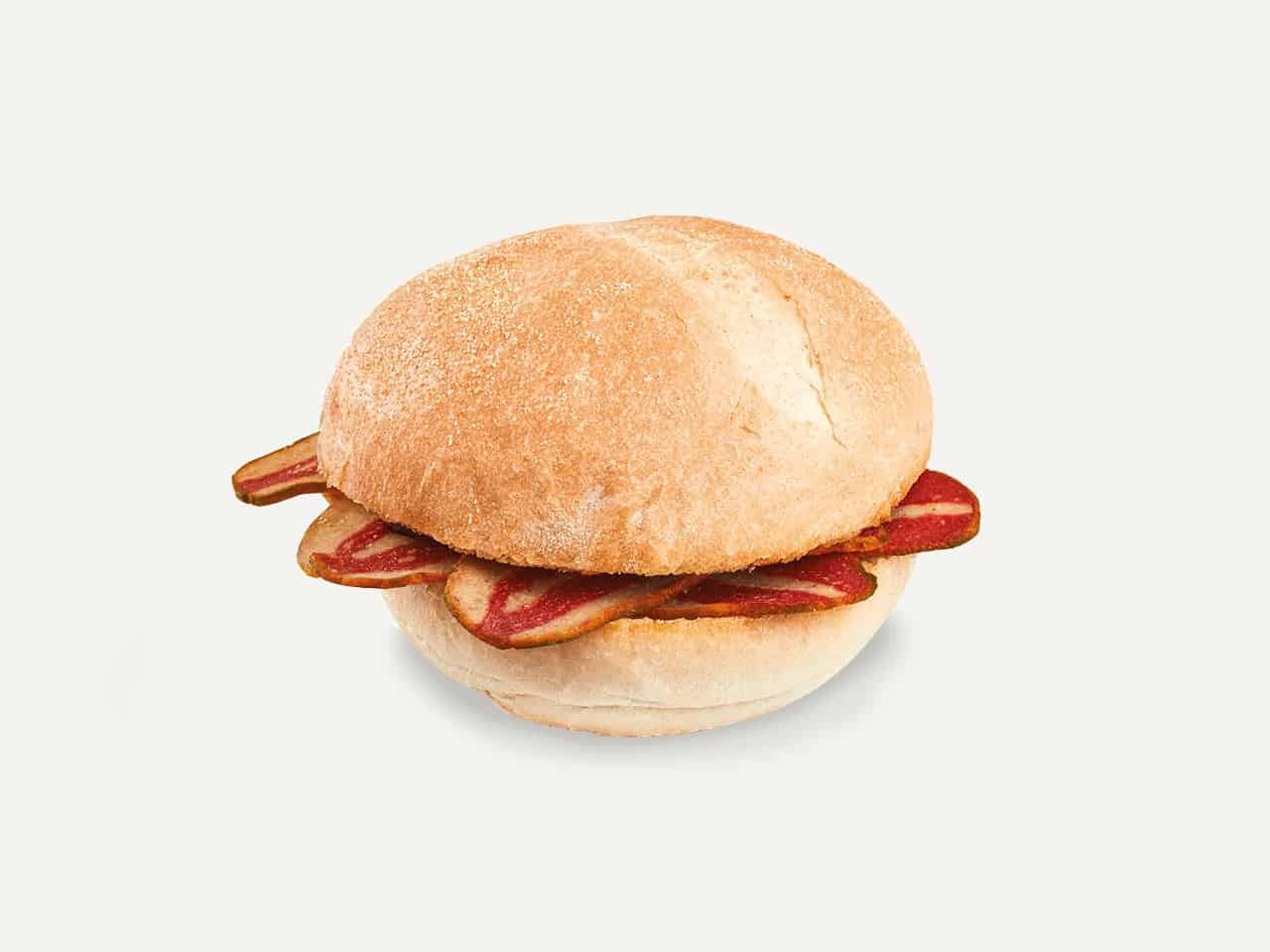 British chain Costa Coffee is reportedly the fastest growing coffee shop chain in the UK and is a subsidiary of the Coca Cola Company. The chain is now to offer a Vegan Bac'n Breakfast Bap across the country, as first reported by Vegan Food UK. The new offering uses Irish brand Finnebrogue's Naked Bacon Without The Oink! as well as …