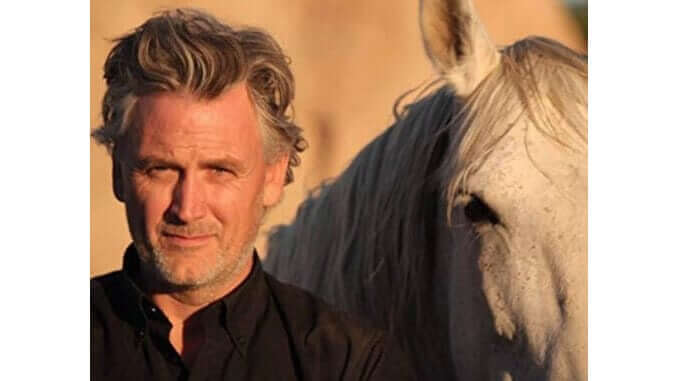 Financing is something that plays a part in all of our lives in some form, whether it's for the individual, funding for small business, or investment strategy for larger firms and corporations. Vegan businesses must also strategise financially, however with vegan organisations the funding is usually sourced ethically and from different avenues to mainstream business.
In a market first, "Mummy Meagz", AKA Meagan Boyle from Yorkshire, England, has launched a startup with a difference; this baker has embarked on a new career in retail confectionary as a 70 year old pensioner. Her range of dairy-free and gluten-free Rocky Road cake bars are now available across the UK through wholefoods distributor, Sumo.


Amanda Thomson is a former BBC television presenter and now CEO and Founder of Thomson & Scott, winner of the EY Winning Women 2017 and the Le Cordon Bleu Entrepreneur of the Year 2017. Her brand of high end prosecco and brut wines have been a huge hit in the UK, and the entire range is plastic-free, recyclable, and vegan to boot.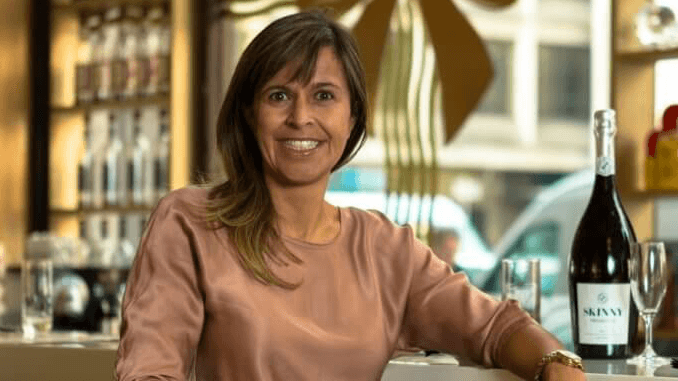 In the second of our new Expert Opinion section, ex-BBC broadcaster turned wine expert and CEO of Thomson & Scott, whose range includes the famous Skinny brand, discusses her opinion on the future trends in the market for alcoholic beverages. Will people eventually quit alcohol in the way that we are slowly, but surely, quitting meat....?
When starting a (vegan) business, many people don't have a fundamental understanding of marketing and PR. Therefore, many of them make mistakes that not only cost them work force and time, but also a large number of readers, which they could have found with a proper PR message. This is just one of the problems Katrina Fox, book author and vegan business consultant, sees on a regular basis. We asked her to tell us more about the secrets of a good PR campaign, the development of veganism and her future plans.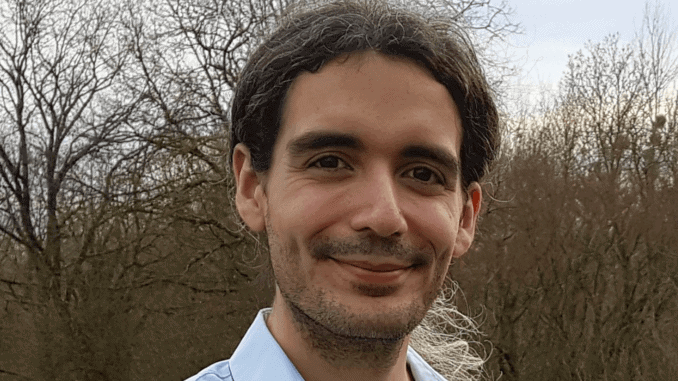 With investors all around the world currently buying into vegan enterprise, and celebrities and figureheads such as Bill Gates and Leonardo DiCaprio regularly buying into sustainable companies, it is clear that global interest in this kind of investment is on the rise. Bloomberg reported last year that investments focused on "assets that meet environmental, social, and corporate-governance goals," had increased by over $2 trillion. As such, individuals or organisations interested in investing funds into vegan and ethical companies will be more and more in need of information and guidance.  We spoke with Alexandre Manuse of Smart Vegan Biz, which is set up to offer just that.
"The reduction of our dependence on plastics has been at the forefront of Lush's innovations for 23 years," says a statement from vegetarian cosmetics manufacturer Lush to Plant Based News. Now, the public is to be made aware of this via a campaign offering free coffee from sustainable cups. From August 14th, there will be a vegan pop-up coffee shop …