Top Stories of the Vegan Business World


A new study has revealed the most Googled vegan brands globally, with Beyond Meat at the top of the list at more than five million searches a year. Vegconomist gives you the full rundown of the top seven most Googled plant-based brands, according to analysis from Maxima Kitchen Equipment. Beyond Meat Alt meat giant Beyond Meat has more than triple …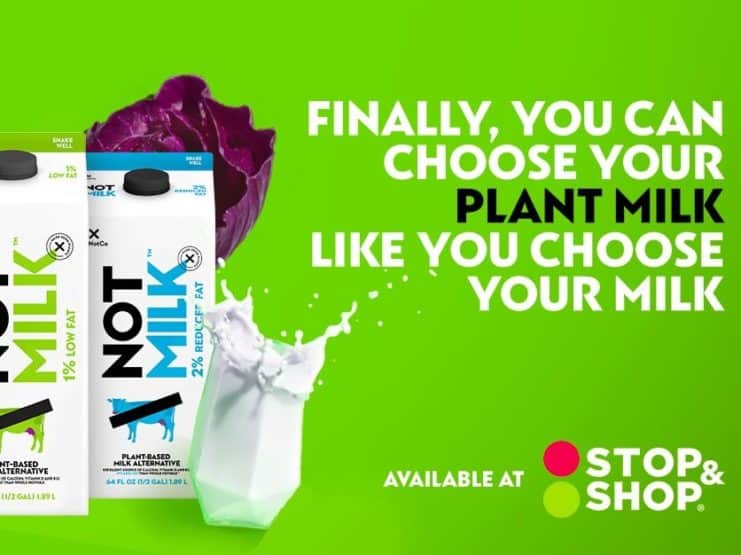 Chilean foodtech pioneer NotCo now has a presence in Stop & Shop, the largest food chain in the Northeastern United States with more than 400 shops in New Jersey, New York and New England. Founded in 2015 in Santiago, Chile by Matias Muchnick, Pablo Zamora and Karim Pichara, NotCo achieved its goal of becoming a unicorn by raising $235m from …


The Social Market Foundation think tank has identified the alt protein sector as a critical and emerging industry which can reduce the environmental impact of the UK's animal protein reliance. The organisation's report goes further by calling on the UK government to invest in the alt protein sphere to meet its climate targets. "The UK is the second-largest market for …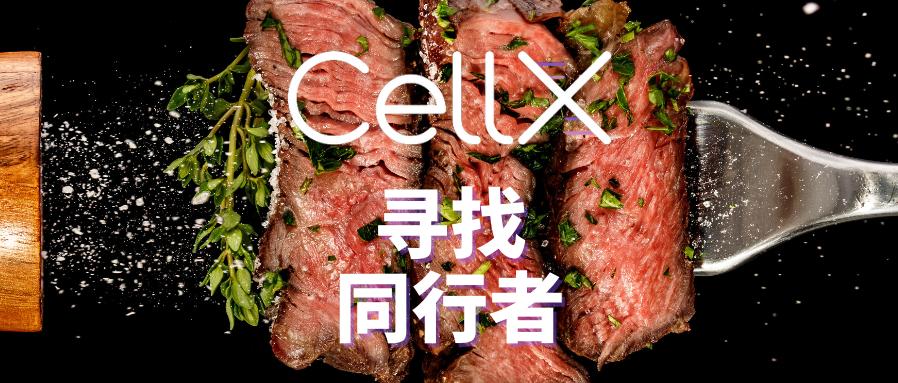 Chinese startup CellX has revealed a selection of dishes made with its cell-cultured pork. It has invited potential investors to sample the pork, which is produced with cells from China's native black pig.


Australian food challenger All G Foods has raised AU$16 million in seed funding for the development of its alt protein and food-positive brands. Headed by serial entrepreneur Jan Pacas, the All G Foods seed funding round scores as one of Australia's largest ever. Looking to become a big player in the Australian alt protein landscape, All G Foods currently has …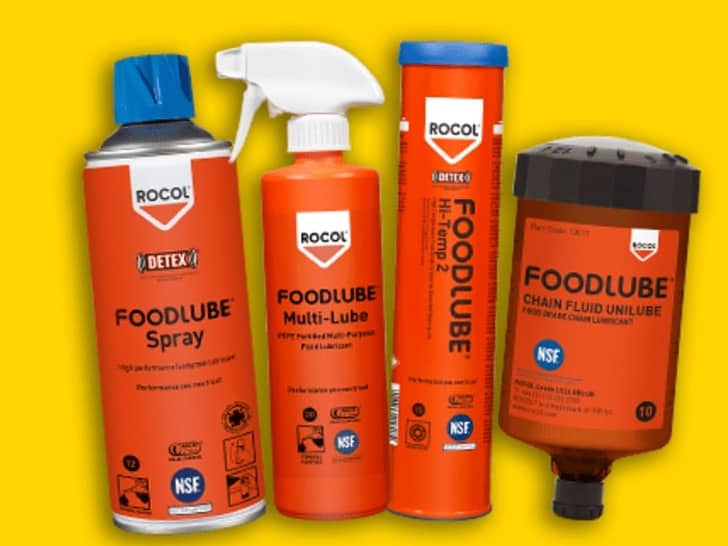 ROCOL, the UK manufacturer of technically advanced industrial lubricants, has secured the Vegan Trademark for 45 of its food production products. ROCOL claims to be the first lubricant and maintenance product manufacturer globally to secure the Vegan Trademark, as the lubricant specialist looks to cater to the exploding number of plant-based food producers across the world. The firm says the …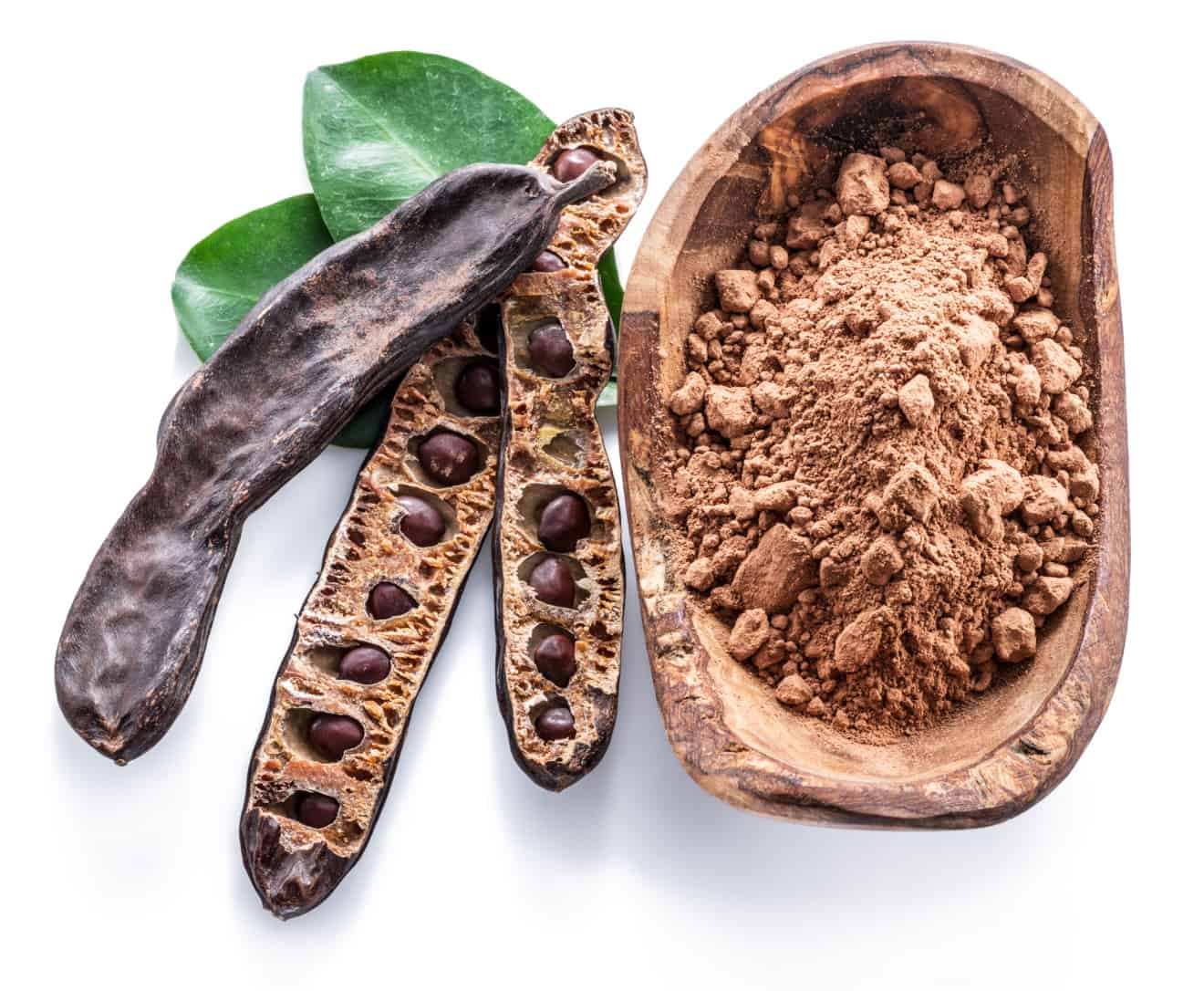 FoodTech and agriTech startup CarobWay, Ltd. is cultivating the ancient superfruit carob, which according to the founder, can grow on land such as deserts where no other crops are able to grow. Not only that, but its sugar is low glycemic index, a perfect natural sweetener, provides energy, and is suitable for diabetes sufferers. CarobWay says it is cultivating locally …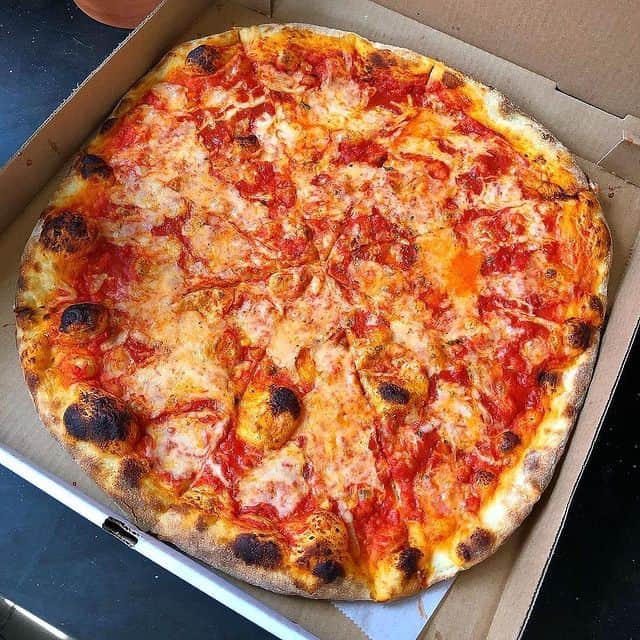 New York vegan cheese brand NUMU has announced its Series A funding, co-led by Unovis Asset Management and Clear Current Capital. The funding will be used for marketing, product development, and increased distribution.