Top Stories of the Vegan Business World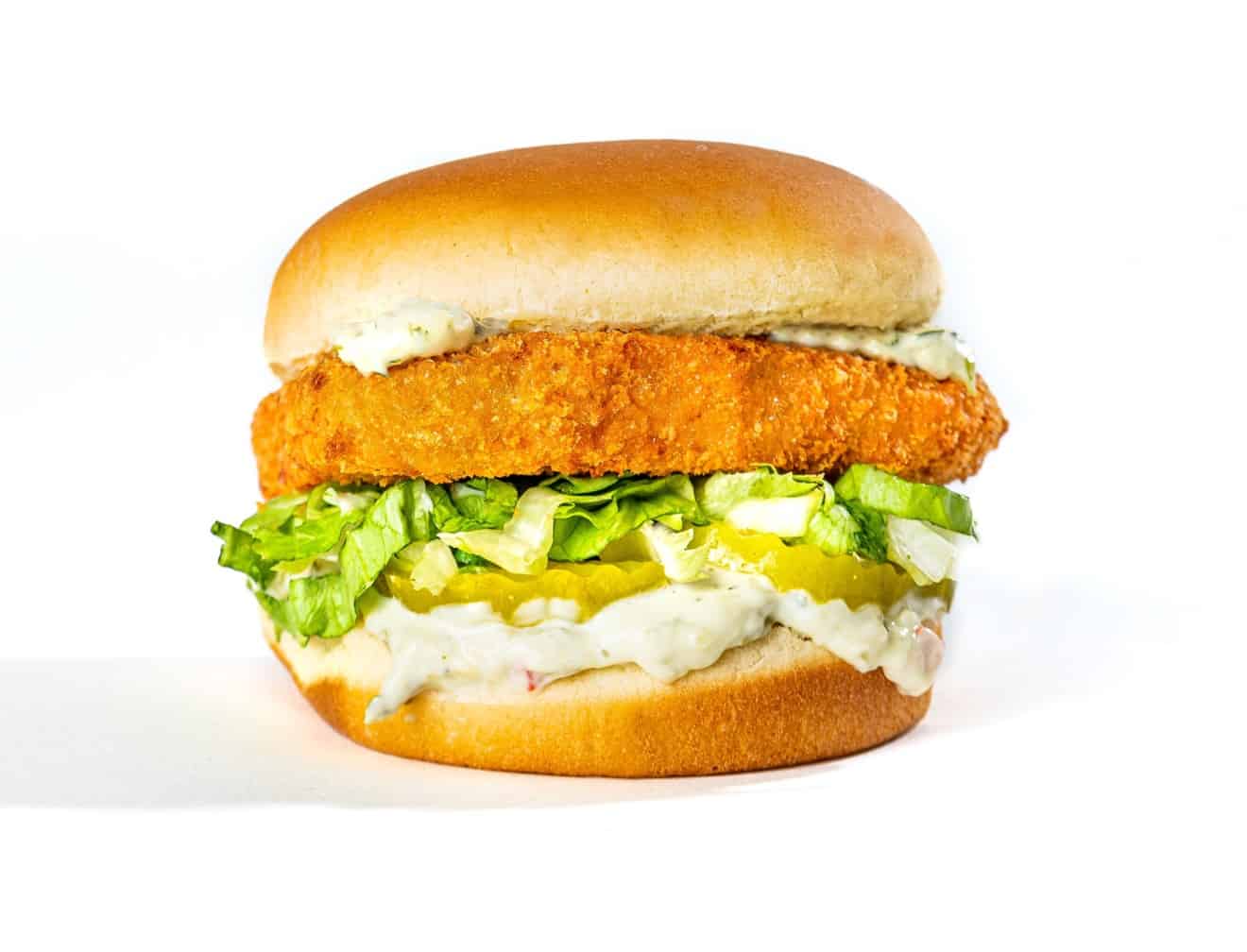 A new report by GFI has found that alt-seafood sales in the US grew by 23% in 2020 compared to the previous year. The figure rose from $10 million in 2019 to $12 million in 2020.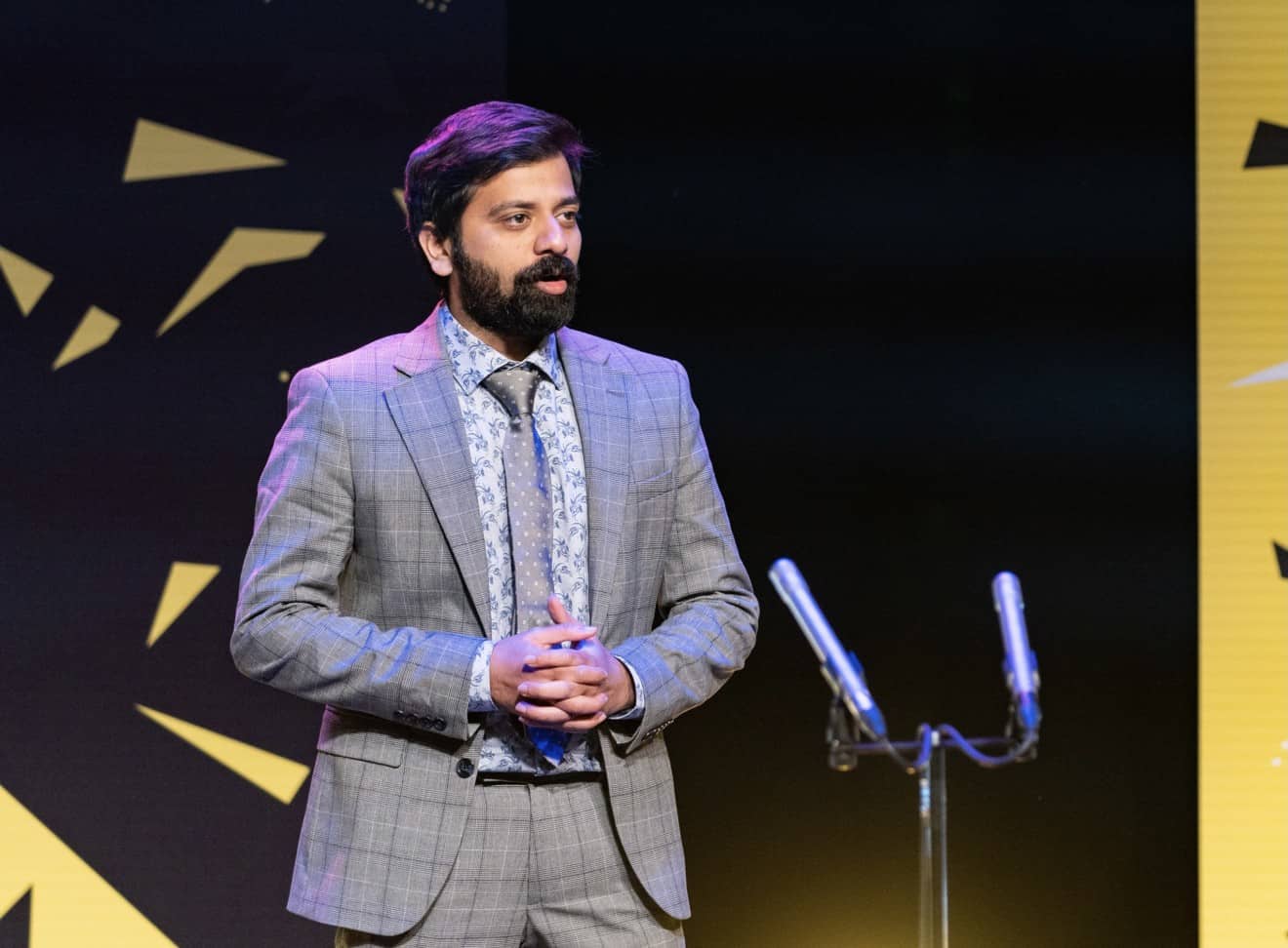 Northern Irish startup Born Maverick is attracting interest from a range of multinational food companies after developing numerous plant-based products that will help reduce carbon emissions from animal agriculture.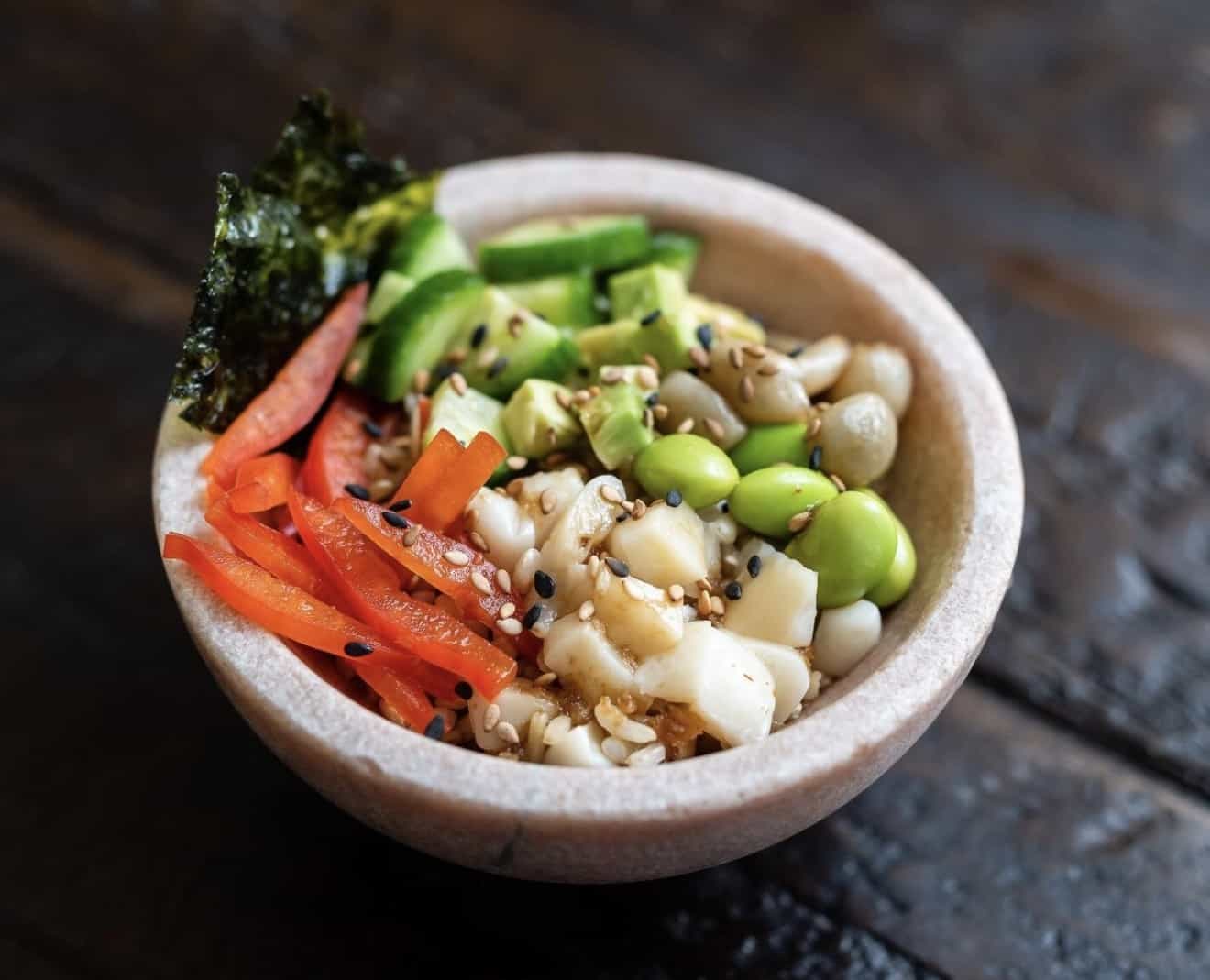 As we reported earlier today, Cellular aquaculture specialist BlueNalu has announced an agreement with Europe's leading frozen foods supplier, Nomad Foods, in the first-ever agreement in Europe between a CPG company and a cell-cultured seafood company. "This is a huge moment for the future of our oceans." In light of this landmark in the progress and development of alternative seafood, Carlotte Lucas, …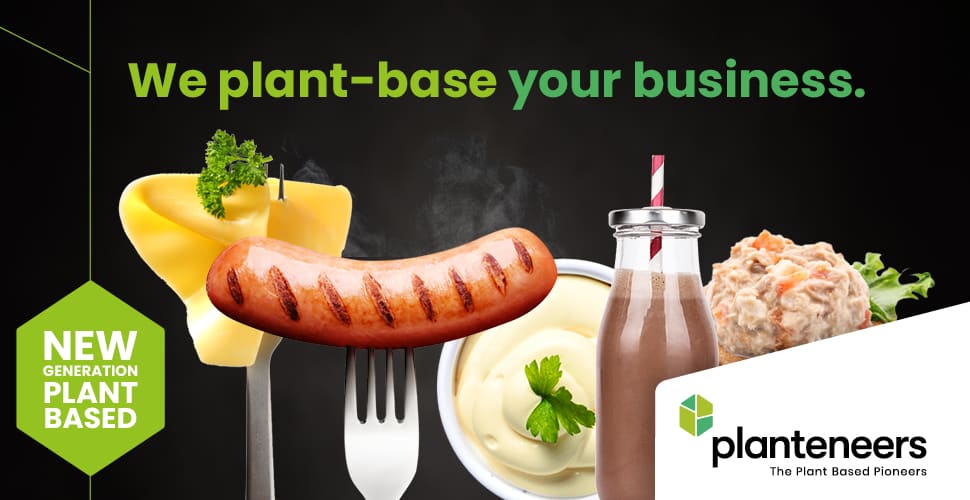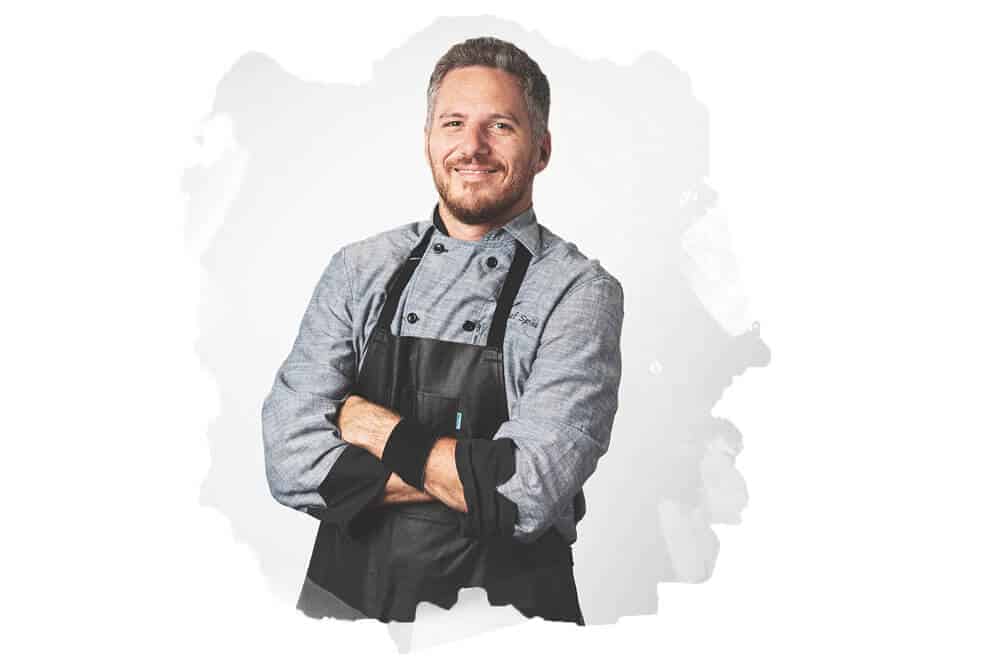 Celebrity chef Spike Mendelsohn has announced a new location for his vegan restaurant chain PLNT Burger in Union Square, New York City. It is set to open later this autumn.


Japanese biotech company Spiber has raised a huge $312 million in a funding round led by private equity firm Carlyle. Fund managers Fidelity and Baillie Gifford also contributed to the round.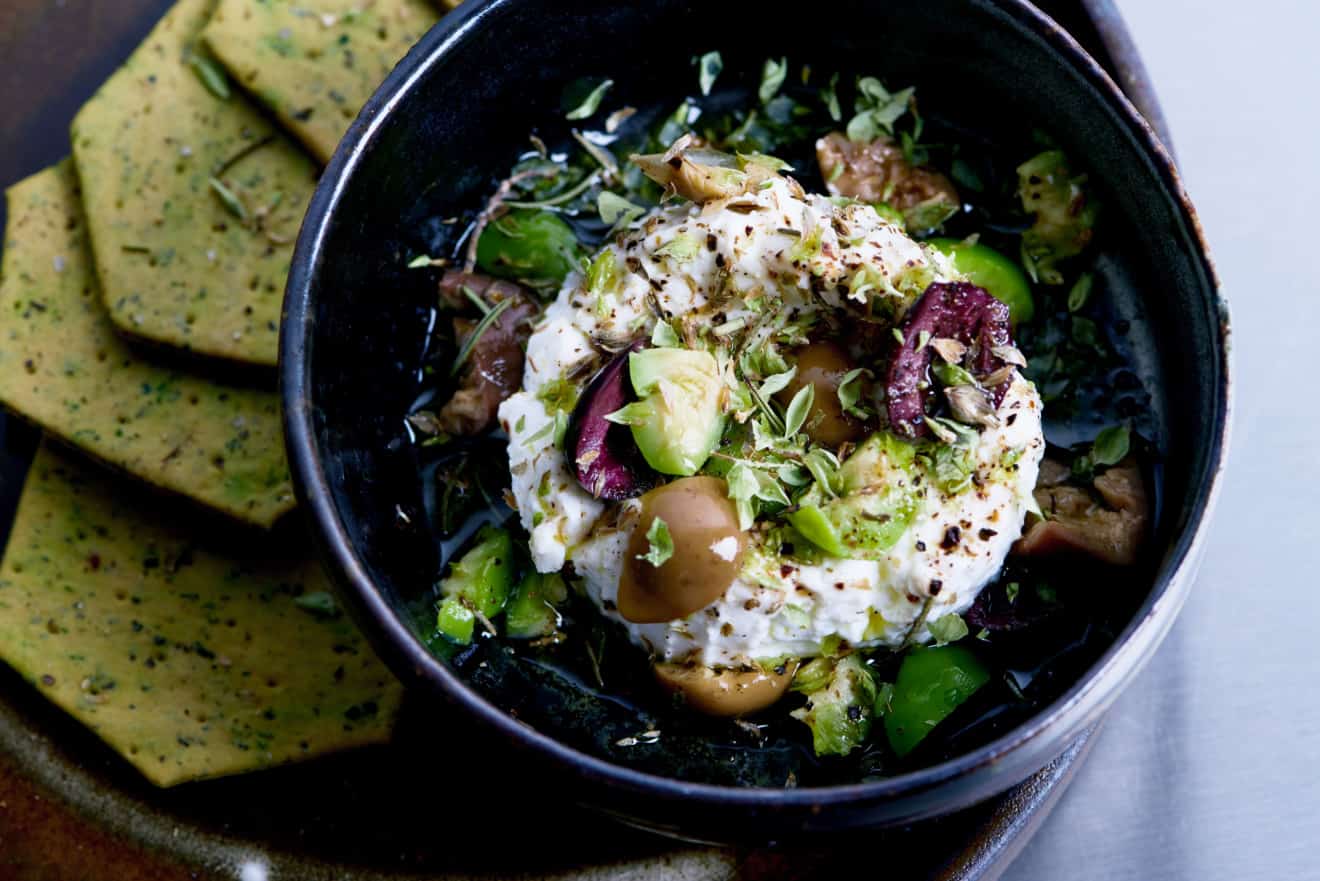 Alt dairy startup Formo has completed a $50 million Series A funding round - a record for a European foodtech. Berlin-based Formo uses precision fermentation to create nature-identical dairy products without cows. "Our excellent investor setup paired with our team of interdisciplinary experts makes us uniquely positioned to define the new gold standard of cheese" The startup will use the …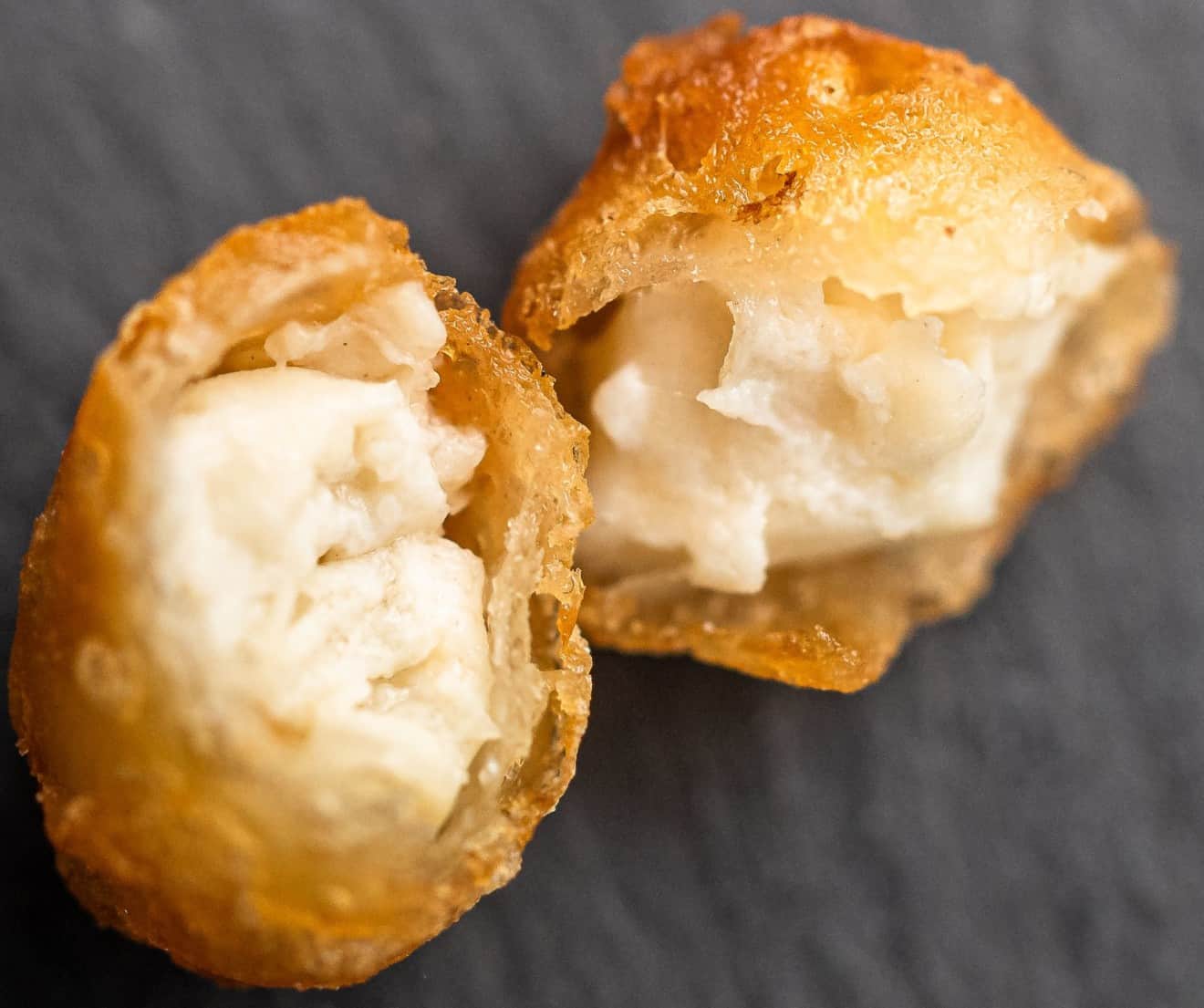 Europe's leading frozen foods supplier, Nomad Foods, whose portfolio includes Birds Eye, Findus and iglo, announces a collaboration with cultured seafood pioneer BlueNalu, marking the first agreement in Europe between a CPG company and a cell-cultured seafood company. In January of this year, BlueNalu secured $60 million in the largest financing to date in the cell-based seafood industry worldwide. In April, the …