Top Stories of the Vegan Business World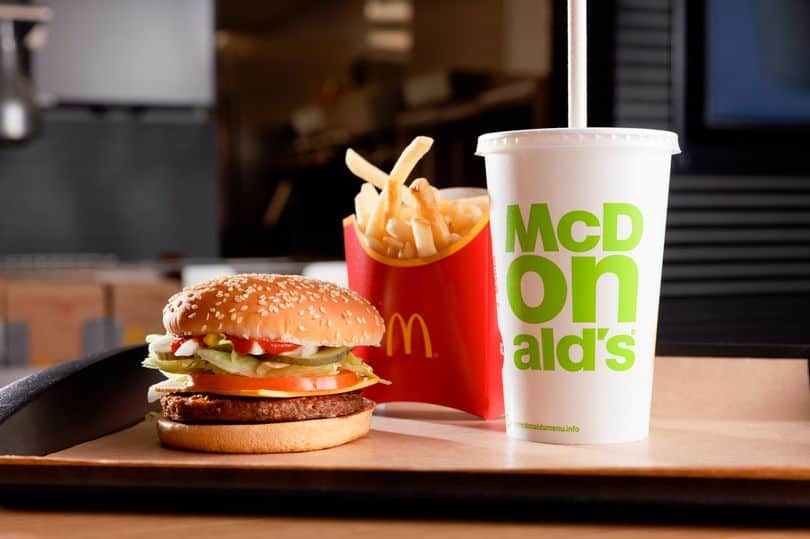 McDonald's is set to finally launch its vegan McPlant burger in the UK after a months-long search for the perfect plant-based cheese. The burger will be available from late September, initially launching at a few locations in Coventry.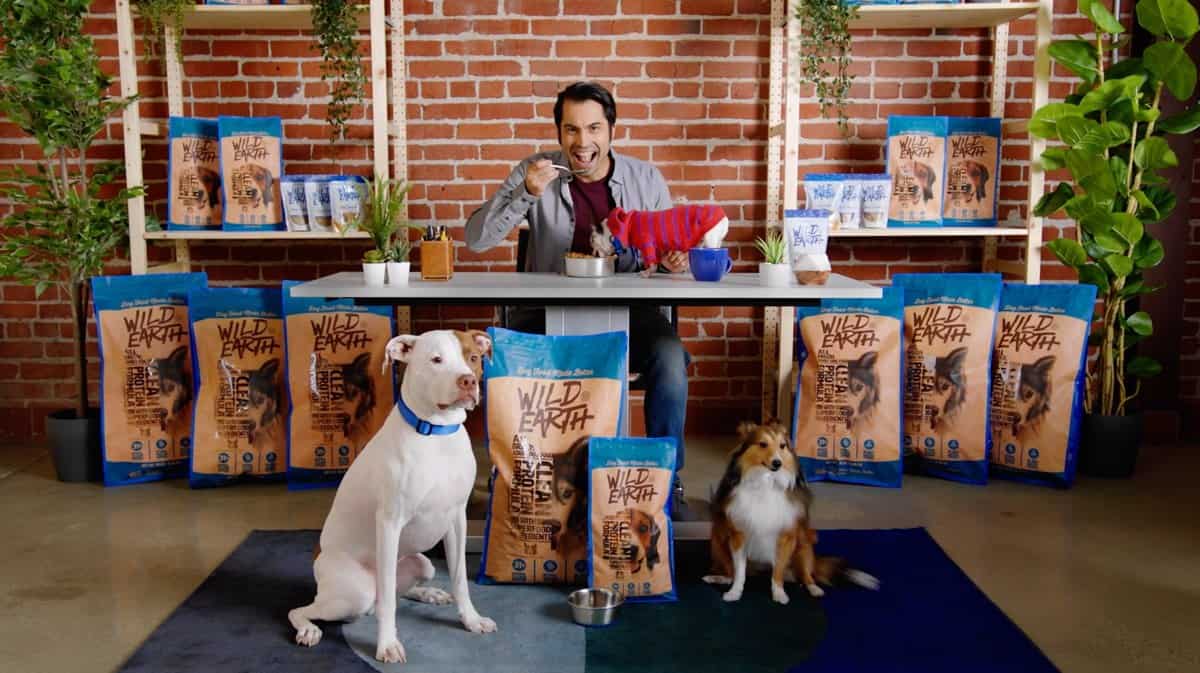 Leading plant-based dog food producer Wild Earth, founded headed by prolific vegan investor Ryan Bethencourt, announces it has secured more than $23 million from all-star investors as it reveals over 700% growth 2020 to 2021. Wild Earth's success escalated when Bethencourt closed a deal with Mark Cuban on Shark Tank in 2019. The Berkeley based company then went on to …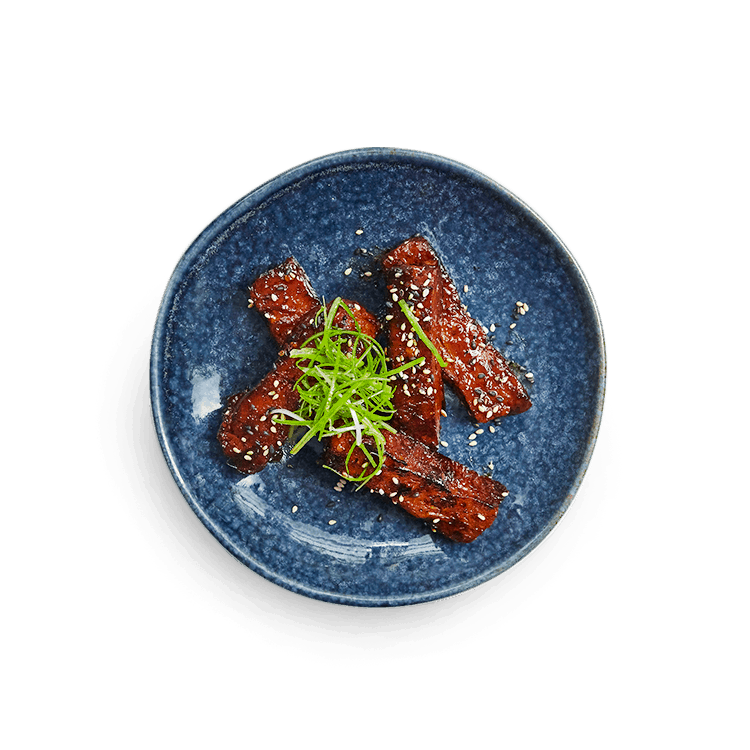 UK restaurant chain wagamama this week launches its 'Plant Pledge' a campaign to encourage guests to eat more plant-based dishes to help tackle the climate emergency, in response to the UN's latest environmental report. In 2020, wagamama became the first major restaurant chain to offer vegan tuna, offering a product created with watermelon. For Veganuary this year the chain launched …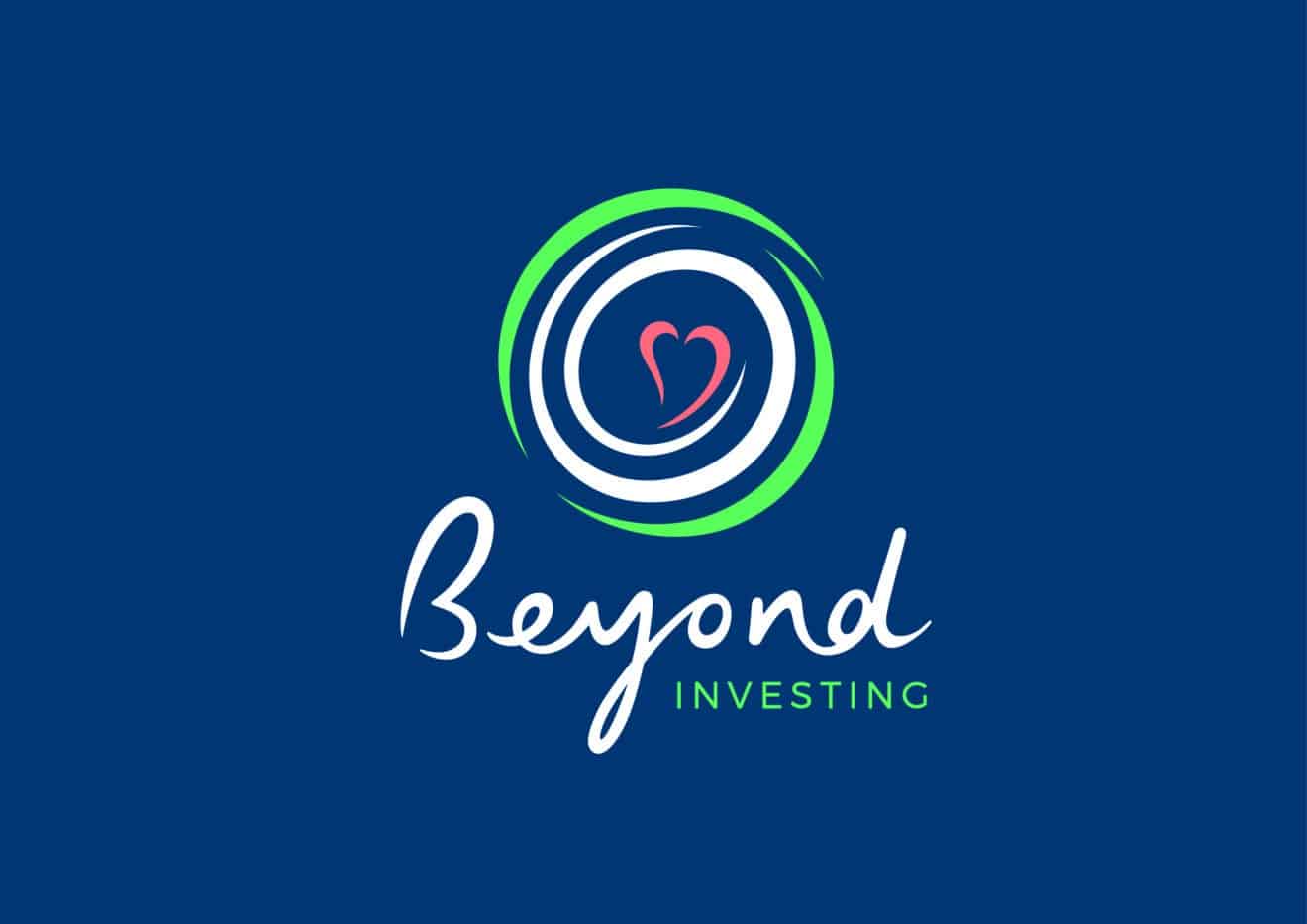 Beyond Investing's vegan Exchange Traded Fund, the US Vegan Climate ETF (ticker: VEGN) marks two years since launch with almost $65million in assets and outperformance versus the S&P500 Index since inception VEGN has returned a total of 67.91% vs S&P 500 Index's 57.07% (on market price) since inception to end of August 2021. Two years ago, when Beyond Investing launched …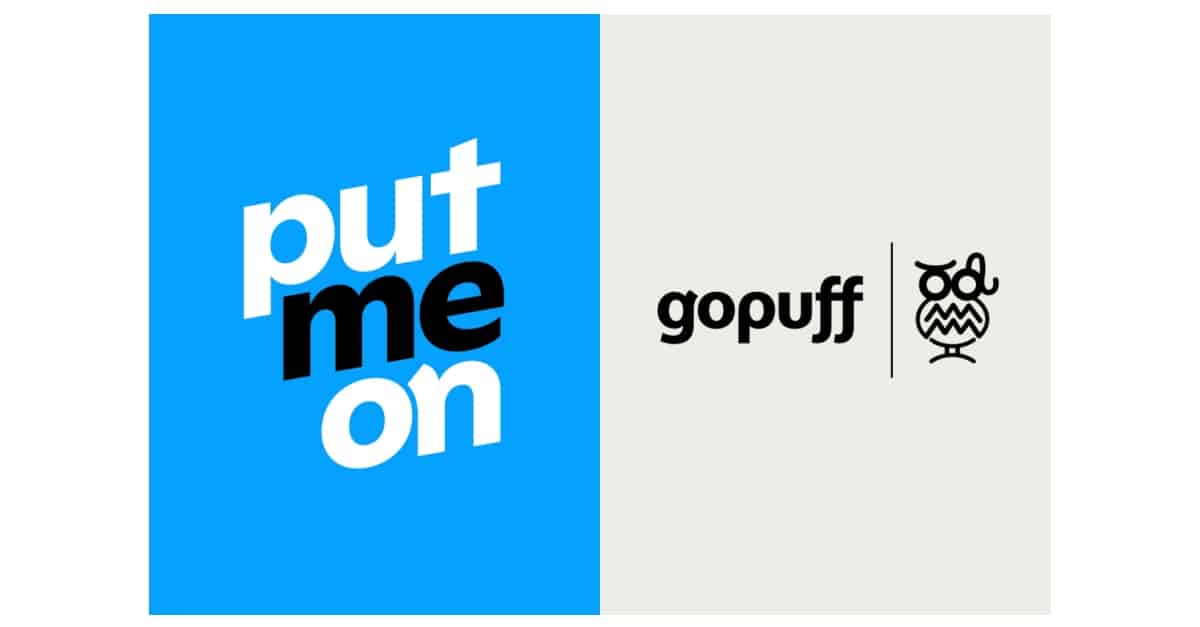 The go-to platform for Instant Needs is spearheading the program in partnership with NBA All-Star Chris Paul to unlock barriers to distribution, mentorship and more for selected entrepreneurs PHILADELPHIA--(BUSINESS WIRE)--Gopuff, the go-to-solution for immediate everyday needs, announced the launch of "Put Me On," a small business accelerator program that brings together industry leaders and experts to support entrepreneurs from historically …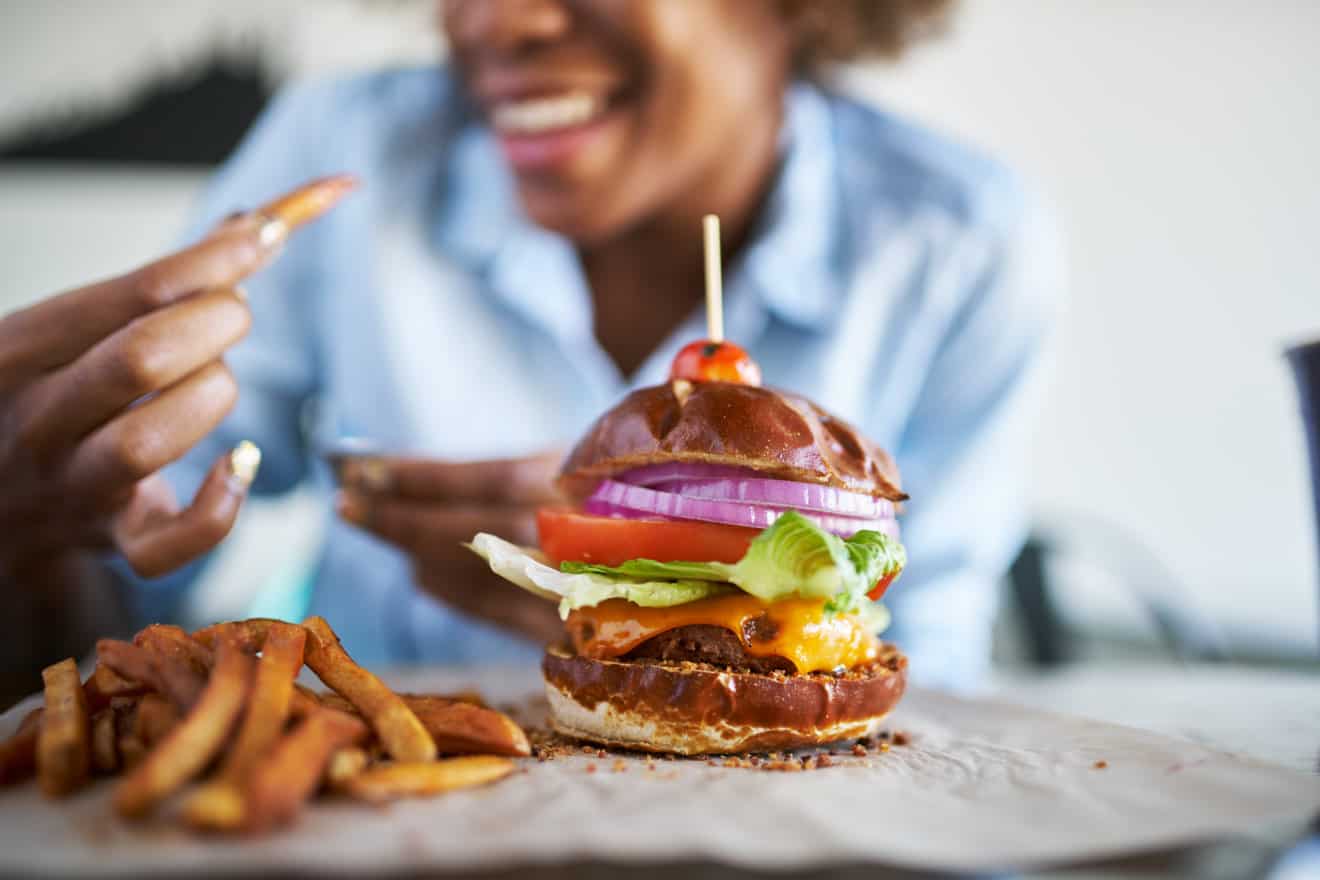 A new report by AI-powered food intelligence solution Tastewise, examining alt-meat trends in the US, finds that alt-meat is now mentioned 1320% more frequently on restaurant menus than before the pandemic and that plant-based meat is now valued at $1.4 billion. New York most vegan city The report compiled data from 880,000 restaurants and delivery menus to provide insights into …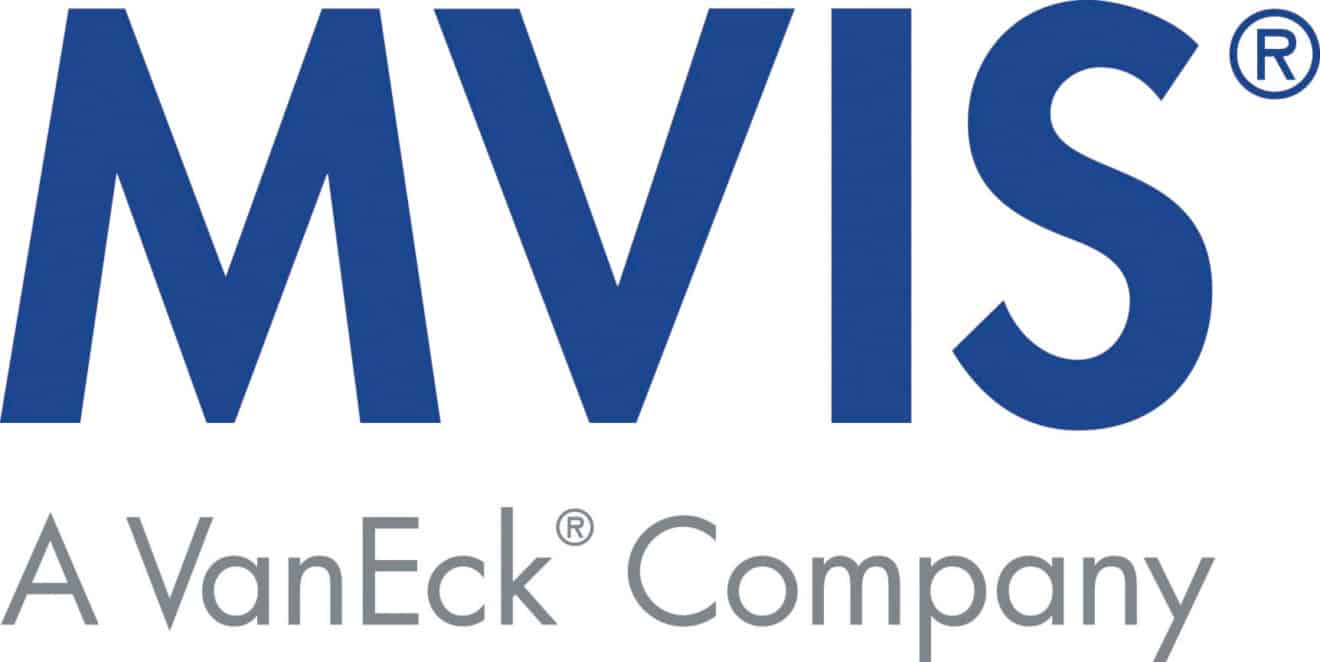 Designed to track the performance of global food and agriculture companies FRANKFURT, Germany--(BUSINESS WIRE)--MV Index Solutions GmbH (MVIS®) today announced the launch of the MVIS Global Future of Food Index (ticker: MVFOF). The MVIS Global Future of Food Index (ticker: MVFOF) tracks the performance of global companies involved in food and agricultural technology, organic foods, or food companies that display …


Two leading Indian alt protein startups have completed successful seed funding rounds, as the plant-based movement gathers pace in the world's second-largest country. Indian alt dairy producer Goodmylk has raised $1 million in an extension of its seed round, while plant protein innovator Proeon has raised $2.4 million in seed funding. "India's agricultural heritage and biodiversity offers tremendous potential to …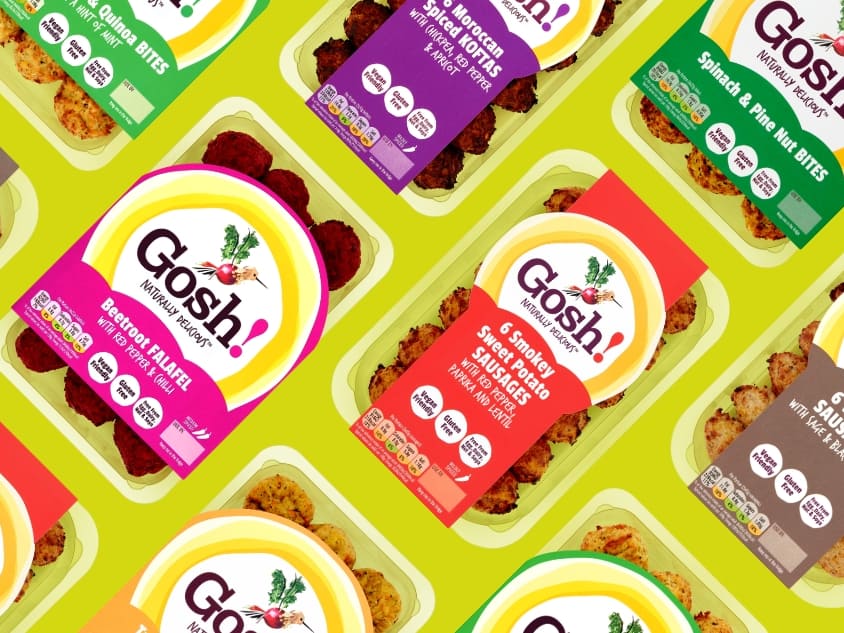 Portuguese conglomerate Sonae has this week acquired Claybell Limited, owner of Gosh Food, known in the UK for its range of vegan sausages, burgers and falafels. The deal is reported to have taken place for around £64 million via Sonae Food4Future. According to Foodbev News, Gosh recorded a normalised turnover of £22 million for the year ending in May 2021 …


Top-selling European plant-based seafood company Novish announces it will be making its US debut this month at Natural Products Expo East. The event takes place this September 23-25. The Netherlands brand this spring expanded into seafood restaurant chain NORDSEE which operates throughout Europe, and last May announced a deal with Misty Mountain Trade & Consulting Inc. for distribution of its …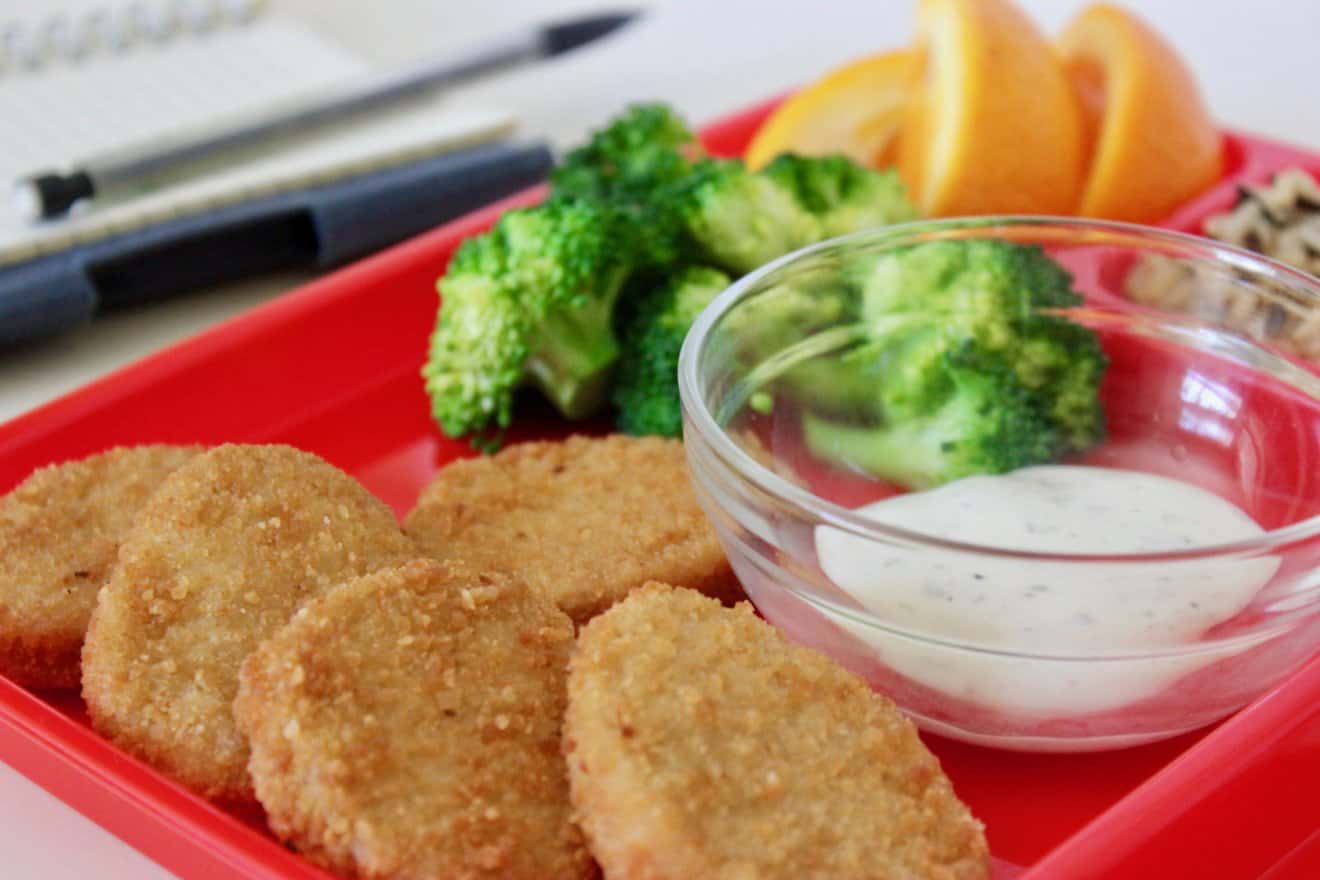 Alt-meat brand Rebellyous has announced that its plant-based nuggets will be rolling out at school cafeterias in various California and Washington districts.