Top Stories of the Vegan Business World

Ad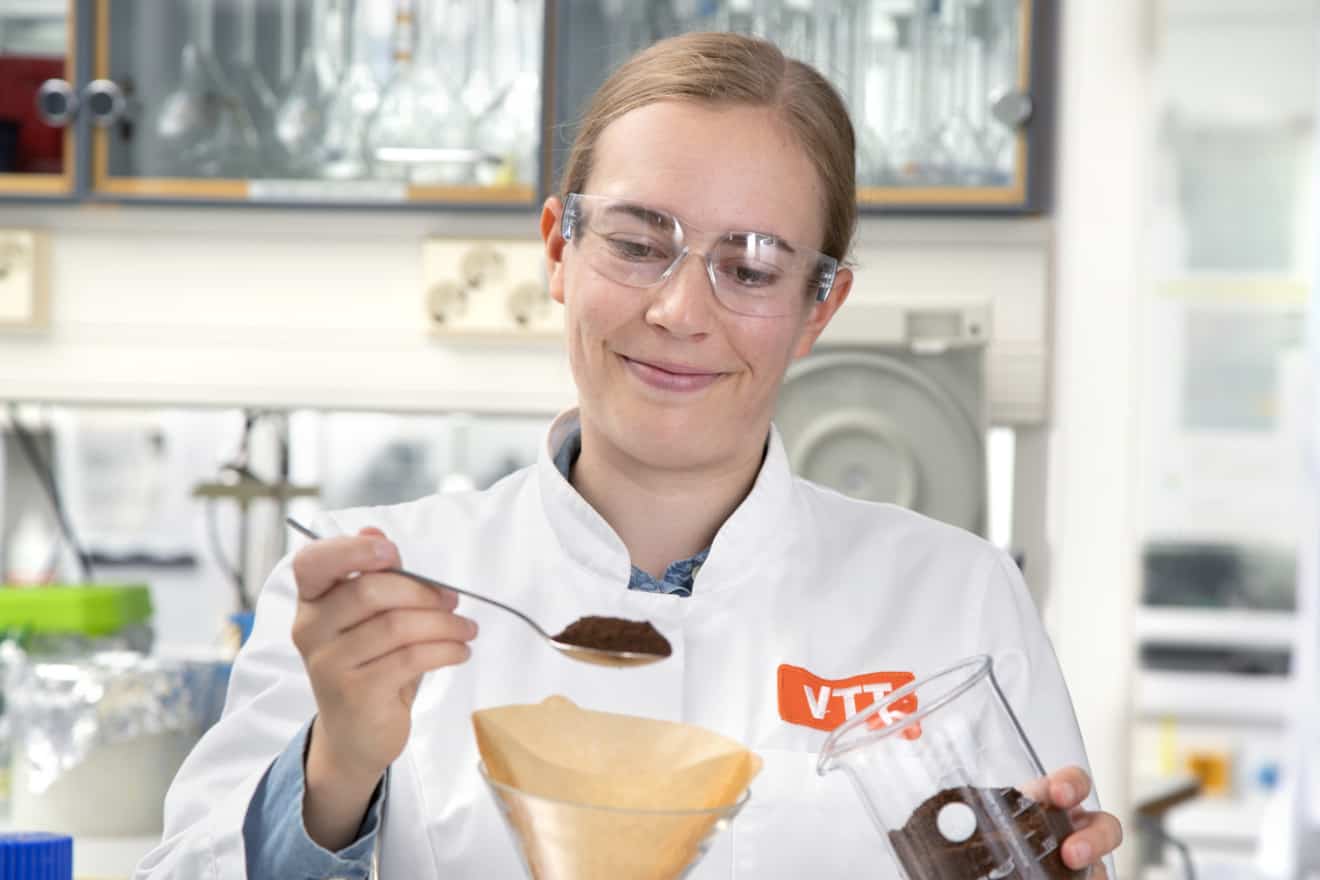 Coffee cells have been successfully produced by scientists in Finland using cellular agriculture. The innovation, coming from the land that drinks the most coffee per capita in the world, could help make the future production of coffee considerably more sustainable. Scientists at the VTT Technical Research Centre of Finland produced the coffee cells in a bioreactor utilizing cellular agriculture - …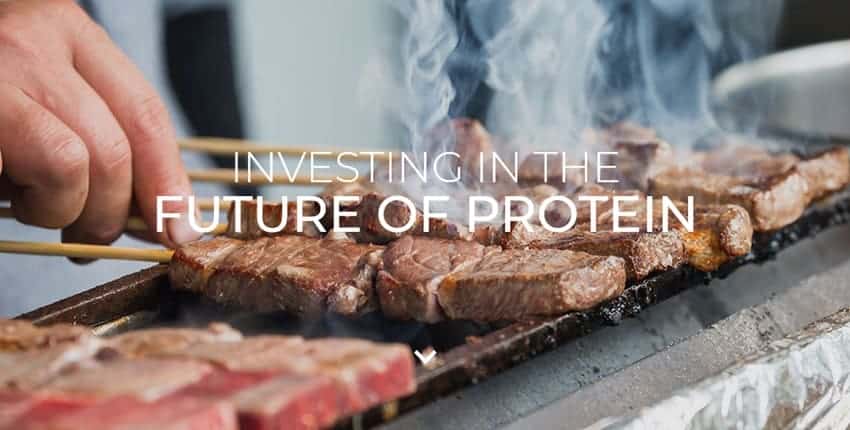 Alt protein venture capital fund Lever VC has announced the completion of the $80 million Lever VC Fund I. The fund has been raised to back early-stage plant-based and cell-cultured startups around the world, with a portfolio of 19 fast-growing alt protein companies on board. The backers of the completed $80 million fund hail from all over the globe, including …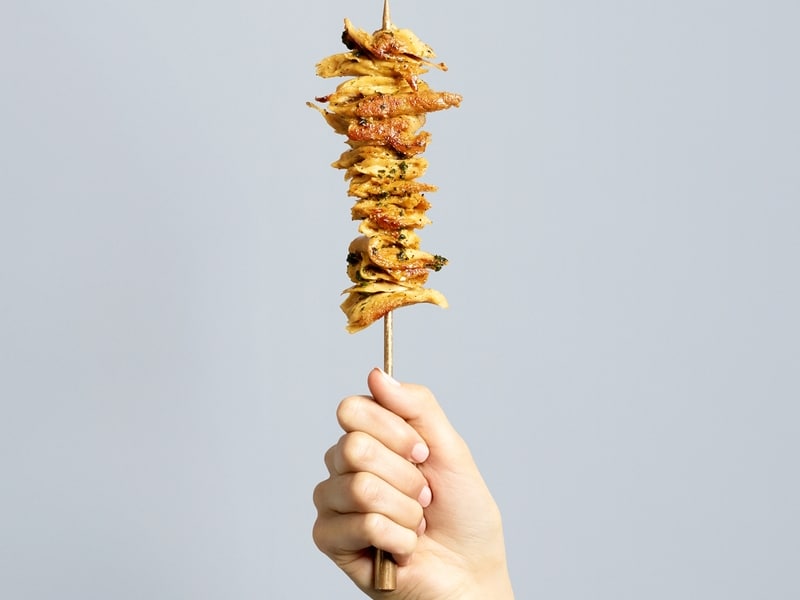 The leading alt protein companies in Switzerland have come together to found The Swiss Protein Association (SPA). With its four founding members being Bell Food Group, Kündig Group, Migros Industrie, and Planted Foods, the SPA will act as a lobbying group for the alt protein movement in Switzerland. The SPA is aiming to raise awareness among politicians, industry leaders, and …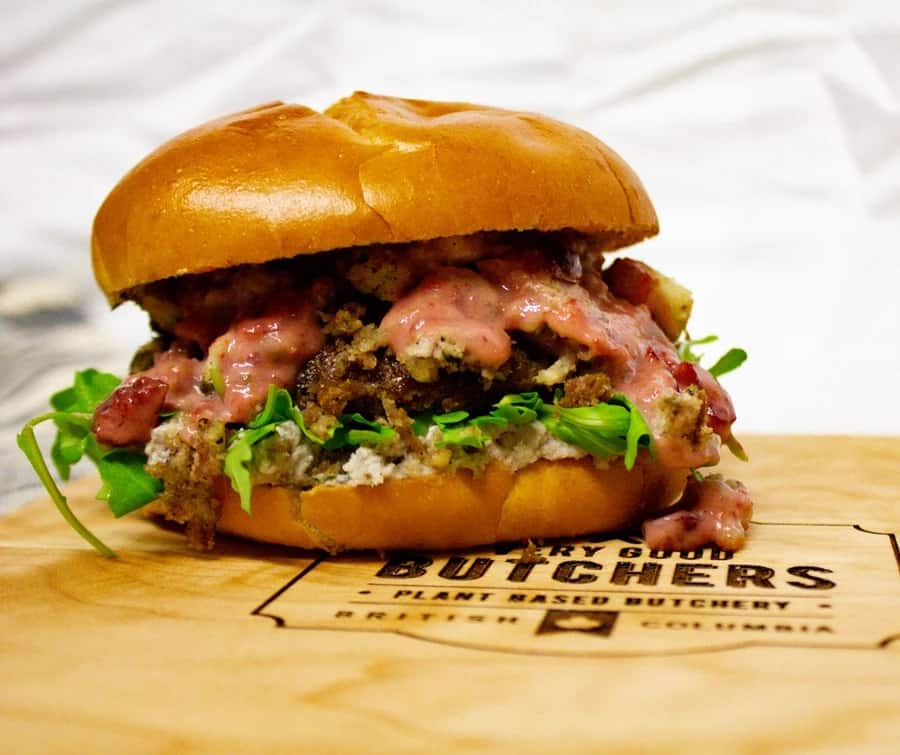 Carefully Crafted, Minimally Processed Products Made with Real, Whole Food Ingredients Now Available VANCOUVER, British Columbia--(BUSINESS WIRE)--The Very Good Butchers, the leading brand of The Very Good Food Company, a plant-based meat company, whose plant-based Butcher Boxes, Smokin' Burgers, and The Very Good Burgers are available for purchase on Amazon, were recently ranked as the number one release in the …


Global food giant Nestlé is relaunching its plant-based Garden Gourmet brand into UK supermarkets. After initially entering the UK market back in 2018, the world's largest food producer is hoping to crack the growing UK alt meat retail scene with its Sensational range. Nestlé has announced plans to roll out the Garden Gourmet Sensational vegan range from 20th September, with …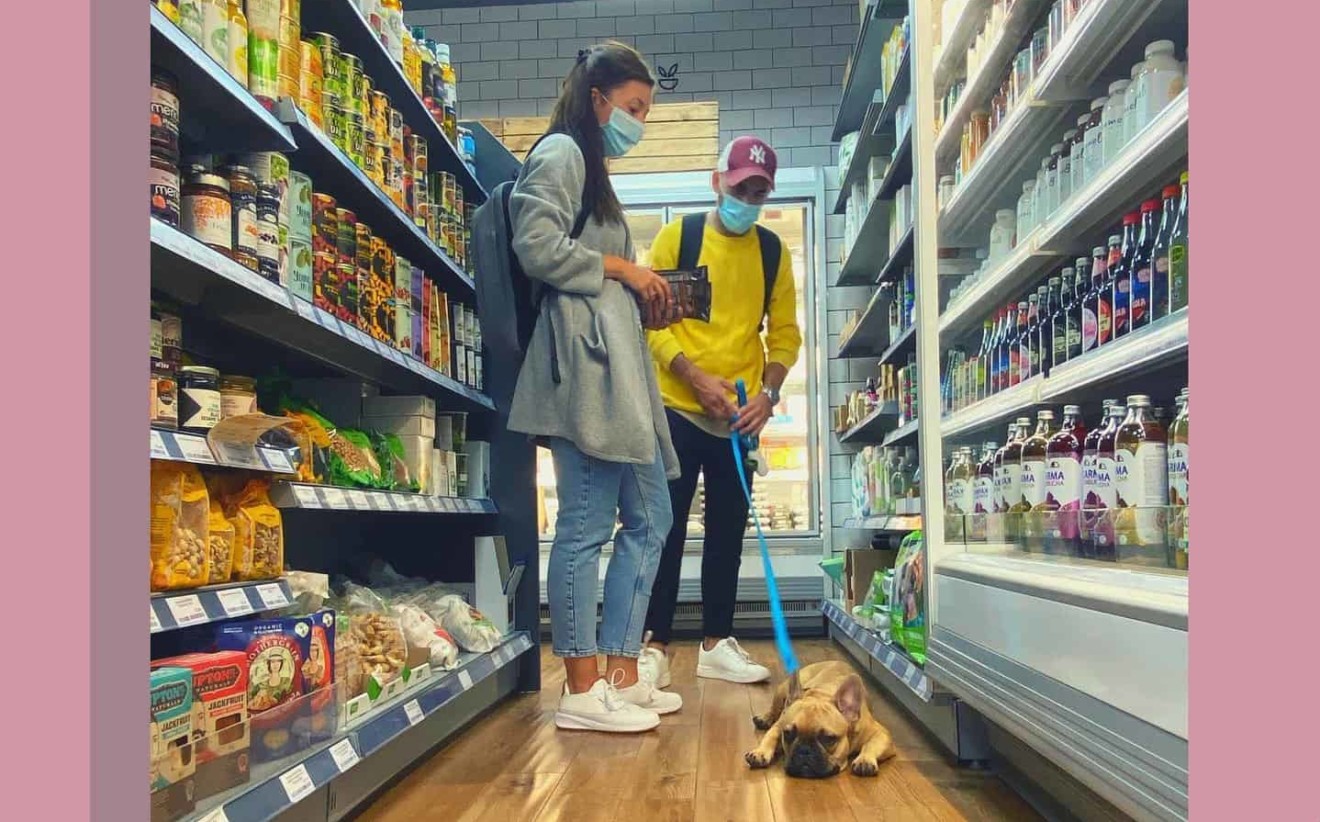 South London's GreenBay, which claims to be the first brick-and-mortar vegan supermarket in the UK, is celebrating its fifth year. Since its launch, it has served 50,000 customers and sold over 500,000 products.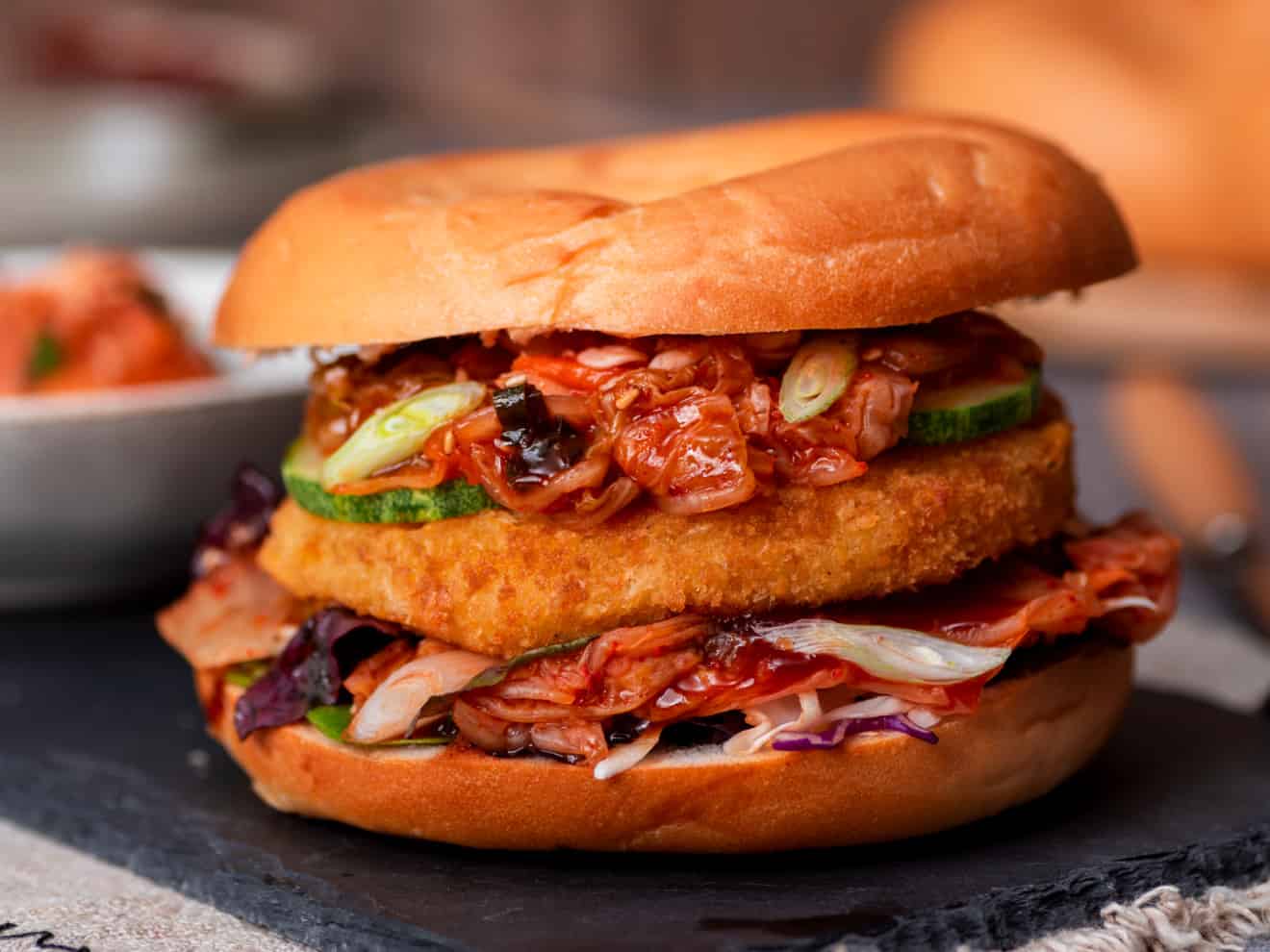 After recently announcing its strategic partnership with Indoguna, alt meat and seafood producer Growthwell Foods has now raised $22 million in a Series A funding round. At almost 3x of what was raised during its seed round of 2019, Singapore's Growthwell is ramping up its production and distribution capacity as it looks to accelerate its business expansion. "We believe our …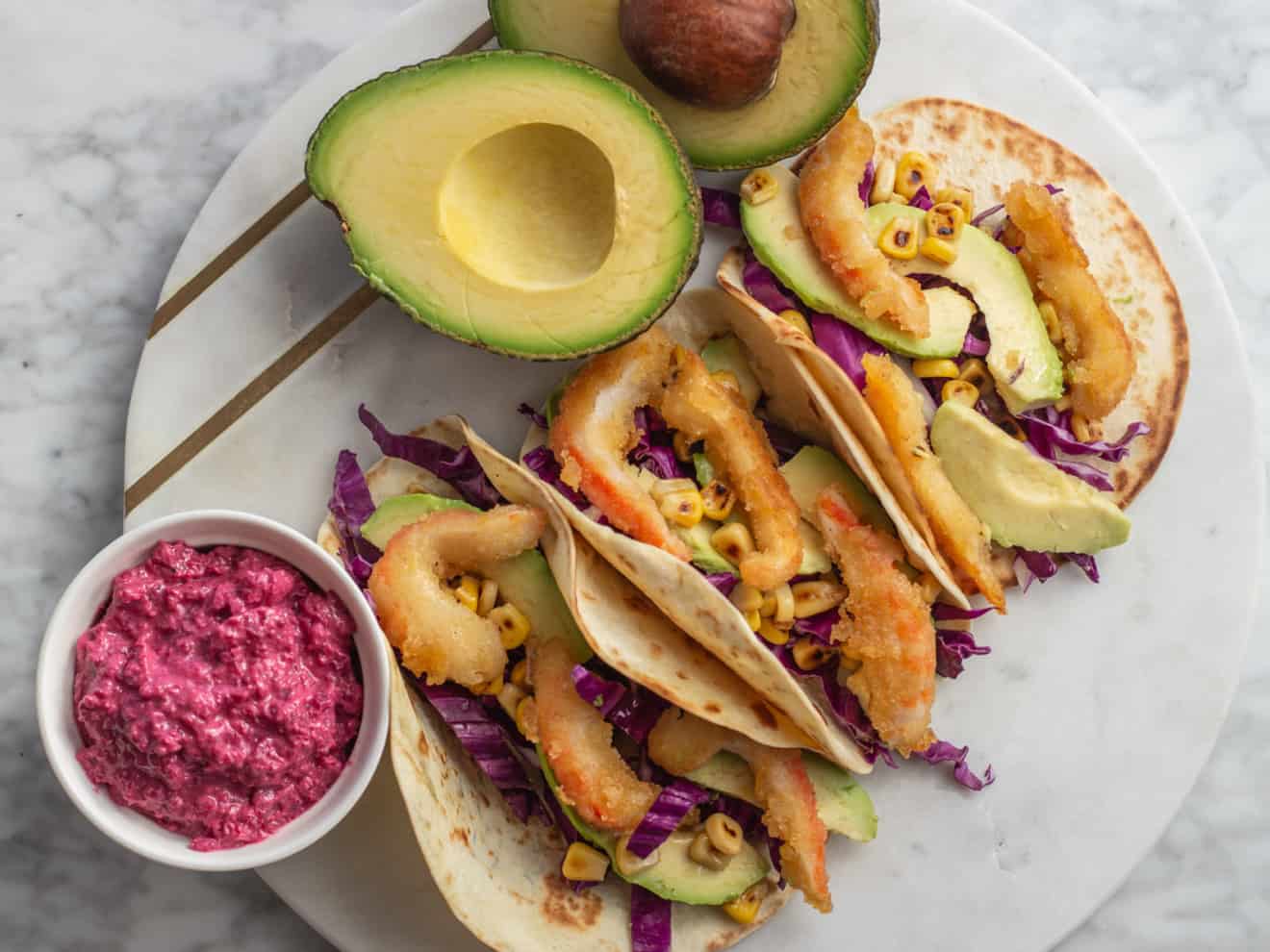 Sophie's Kitchen, a rapidly growing disruptor in the plant-based food industry, has secured a $5.6 million investment to accelerate growth. The funding was led by Billy Goat Brands, the Canadian publicly-listed venture capital platform with a focus on the blue economy. Founded by Eugene Wang and based in Sebastapol, California, Sophie's Kitchen will use the funding to support the growth …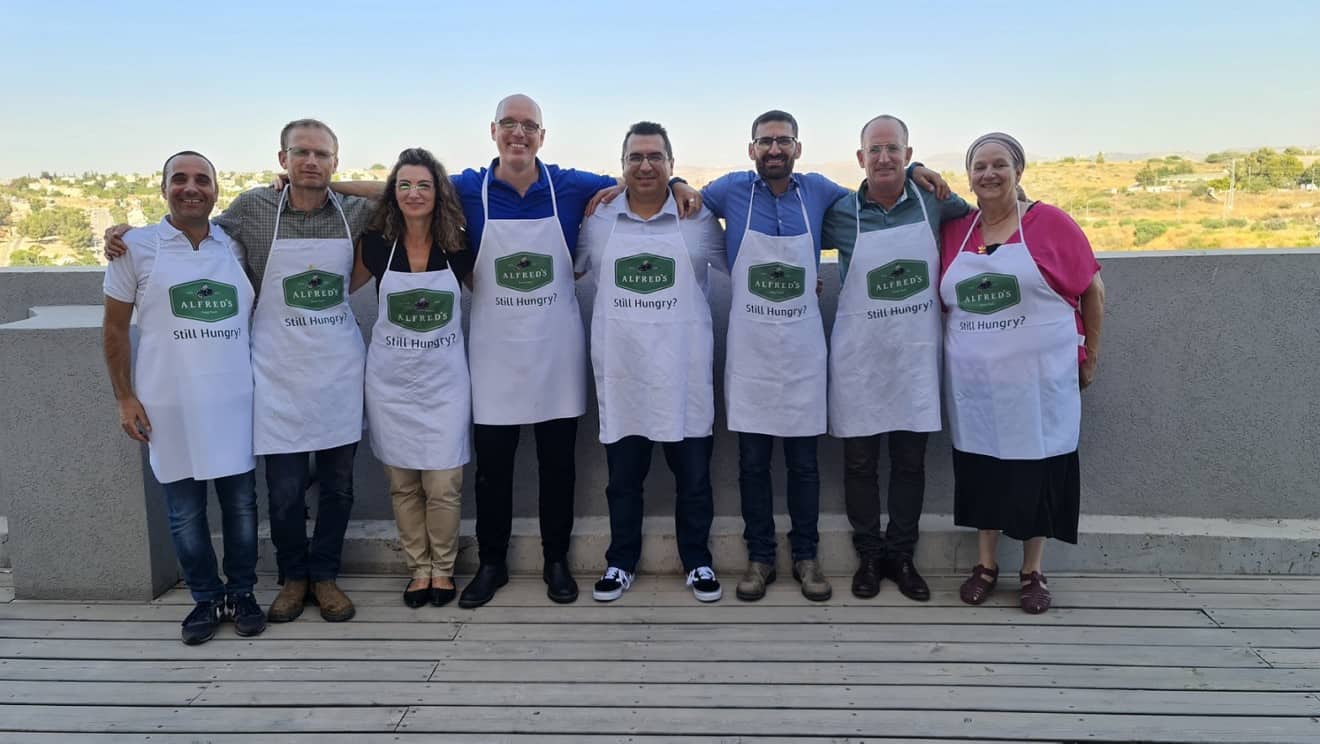 Israeli alt-meat startup Alfred's FoodTech has developed an innovative texturisation platform that will allow it to produce highly realistic whole cuts of plant-based meat.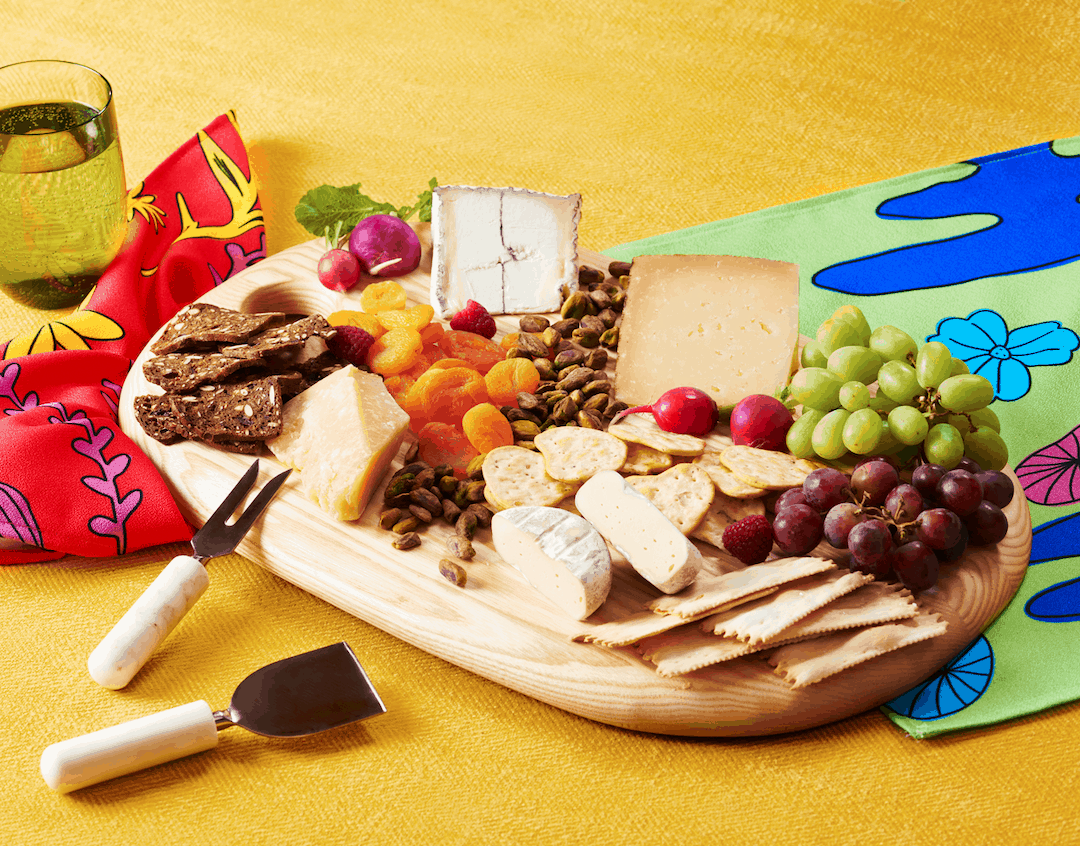 Abillion, the sustainability-focused consumer review platform and social network, has released its awards for this year's top ten vegan cheeses, according to consumers from across the globe. To the pleasure of all lovers of Italian cheese, in first place came Grattaveg by Bio Vegeatal - a Tuscan company producing vegan and organic alternatives to cold cuts and cheese. Started by …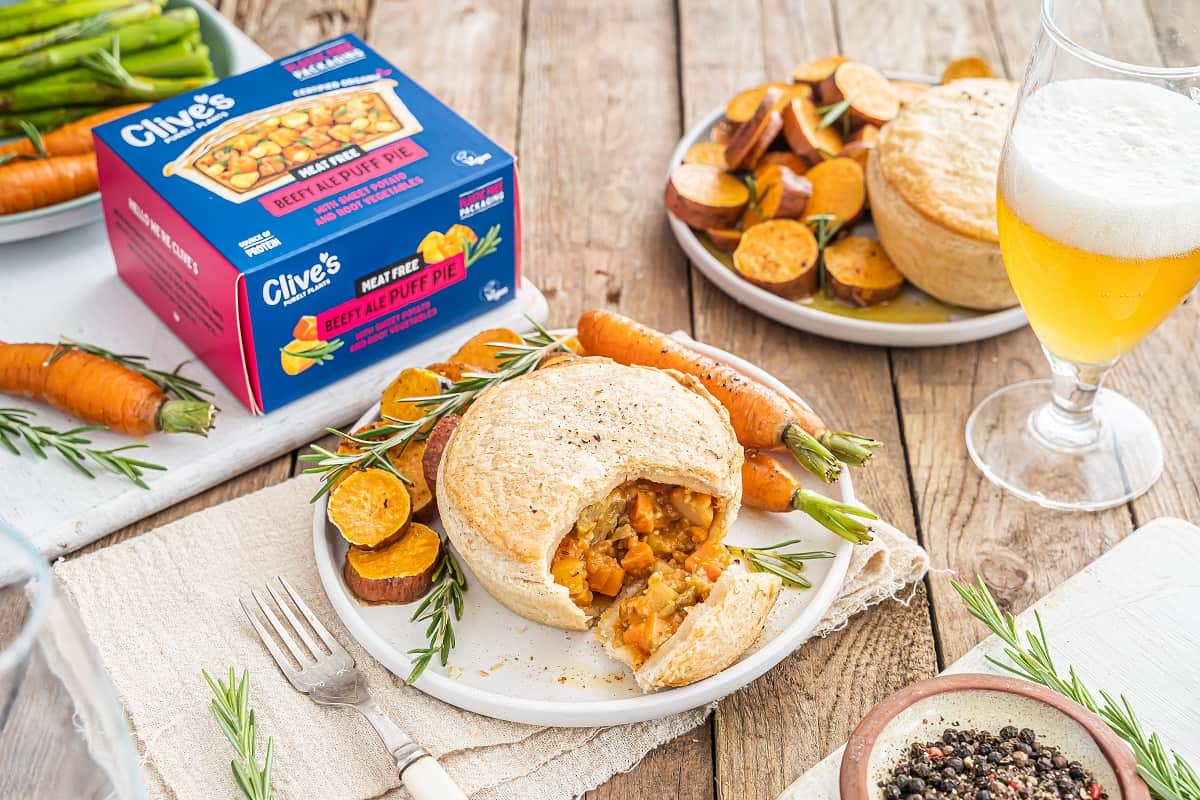 After a vegan pie won the top prize at the British Pie Awards two years ago, almost 70 of the pies entered into this year's competition are 100% plant-based. Hosted in Melton Mowbray - famous for its conventional pork pies - the British Pie Awards has a group of 150 judges who test 800 pies over several categories, with the …