Top Stories of the Vegan Business World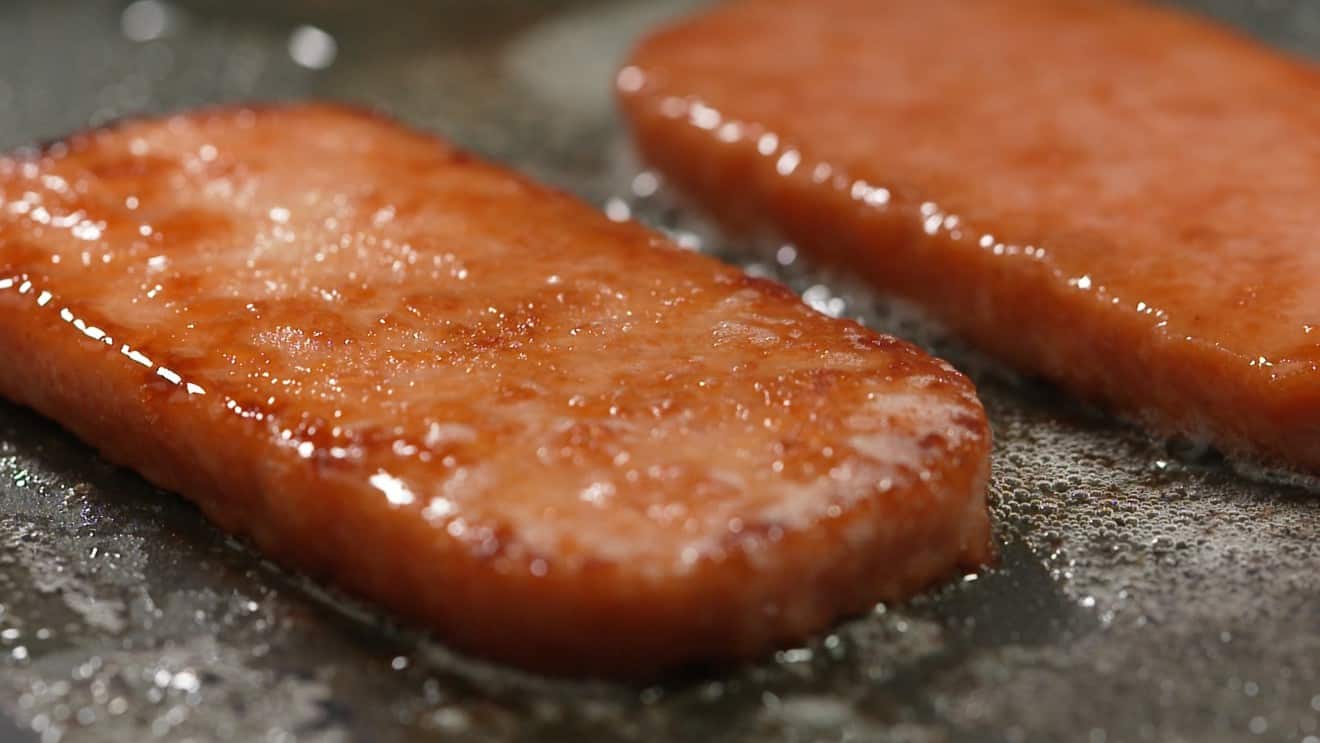 Hong Kong's OmniFoods has continued its rapid global expansion with a launch into Australian supermarket chain Woolworths. The brand's plant-based spam and pork mince will be available at almost a thousand stores nationwide.


Les Nouveaux Affineurs ramps up its international expansion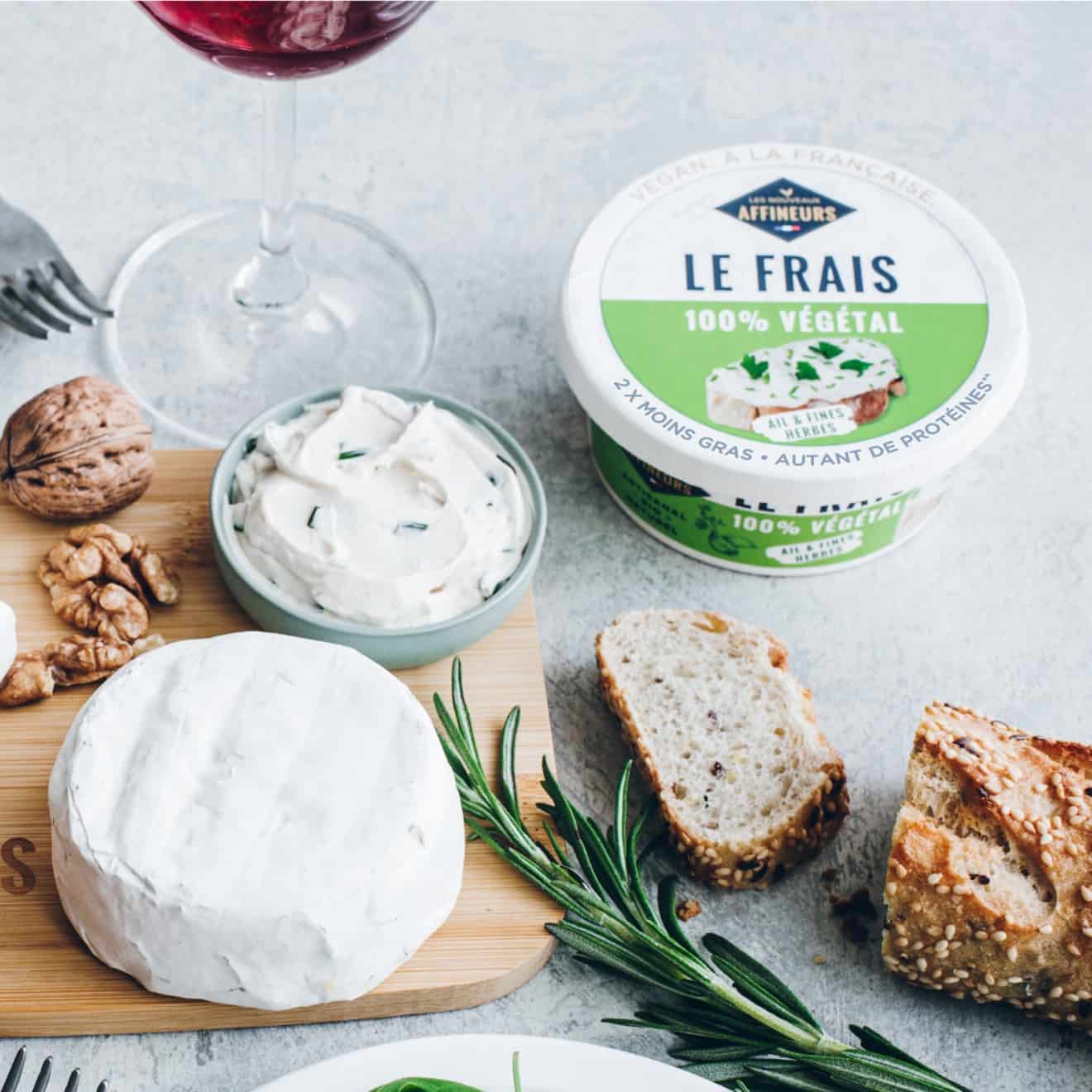 The French specialist of fermented plant-based cheese will attend the Plant Based World Expo of London on October 15th and 16th. Committed to providing sustainable, creative foods through an innovative, 100% natural, plant-based approach, the French start-up Les Nouveaux Affineurs set out to create cheese alternatives with no compromise on taste or quality when it was founded in 2017. The …


French plant-based ingredients specialist Roquette has announced the opening of a dedicated center of expertise for plant protein. The new plant protein center will serve as an R&D accelerator to fuel Roquette's strategy for a new plant-based gastronomy. Based in Vic-Sur-Aisne, France, the new 2,000 square meter plant will enlarge the field of possibilities in terms of food innovation, new …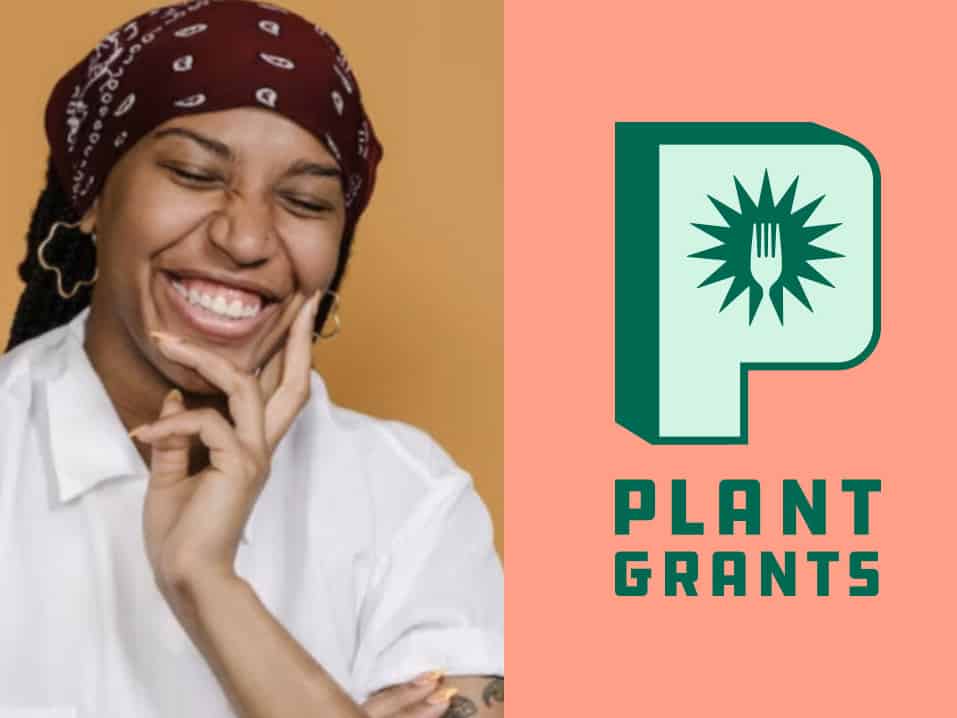 Plant-based cheese leader Violife has announced the recipients of its 2021 Plant Grants program. In collaboration with hip-hop icon and vegan advocate RZA, five Black-owned restaurants have been selected as grantees for this year's Plant Grants program. "We are what we eat" - RZA Receiving $20,000 each, as well as education and mentorship, the program will aid the restaurants to …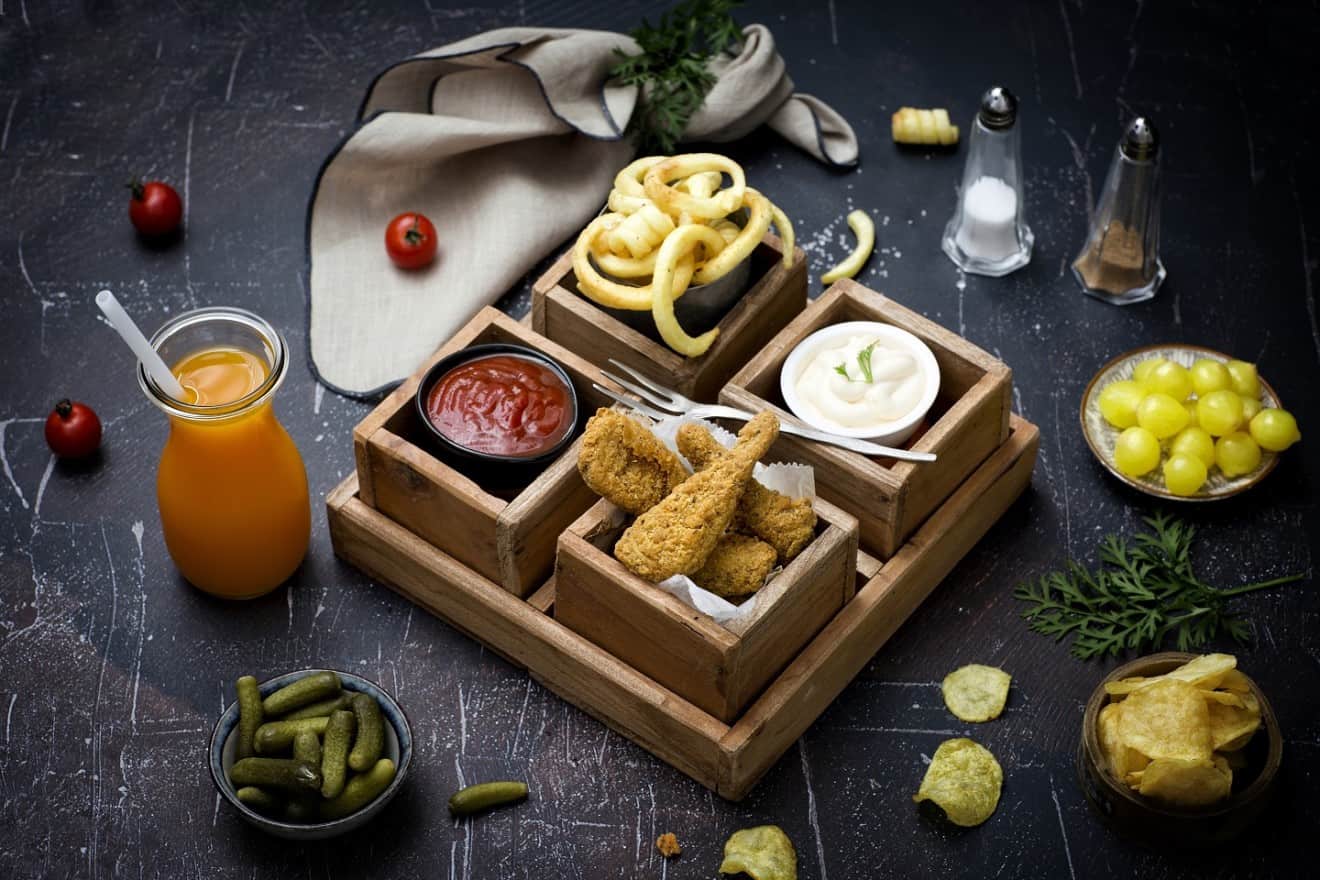 Dutch alt-meat company Schouten Europe has launched a new product called Crispy Chickenless Dippers, which it says is ideal as a snack to be served in pubs, cafes, and restaurants.


Sufficient nutritional profile by adding creatine: The new generation of meat substitutes contains Creapure®.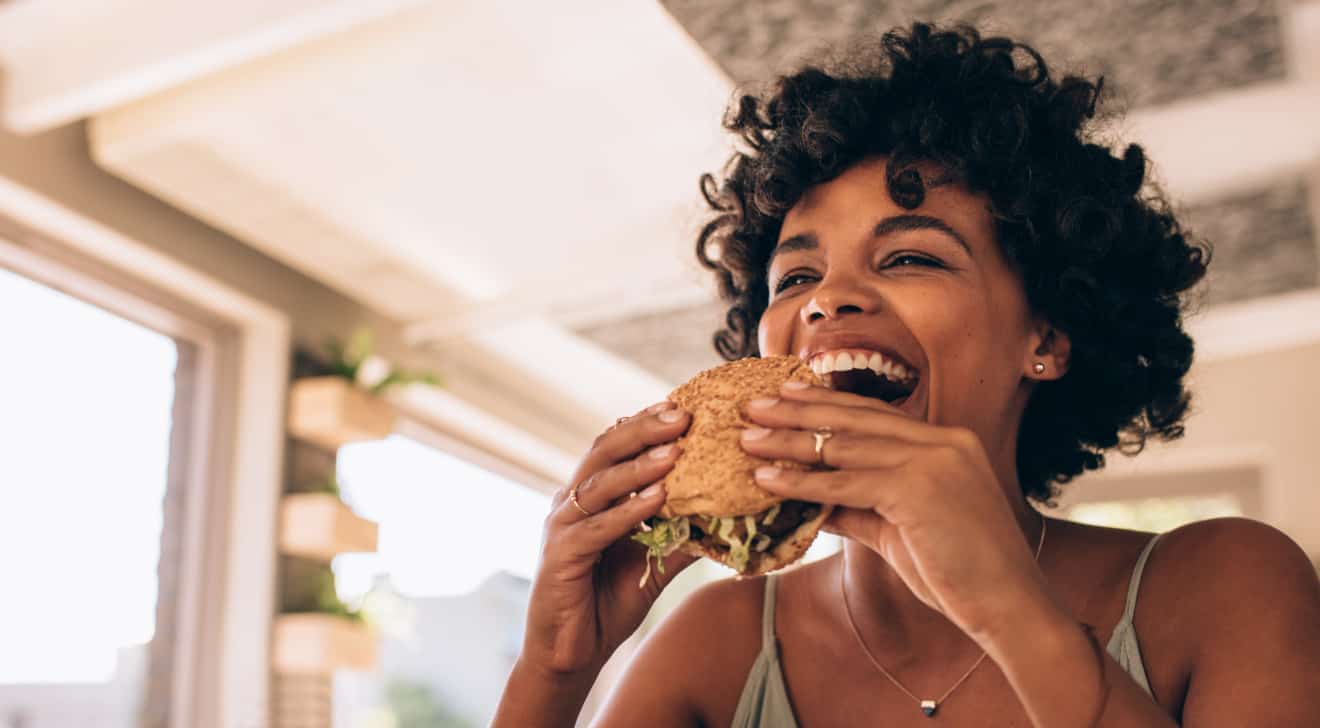 A well-balanced diet while eating plant-based can be easy by choosing plant-based substitutes that are enriched with essential nutrients. Meat substitutes with added creatine, which occurs naturally in meat, offer a clear advantage: An optimal creatine supply to support the energy metabolism - in an innovative way: For health, performance and vitality. In this context, Creapure® is the first choice: …