Top Stories of the Vegan Business World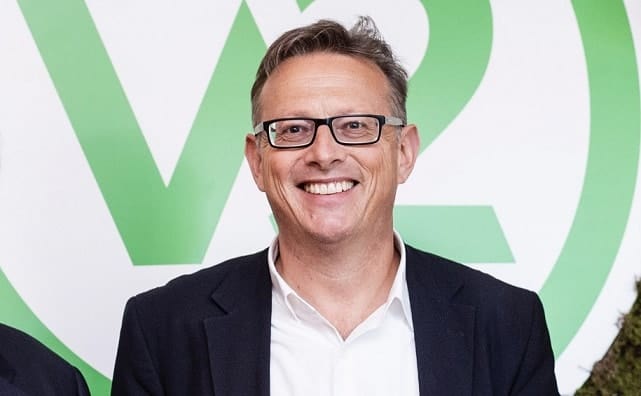 With a total capital raise of US$138 million to date, v2food is the Australian alt meat leader with a global vision. Now the most funded alt protein producer in Australia, v2food is on a mission to make meat nutritious and sustainable for generations to come. This year saw the launch of its v2sausage, as well as the continued collaboration with …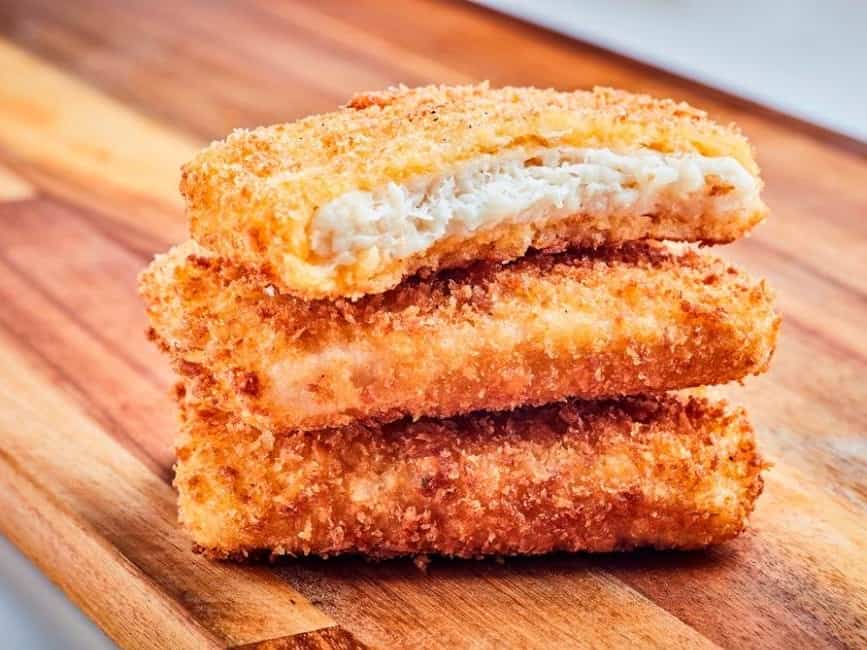 After being named as one of the World Economic Forum's "Technology Pioneers" recently, Hong Kong's cell-cultured fish pioneer Avant has announced the opening of a new production facility in Singapore. Joining forces with A*STAR's Bioprocessing Technology Institute, a Joint Research Laboratory for Cultivated Fish Bioprocessing in Biopolis, Singapore will be established. The research collaboration will advance the scale-up of Avant's …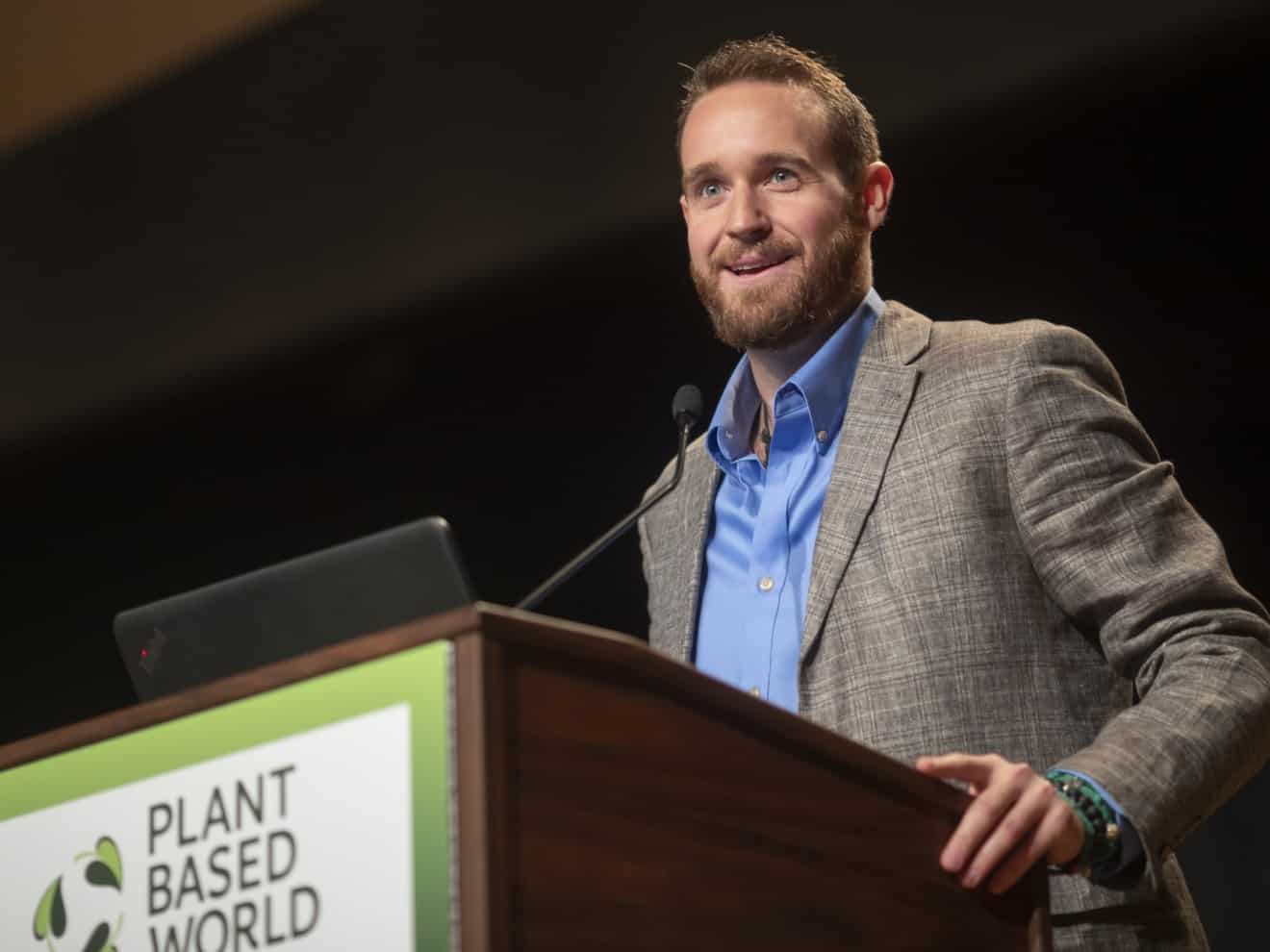 The Plant Based World Expo will take place at London's Business Design Centre on 15-16 October 2021. It is the only trade event in Europe dedicated to plant-based food. It is still possible to register for free to attend the trade event. We talked to Benjamin Davis, VP of Content. What was the inspiration behind launching Plant Based World Expo? …


Les Nouveaux Affineurs ramps up its international expansion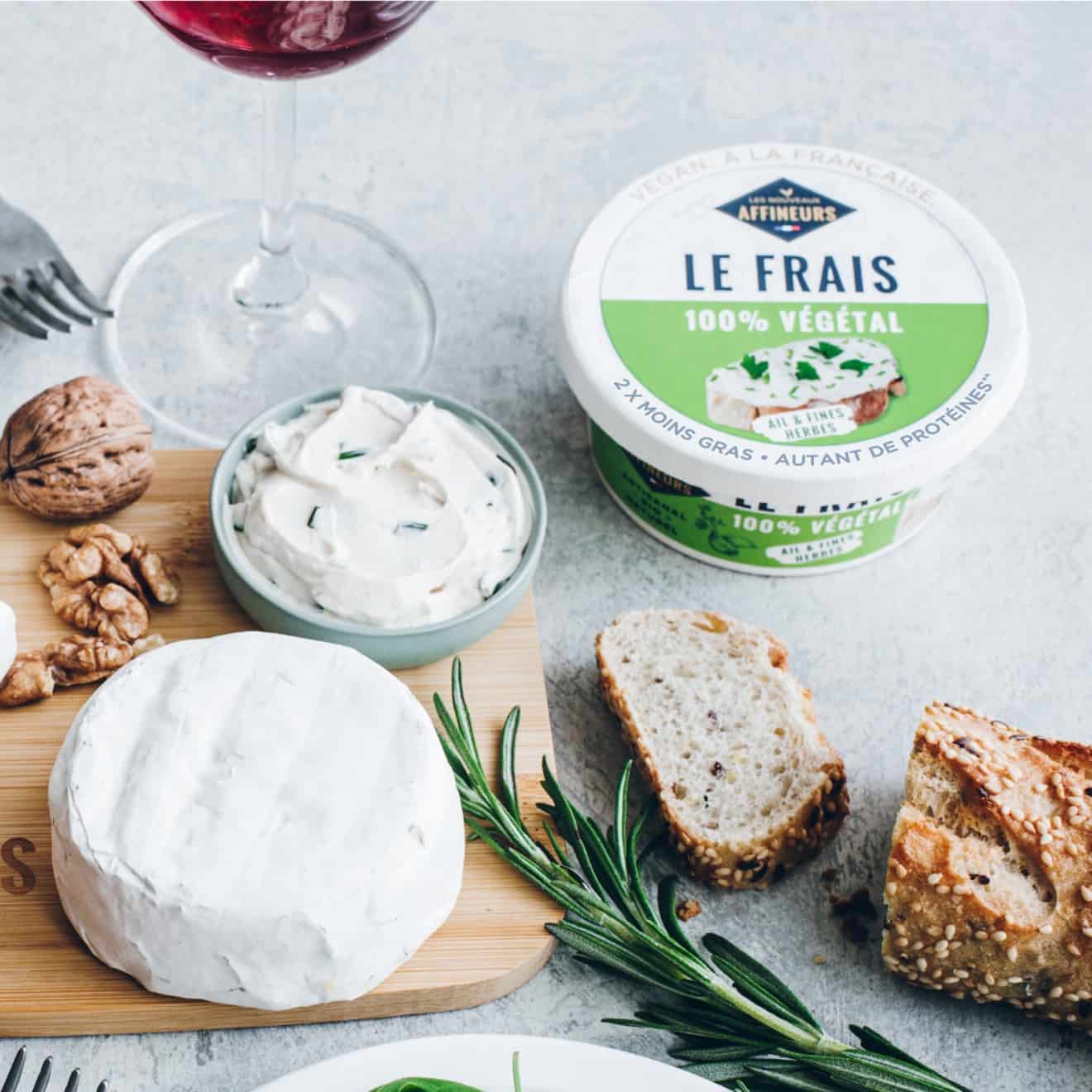 The French specialist of fermented plant-based cheese will attend the Plant Based World Expo of London on October 15th and 16th. Committed to providing sustainable, creative foods through an innovative, 100% natural, plant-based approach, the French start-up Les Nouveaux Affineurs set out to create cheese alternatives with no compromise on taste or quality when it was founded in 2017. The …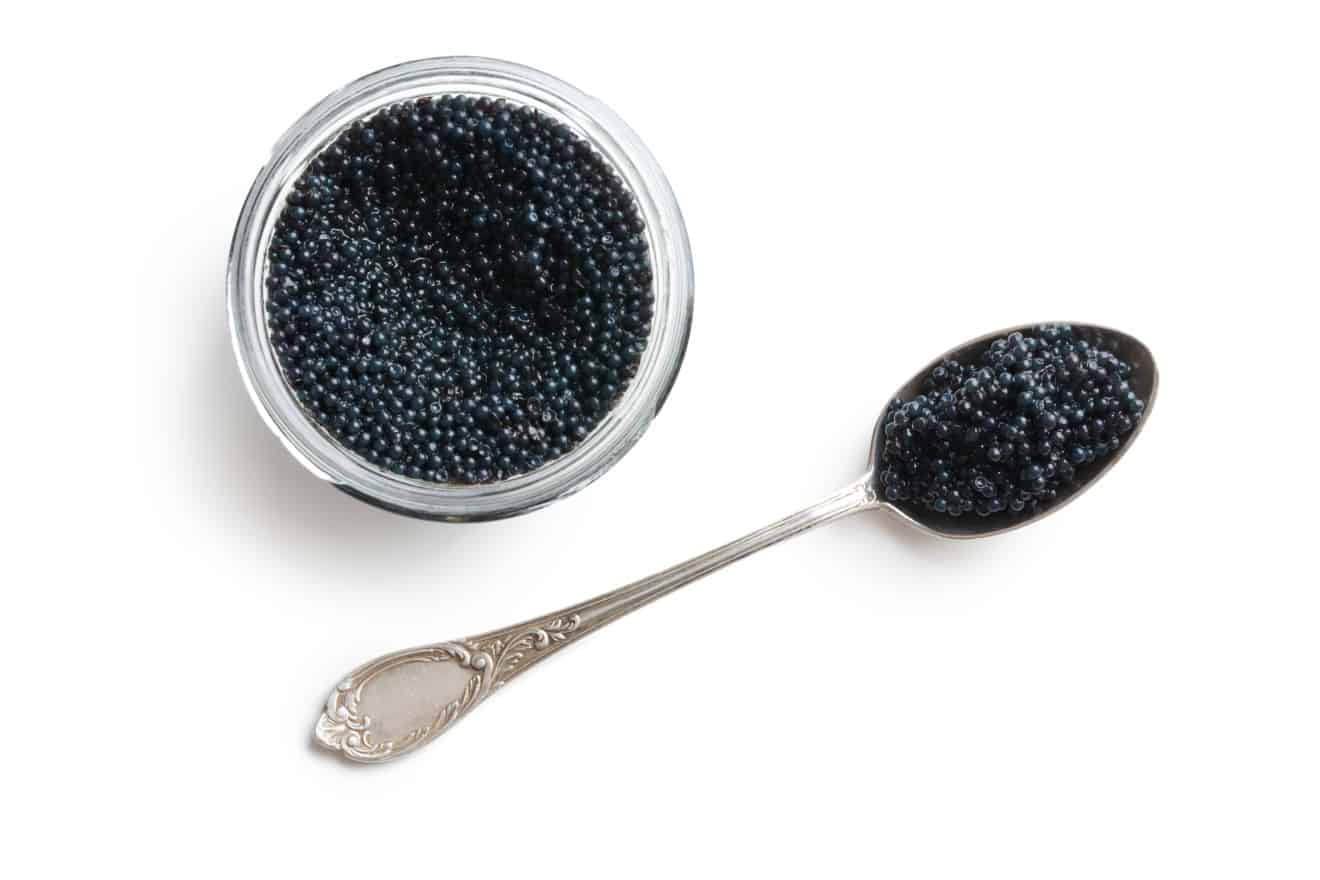 The majority of plant-based and cell-cultured companies focus on making alternatives to the most widely consumed animal products --- like beef, chicken, and cheese.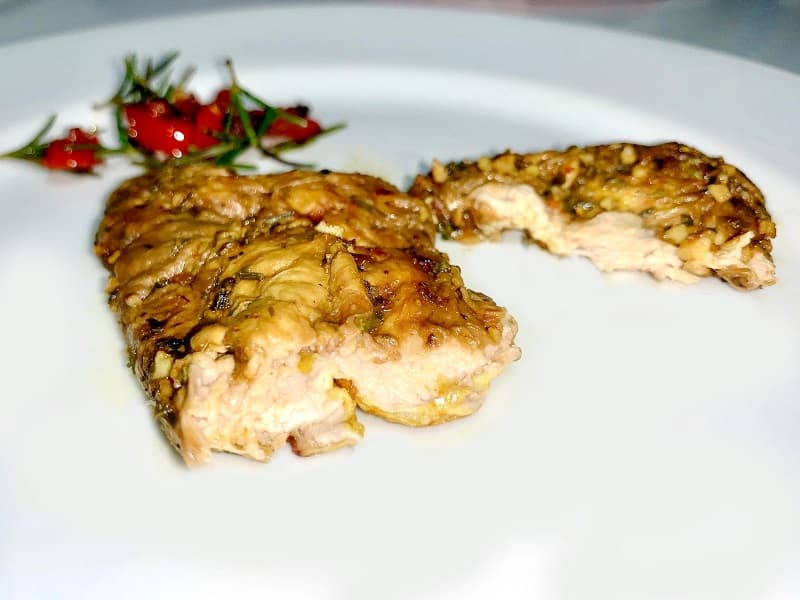 The next edition of the Future Food Series from the ProVeg Incubator and NX-Food will be presented this Wednesday, 29 September at 6pm. The event focuses on fermentation, which is fast becoming a game-changer for the alternative protein industry. An industry report from the GFI last September highlighted fermentation as a key concept for the realisation of a sustainable food …


A new plant-based brand called The Simple Root is set to launch in the UK, in collaboration with frozen potato product giant McCain Foods. It will offer sauces, dips, and cheeses, all made with potatoes.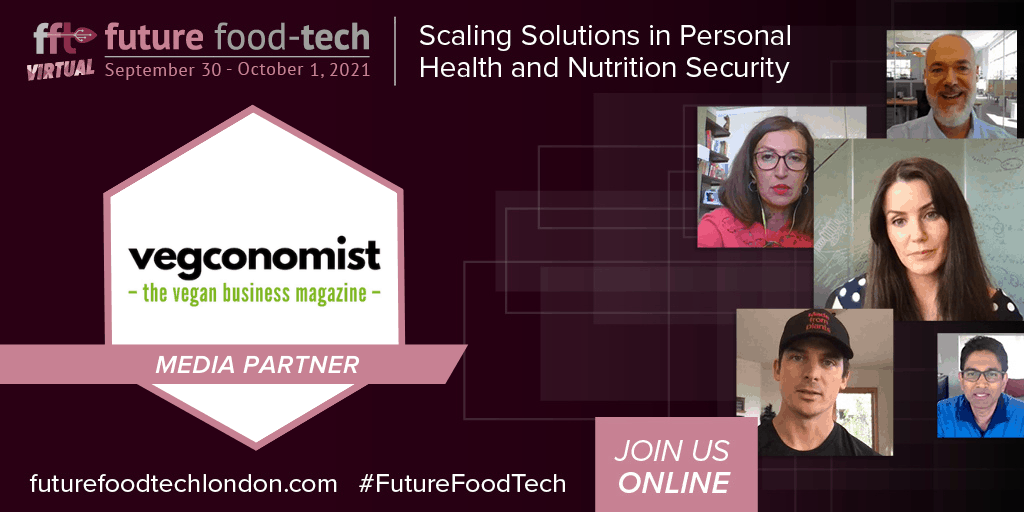 Germany's GoodMills Innovation, part of the GoodMills Group, Europe's leading milling corporation, introduces VITATEX texturates based on wheat, soy and peas, for fish and meat substitute products. The company states that the texturates are perfect for alt seafood products such as plant-based tuna, fish fingers, pan- or deep-fried fish, and are optimally suited for the frozen food sector. "Whether it's …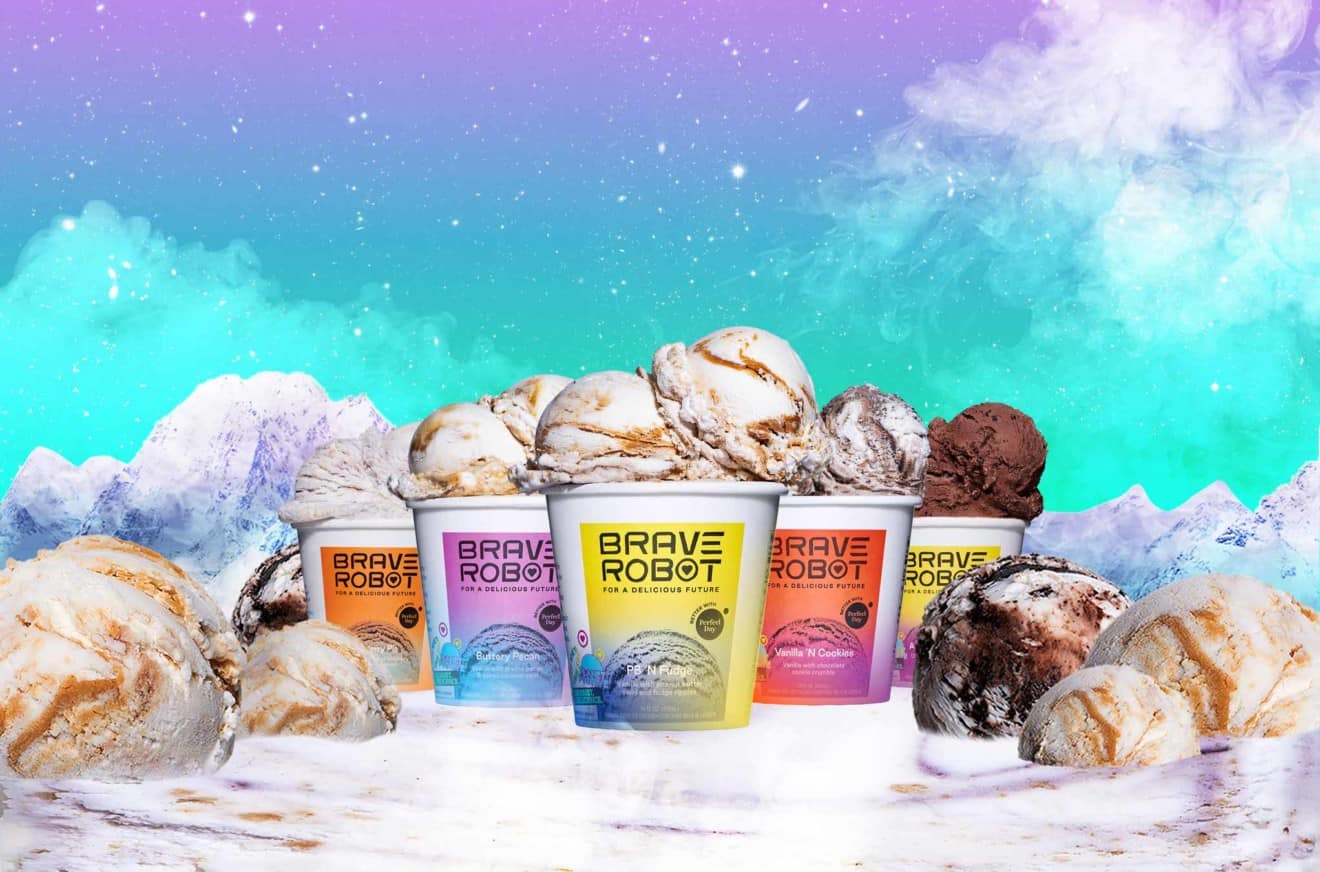 Brave Robot, a US-based brand owned by The Urgent Company, has become the top growth driver in the plant-based ice cream category in its first year of business.