Top Stories of the Vegan Business World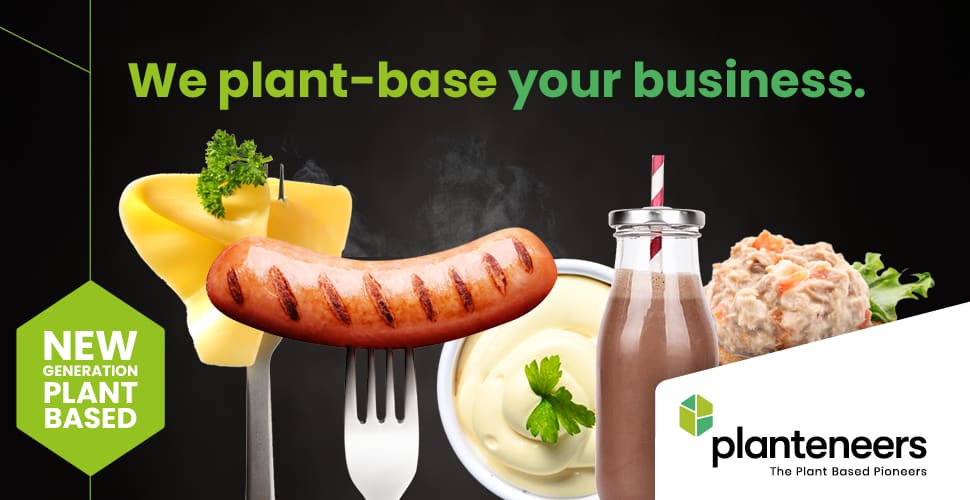 As we revealed in November, the world's leading trade fair for animal meats - IFFA - announced that it was opening up to alt proteins for the first time after seven decades of being fully dedicated to butchery, with a new subtitle, Technology for Meat and Alternative Protein. "This will enable us to demonstrate and make more accessible the full …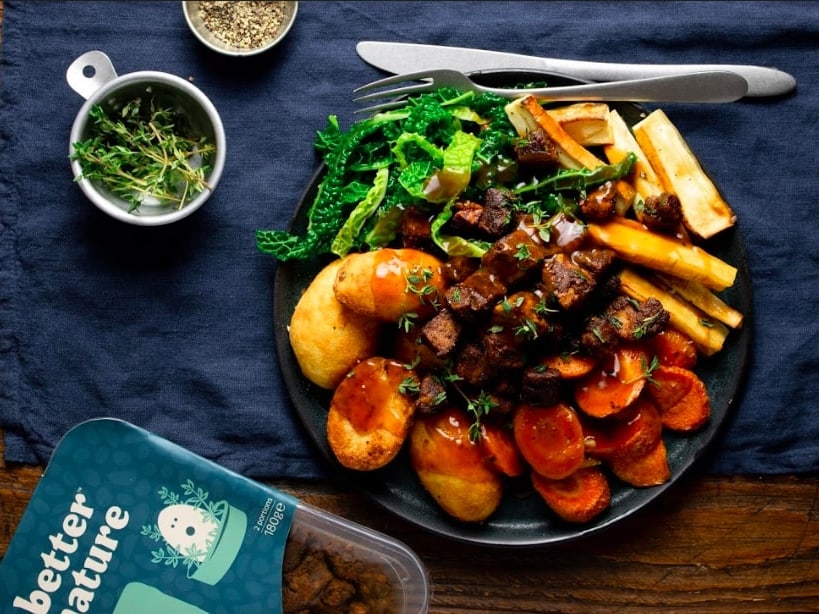 Following its recent £1.6 million Seed Round, UK meat-free brand Better Nature is launching a brand-new product range just in time for summer. The new tempeh-based products are staples for any vegan BBQ, brunch, or Sunday roast dinner with the family.  Better Nature prides itself on its nutritious products that support a healthy gut and lifestyle, and the new range …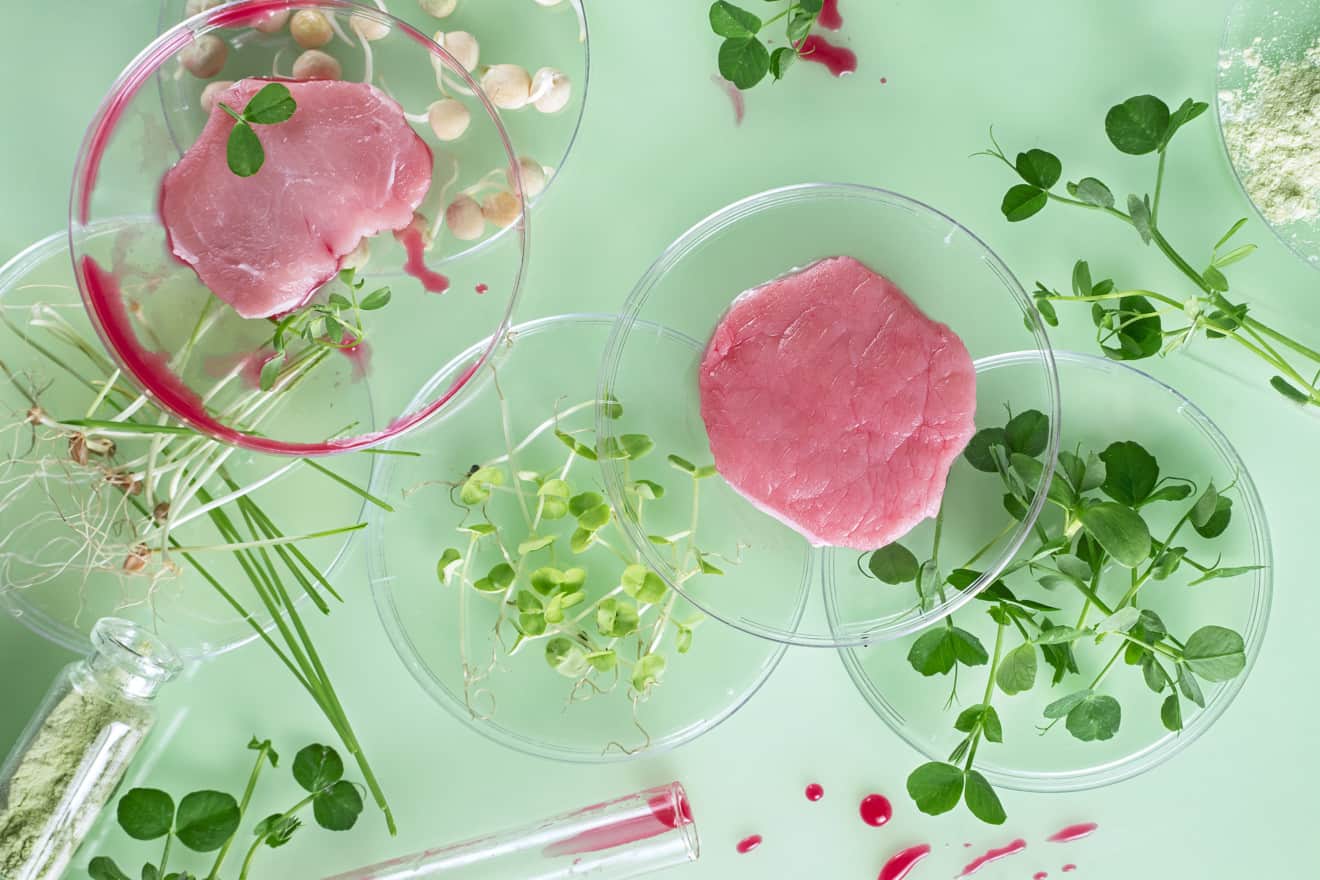 On Saturday December 19th, 2020, in a major leap for humankind, something important took place at a Singaporean events establishment called 1880. This was the first time cell cultured meat was approved for consumers and sold to the public, thanks to Eat Just producer of the plant-based brand JUST Egg. "This historic step, the first-ever commercial sale of cultured meat, moves …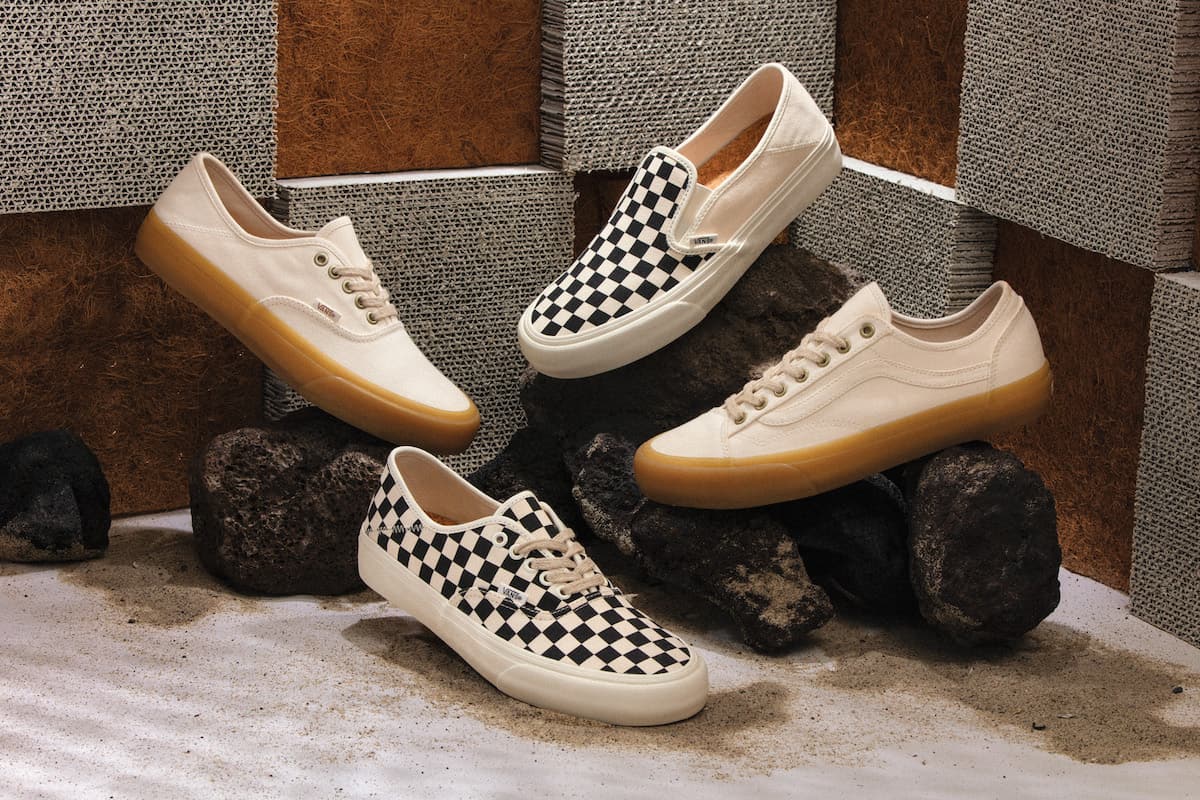 Footwear brand Vans has launched its first ever vegan and eco-friendly shoe collection. Called Eco Theory, it features sustainable versions of four classic Vans designs --- the Authentic, the Slip-Ons, the Style 36 Decon, and the SK8-Hi 38 high tops.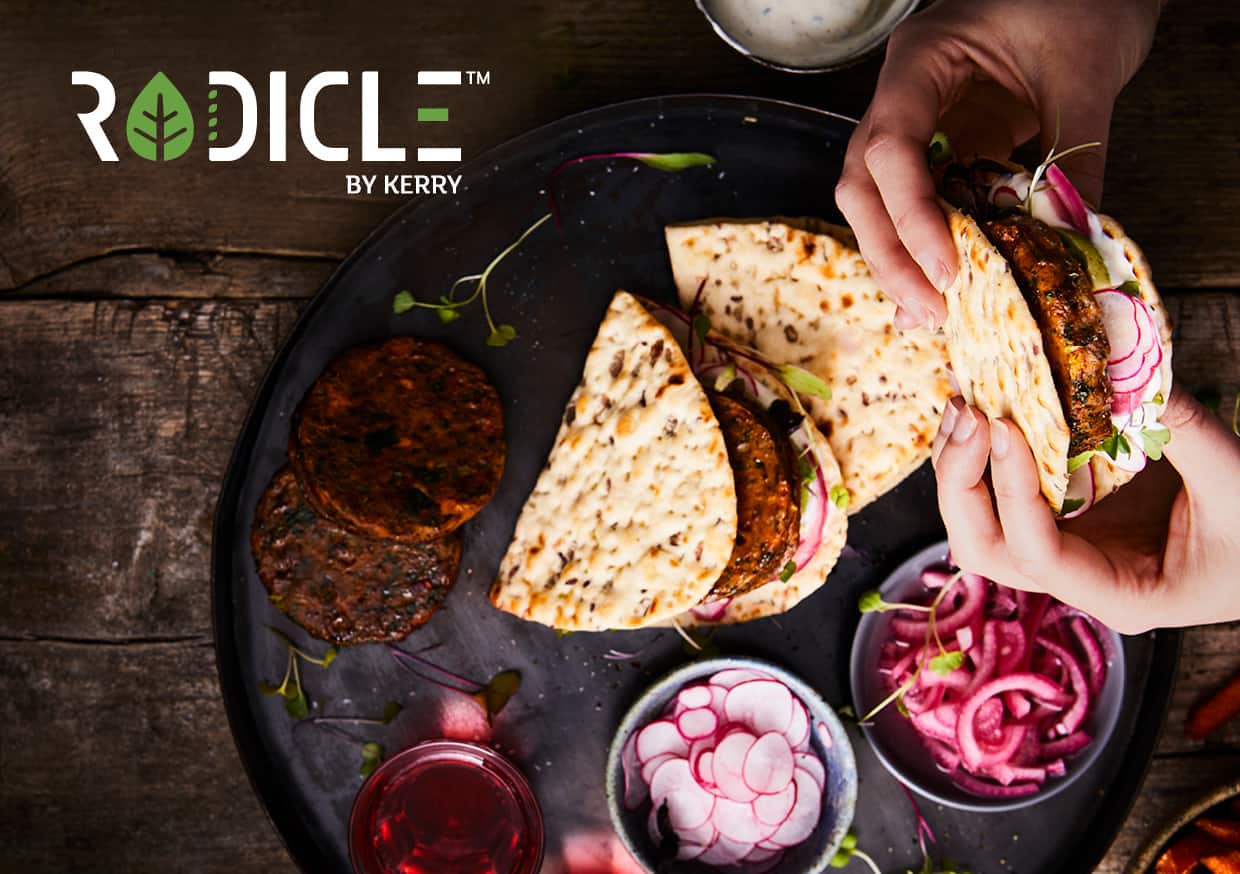 Taste and nutrition company Kerry Foods is to host a webinar that will help companies develop great-tasting meat alternatives. The event will feature talks from five industry experts.


A sustainable vegan fashion manufacturer has launched in Guangzhou, China, with the aim of revolutionising the global fashion industry. Veshin specialises in luxury bags and accessories made only from vegan materials.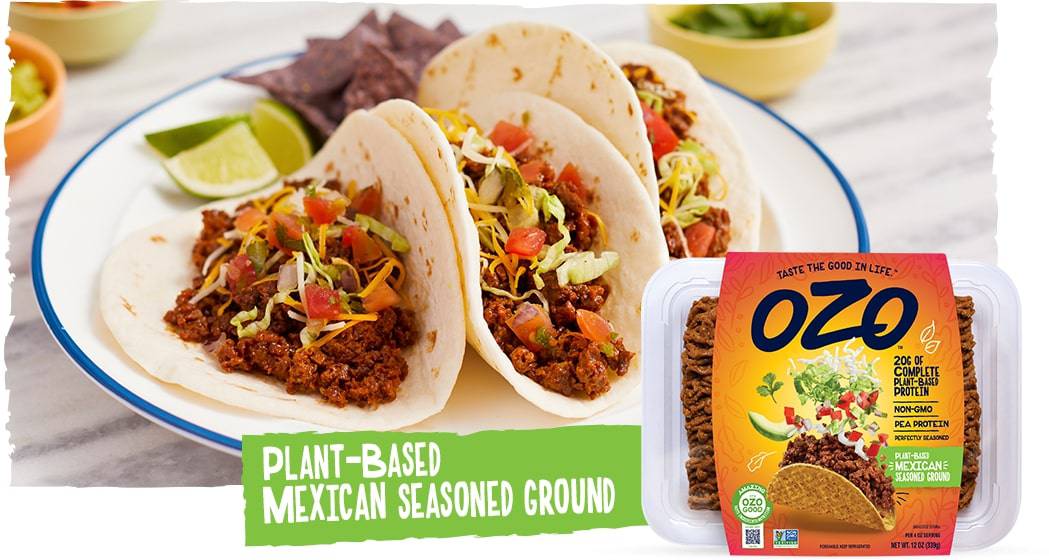 Planterra Foods - owned by JBS USA, one of the world's most controversial food companies - has announced a supply agreement with UNFI, the largest publicly traded grocery distributor in North America. The deal with UNFI Canada will put Planterra's OZO product line in more than 200 retail locations in the Canadian market in June, with a retail launch into …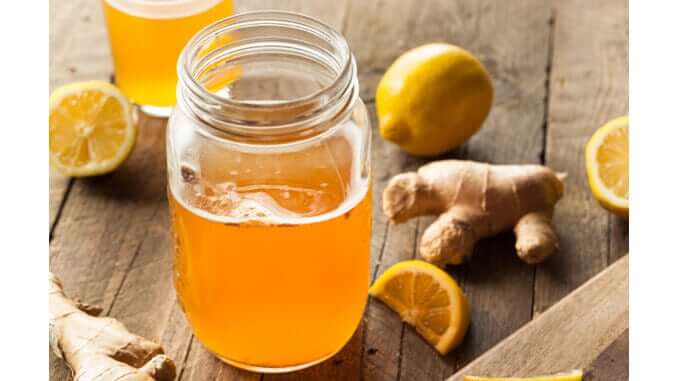 DUBLIN--(BUSINESS WIRE)--The "Yeast Market: Global Industry Trends, Share, Size, Growth, Opportunity and Forecast 2021-2026" report has been added to ResearchAndMarkets.com's offering. The global yeast market exhibited moderate growth during 2015-2020. Looking forward, the global yeast market is expected to grow at a CAGR of around 5% during the forecast period (2021-2026). Yeast is a single-cell microorganism which can grow with …