Top Stories of the Vegan Business World


Precision fermentation startup Change Foods has closed an oversubscribed seed funding round of $2.1 million, including investments from big players in the conventional dairy industry such as GERBER-RAUTH. "We realize that the dairy ecosystem cannot and will not thrive if it remains static ... an investment in Change Foods is a sound investment in the future of our industry"- GERBER-RAUTH …


Magnum's Vegan Sea Salt Caramel has been named Best Ice Cream at the 2021 PETA Vegan Food Awards. The brand's plant-based Classic and Almond flavours won the same award in 2019.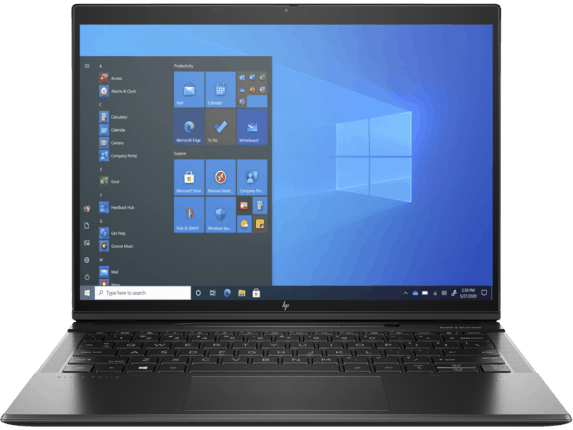 Information technology company HP has launched its new Elite Folio laptop, which features a vegan leather cover. The company has previously used real leather for some of its laptop covers, but this is the first time it has trialled an animal-free alternative.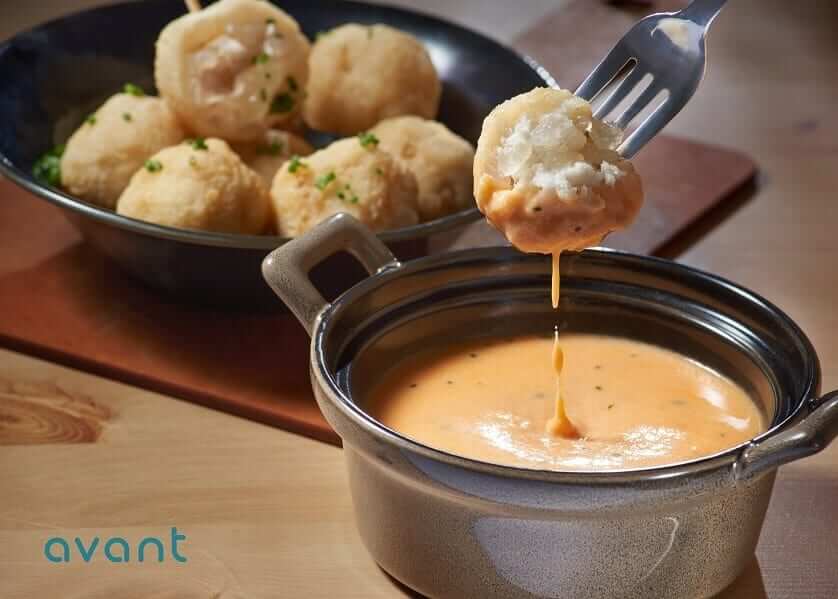 Avant, a Hong Kong company developing cell-cultured fish, has been named as one of the World Economic Forum's "Technology Pioneers". The company was recognised for its contributions in the field of Global Public Goods. "We believe a technology-enabled food industry allows more efficient use of natural resources and lands for the growing population on this planet." Carrie Chan In total, …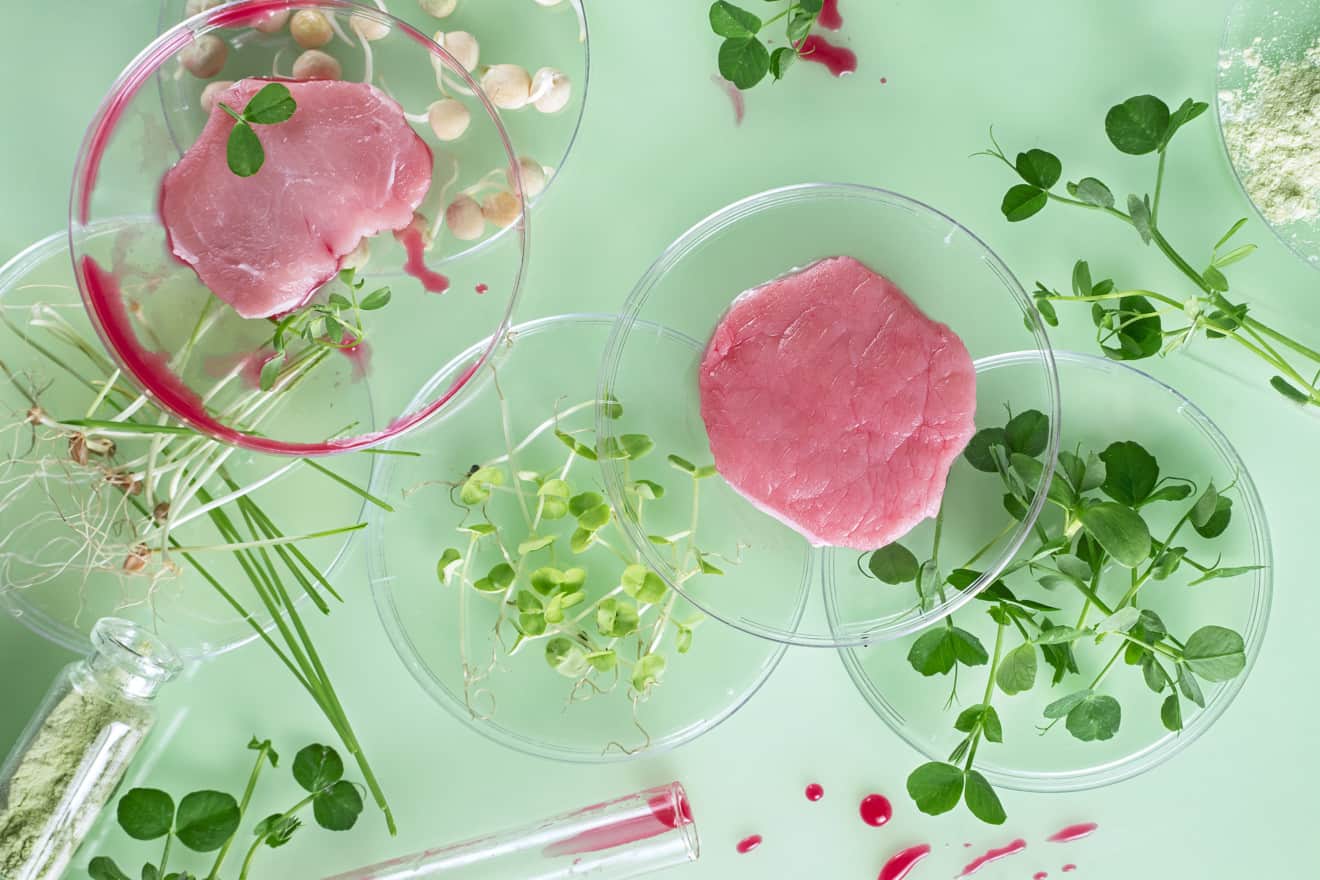 EU research and innovation initiative Horizon Europe has announced €32 million in funding for sustainable protein research. The funding will go towards innovation in plant-based, cell-cultured, and fermented alt-meat.


The Good Food Institute (GFI) Founder and President Bruce Friedrich has been named as a "2021 American Food Hero" in recognition of his work to fundamentally change the food system with alt proteins. EatingWell Magazine has praised Friedrich and the GFI's work on fighting climate change and reforming food systems in its "American Food Heroes" awards. "Behind the scenes of …



Globally Local Technologies, the parent company of one of the world's first vegan fast-food chains and the first to go public, has announced a major rebrand as Odd Burger Corporation. As well as the parent company, its restaurant chain will also adopt the name and image, rebranding as Odd Burger.  "We are proud to be doing things differently and reclaiming …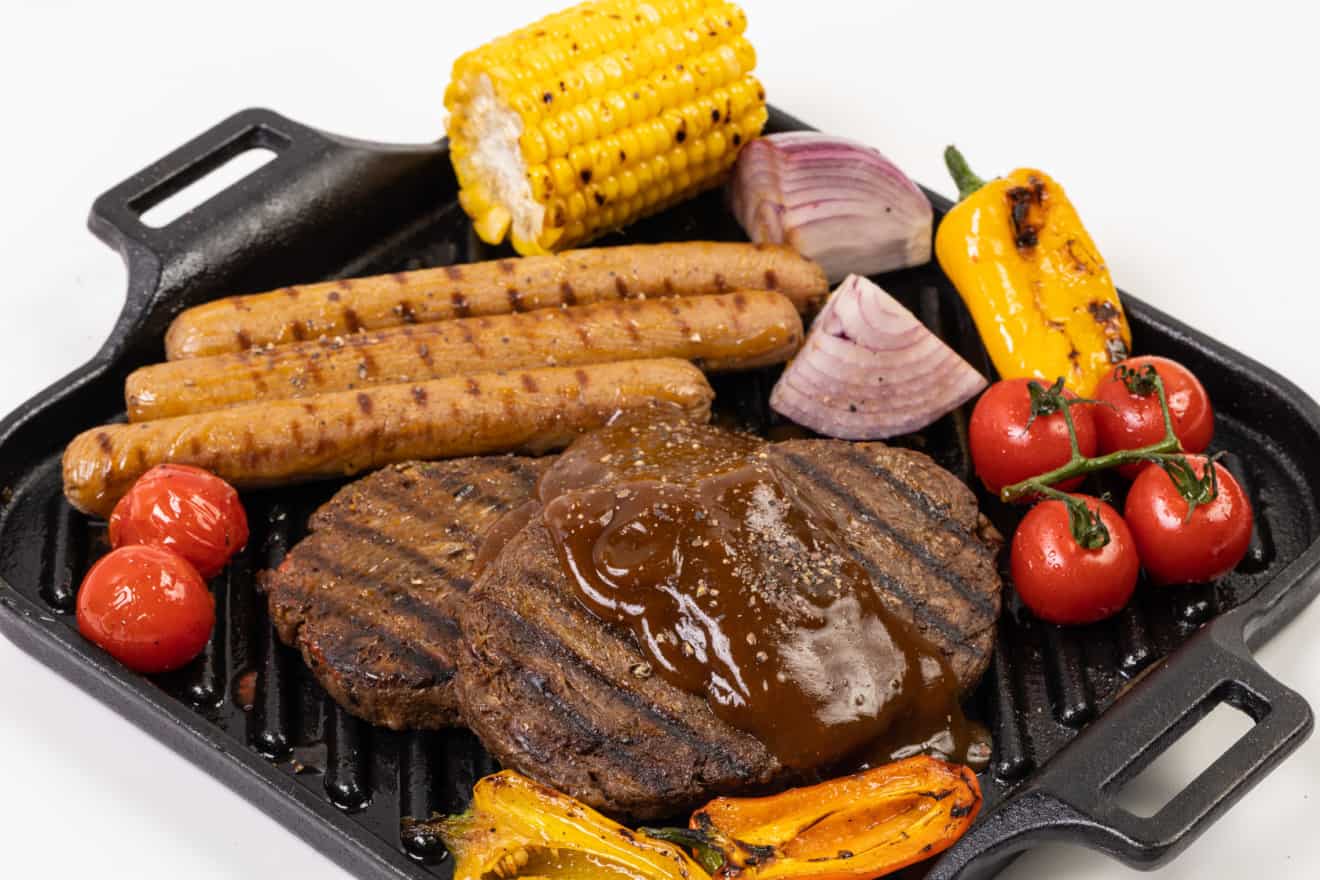 Indonesian startup Green Rebel has launched what it claims are the first whole-cut plant-based steaks in Asia. The new steaks are already rolling out at two leading Indonesian steakhouse chains ---

ABUBA

Steak

and Pepperlunch.


US brand Eclipse makes ice cream from real dairy proteins produced without the cow. Now, the company that has been called the "Impossible Foods of Ice Cream" has unveiled six new flavours in time for the summer.