Top Stories of the Vegan Business World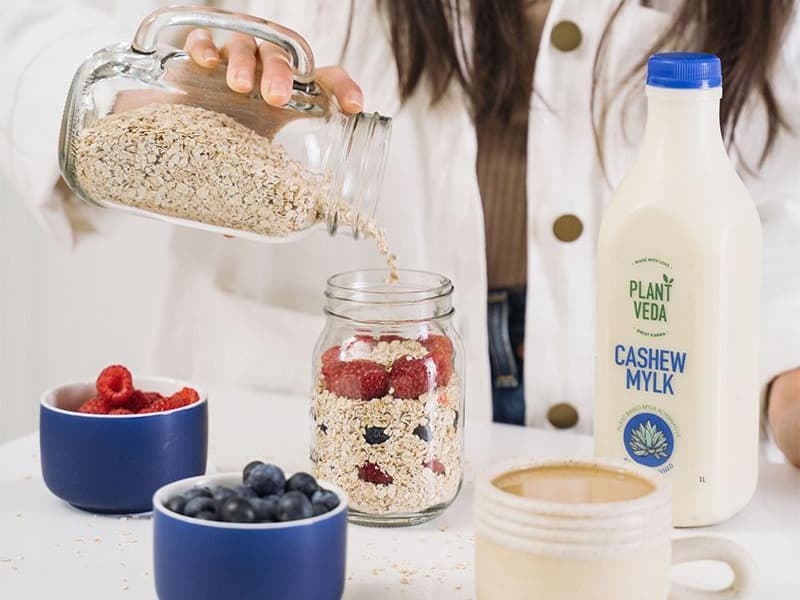 Award-winning alt dairy company Plant Veda Foods Ltd has announced that its common shares will begin trading on the Canadian Securities Exchange under the ticker symbol "MILK". The British Columbian brand creates one-of-a-kind and first-to-market alt dairy products such as the "world's first" vegan lassi.  On a mission to accelerate humanity's shift to a plant-based lifestyle, Plant Veda is currently …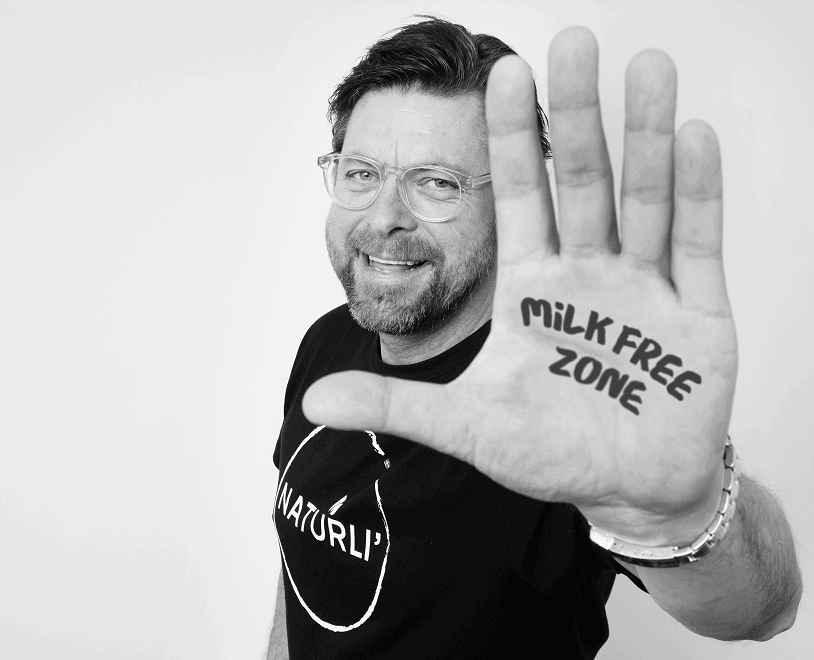 Danish heritage brand Naturli' has been producing like-for-like plant-based alternatives since 1988 and has no plans to slow down any time soon. Last year, the Scandinavian pioneer opened a plant-based café in Oslo, the capital of Norway, as well as launching a new line of frozen vegan food products across the UK. We caught up with CEO Henrik Lund to …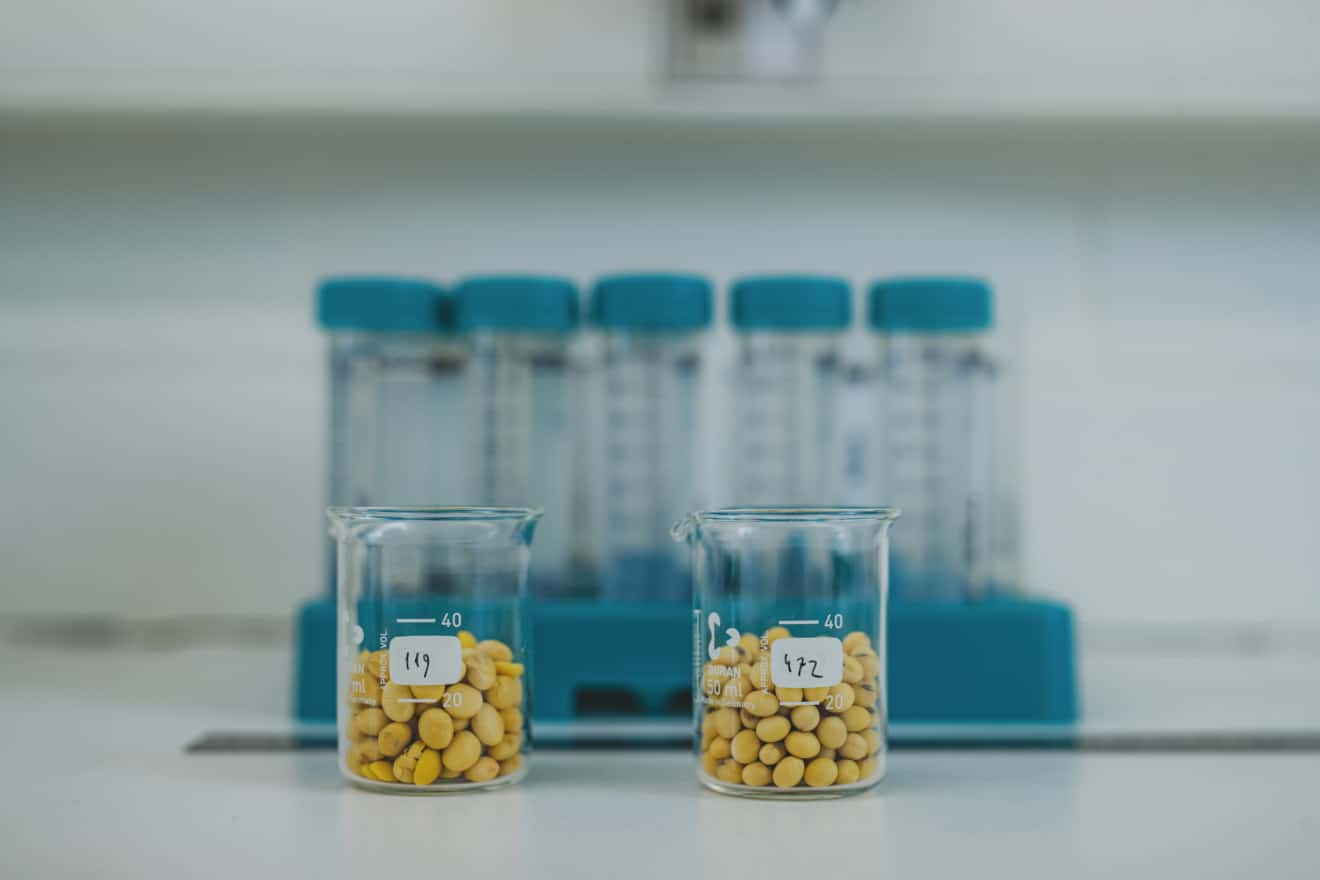 Israeli plant-based nutrition company Equinom has raised $20 million in its Series C funding round. Fortissimo, BASF, Trendlines, and Maverick all participated in the round.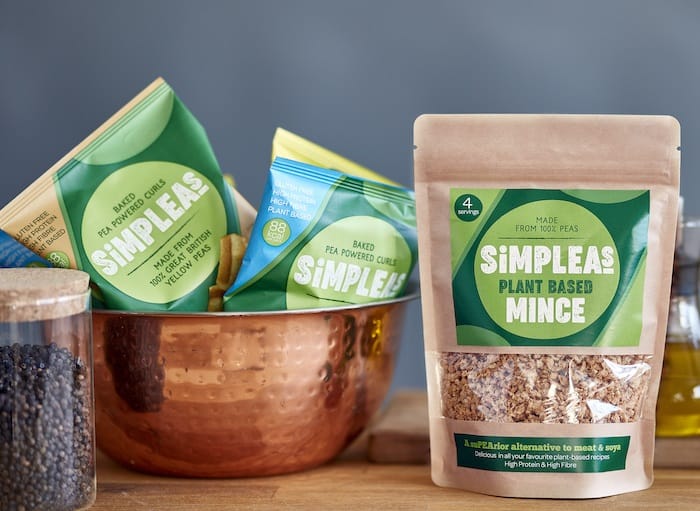 Pea protein producer Novo Farina Ltd announces it has raised in excess of £3 million from private investors led by billionaire Richard Koch, the author and investor behind ventures such as Filofax, Belgo, Plymouth Gin, Betfair, Fanduel, and Auto1. The Norfolk UK company uses whole yellow peas for its portfolio which includes its lead product INovo-TexTM - a texturised pea …


Leading Canadian pizza chain Boston Pizza has announced two new meat-free menu items in collaboration with Greenleaf Foods. Greenleaf is the owner of plant-based meat brands Field Roast and Lightlife.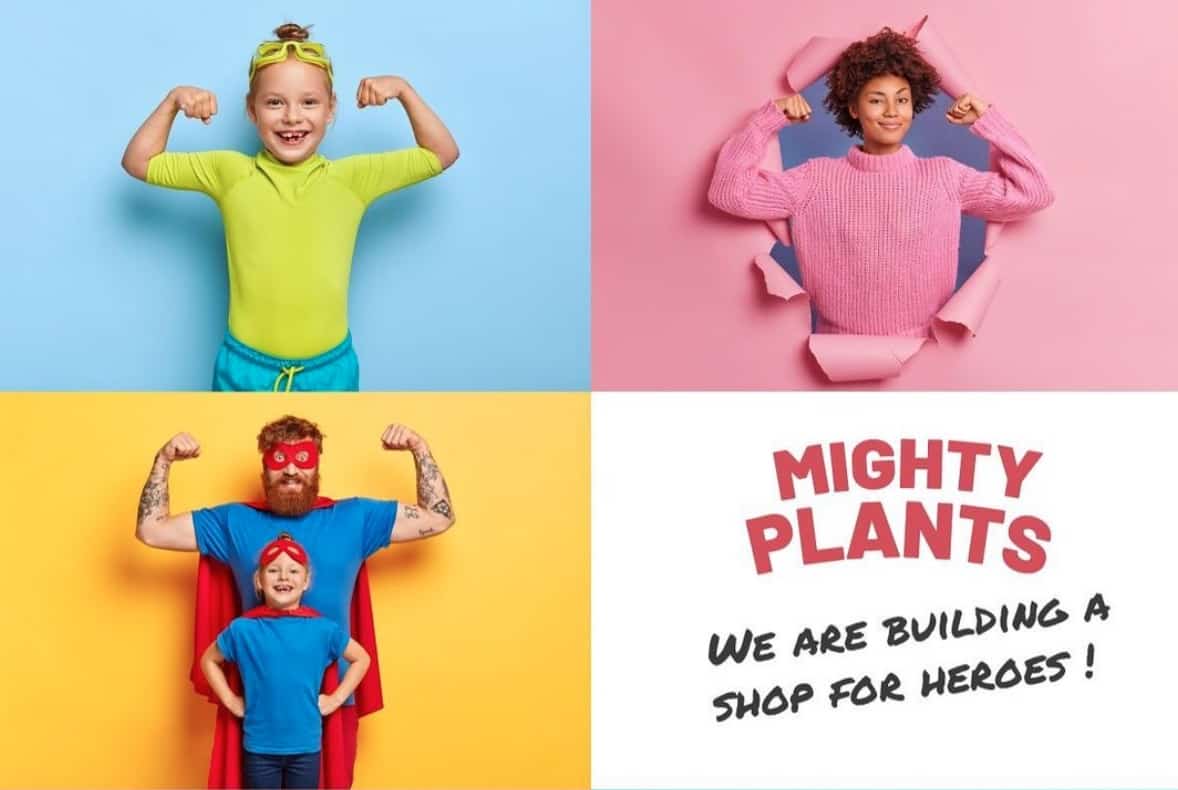 Having recently received funding from Dismatrix Group, the venture capital firm run by Sebastiano Cossia Castiglioni and Miray Zaki; Mighty Plants, the UK producer of dairy-free avocado ice cream brand Fravocado, launches what it claims to be the UK's first and only online frozen plant-based food supermarket. "We want to give you food flexibility - frozen food lasts longer and …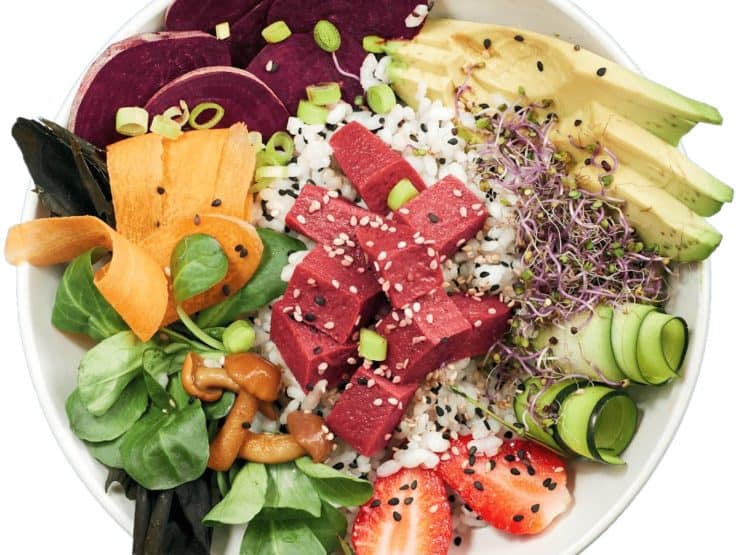 Following a recent $6M seed investment led by Reddit founder Alexis Ohanian and Astanor Ventures; US seafood company Kuleana announces the official launch of its plant-based tuna in Poké Bar restaurants across North America. "This partnership demonstrates the growing demand for plant-based protein alternatives" Based in San Francisco, Kuleana is a privately held food technology company with a mission to …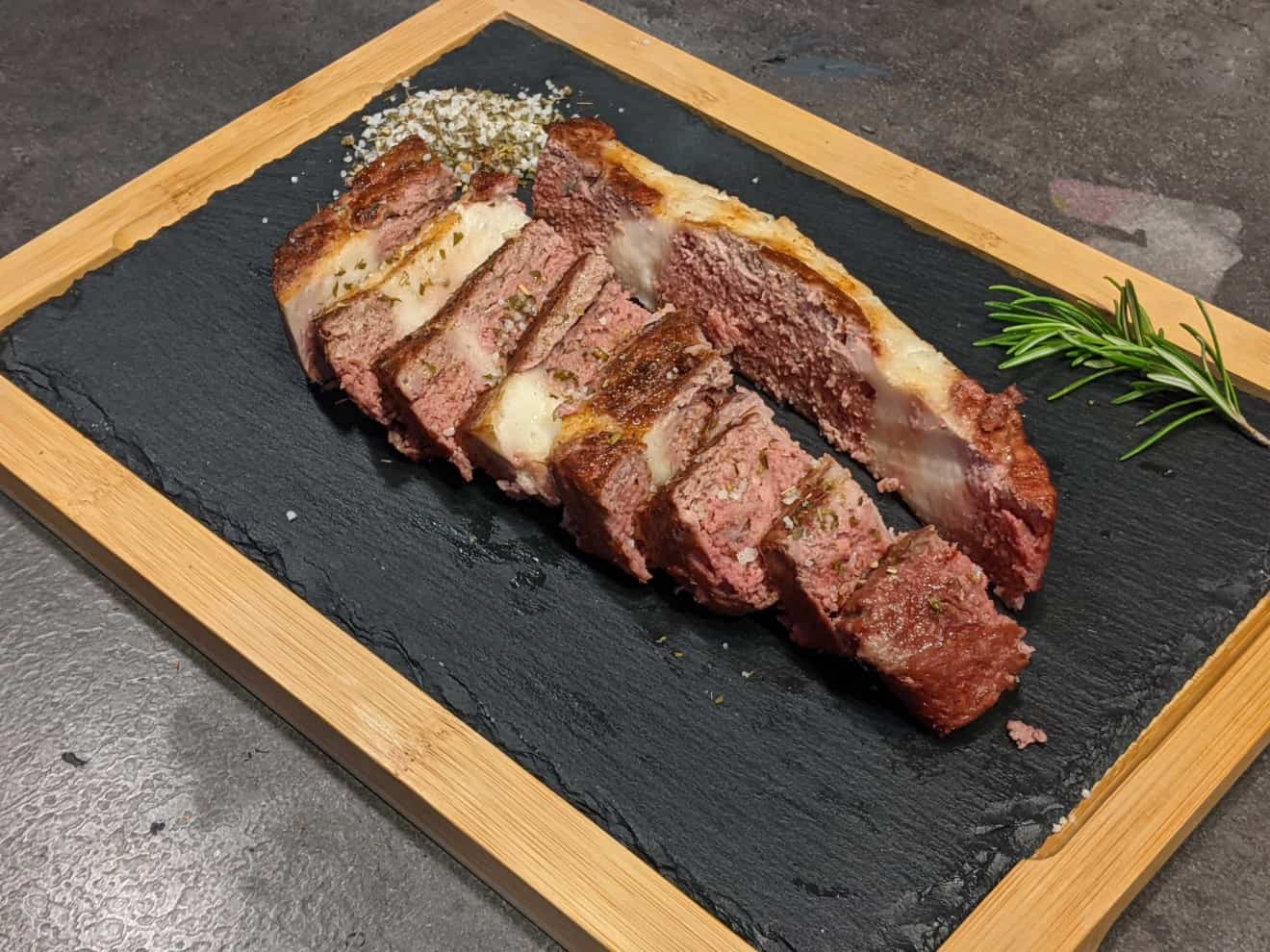 After celebrating the investor demo day for the first cohort of the Spain FoodTech accelerator program, the chosen startups' valuations (as listed below) have risen by over sixfold, now boasting an average valuation of €7.5 million. The disruptive startups include a hyper-realistic 3D printed plant-based steak, precision fermentation proteins, mycelium-based burgers, checkout technologies, and hydroponic vertical and indoor farming.  "They …