Top Stories of the Vegan Business World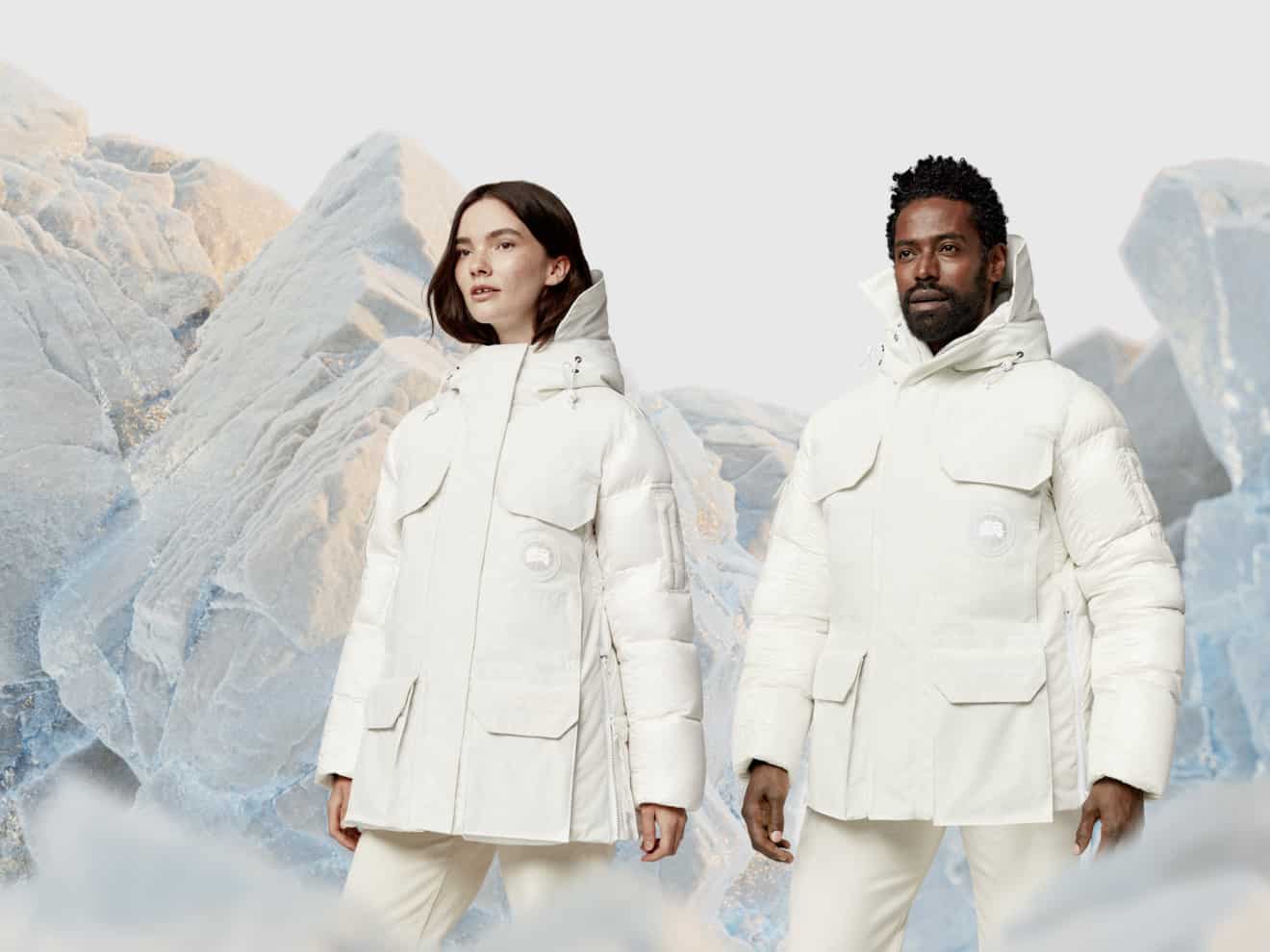 After pledging last April to use only "reclaimed" fur by 2022 as part of a new sustainability plan; outdoor clothing manufacturer Canada Goose has announced that it will phase out the use of all fur in its products by the end of next year. "This is a significant step forward toward building a more humane and sustainable world" - Humane …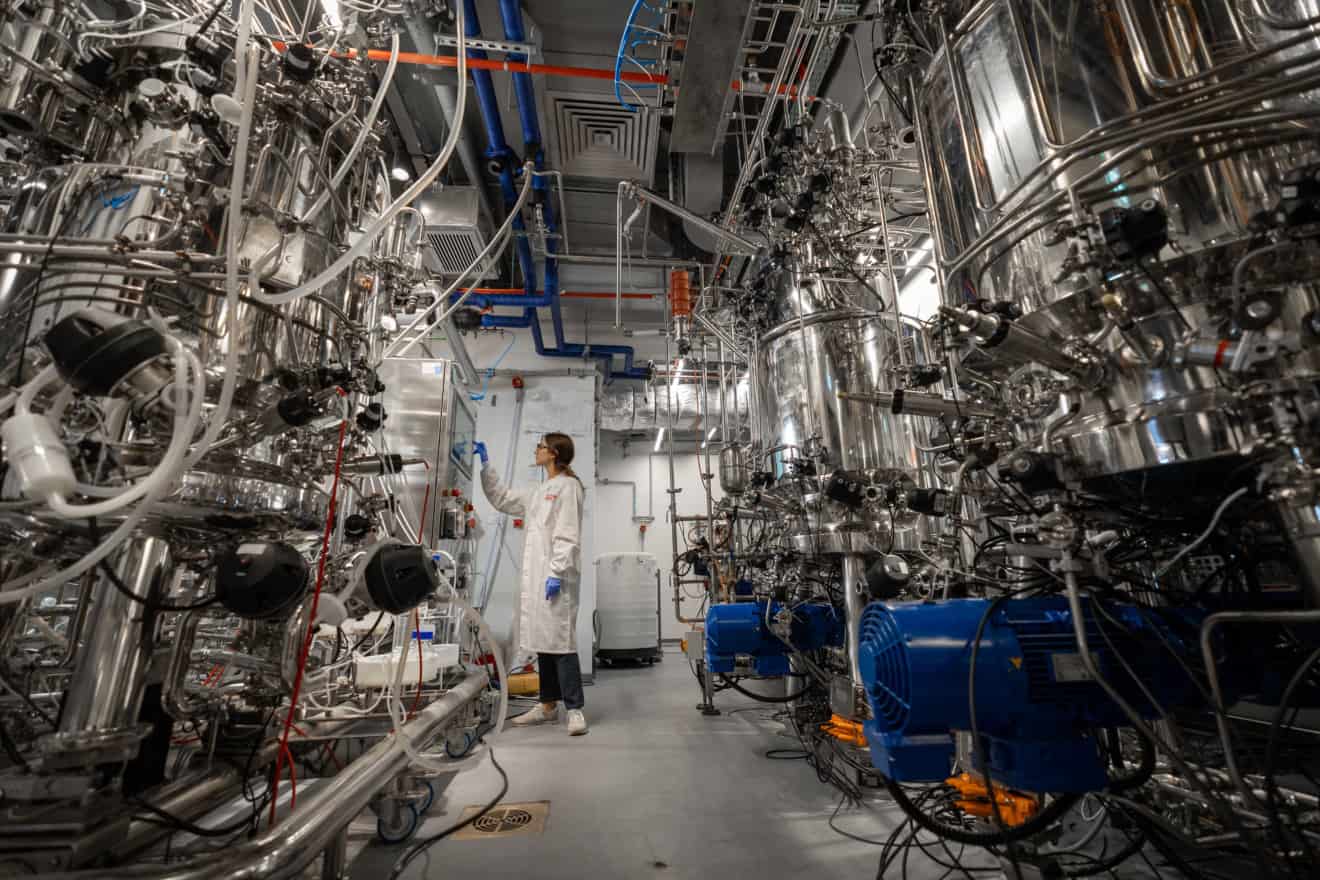 Israeli food-tech company Future Meat has opened what it claims is the first industrial cell-cultured meat facility in the world. It will produce 500 kilograms of cultured meat per day, equivalent to 5000 hamburgers.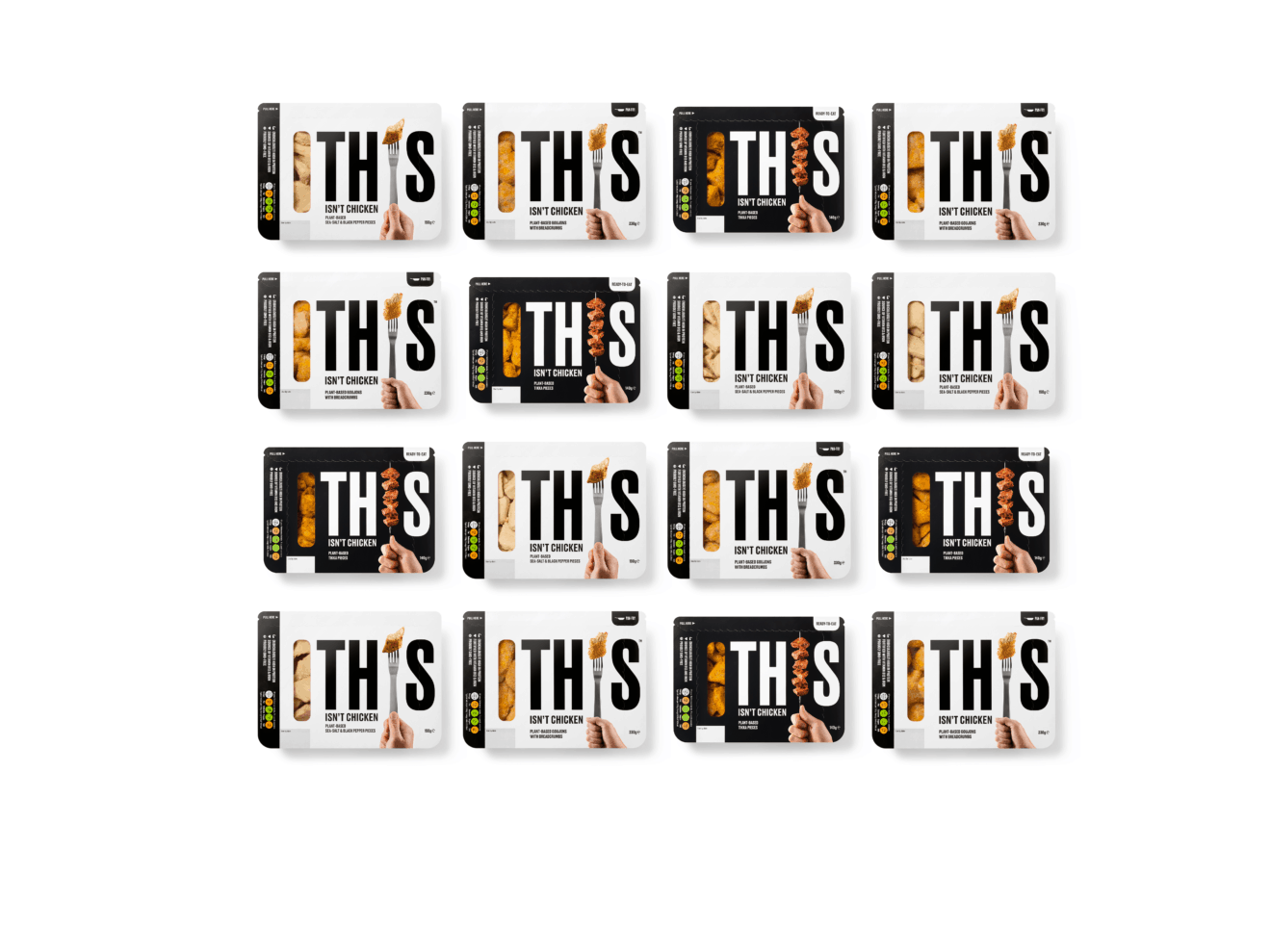 UK plant meat producer THIS™ today announced the closing of an £11 million Series A round led by BGF and Lever VC, which the brand says is the largest ever Series A fundraise for a UK based alt meat brand. "We've got some wacky plans for new tech and a huge lineup of plant-based products, which will make eating plant-based …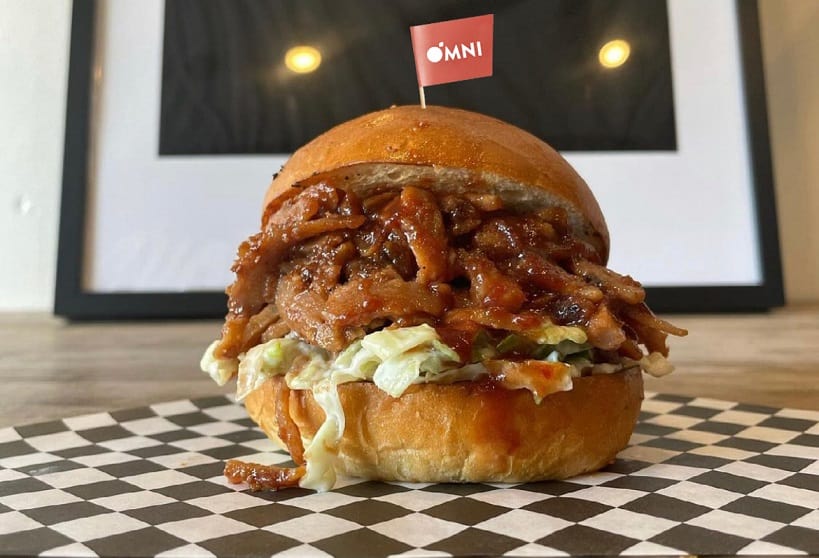 OmniFoods, the food innovation arm under the award-winning Green Monday Holdings which produces the Asian success story OmniPork, announces that its 100% plant-based pork protein will be served in 25 restaurant brands across the USA this summer. "We are continuing to work with fantastic restaurant partners and creative chefs who appreciate the impact food can have on our world" - …


Canadian confectionery brand Yumy Bear - the low-sugar, vegan gummy specialist - will begin trading on the Canadian Securities Exchange (CSE) in July under the symbol "YUMY". The female-led startup anticipates a $50 million enterprise value, while also revealing plans for US expansion in 2022. "Unique gummy candy that is delicious and optimal for health-conscious people that also care about …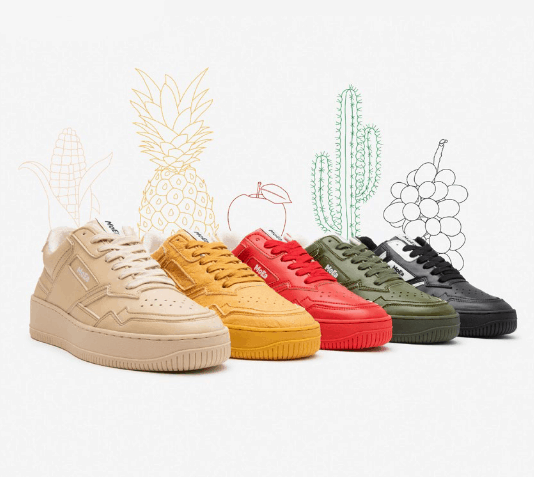 Many sustainable fashion brands are now using leather alternatives made from materials like apple, pineapple, corn, cactus, or grape. But French shoe brand MoEa is taking things a step further by using all five!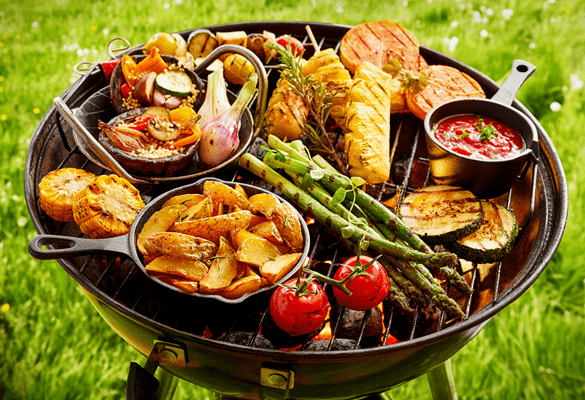 A study conducted by UK motorhome rental company Camptoo has found significant differences in the nutritional profile of vegan barbecue meals compared to conventional ones.