Top Stories of the Vegan Business World

British plant-based food brand Squeaky Bean has asked 2000 employed Brits about their lunchtime habits in a new survey. The results show that a quarter of people want to eat more plant-based foods at lunchtime.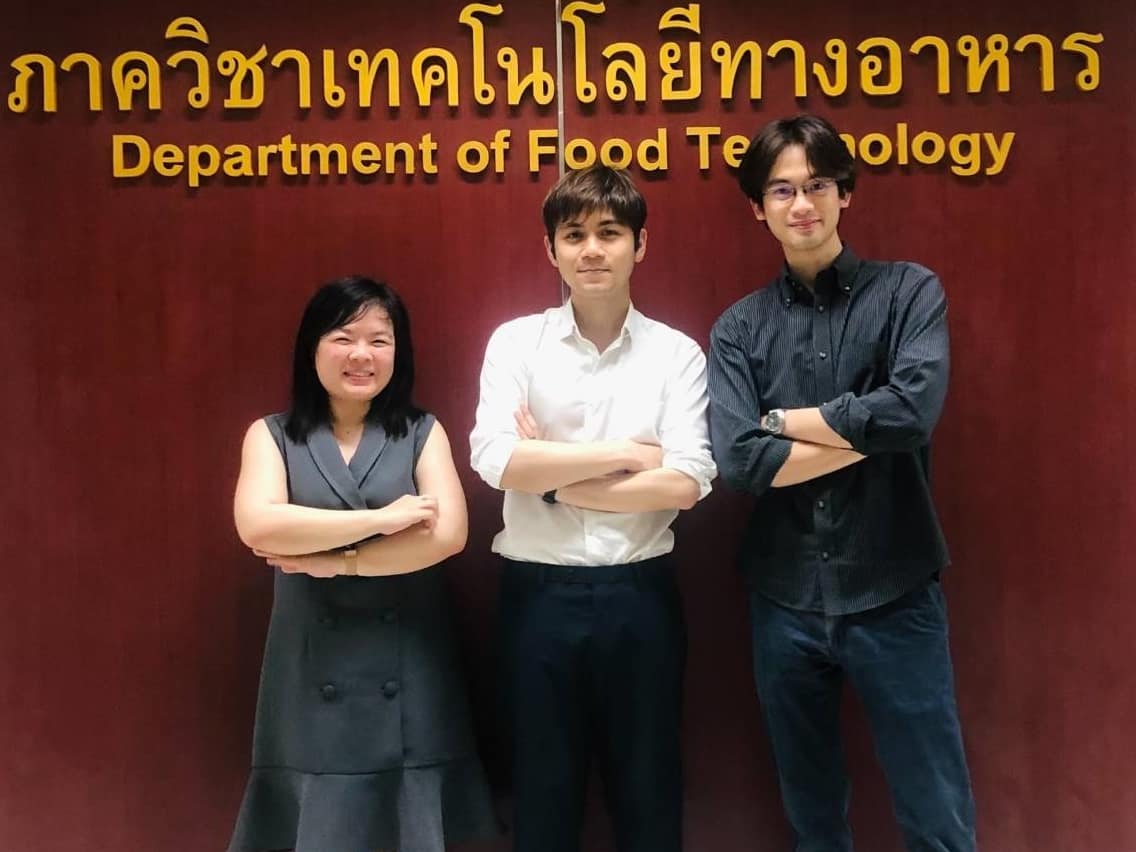 The winners of the world's largest plant-based innovation contest, ProVeg Asia's 2021 Food Innovation Challenge, have been announced. 125 teams of students from 13 countries entered the competition, with the awards ceremony taking place on June 15.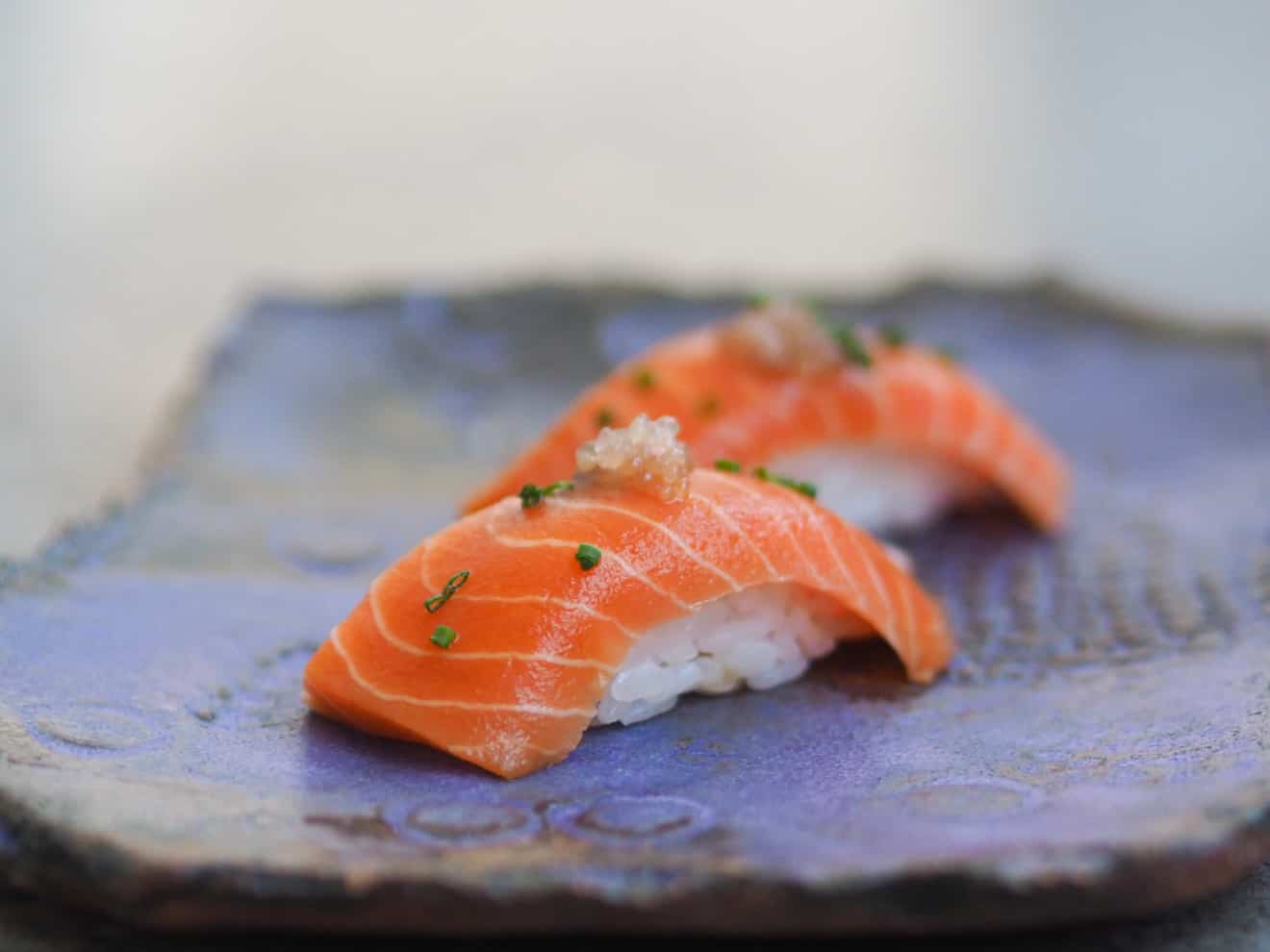 Sushi-grade cell cultured salmon pioneer Wildtype has announced the opening of its new pilot plant in San Francisco. Claiming to be the first operational pilot plant in the world, the facility will be able to produce upwards of 200,000 pounds of cell-cultured seafood per year when at maximum capacity. "Our pilot plant will showcase the promise and wonder of growing …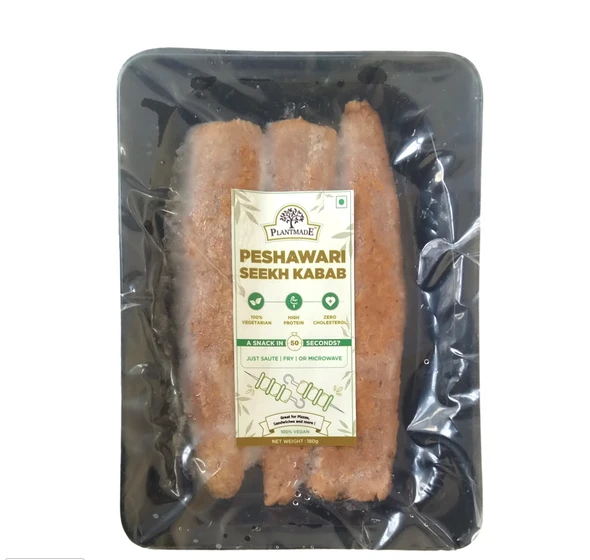 Indian startup PlantMade has launched vegan lamb kebabs that it claims are the first in the country. The product's rollout has begun in New Delhi and will be extended to other Indian cities such as Mumbai and Bengaluru throughout July.


Dutch meat alternatives company Schouten Europe has added a "fishless burger" to its range of plant-based seafood products. The burger is made with rice and wheat.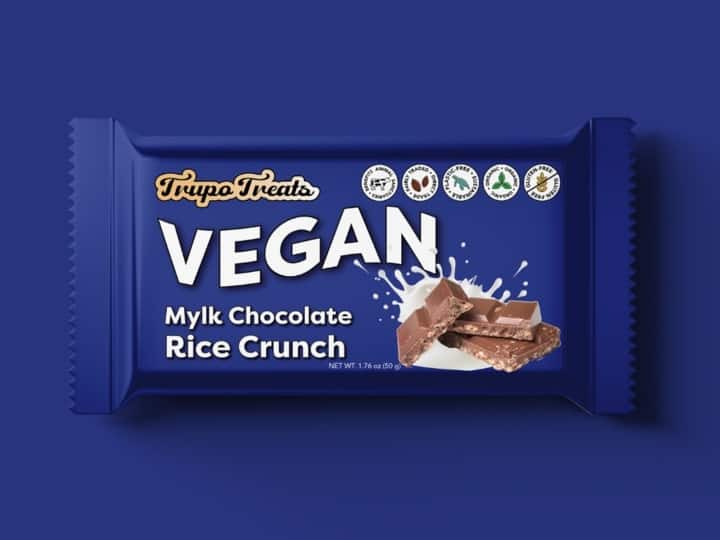 Ethical, vegan milk chocolate startup Trupo Treats has announced the success of its $150,000 crowdfunding campaign, including raising $50,000 in just one day. The New York-based brand is now developing its range of vegan milk chocolate products, with a UK launch planned for Autumn. "We are one of the first vegan milk chocolate companies, and we stand behind our values" …


UK family-run BeSaucy has today launched as a vegan condiments company after being forced to close its popular Belgian-style chip shop in Brighton due to the COVID-19 pandemic. The team has been creating its house-made condiments since it opened its chip shop BeFries in 2016 and has now pivoted and rebranded to focus on selling its vegan mayonnaises. Since opening, …