Top Stories of the Vegan Business World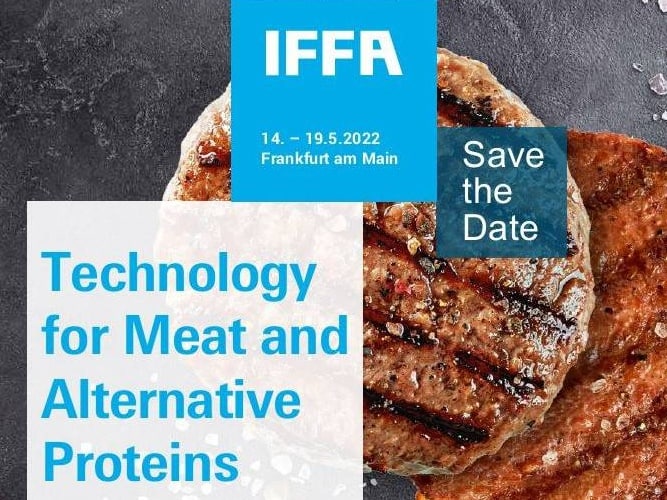 Looking to the future and with an eye on potential development; IFFA, the long-established leading trade fair for the global meat industry, will be opening up to alternative proteins from 2022. A quite clear objective: to become the top event in the international protein industry. "Plantbased products as a topic are not new at the IFFA; over the past years, …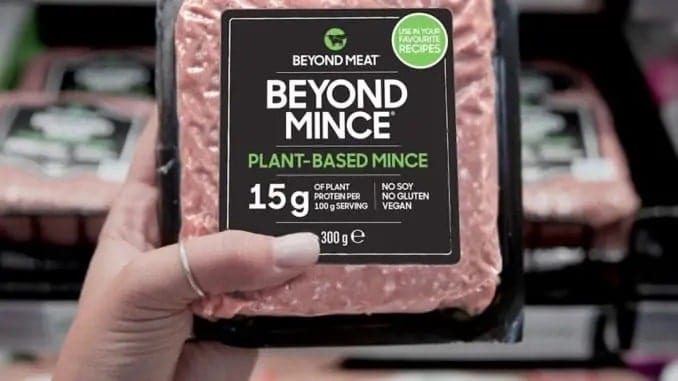 Beyond Meat founder and CEO Ethan Brown has said the alternative meat giant is aiming to underprice beef within the next three years. "I set two years ago a goal of being able to underprice animal protein I think that'll happen to beef." Brown previously indicated plans to underprice animal proteins, and last Wednesday revealed to the Wall Street Journal …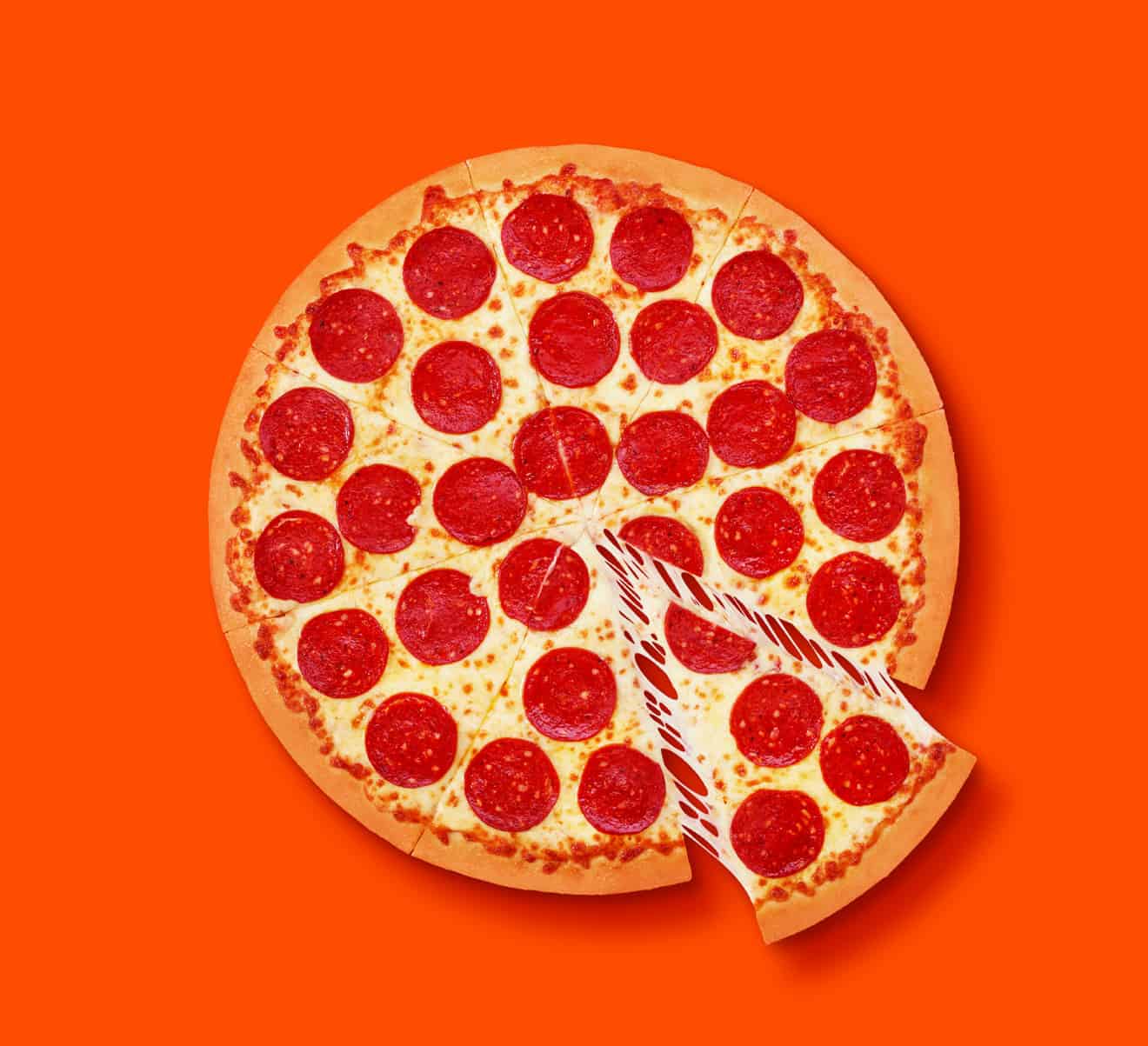 Field Roast has teamed up with US restaurant chain Little Caesars to offer a pizza topped with plant-based pepperoni. The partnership represents Field Roast's largest national restaurant partnership to date, with a retail launch expected to roll onto shelves in North America later this year. As of today July 12, Little Caesars is launching the Planteroni Pizza, made with Field …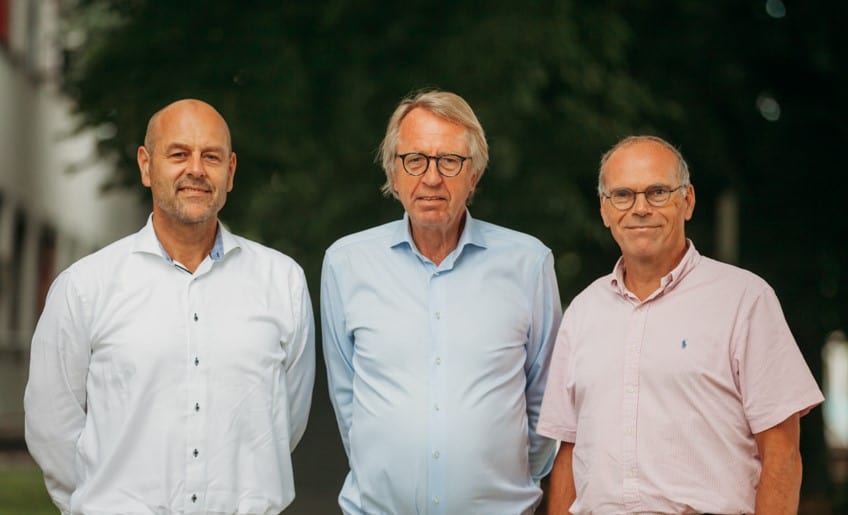 Dutch biotech company Qorium has raised €2.6 million in a funding round led by Brightlands Venture Partners. The funding will allow it to scale up its technology for producing cell cultured leather.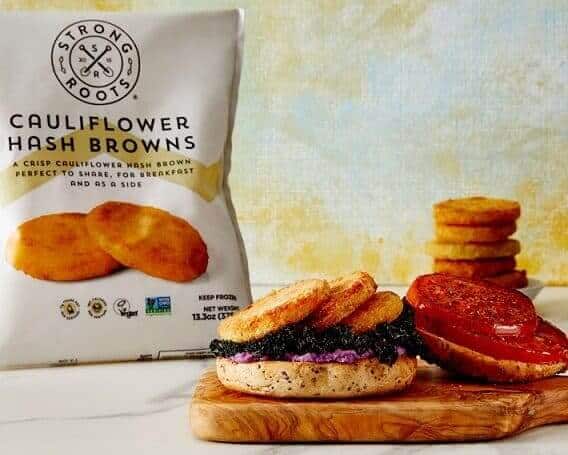 Strong Roots, an plant-based frozen food brand based in Dublin and reportedly the fastest-growing F&B brand in the UK, is accelerating its expansion in US retail with the launch of its plant-based range in more than 1,000 Kroger shops nationwide. The brand launched into more than 2,000 Walmart stores across the USA last September. 34-year-old Samuel Dennigan founded Strong Roots …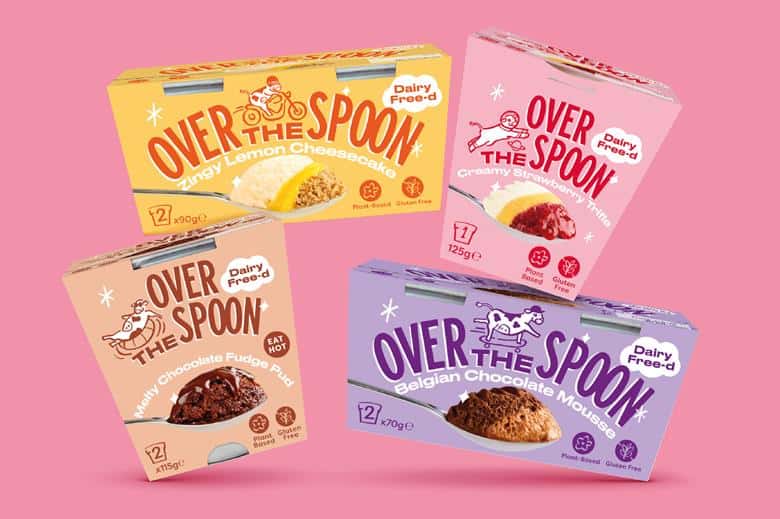 British plant-based dessert company Freaks of Nature has changed its name to Over The Spoon. The move is designed to help the brand appeal to a wider audience, not just vegans and dairy-free customers.


Dutch plant-based ingredients manufacturer The Fooditive Group has launched a new dairy-free milk alternative. Called GoPeasy, it is made with peas and is free of added sugar.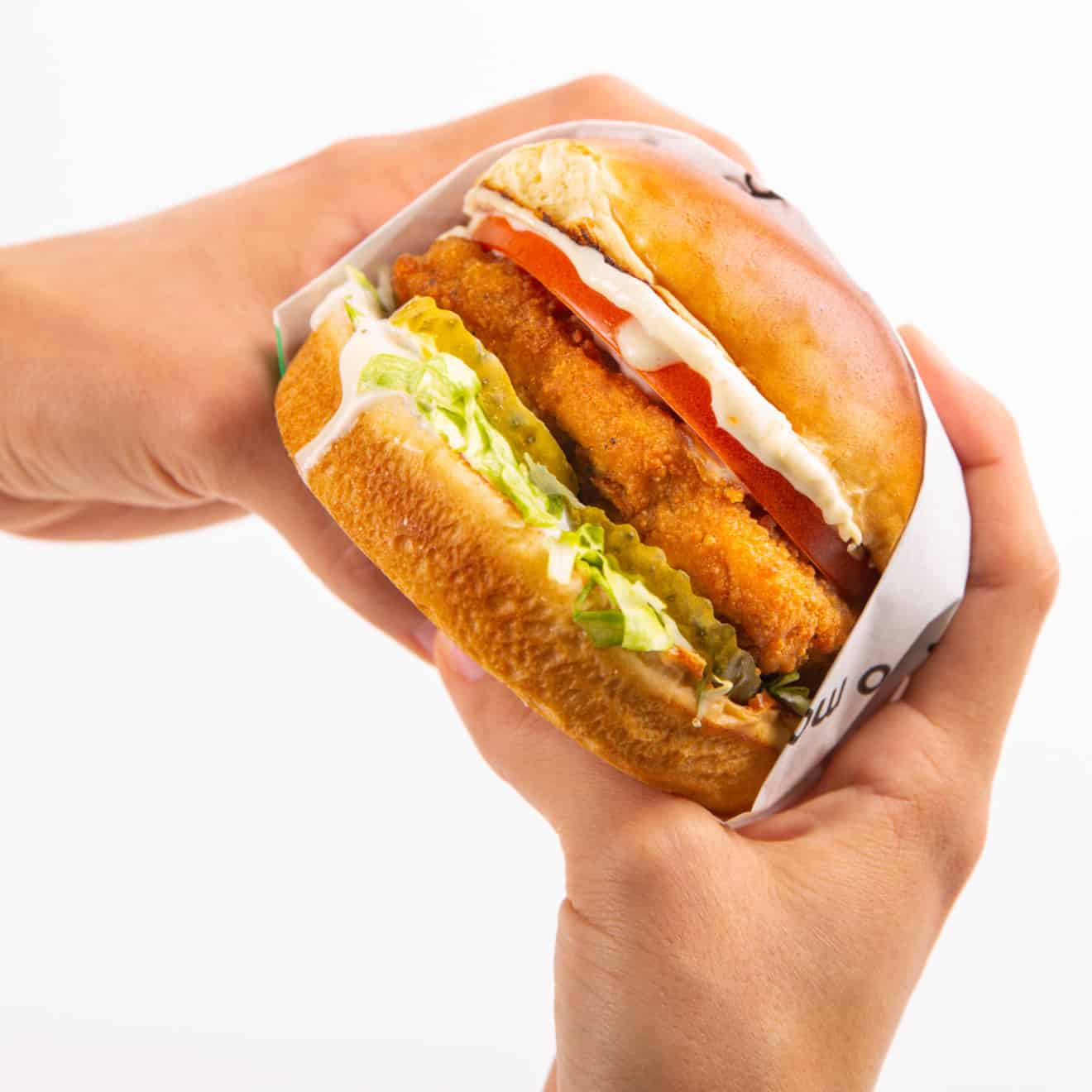 US vegan chain Veggie Grill has become the latest restaurant to launch a vegan fried "chicken" sandwich. The limited-edition Crispy Buffalo Chickin' Sandwich will be available from now until J

uly 27

.