Top Stories of the Vegan Business World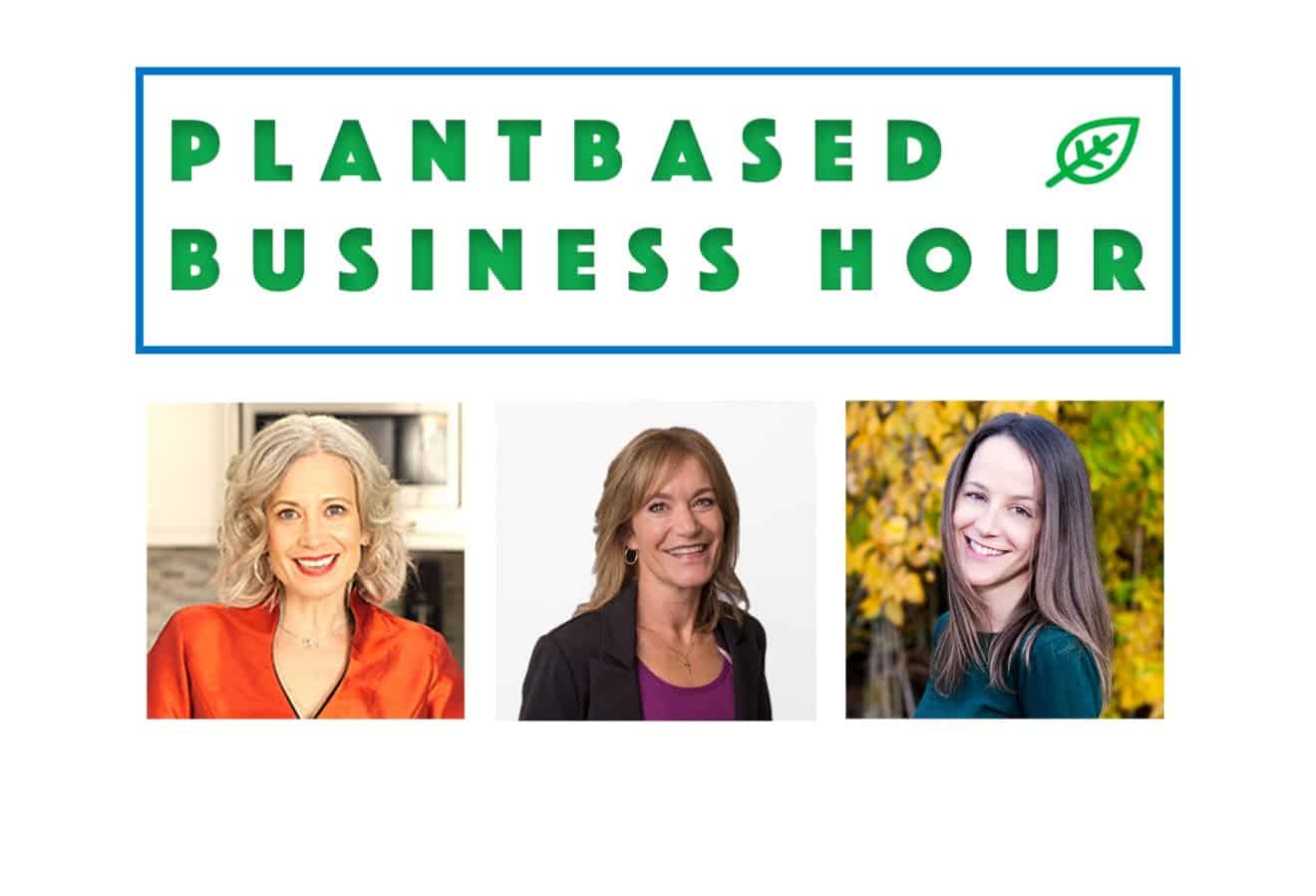 What is the state of plant-based business? Julie Emmett, Senior Director of Retail Partnerships of the Plant Based Foods Association, and Caroline Bushnell, Vice President of Corporate Engagement at The Good Food Institute, join me on The Plantbased Business Hour to discuss exciting new data around plant-based trends and innovations, and if plant-based meat will be 10% of the meat market in three years. …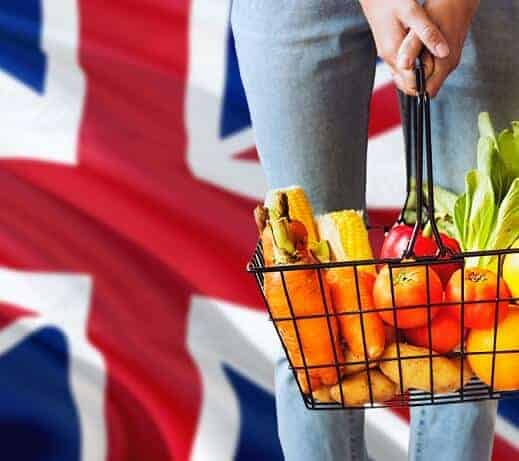 A report commissioned by the UK government has urged people to reduce their meat consumption by 30% over the next ten years. Called the National Food Strategy, it was led by businessman Henry Dimbleby.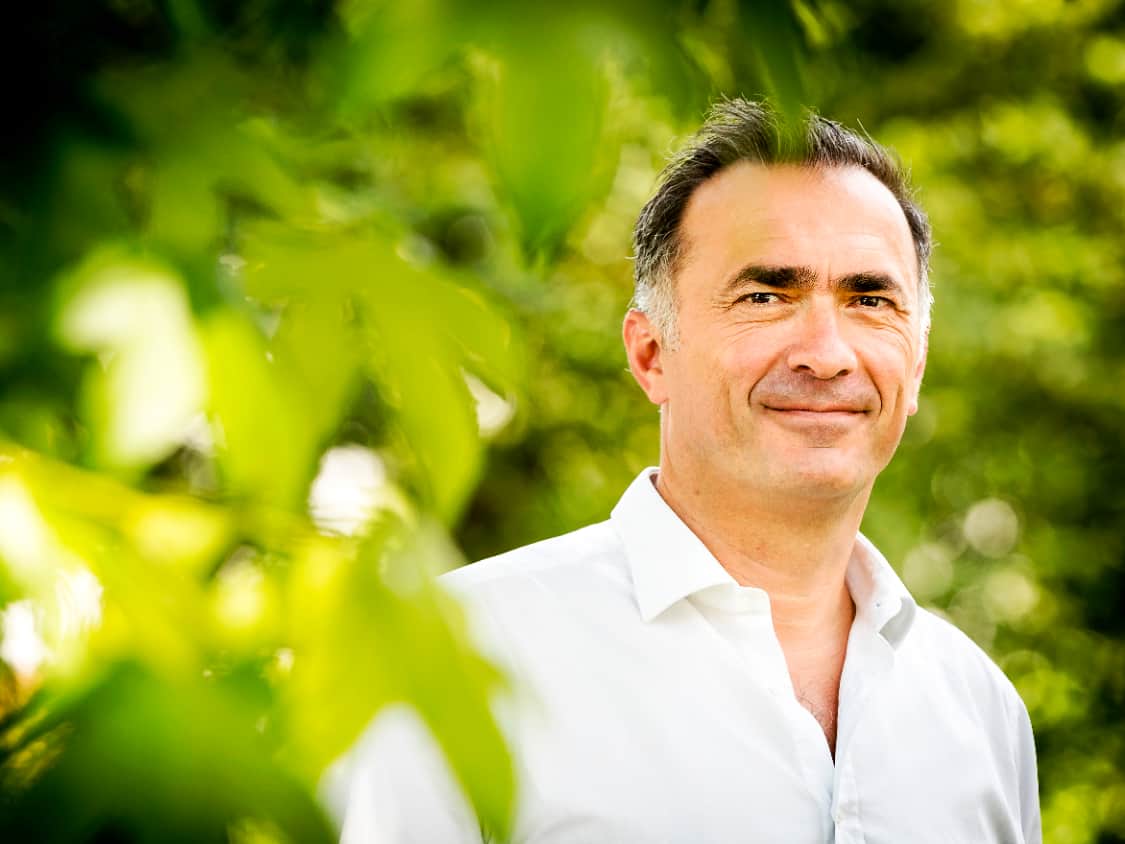 Working across 7 key countries, with over 15 leading and purposeful brands that are over 80% organic, 95% vegetarian and all GMO free, France-based Ecotone is the largest international food company to fully become a B Corp. With biodiversity as its core value, Ecotone has over 30 years of experience in changing the industrial food system, which makes it well-positioned …



Industry Veterans, Leading Consumer Investors, and Celebrity Wellness Advocates Come Together to Pioneer the Clean Medicine Movement ATLANTA--(BUSINESS WIRE)--Genexa, the world's first clean, over-the-counter pharmaceutical company, has just completed its unprecedented $60 million Series A of funding to advance its market leadership in this emerging space. Marking a seminal development in the consumer healthcare industry, Genexa's oversubscribed campaign was the …


BMW i Ventures, the investment arm of car manufacturer BMW, has invested in plant-based textile company Natural Fiber Welding. The company produces Mirum, a leather alternative made entirely from biodegradable ingredients.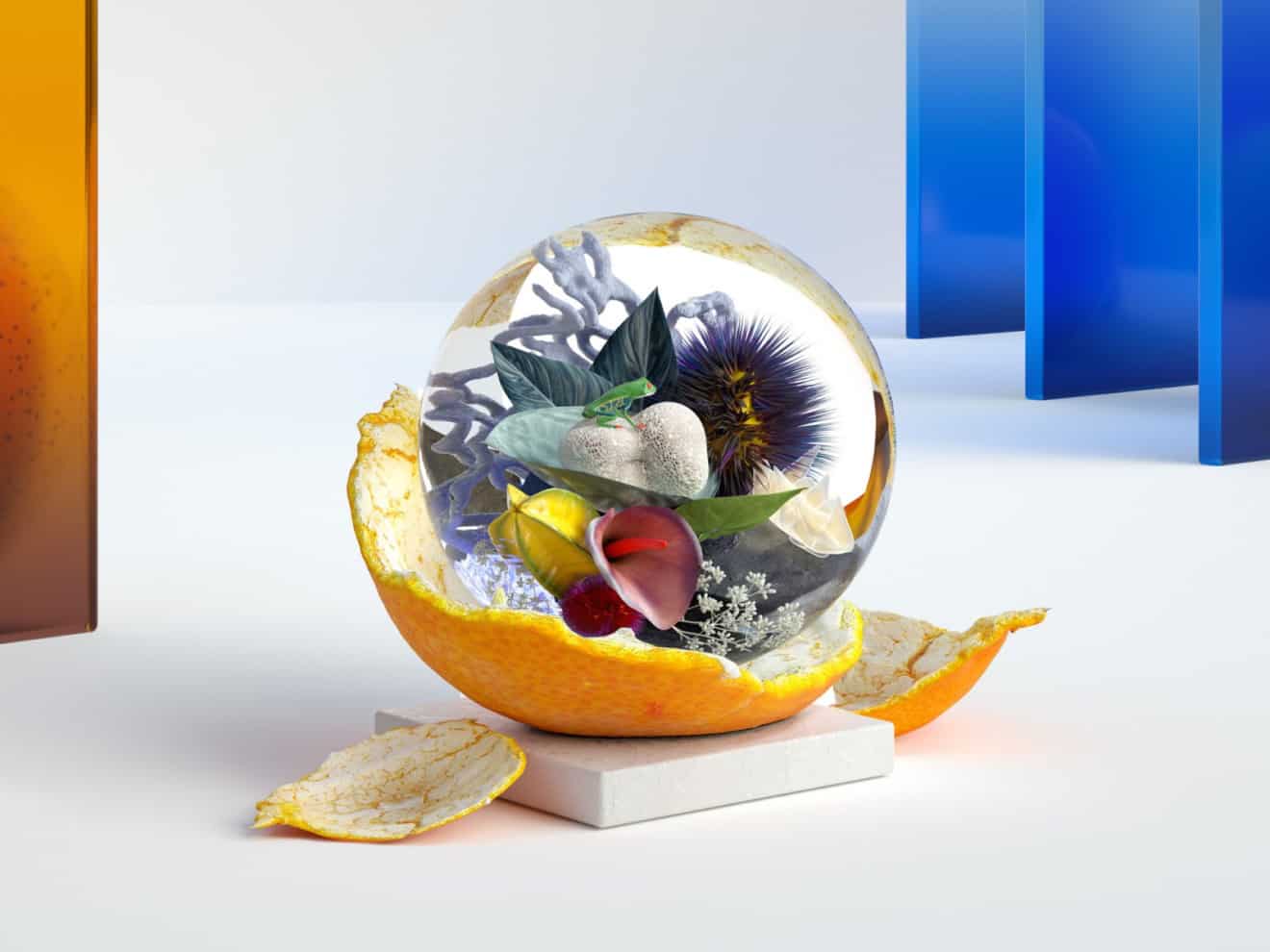 US biodesign company Geltor, Inc. has announced a "first-of-its-kind" animal-free collagen for the food and beverage industries. The company claims its biodesigned ingredient product PrimaColl sets a new bar for collagens in terms of functionality, performance, and sustainability. "An unprecedented opportunity to access new markets with a bona fide collagen that is truly animal-free" Specialty protein company Geltor has designed …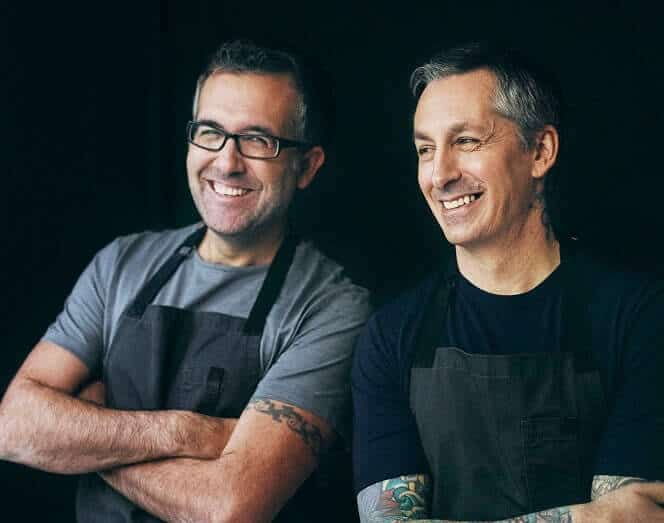 After "unprecedented" success in the UK market through its partnership with supermarket giant Tesco, Wicked Kitchen is set to expand into the US following a $14 million Series A funding round. The famous American chef and brother team, Derek and Chad Sarno, founded the plant-based food brand in January 2018 and are now bringing the Wicked Kitchen product line home …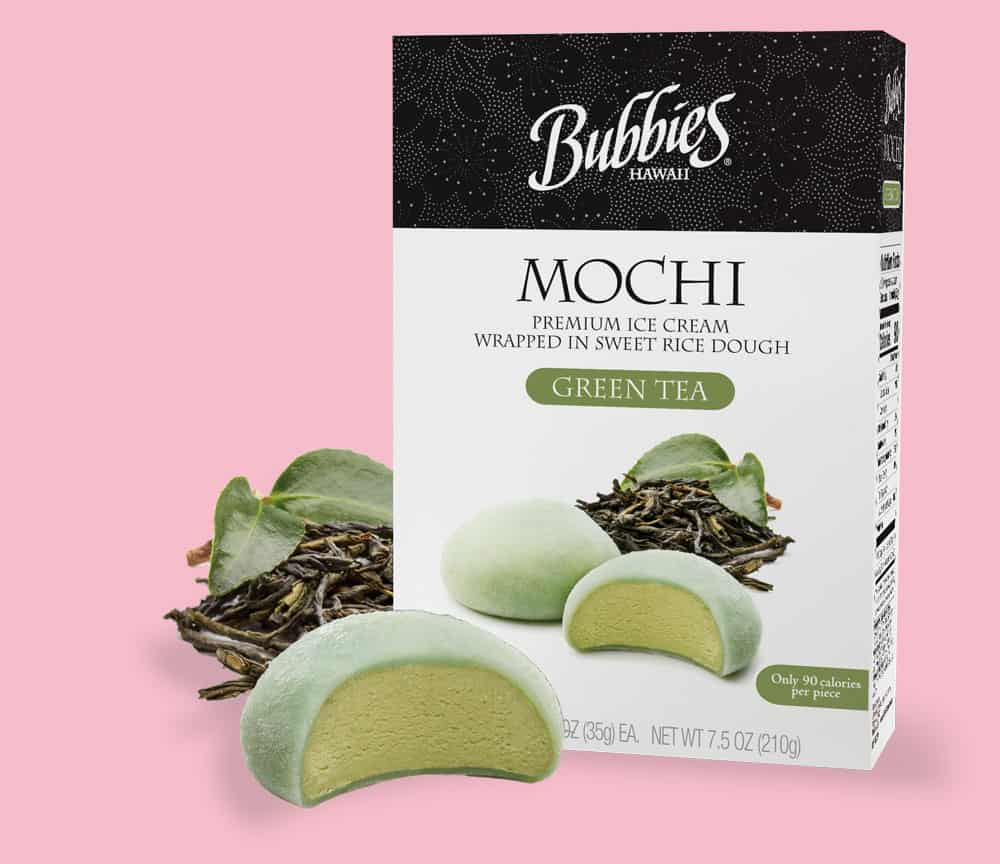 Innovator of premium frozen treats capitalizes on surge in demand for plant-based foods with new creamy, decadent, and non-dairy mochi ice creams PHOENIX--(BUSINESS WIRE)--Bubbies Ice Cream, the iconic and number one mochi brand in the natural channel according to SPINS*, today announced the debut of three new non-dairy mochi flavors in 6-pack retail boxes: Vegan Strawberry Mochi, Vegan Chocolate Mochi, …


Canadian food tech company Nabati has filed patents for a liquid egg alternative in Canada, the United States, and Australia. The company says it also has plans to file in Europe and China.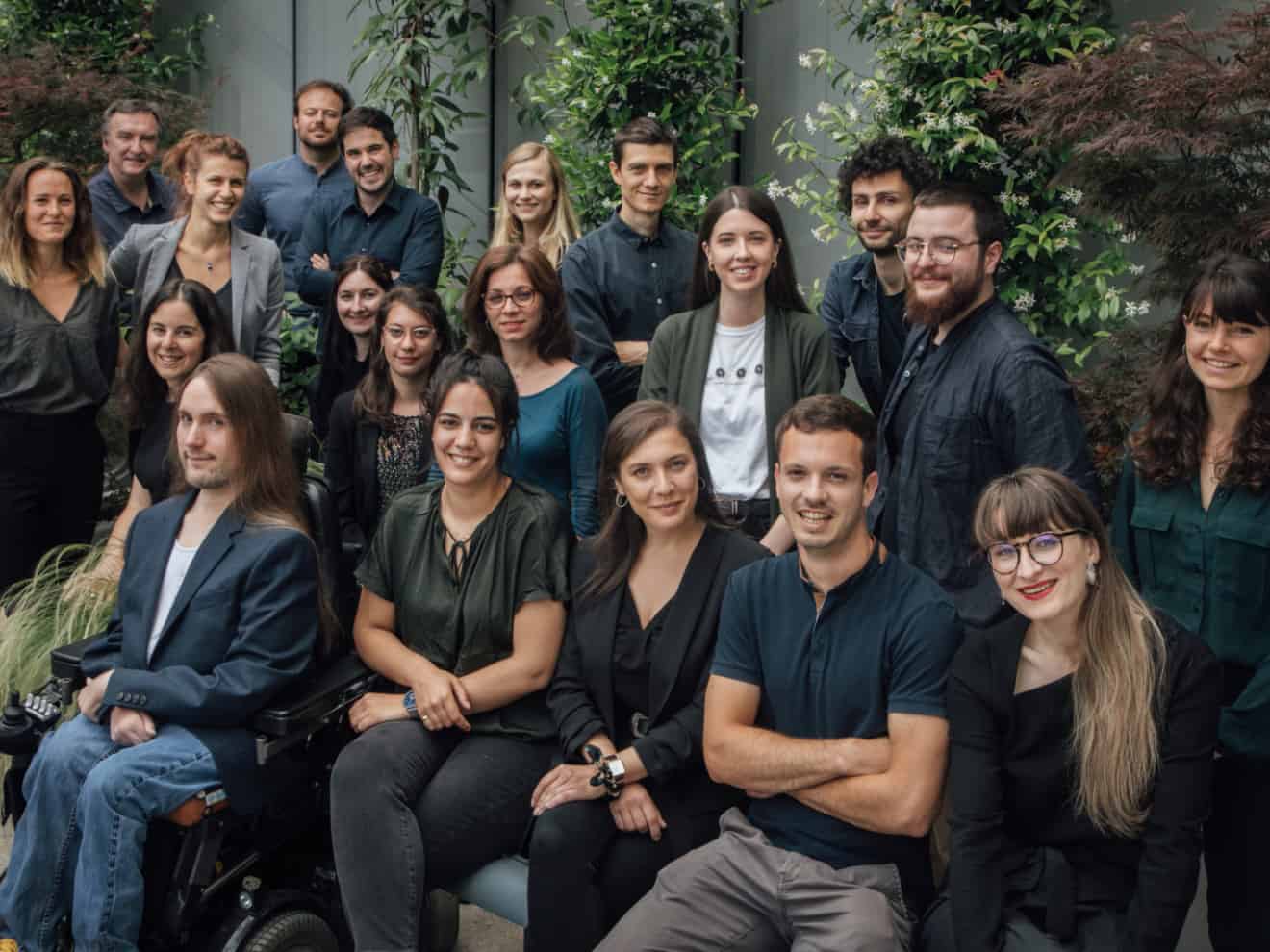 With claims to be the first French startup working in the cell-cultured meat sphere, Gourmey has developed a cruelty-free foie gras from duck cells. The startup recently closed a $10 million (€8.4 million) funding round as it positions itself in the emerging cell-cultured poultry market. "The ambition is that in many places cultivated foie gras not only will be the …


California-based vegan brand Follow Your Heart has rolled out its Dairy-Free Greek Style Crumbles in the UK. Claiming to be a "UK first", the vegan feta cheese alternative is available at Tesco supermarkets as well as TheVeganKind.  Having enjoyed success following the product's US launch, the Dairy-Free Greek Style Crumbles are expected to become one of Follow Your Heart's best-selling …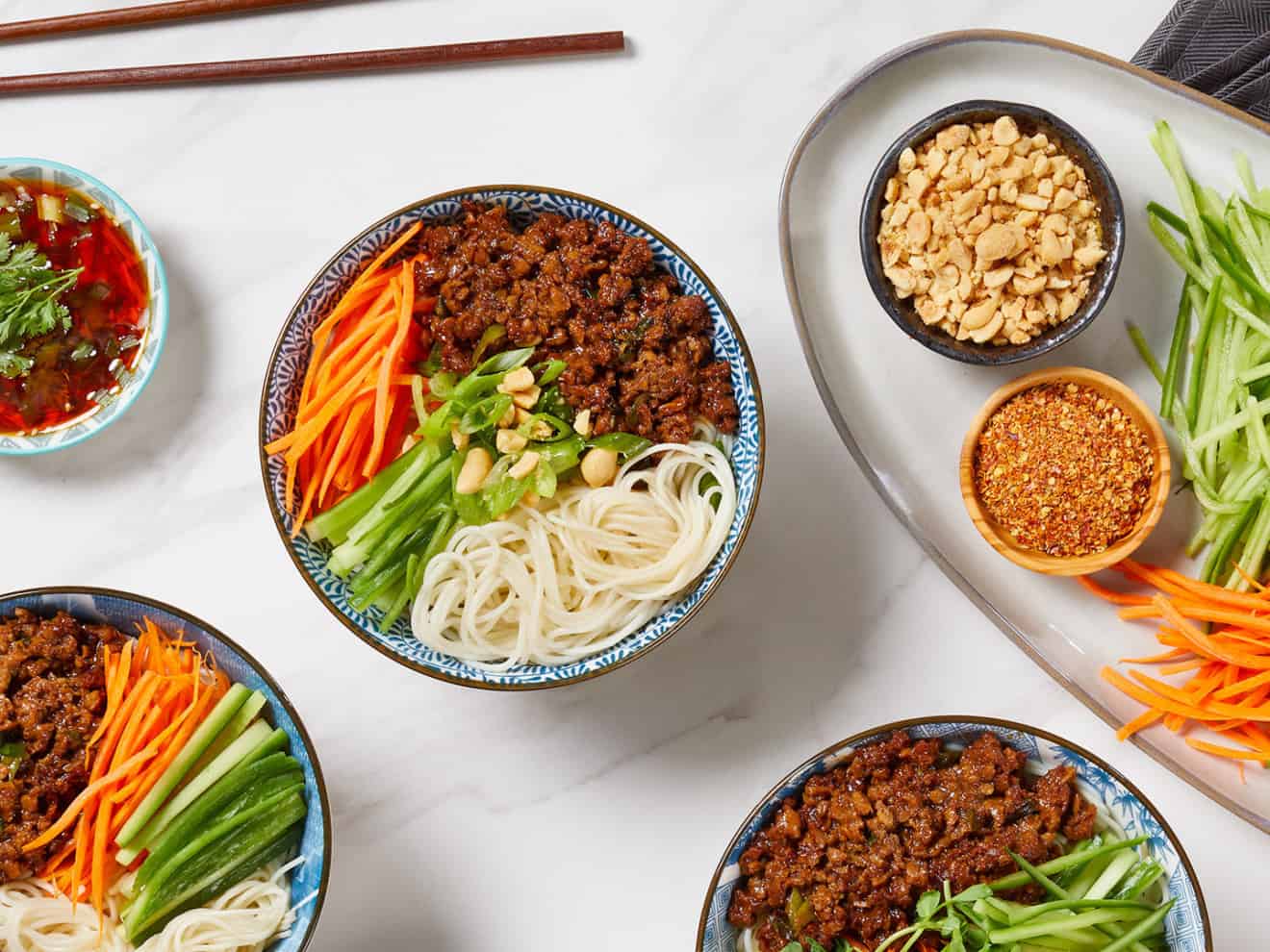 Following the launch of its new Beyond Chicken Tenders, Beyond Meat has announced the launch of its first DTC e-commerce site for the Chinese market, aiming to make its famous plant-based meat products more accessible to consumers throughout China. Now to be available on JD.com - one of the country's leading technology-driven e-commerce companies - the store opening marks the …