Most

read

At the first Good Food Conference last September 6-7, Nigel Hughes, Kelloggs SVP Global R&D, spoke about the future of food markets and the current vegan trend within the industry. During a panel discussion entitled "How Food Companies are Rethinking Meat for the Flexitarian Consumer", he commented, amongst other things, on rapid changes in the markets due to the constantly …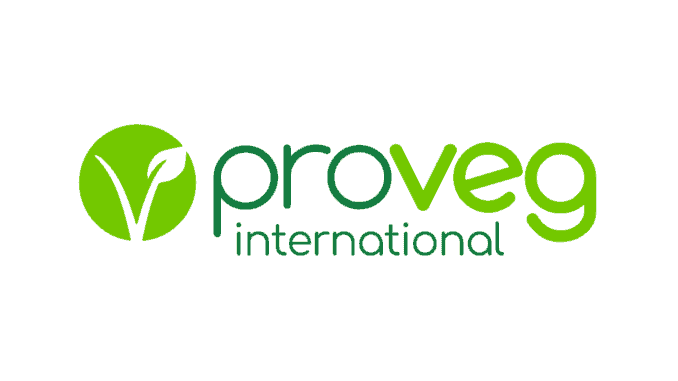 In the autumn, ProVeg (formerly Vegetarierbund Deutschland) will launch Europe's first incubator for innovative vegetarian products in Berlin. Starting in November, ProVeg intends to support and promote innovative and forward-looking veggie start-ups. Company founders can now apply for the new start-up program. A few months ago, Matthias Rohra from ProVeg spoke to us about this project in an interview. The …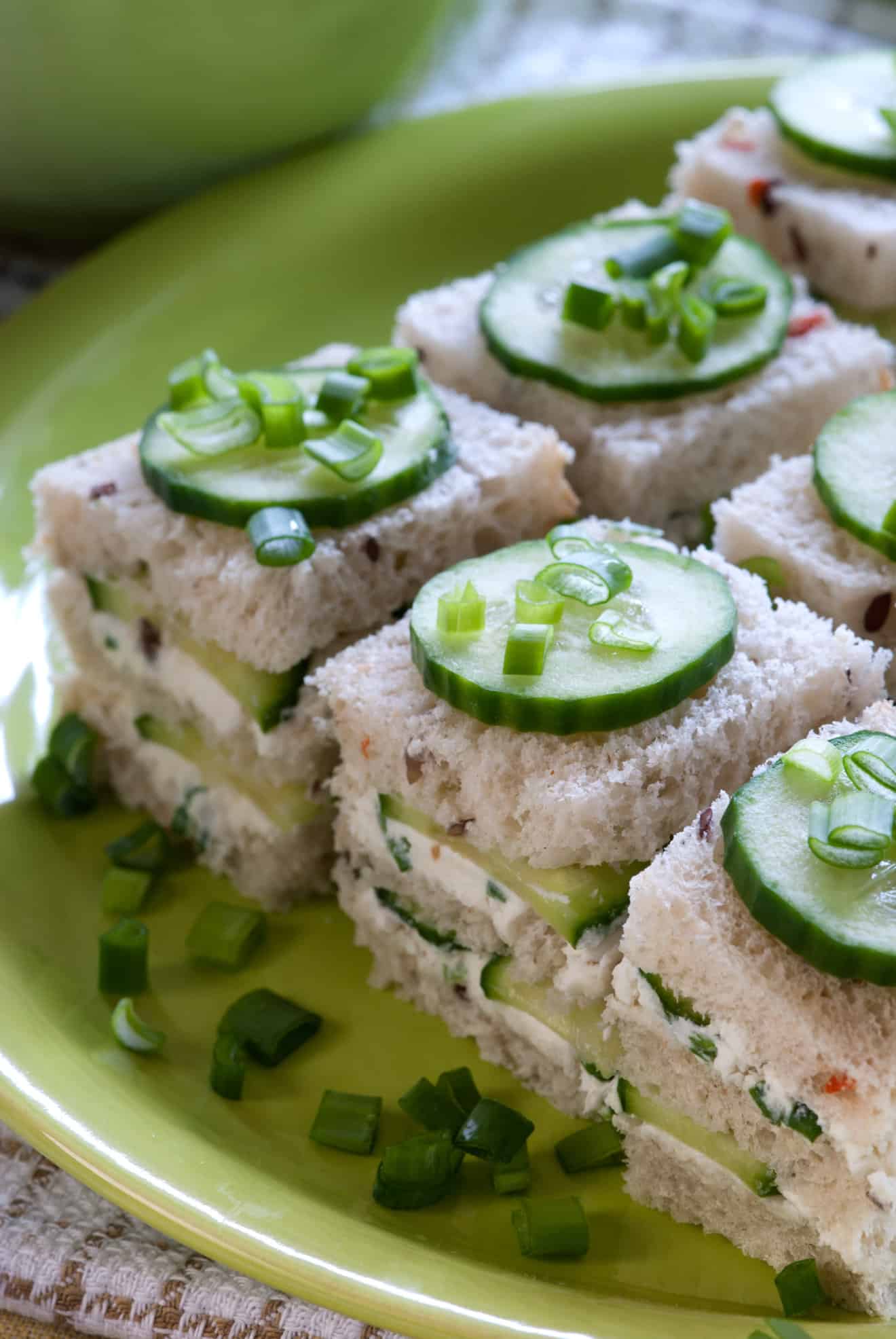 "When I go to lunch, I can choose foods that fit my health requirements, ethics, or diet, but people in a hospital bed or prison often can't," said Nancy Skinner, Senator of California. This is why a new law (SB 1138) has been passed requiring prisons, hospitals and nursing homes, as well as other state institutions in California, to provide …
Hellmann's Mayonnaise, owned by food giant Unilever, has traditionally been the most popular mayonnaise by a large margin. However, when vegan mayo arrived on the scene, their share started slipping; first slightly to 46.6 percent, from 46.9 percent in 2014, then steadily more as veganism exploded. Overall sales declined to $1.8 billion, from $1.83 billion the previous year.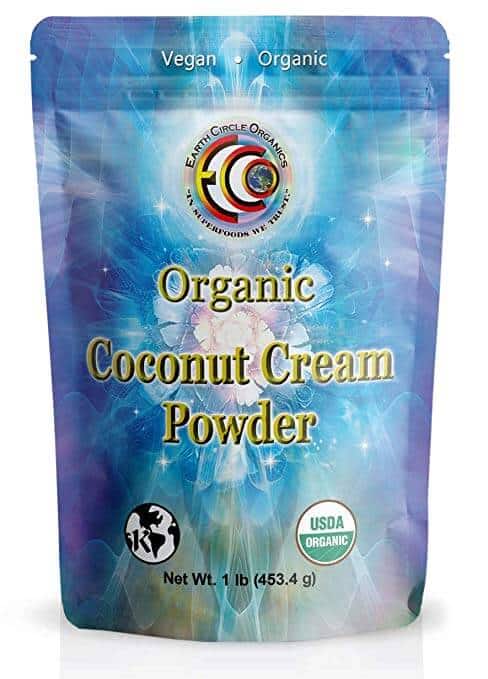 A report published yesterday by Find Market Research has found that the market for coconut cream powder is set to expand during the period of 2018 – 2028. This growth is said to be driven by the inclination towards the vegan population as well as increasing cases of lactose intolerance and milk allergies around the world.
CHOC CHICK is one of the leading names in cacao. The UK brand, who specialise in raw cacao, have announced a complete make-over to include a new range of vegan snacks and a bold new look, ready for National Chocolate Week this October.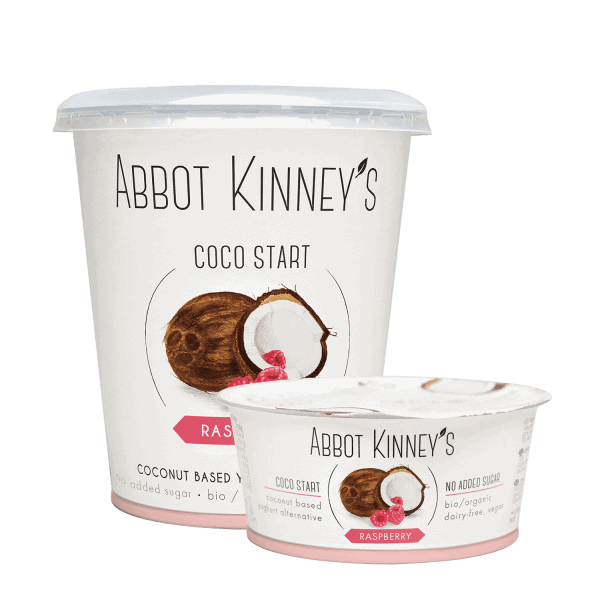 Royal Wessanen is a multinational food company focused on organic foods, with their headquarters in the Netherlands. Today they have signed and completed the acquisition of fast-growing brand Abbot Kinney's, a market leader in organic almond and coconut yogurts and ice-creams.
A new European study has looked at the water consumption of various diets, with consumers and their dietary habits playing an important role. According to the report, a healthy meat-free diet would significantly reduce water consumption, and thus benefit the environment. The study, published in the journal "Nature Sustainability", is the work of a scientific team from the Joint Research …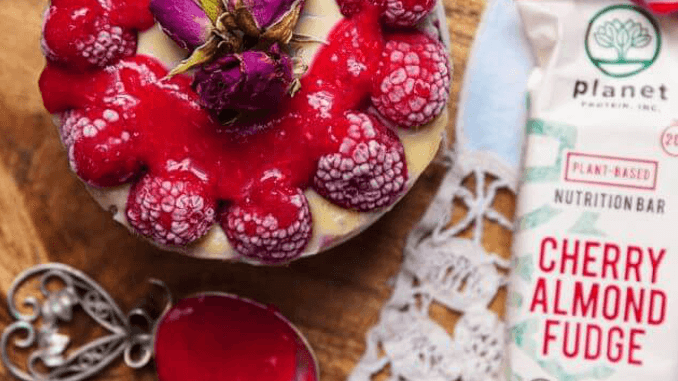 Planet Protein was founded by CEO Brenden Fitzgerald, a former US Marine, who went vegan overnight after watching Cowspiracy and Vegucated on Netflix. Within a short period of time, and after being unable to find a solution to his fitness and health needs, the idea for his brand was born.
LeCoquin is a Cape Town based business , specializing in dairy alternatives exclusively made from coconuts including yogurt, ice cream, soft serve mix, mozzarella and cheddar cheese alternatives and strive to create only the best quality alternatives to "Help people achieve the feeling of happiness."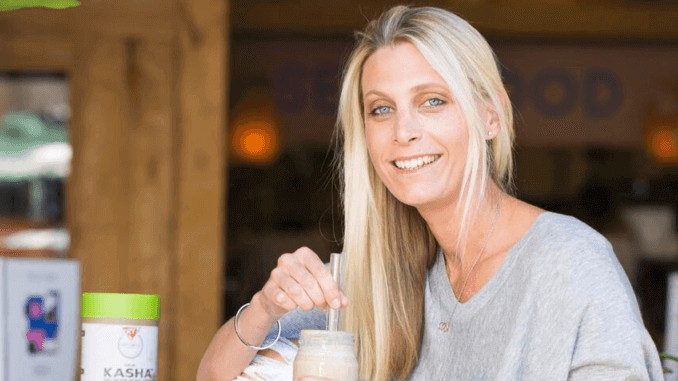 The Fry Family Food Company was founded in 1991 as a small family business; now operating from South Africa and Australia, they sell their much-loved foods in over 12,000 stores across more than 30 countries. Since starting out 27 years ago, they now have more than 35 products in their range, and employ over 400 staff at their production facility in Durban, South Africa.