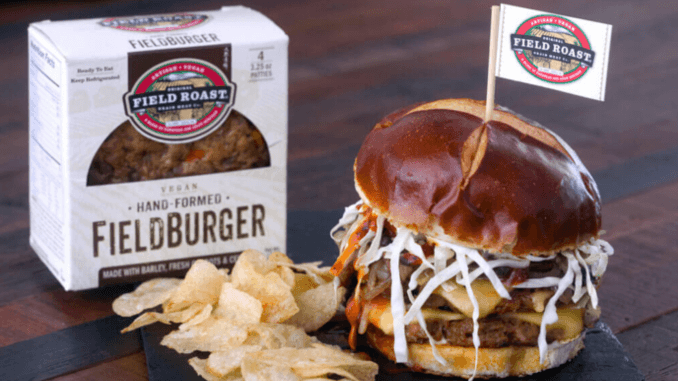 Field Roast is a well-loved brand of vegan meat and cheese products, produced in Seattle, Washington. Their range of plant-based sausages, burger, deli slices, roasts and loaves, frozen snacks, along with their Chao cheese slices, are enormously popular and are often sold out in stores.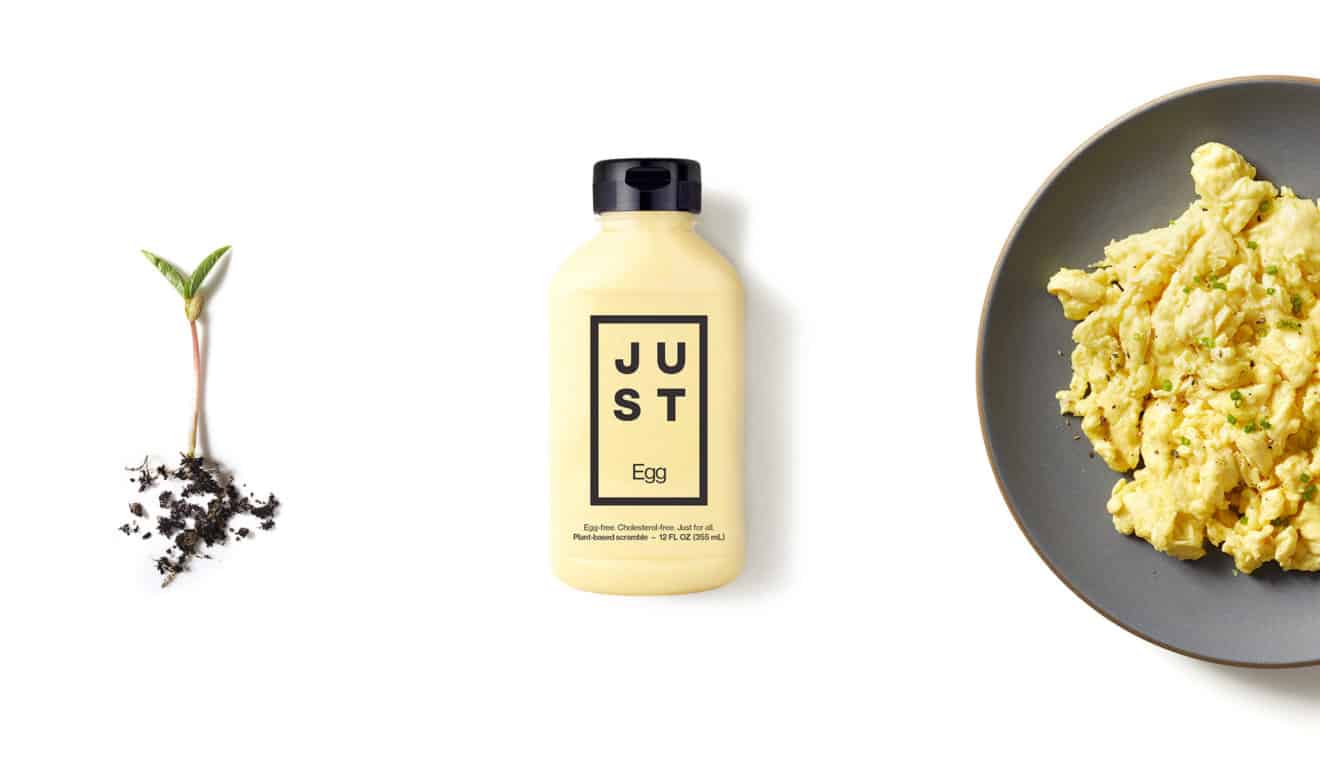 JUST Egg, the second product due to be introduced from the controversial company formerly known as Hampton Creek, has been accepted into Amazon Launchpad. This latest news from the Silicon Valley startup means that their long-awaited liquid egg, created using mung beans, will become available to millions of Amazon customers throughout the U.S in the coming months.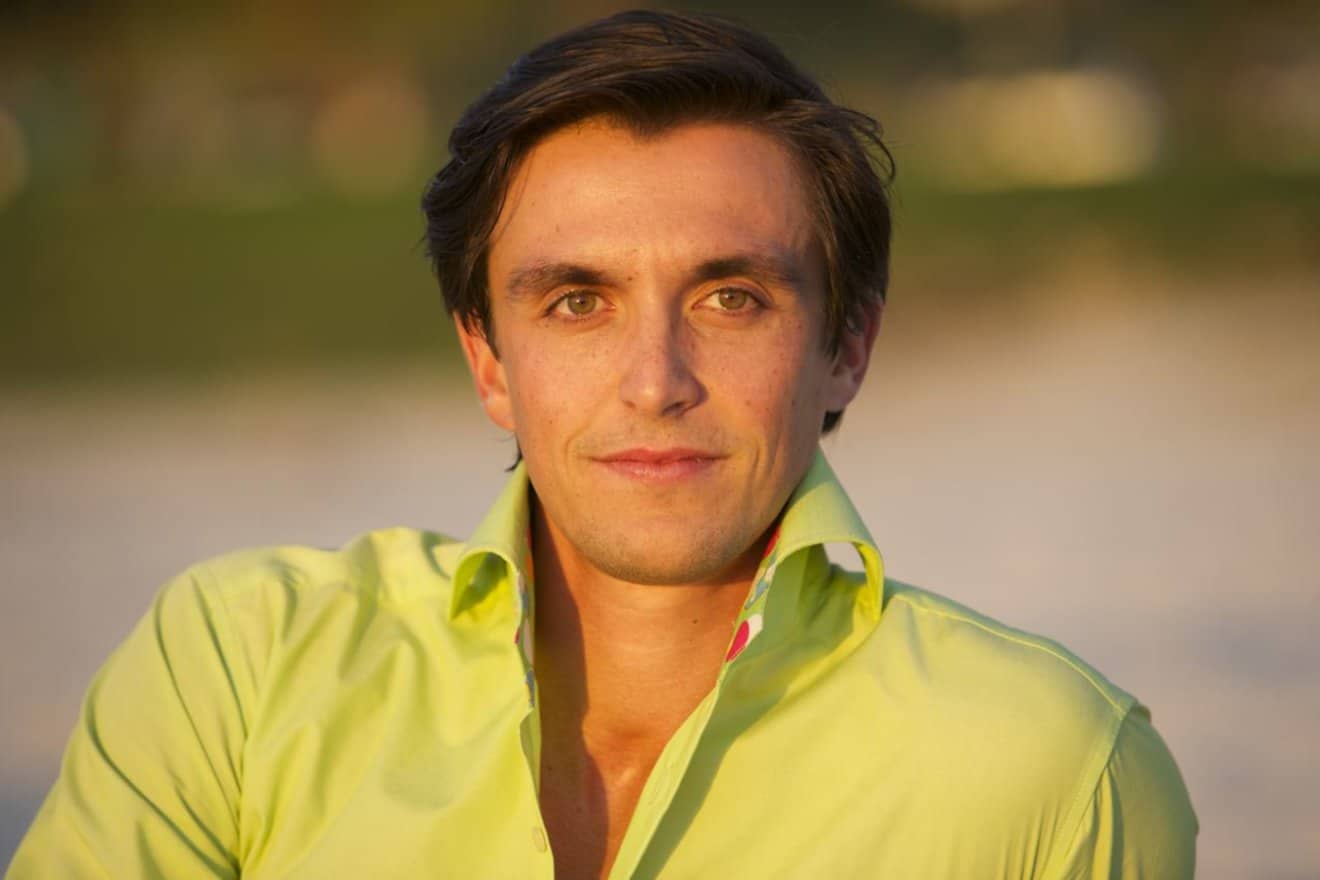 For the latest installment of our Expert Opinion section, we have a fascinating contribution from Antoine Robert of Le Coquin, creators of luxury vegan cheese, ice cream, and coconut yogurt.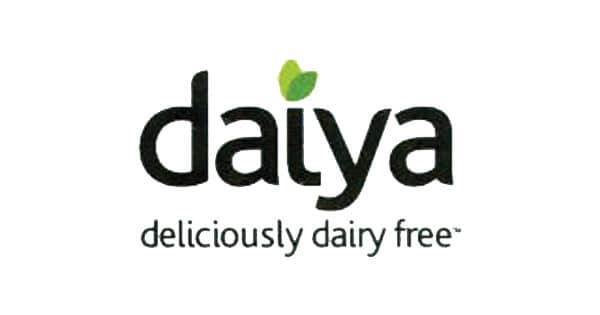 The Canadian brand Daiya has launched a new range of vegan to-go products to coincide with the start of the school year. New to the range are burritos, cheese sticks and dairy-free yoghurt alternatives for everyday school and work life. Daiya is known for its vegan cheeses. All its products are plant-based and free of gluten, soy and dairy. They …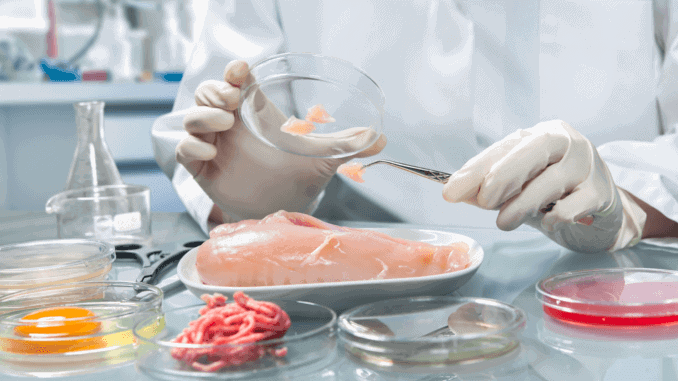 Humanity is currently using natural resources 1.7 times faster than the planet's ecosystems can regenerate, and has already used up all the resources naturally available this year. A new Adam Smith Institute report suggests that laboratory meat has the potential to save lives and the environment, and to prevent a food crisis. Researcher Jamie Hollywood, and president of the Adam …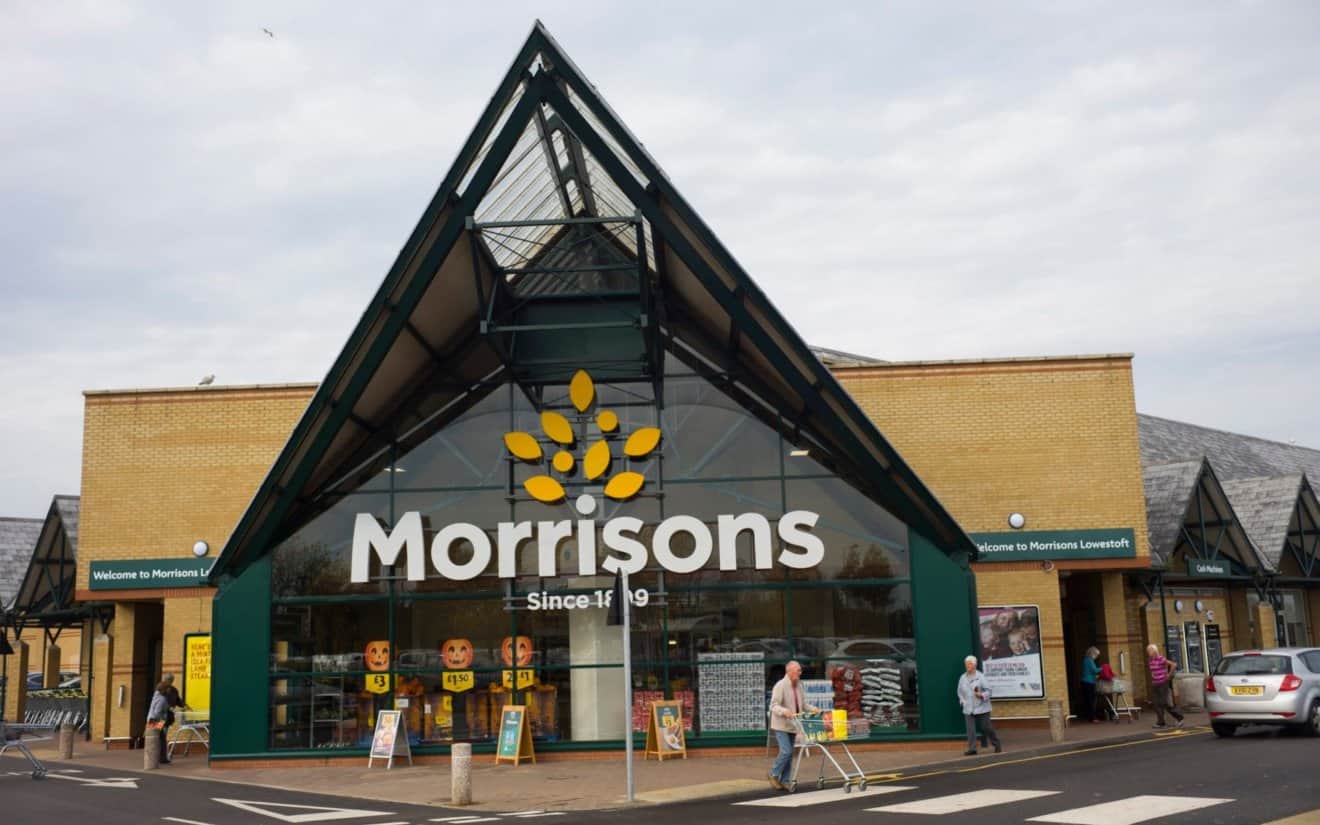 UK's fourth biggest supermarket, Morrisons, is launching its own vegan ready meals in October, following the footsteps of Asda, Tesco and others, to join the current and fast-moving trend for veganism and flexitarianism.
The Kellogg Company's MorningStar Farms brand has announced that many of its Chik'N offerings have been updated and are now vegan, including its Buffalo Wings, Chik'N Nuggets, Buffalo Chik Patties and Original Chik Patties. This is due to consumer demand for more plant-based options. The US vegetarian brand MorningStar Farms is known for its wide range of plant-based Chik'N products, …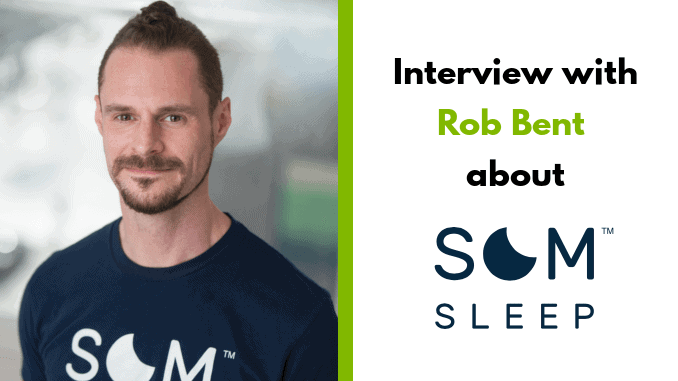 Not getting enough sleep makes people not only moody and feel stressed but causes also many lives due to accidents caused by a lack of sleep. Furthermore, little (not relaxing) sleep is related to many of our socially illnesses like burnout. These problems could be solved by an innovative drink from an US-company called "Som Sleep". We interviewed co-founder Rob Bent about his new drink and the developments in the global beverage market.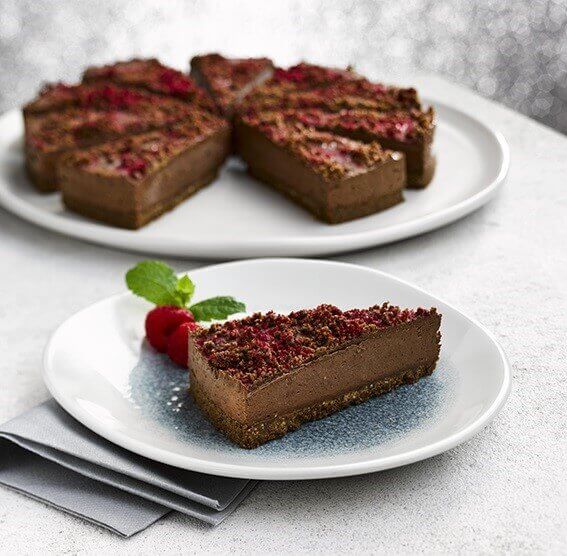 Bidfood is one of the largest food wholesalers in the UK, supplying catering companies with quality products around the country. Bidfood's festive range has been unveiled, and includes their first selection of vegan dishes and desserts. The company state that this move is "in response to latest statistics suggesting there are now around 3.5 million vegans in the UK alone."
Just weeks after the launch of the Beyond Burger in the UK was postponed due to production shortages, stocks have now completely sold out shortly after being added to the menu of Canadian burger chain A&W.