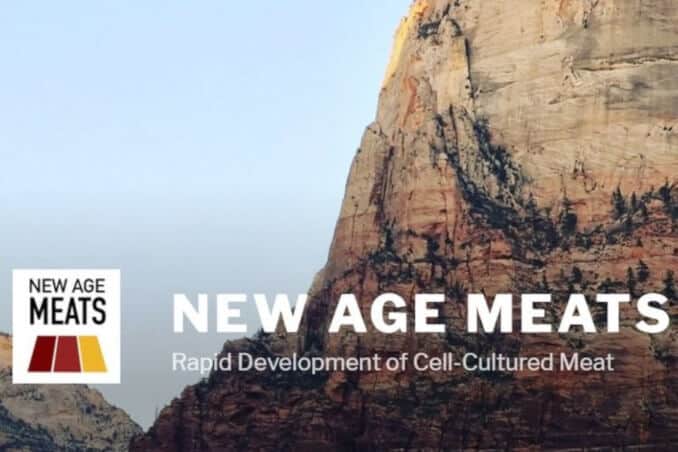 The US-based start-up New Age Meats, which is only a few months old, specializes in the research and development of cultured meat (Clean Meat). The new company from San Francisco is a member of IndieBio's Accelerator Program, and has already been granted $250,000 in financial capital. The start-up's aim is to counter traditional animal agriculture with innovative and slaughter-free cultivated …
On 3 - 5 October, the Erofame trade fair for erotic lifestyle products will take place in Hanover. Lube gels, condoms, massage oils and various sex toys will be presented on the exhibition stands at the Expo grounds in Hanover in Hall 2 by exhibitors from all over the world. vegconomist contacted the organizers and some exhibitors in advance to find out how veganism influences the erotic lifestyle.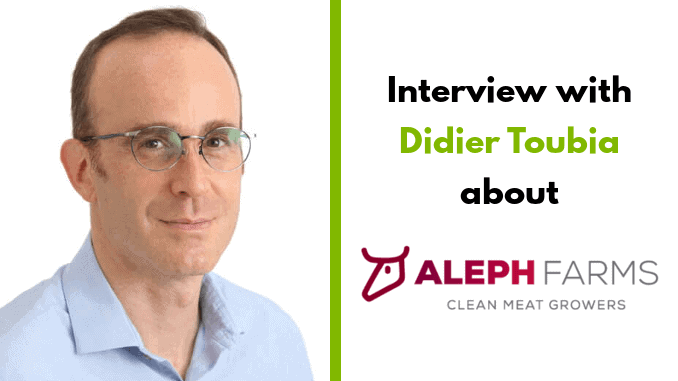 Aleph Farms are one of the world leaders in cell agriculture and are currently developing bovine meat with a 3D meat texture. Based in Israel, Aleph Farms declare that they are "shaping the future of food by producing clean meat that resembles free range meat".



Veganz, the German market leader in vegan food, is making good progress with its internationalization. Twenty selected products from the vegan pioneer are now available on Xiaohongshu, China's largest social e-commerce platform with 100 million users. "The Xiaohongshu social selling platform, which is aimed at women between the ages of 18 and 35, is tailored to our target group. In …
Ruskin Design Limited, specialists in bespoke handcrafted car upholstery, recently completed their first vegan friendly interior refit. The Leicester based firm worked together with synthetic leather manufacturers Ultrafabrics, to create a completely vegan interior, commissioned by Bradley Keenan to design and fit a stylish interior to his Land Rover Defender 110.
Pizza delivery giant Dominos has confirmed that they are trialling 100 percent plant-based pizza at a number of unannounced locations. If the trials are successful and feedback positive, it is hoped that they will launch nationwide.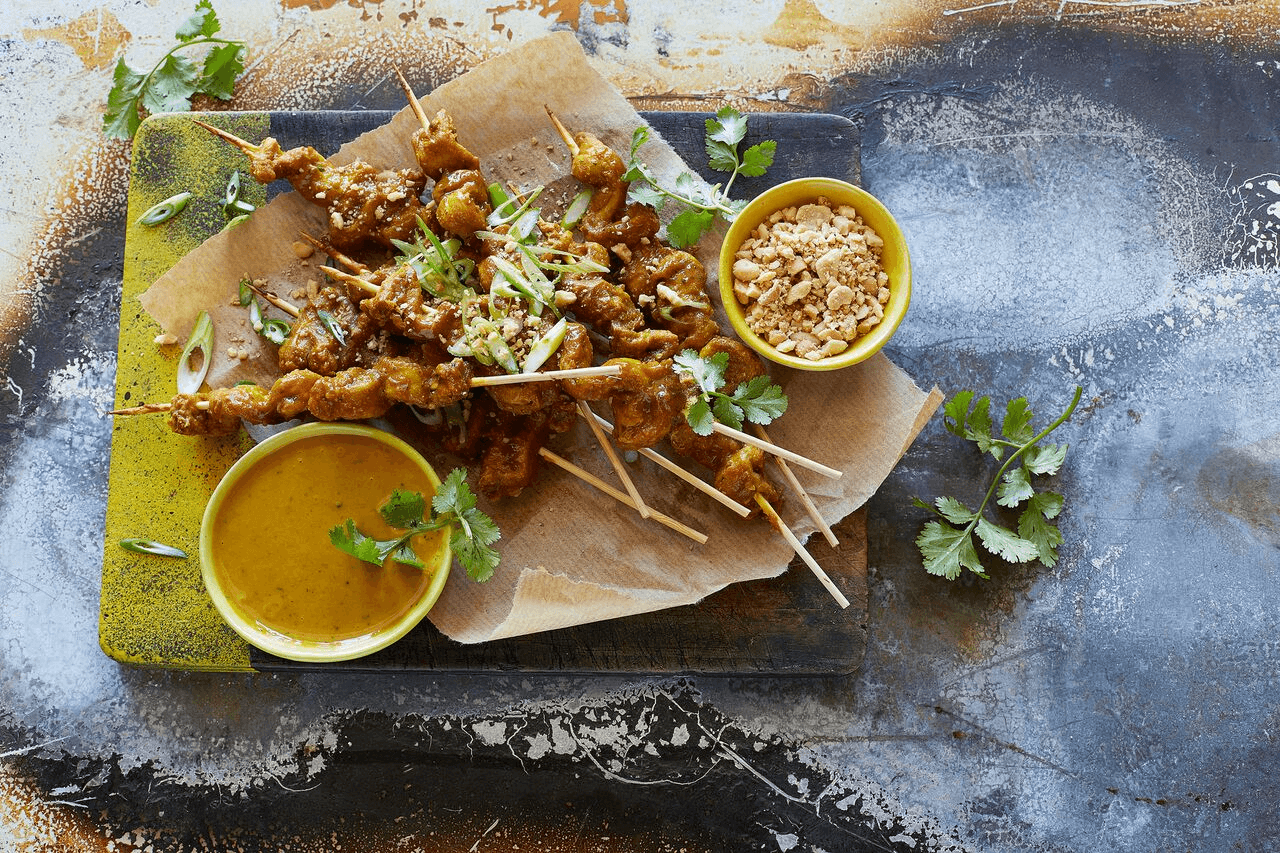 The Fry Family Food Co. are vegan food manufacturers founded in 1991 South Africa, and popular throughout Europe, Australia, UK, South Africa, Hong Kong, Singapore and several countries around the southern hemisphere. After recent company growth and expansion into the US, they have now announced the launch of a chilled meat-alternatives line which will be stocked in UK Sainsbury's stores. …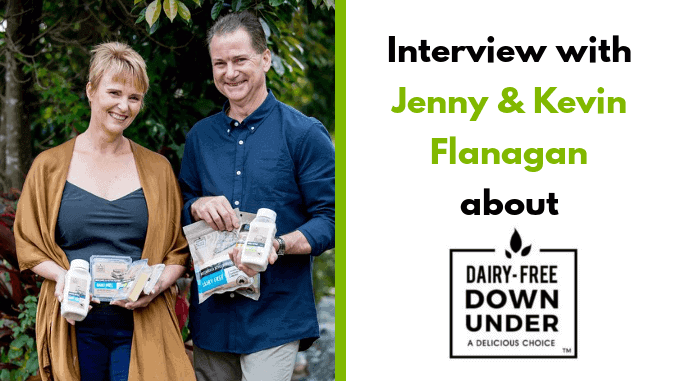 Good cheese doesn't depend upon dairy milk as a resource, and this is demonstrated by "Dairy-Free Down Under" – an innovative and family-owned company from Australia who produce cheese alternatives on premium ingredients like cashews, to ensure finest quality. With their gluten-free, GMO free and non-dairy products, they also have huge plans for expanding around the world, as they told us in our exclusive interview.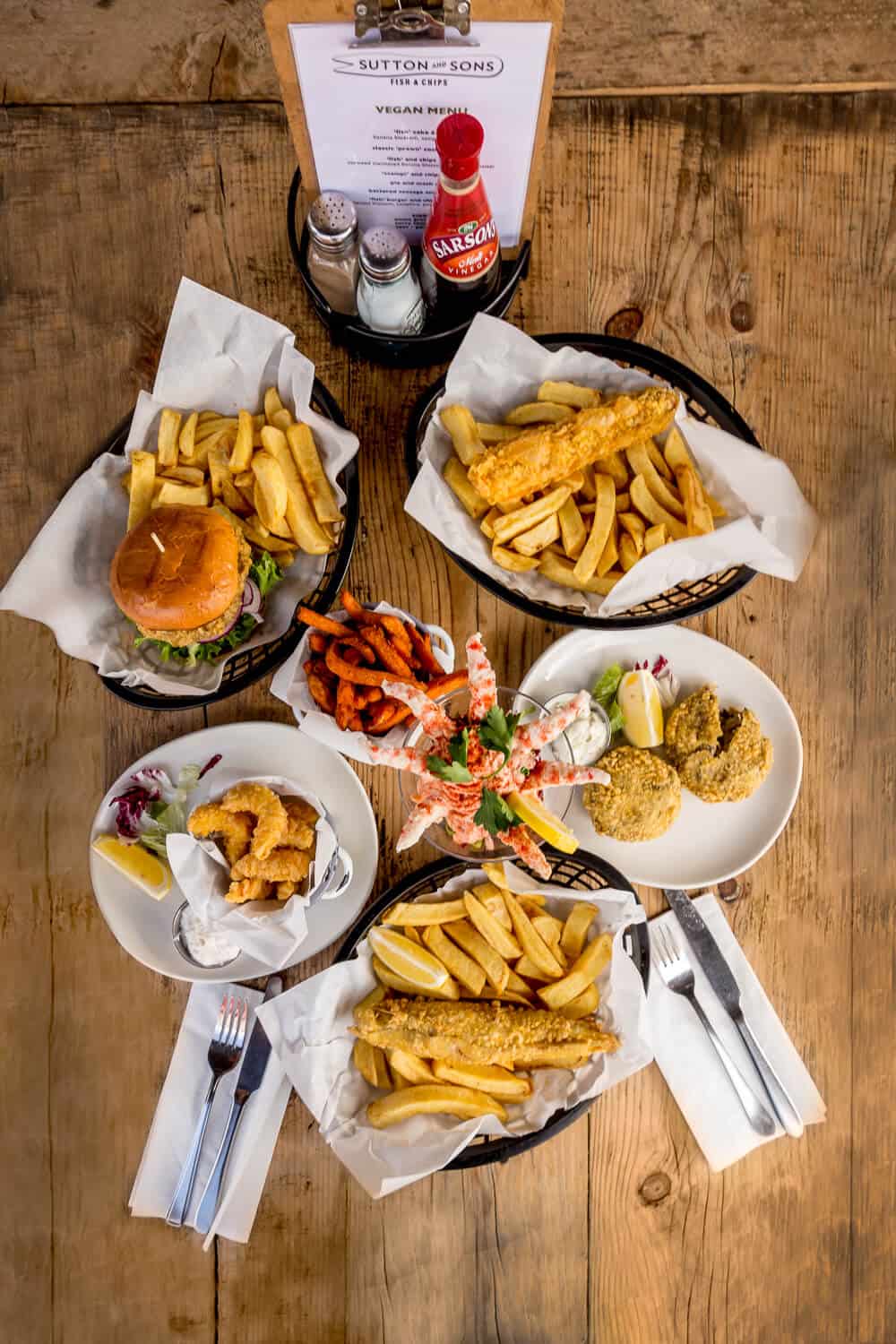 Several restaurants in the UK are introducing vegan fish and chips to their menus to great reception, new businesses and food trucks are opening around the country specifically to serve the plant-based alternative to the national dish, and in addition, famous traditional fish restaurants are re-branding themselves as vegan in order to keep up with the trend.
A report by Mintel, titled BURGER AND CHICKEN RESTAURANTS - UK - SEPTEMBER 2018" states that British chicken and burger restaurants are viewing vegan meat alternatives as a threat, and are increasingly having to accept vegan alternatives to harness growth possibilities. The publication reports that "millennial tendencies in the UK have translated adoption of meat-free diets, thus adversely affecting chicken based products in the country. "