Top Stories of the Vegan Business World



Sufficient nutritional profile by adding creatine: The new generation of meat substitutes contains Creapure®.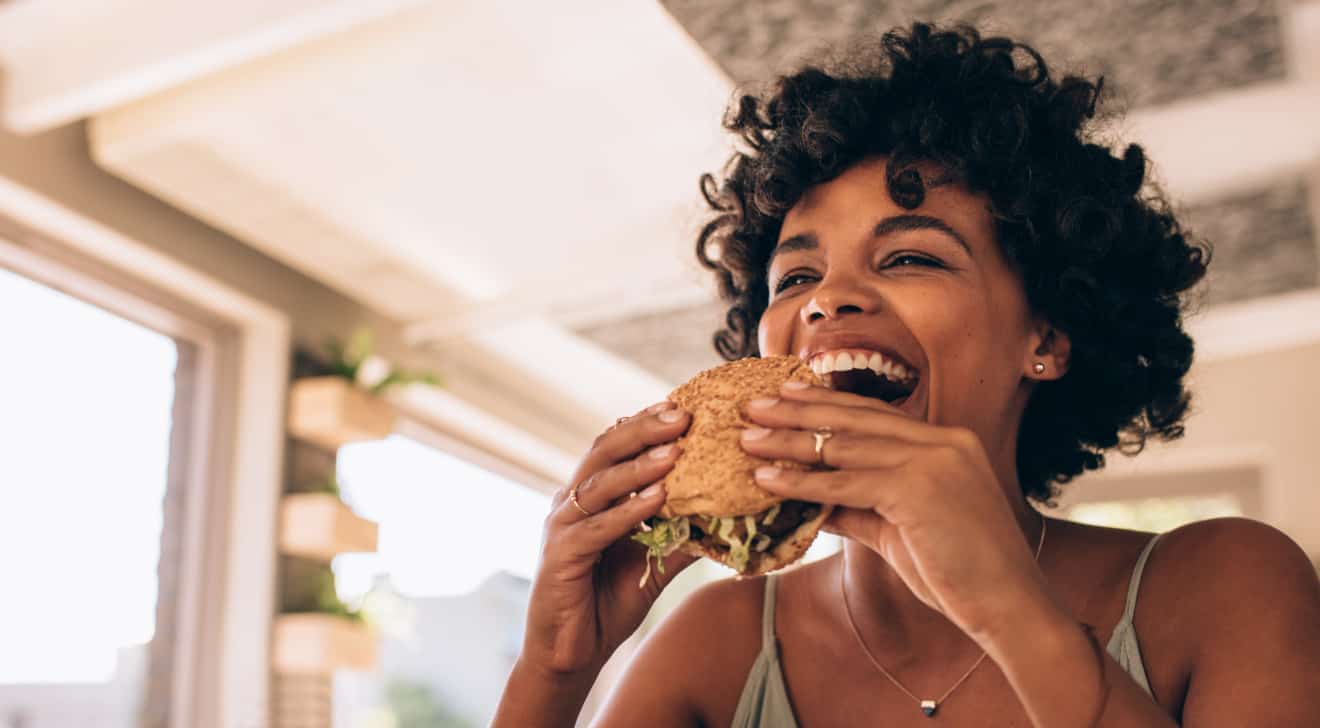 A well-balanced diet while eating plant-based can be easy by choosing plant-based substitutes that are enriched with essential nutrients. Meat substitutes with added creatine, which occurs naturally in meat, offer a clear advantage: An optimal creatine supply to support the energy metabolism - in an innovative way: For health, performance and vitality. In this context, Creapure® is the first choice: …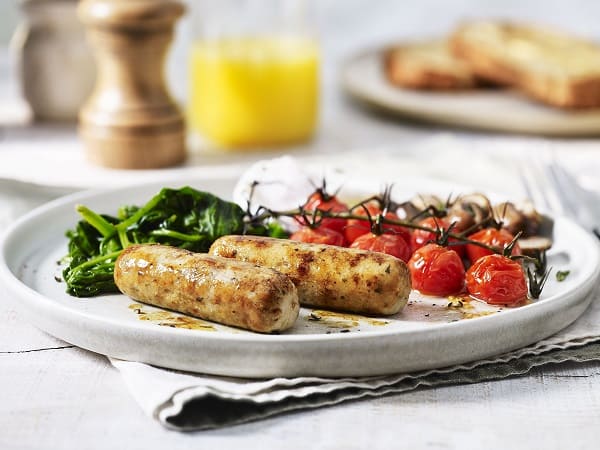 A study, commissioned by cell-cultured meat company Ivy Farm Technologies and conducted by researchers from Oxford Economics, has found that cell-cultured meat could add £2.1bn to the UK economy by 2030, along with creating 16,500 jobs. Based on this projection, cultured meat would make up 13% of the UK's agriculture sector, raise £523 million in taxes, and account for 12% …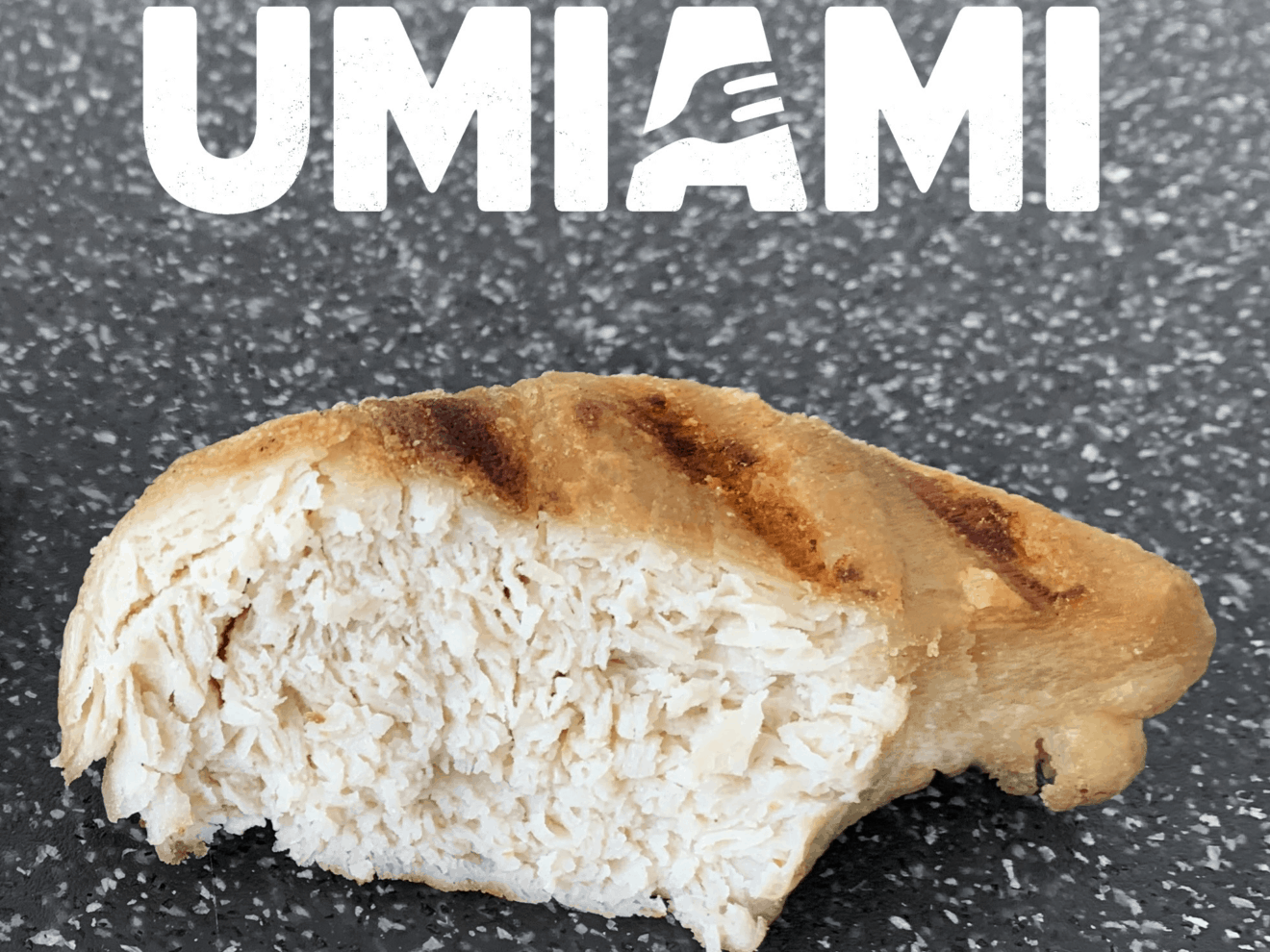 Ever wondered why whole chicken breasts, tenderloins, or large cuts of fish don't usually have a plant-based counterpart? The answer is simply because most current technologies are too limiting to achieve such products. And that's exactly where the French startup Umiami comes in. The company is only months away from producing the world's first whole-cuts at scale. What's more, its …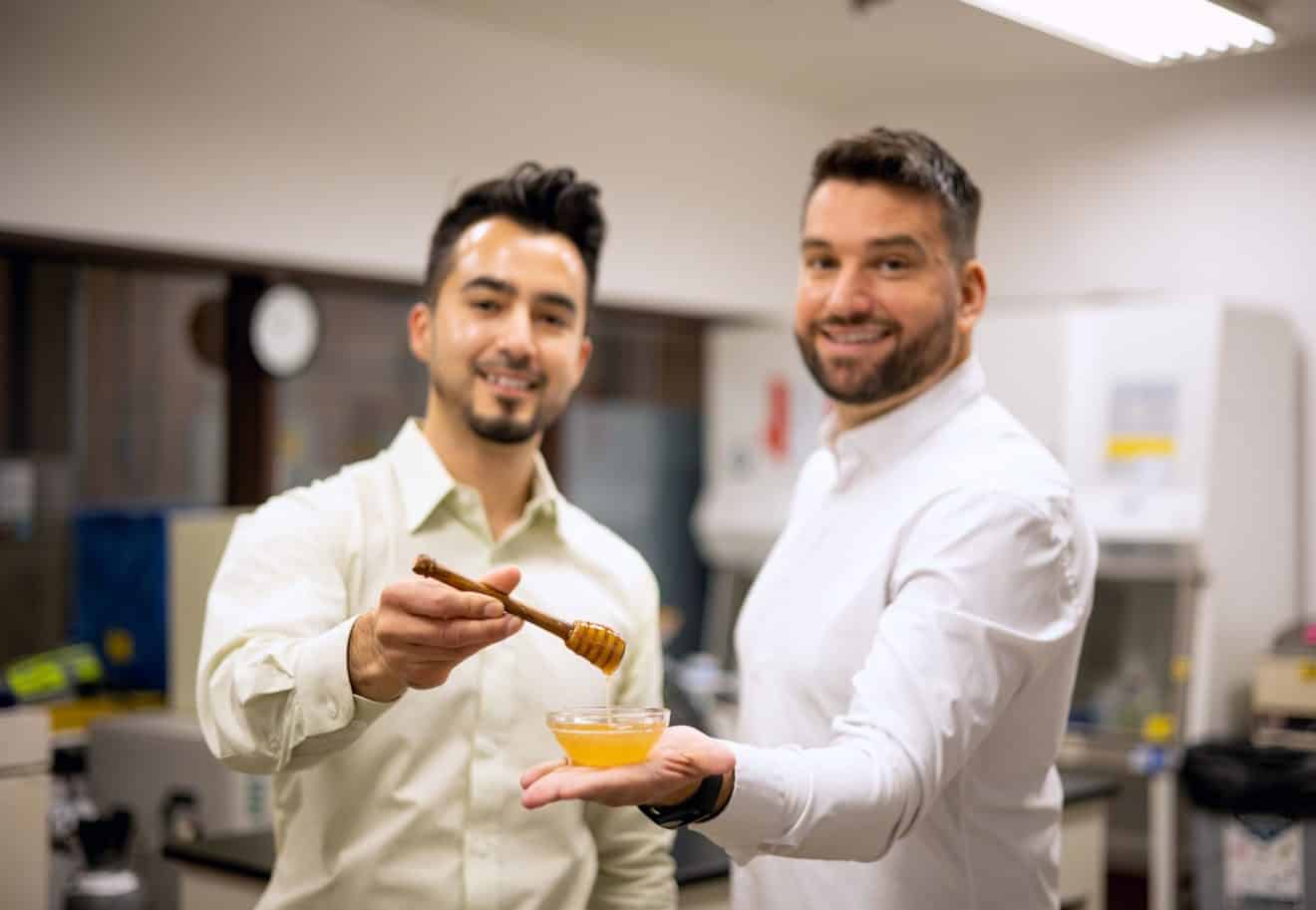 BERKELEY, Calif.--(BUSINESS WIRE)--#bees--MeliBio, Inc. the company using proprietary technology to make real honey without bees has unveiled its first product: world's first real honey made without bees as a plant-based ingredient for B2B customers and foodservice. More than 100 members of climate tech, food tech and investor communities in the San Francisco Bay Area had a chance to be among …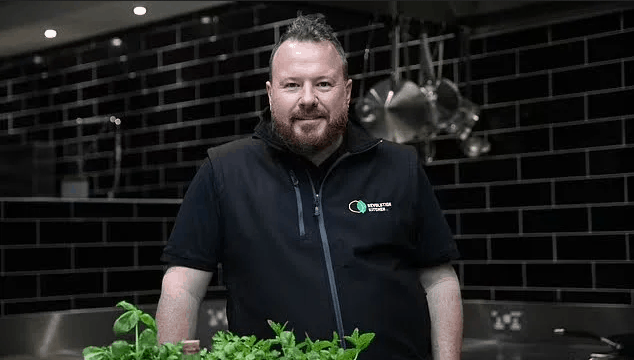 Century-old company Samworth Brothers has long been supplying the UK's largest supermarket, Tesco, with meat products such as Cornish pasties and pork pies. But as consumer tastes change, it is turning its attention to plant-based alternatives.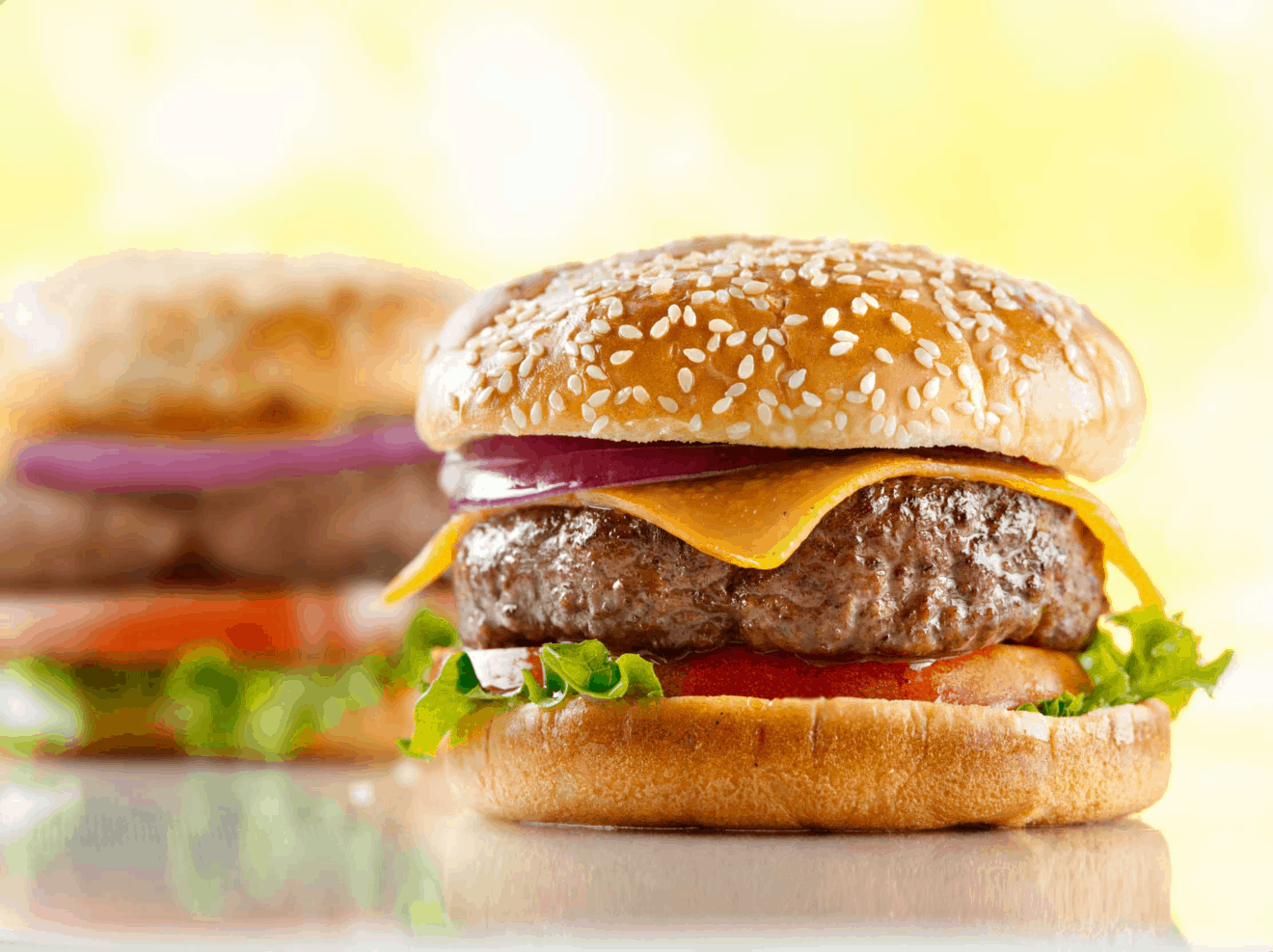 A market report by Global Market Insights has projected a 17% CAGR for the alt-protein market between 2021 and 2027. By the end of this growth period, it is predicted that the market will be worth $155 billion.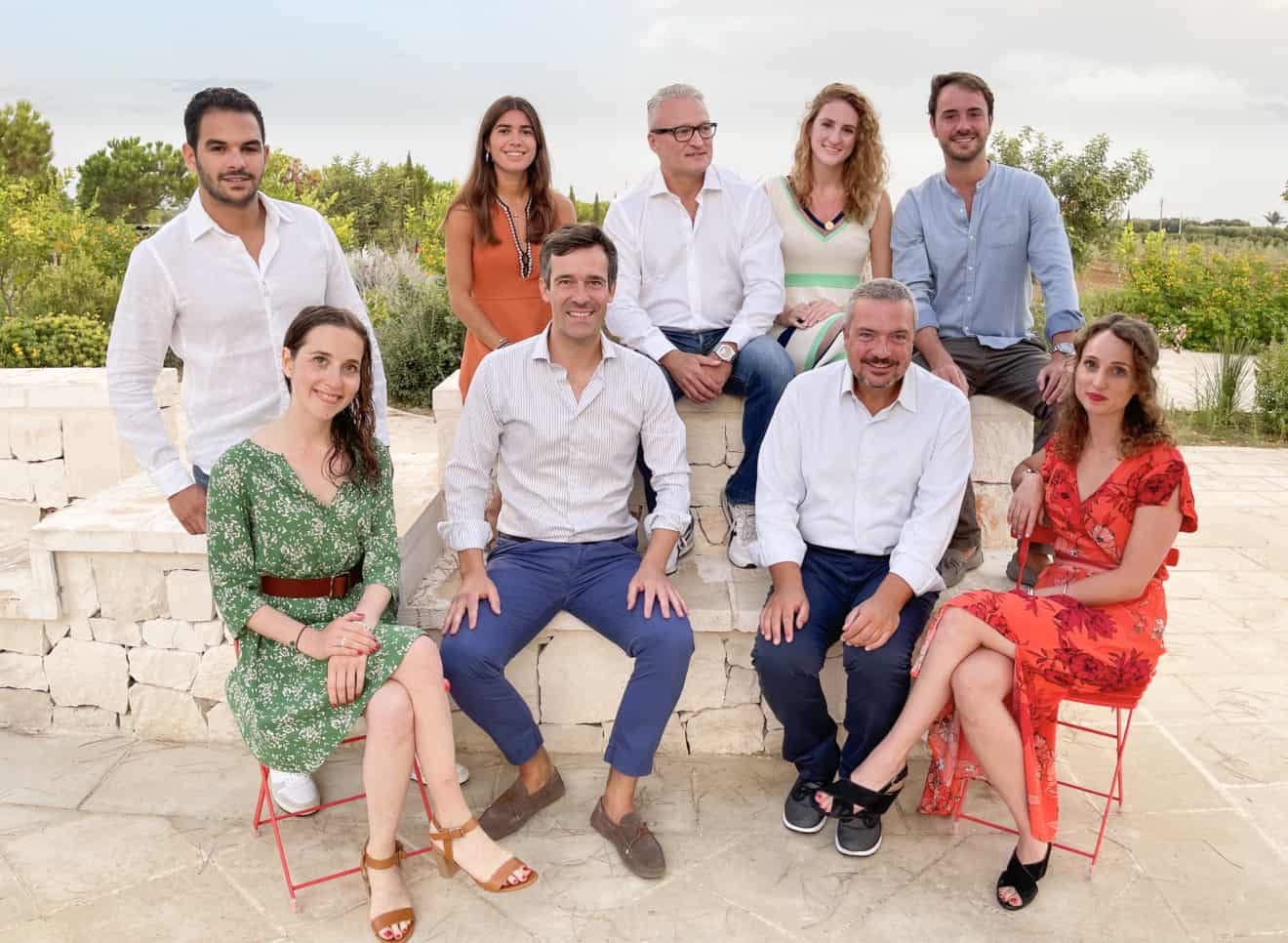 European Food Tech VC firm Five Seasons Ventures has announced the final closing of a €180 million second fund. Having already backed promising European plant-based businesses, the Five Seasons new Fund II will focus on fast-growing consumer-focused food startups with a quantifiable environmental or social impact. "Food and Food Tech have the possibility to affect two of the most pressing …


It is argued by some that a fully vegan diet can lack certain micronutrients, such as vitamins B12, B2 and D, and calcium, iron, selenium, and zinc, as well as the amino acid lysine and certain omega-3 fatty acids. SternVitamin GmbH develops individual vitamin and mineral mixes that also include functional ingredients like amino acids and plant extracts, suitable for …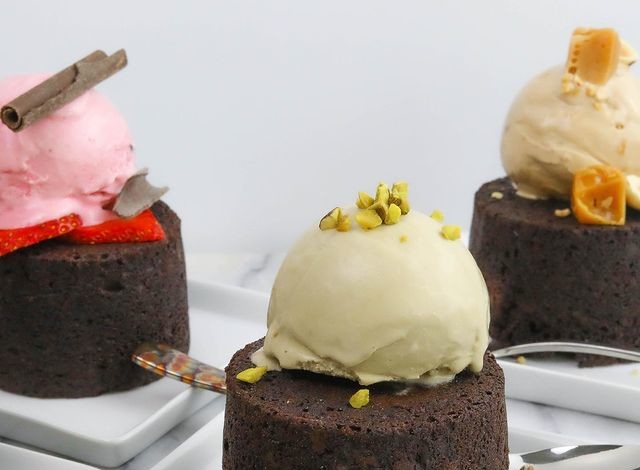 Villa Dolce, the US's top premium gelato brand in foodservice, has launched a vegan gelato range. The new offerings were created in partnership with animal-free dairy company Perfect Day.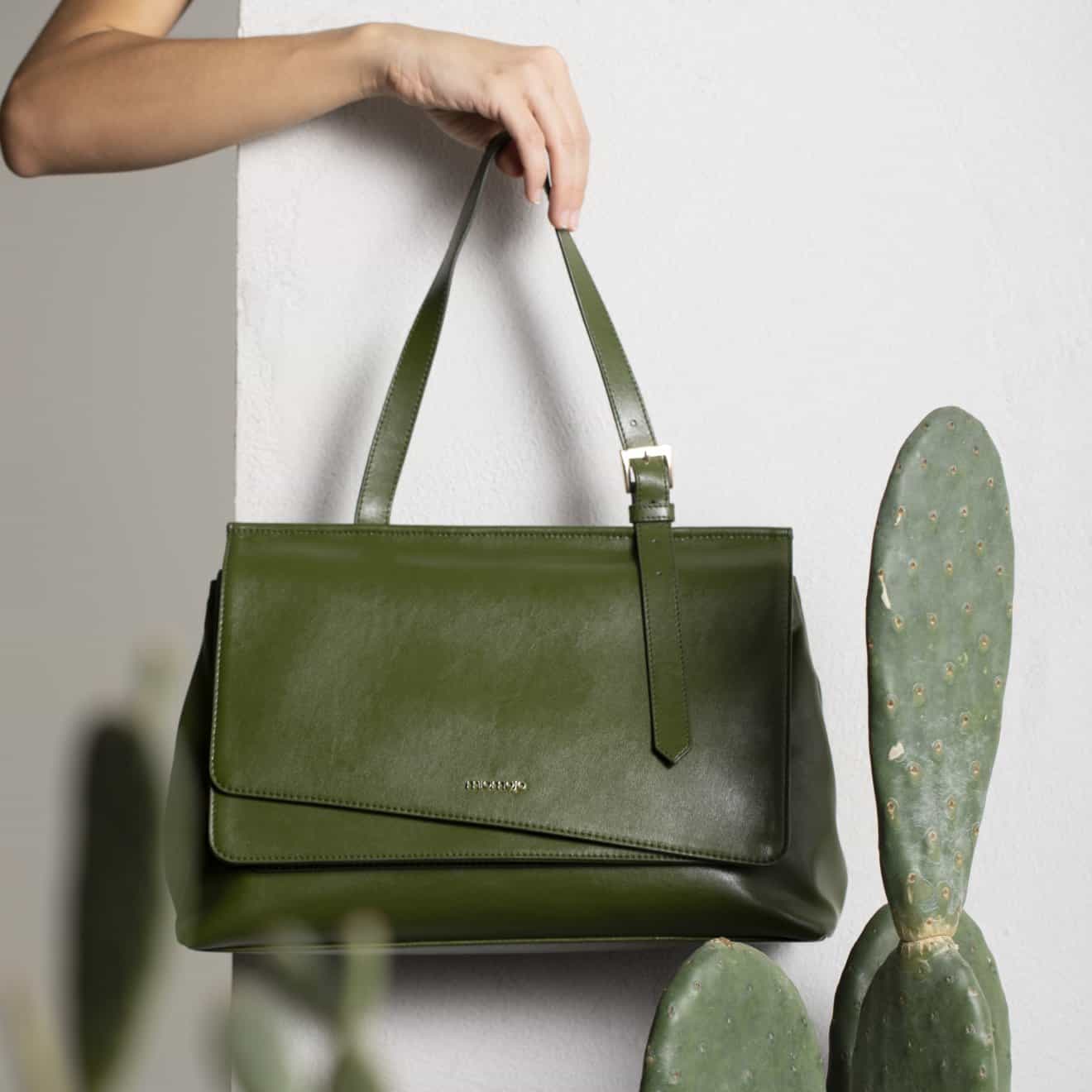 DUBLIN--(BUSINESS WIRE)--The "Global Sustainable Clothing Market Research Report: Forecast (2021-2026)" report has been added to ResearchAndMarkets.com's offering. According to the world bank, the fashion sector is responsible for 10% of global carbon emissions, which exceeds the combined emissions from international flights & maritime shipping. At this pace, the sector's greenhouse gas emissions will rise more than 50% by 2030. Hence, …