Top Stories of the Vegan Business World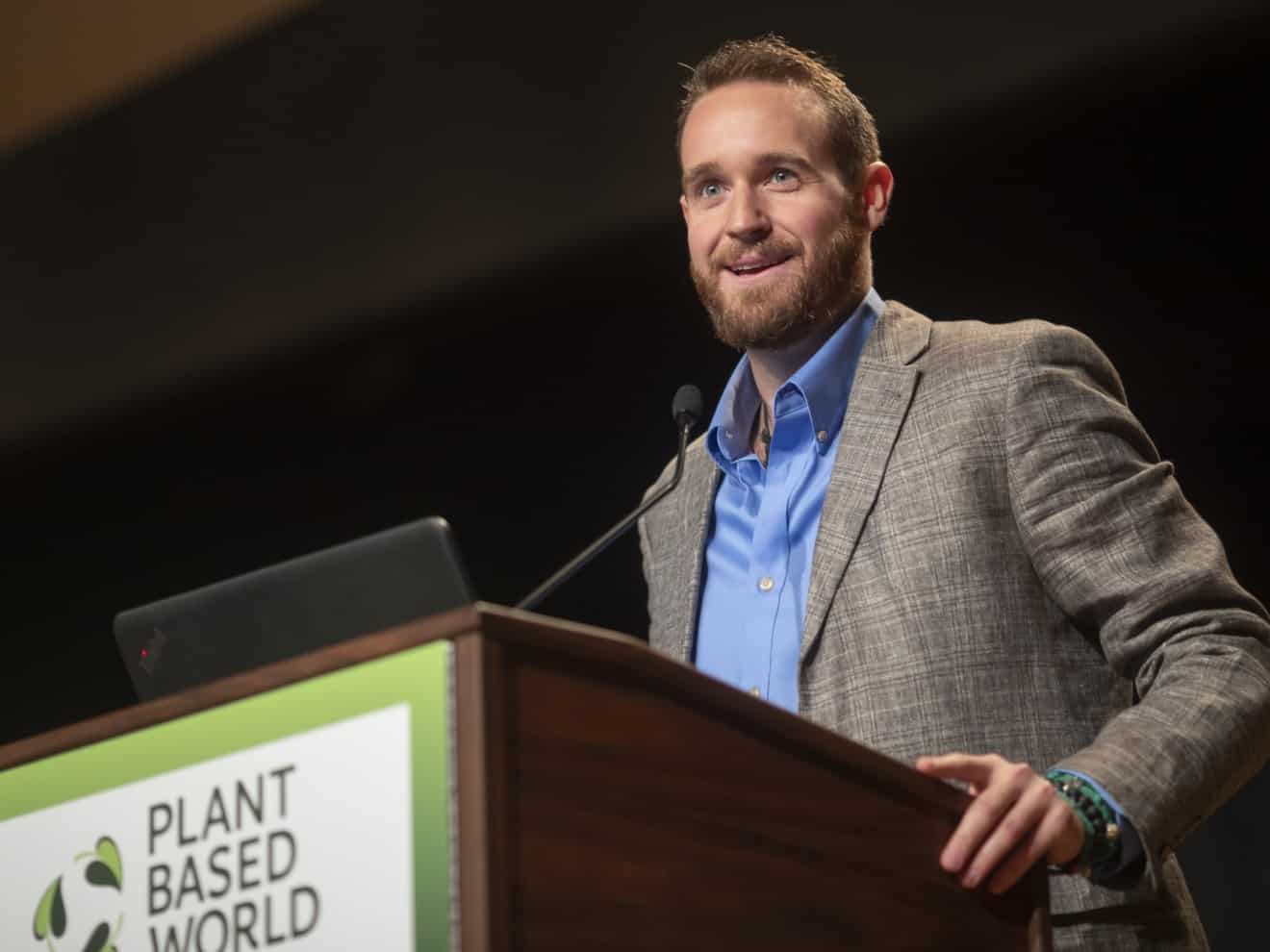 The Plant Based World Expo will take place at London's Business Design Centre on 15-16 October 2021. It is the only trade event in Europe dedicated to plant-based food. It is still possible to register for free to attend the trade event. We talked to Benjamin Davis, VP of Content. What was the inspiration behind launching Plant Based World Expo? …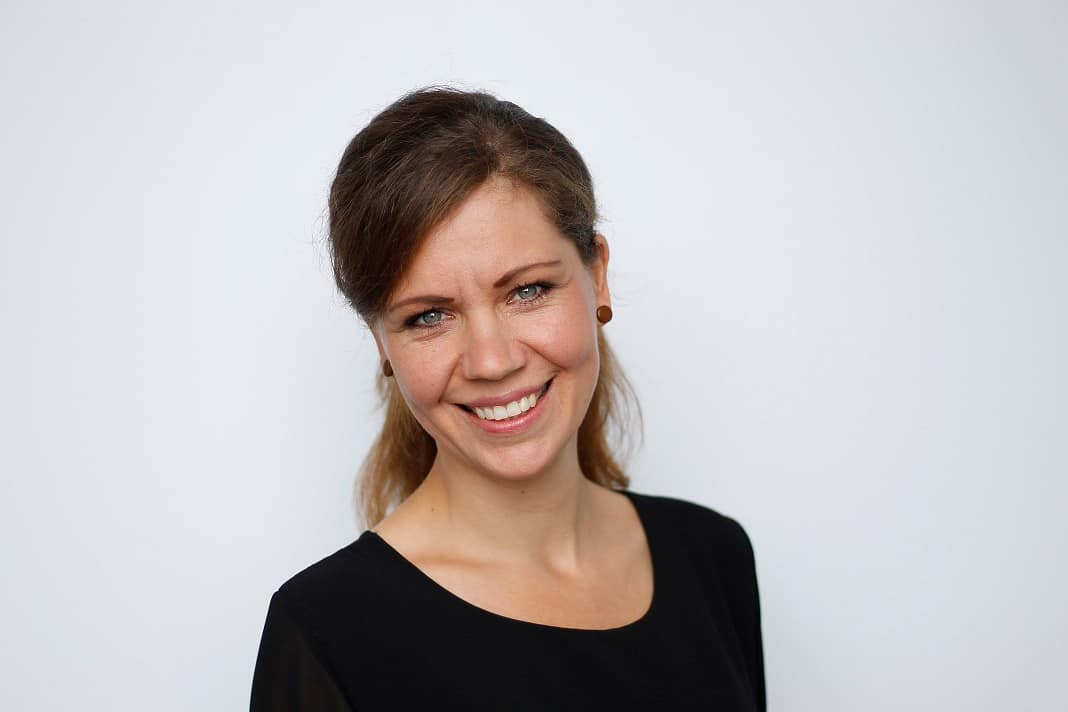 What is cultured meat and who is it for? ProVeg's New Food Conference, which will be held at the Anuga trade fair on October 10 and 11, aims to answer these and other questions. In this interview, Katleen Haefele, Head of Food Services and Events at ProVeg, provides insights into Europe's first and largest conference on alternative proteins, and reveals …


Mycoprotein: what is it and why? I chat with Paul Shapiro AND take a tour of the new mycoprotein plant recently opened by The Better Meat Co. We'll learn how the superfood fungi Rhiza is changing the alt protein landscape on The Plantbased Business Hour. Specifically, Paul and Elysabeth discuss, Microbes, fungi and microproteins. The benefits of fungi and biomass fermentation. The impact …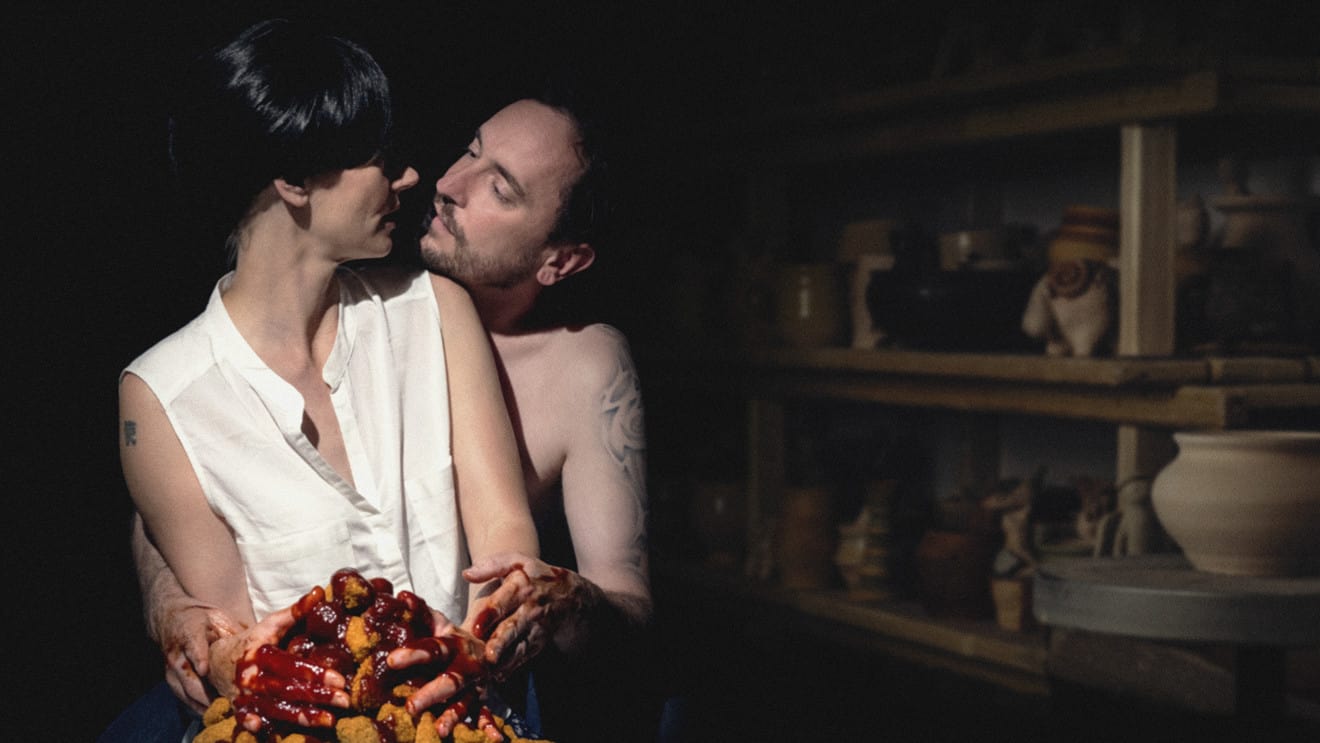 Less than a year after its inception in the UK, vegan fried chicken brand VFC has launched in the US and Canada. The company has celebrated by recreating scenes from its favourite American films --- When Harry Met Sally and Ghost.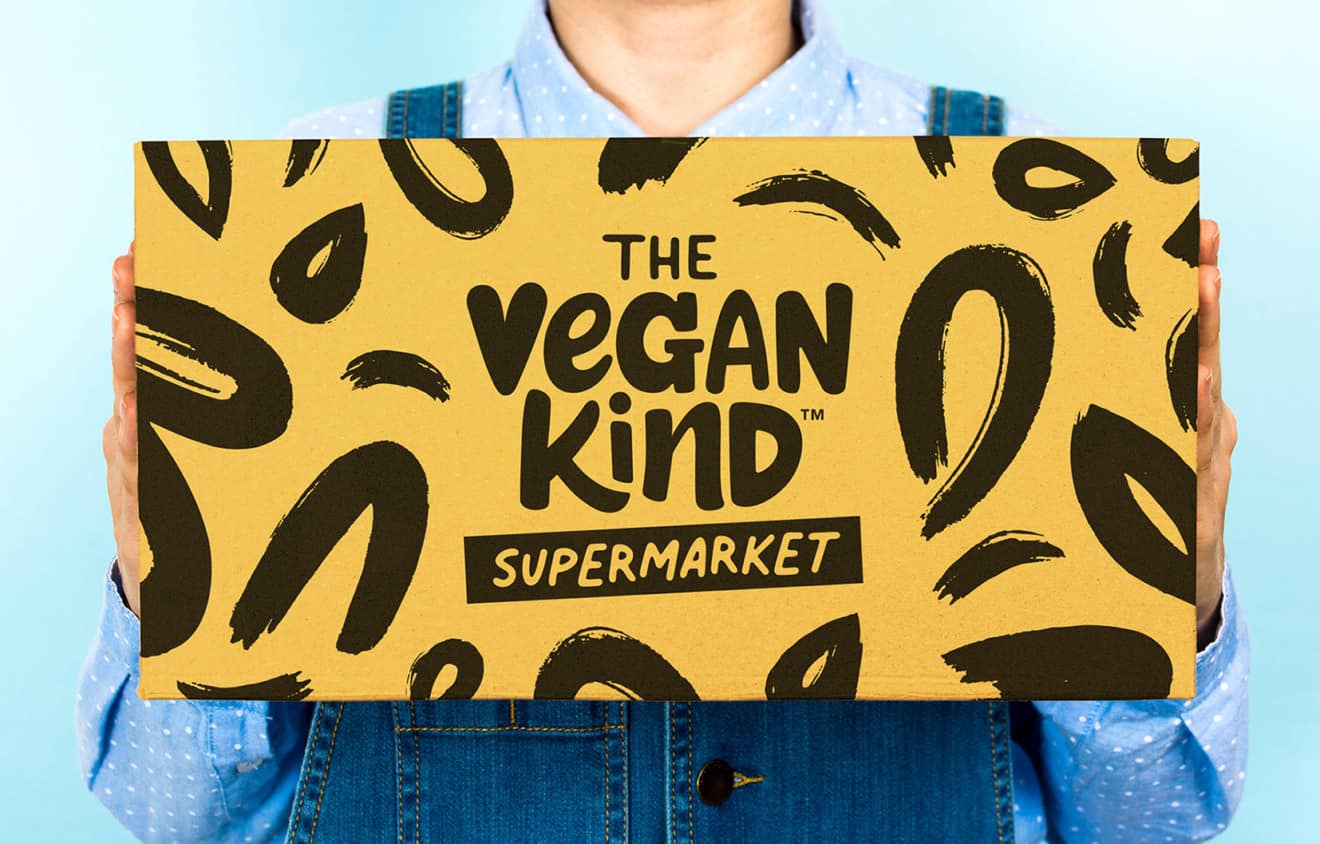 The Vegan Kind, which is the UK's biggest vegan online store and most popular vegan subscription boxes service, has announced a rebrand. It developed the new look in collaboration with London-based B&B studio.


Veggie burgers, meatballs and sausages can be called burgers, meatballs and sausages, even if they do not contain meat. This was pointed out earlier this week by the food awareness organisation ProVeg, in response to the non-legislative proposal presented by far-right political party Vox, in an attempt to go against European regulations governing meat-alternative plant-based products. ProVeg España recalls that …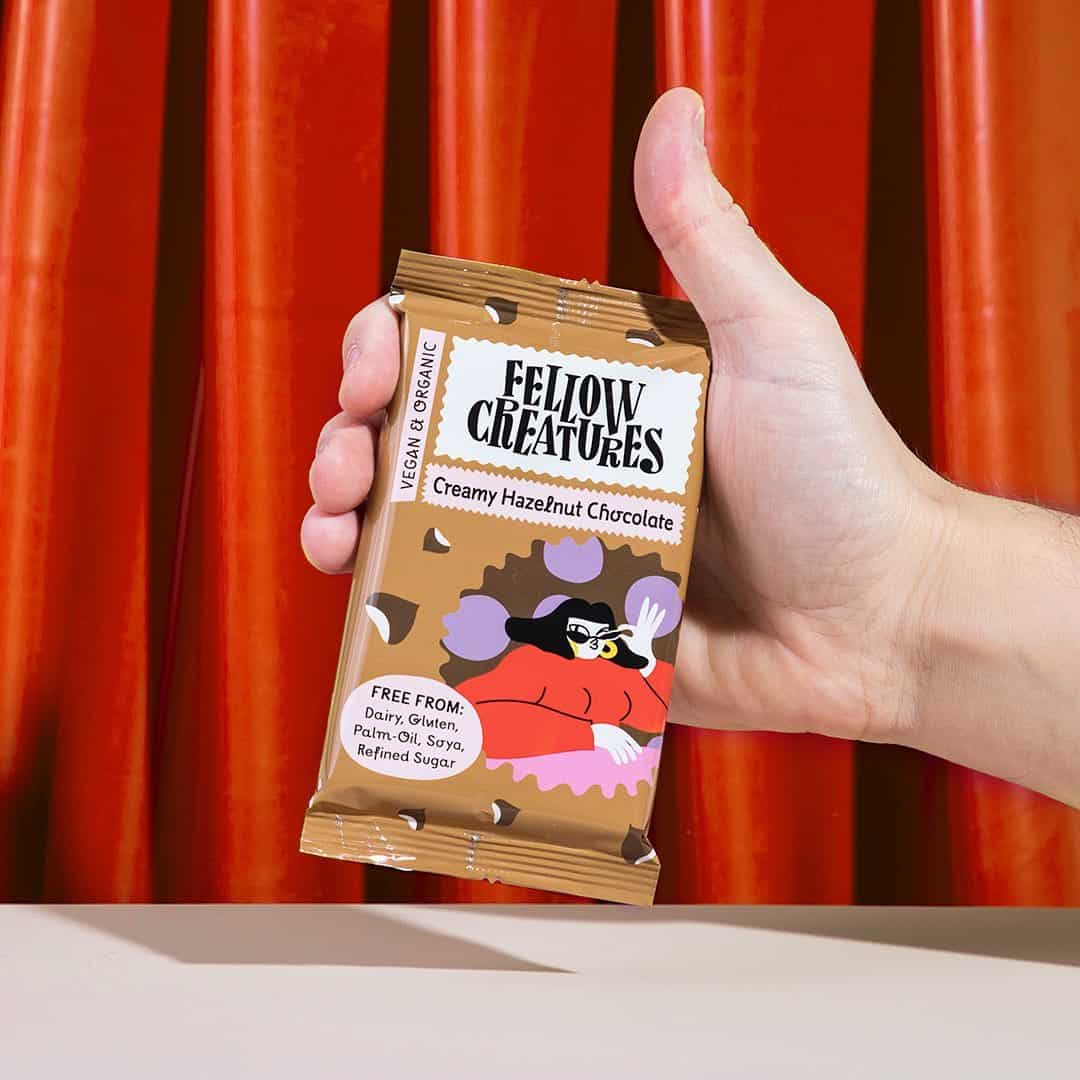 Edinburgh based chocolate producer Fellow Creatures has secured a £450,000 investment for expansion of its palm oil free products which are now listed with WH Smith and Sainsbury's across the UK. The progressive and ethically-driven brand was one of six graduates of the ProVeg incubator last year. Founder Zsolt Stefkovics, who originally hails from a dairy farming family, says: "Growing …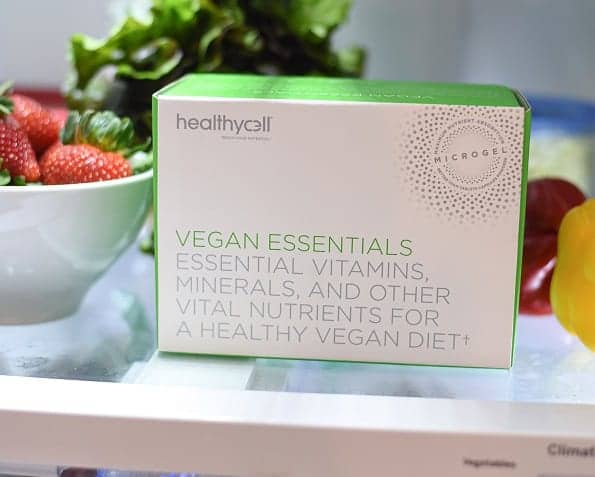 DUBLIN--(BUSINESS WIRE)--The "Vegan Supplements Market by Product Type, Form and Distribution Channel: Global Opportunity Analysis and Industry Forecast, 2021-2028" report has been added to ResearchAndMarkets.com's offering. The global vegan supplements market size was valued at $ 6,309.1 million in 2019, and is projected to reach $ 13,598.7 billion by 2028, registering a CAGR of 6.9% from 2021 to 2028. In …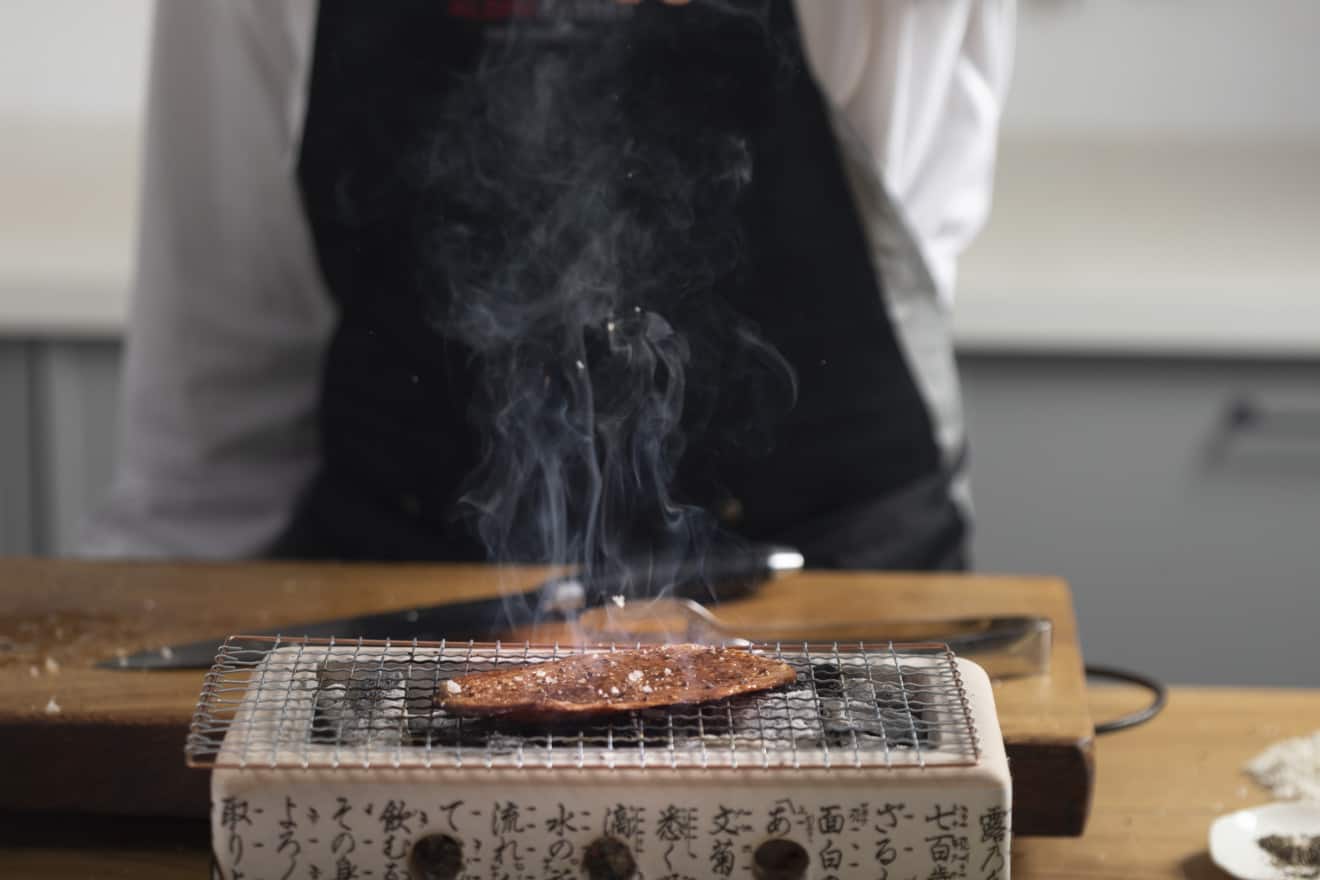 After recently partnering with actor and activist Leonardo DiCaprio, cell-cultured meat pioneer Aleph Farms has now signed Memorandums of Understanding (MOUs) with two of Asia's largest food companies, including the world's largest tuna producer Thai Union. Famed for growing steaks directly from animal cells, Aleph Farms has penned MOUs with Thai Union and global food and lifestyle company CJ CheilJedang, …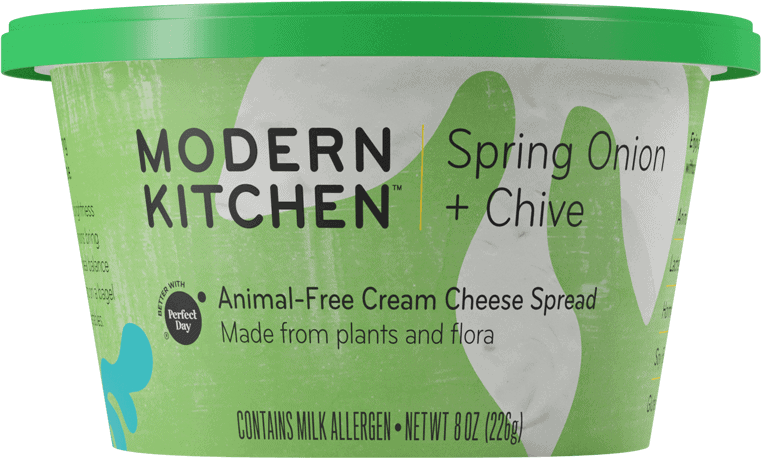 Perfect Day, Inc., the California producer of animal-free dairy protein and the most-funded company in fermentation, this week secured $350 million in a Series D round led by Temasek and Canada Pension Plan Investment Board (CPP Investments), bringing its total funding to $750 million. Perfect Day's founders entered into consumer products through The Urgent Company (TUC). TUC's first brand, Brave …


HEROTEIN, formerly HERO Protein, announces it has entered into a strategic partnership with Berkeley-based cell cultivated fat producer Mission Barns to launch hybrid cultivated meat/plant-based meat products. The company states its intention to be the first to commercialize such products in China. The Shanghai company closed an $850K pre-seed funding round this February and in May announced that Vicky Lee, …


The Very Good Butchers, the leading brand of The Very Good Food Company, announces the opening of a new retail location in downtown Victoria, which will offer brunch, lunch, dinner, bar, and bakery menus. The new location is set to open on 6th October. In addition to its famous vegan meats, the range of specialty dishes created by Co-founder James …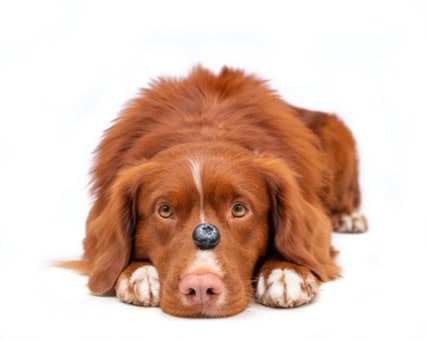 British company HOWND, which produces ethical pet products, has introduced a new type of dog food --- ready-made porridge. It will launch in time for World Porridge Day, which is on October 10.