Top Stories of the Vegan Business World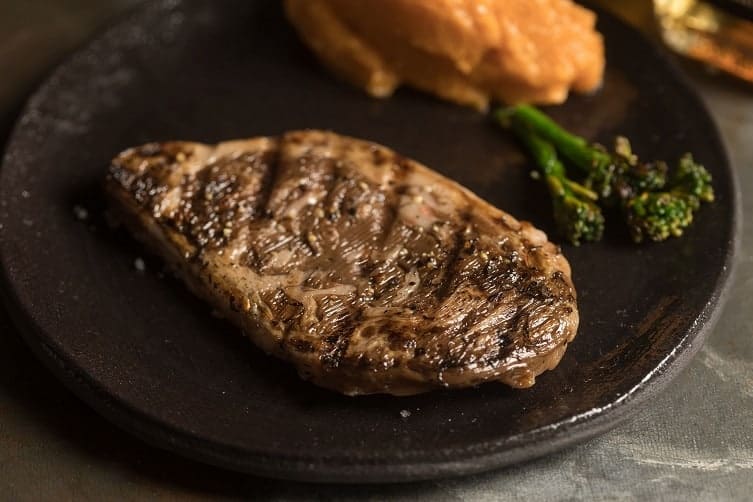 Analysis by the FAIRR Initiative shows that 2021 is "the year of cultivated meat," with $506 million invested so far this year into cultivated meat firms, already far surpassing previous years. The report has also found consumer demand for alt protein products in North America is exploding, with 39% of US households now buying plant-based milk and plant-based food sales …


vegconomist Seeks Content Support in USA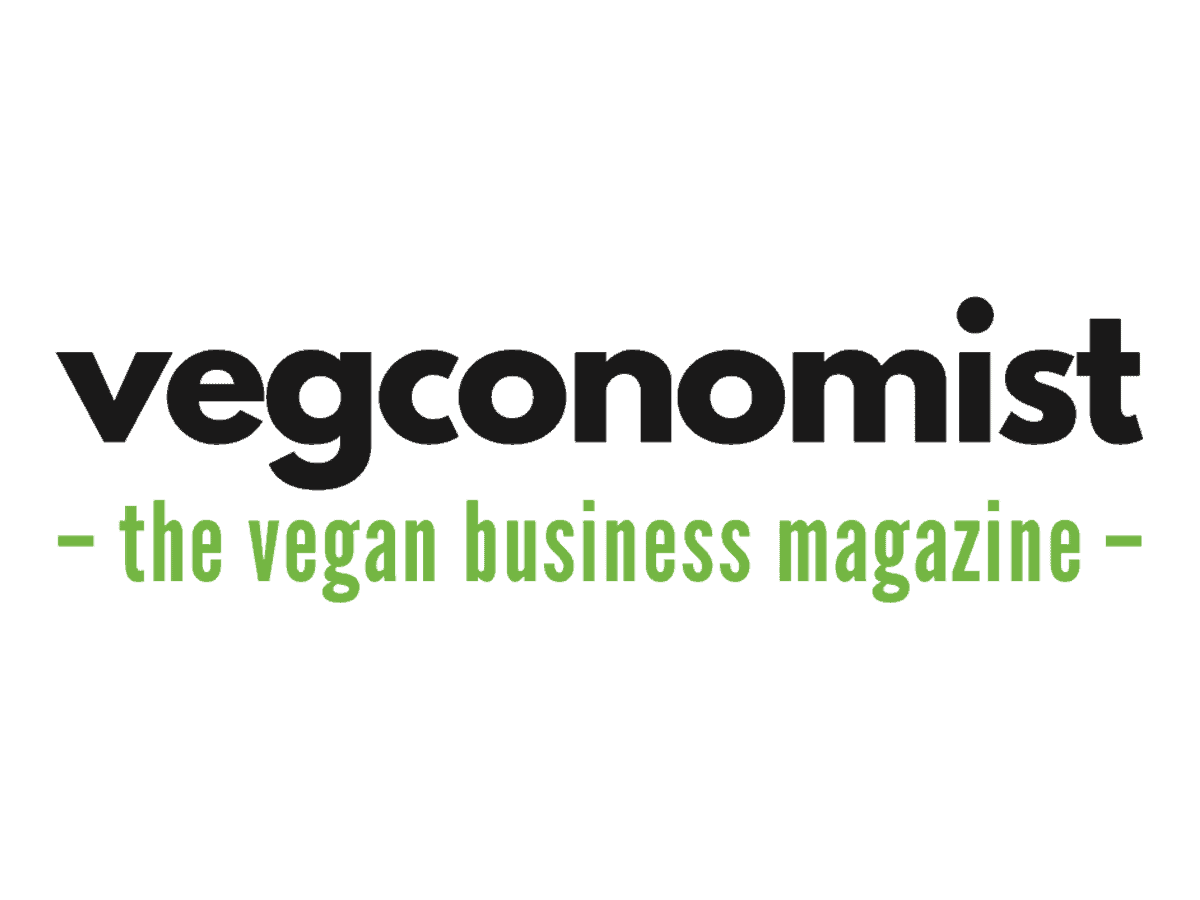 Help push the vegan business world forward and reflect market changes in order to inspire further change! We are seeking a freelance part-time writer in a US timezone to report on North American business news in plant-based and cell-based industries, in adherence to our style. Must have writing experience and a current knowledge of the market, be preferably vegan or …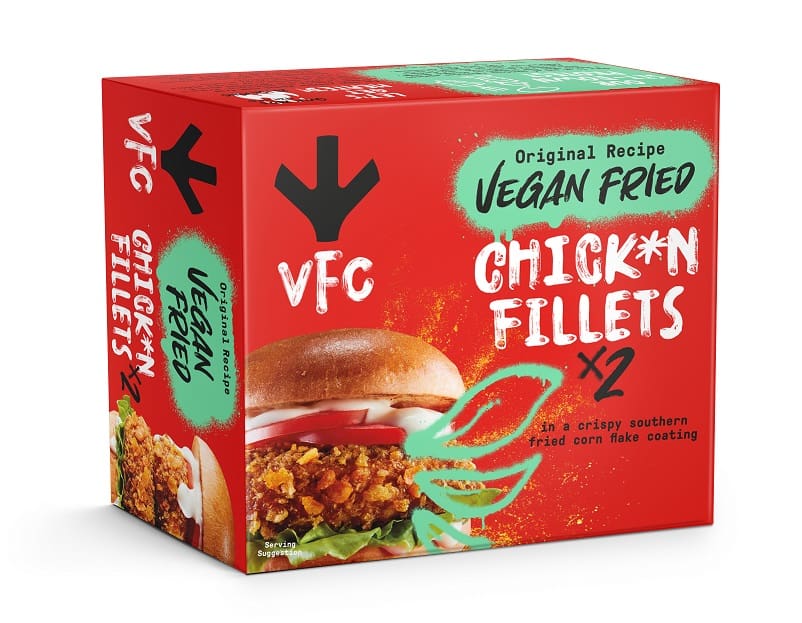 After its recent US expansion, vegan fried chicken producer VFC today announces that from World Vegan Day on 1st November, its first major retailer listing will commence with Tesco, the UK's largest supermarket chain. Derek Sarno, Director of Plant-based Innovation at Tesco, enthuses: "I'm thrilled that Tesco is the first large retailer to bring VFC to the mainstream market. The …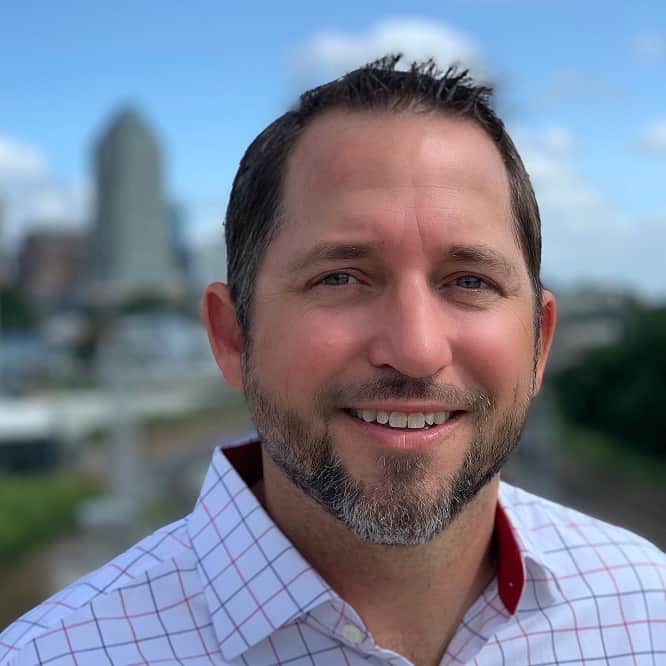 With plant-based demand increasing at an exponential rate, but global production struggling to keep pace, vegconomist decided to have a chat with Dave Reynolds of the Protein Solutions and Ingredients Division of Bühler, Inc. For those interested in seeing the Bühler facility and latest production machinery, here is a link to the company's October 19 and 20 open house. Where …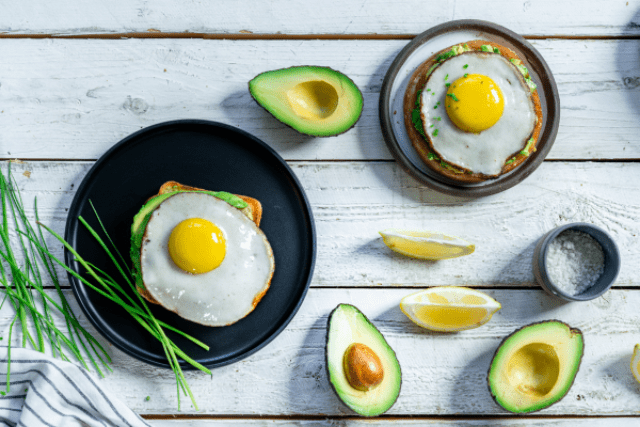 A survey conducted by GlobalData has found that 30% of respondents are either somewhat likely or extremely likely to choose vegan eggs over the conventional variety.


GFI Founder and CEO Bruce Friedrich explores the increased sector alignment around the preferred category name for meat produced through cellular agriculture. Consumer and industry preferences In September 2019, UPSIDE Foods and The Good Food Institute (GFI) released the results of consumer research that we conducted with Mattson, North America's most successful independent food and beverage innovation firm. That research …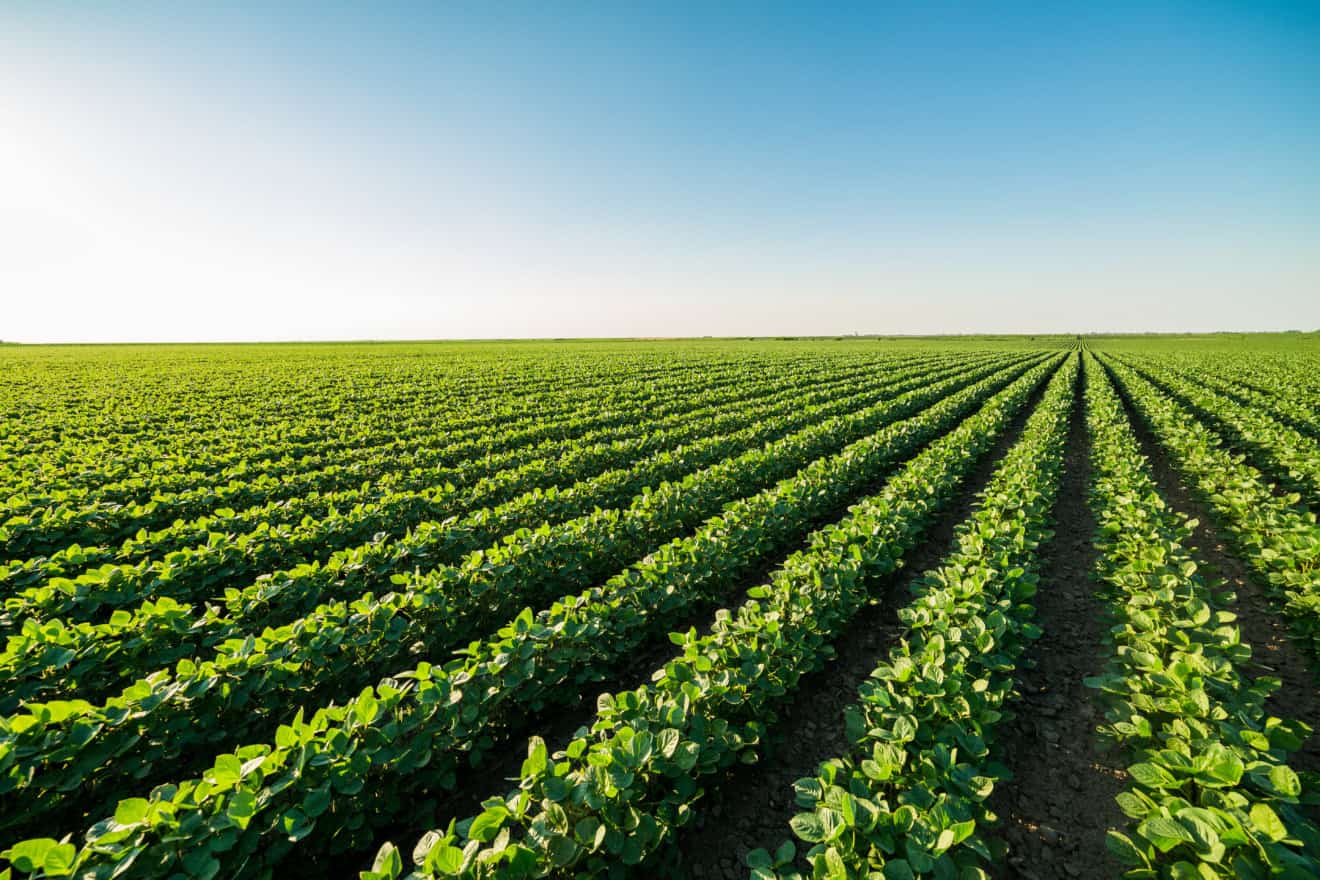 For the first time in history, plant-based foods have been given priority in an agricultural agreement, with a large majority of Danish political parties behind it. The Danish Plant-Based Foods Association announces that an action plan must now be created to promote plant-based foods in Denmark. An incentive for green conversion of agriculture as part of the EU's new greener …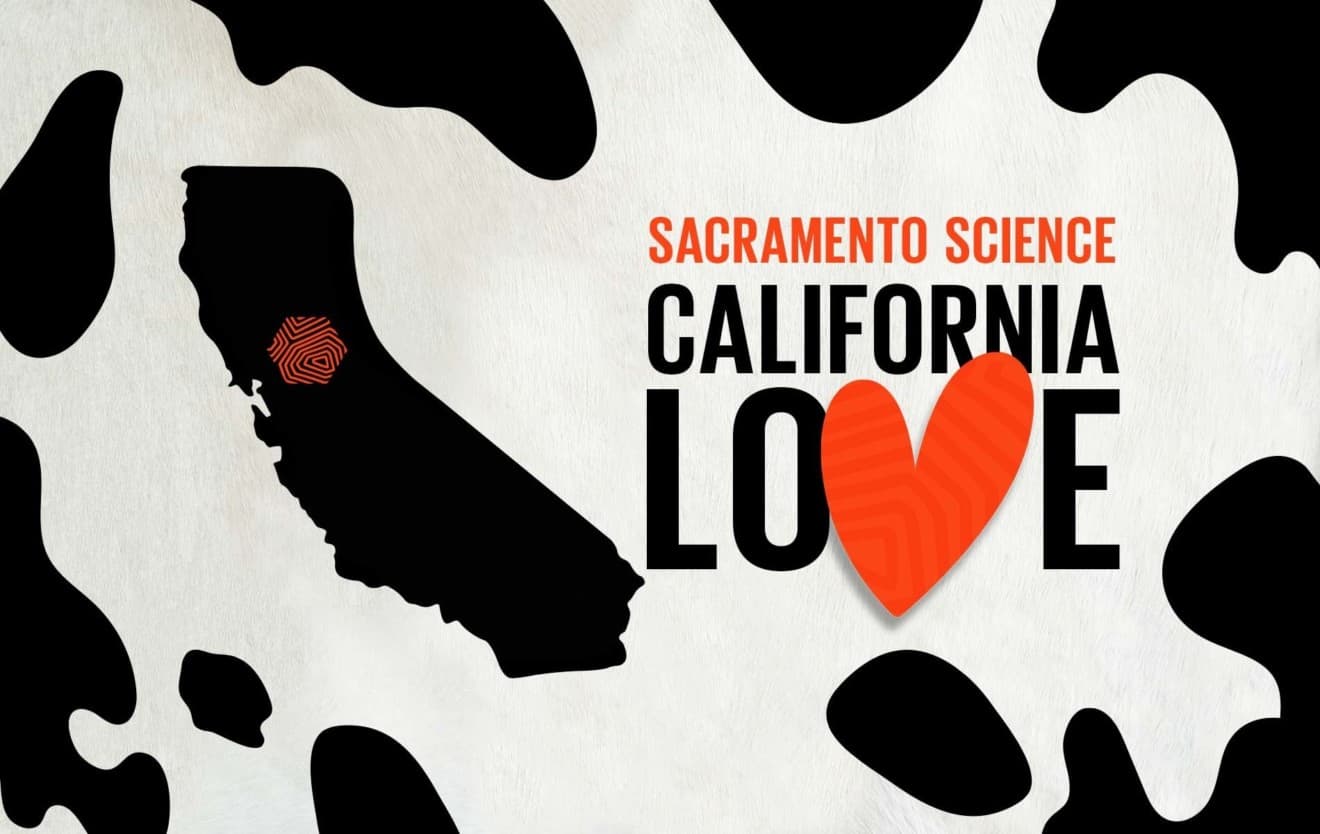 TurtleTree, the Singapore based producer of the world's first human breast milk created with cellular technology, has officially announced the opening of a new R&D facility in West Sacramento, which will develop precision fermentation technology, marking a "significant stride towards the production of consumer-ready milk and dairy" according to the company. The company, whose recently launched subsidiary Turtle Tree Science …


Biodesign company Kingdom Supercultures has raised $25 million in Series A funding for the development of its natural microbial cultures which could revolutionize the plant-based foods industry. "We are pioneering an entirely new field of science and class of ingredients by working with biology at the ecosystem and microbiome level" The investment will allow Kingdom Supercultures to expand its scientific …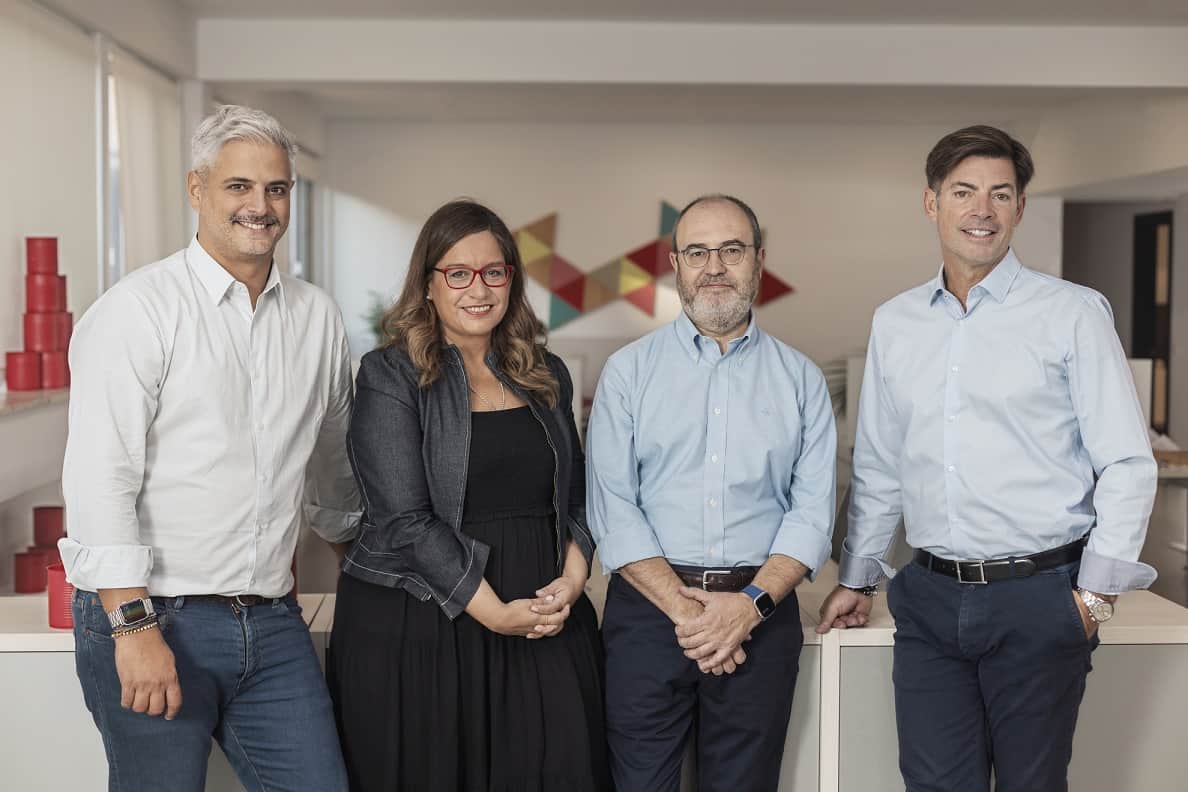 Eatable Adventures, one of the top 3 food-tech accelerators in the world, announces the launch of Eatable Evolution Fund FCR I; a €50 million fund that will be the biggest fund of its kind in Spain and one of the top three in Europe. The vehicle will make early and growth-stage investments targeting the most disruptive startups in food and …


Canadian company Urbani Foods produced conventional meat-based products for half a century. But three years ago, it decided to pivot and become entirely plant-based. Now, it makes vegan jerky under the name NOBLE Jerky.